A successful Tumbleator™ event in Munich.
18th March 2019
Canning Conveyor recently supplied their world famous Tumbleator™ for a corporate product launch event.
Held in Munich the event was organised by The Distillery a marketing and event agency from Austria. Booked as an activation tool the invitees were members of international media outlets and retail partners. They were given the chance to test their speed and try to match the marathon world-record time for the 200m distance.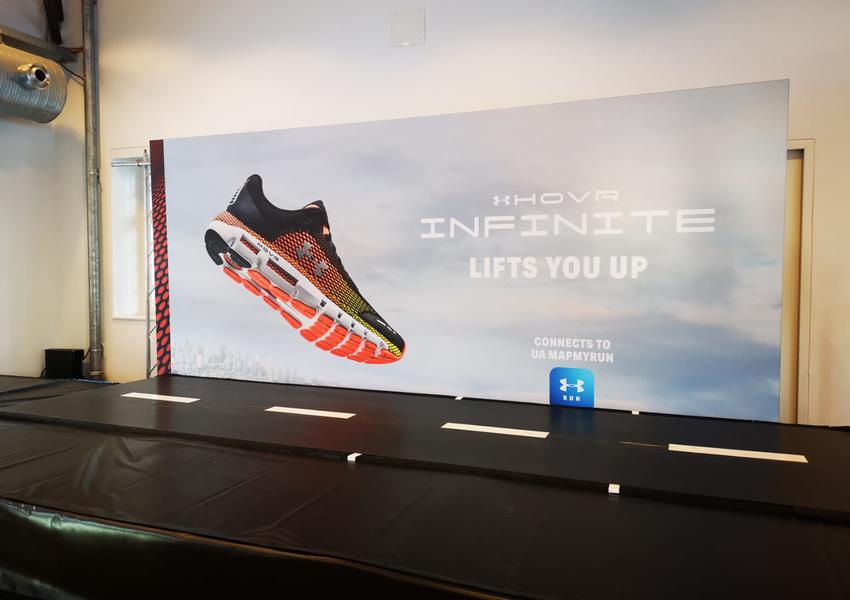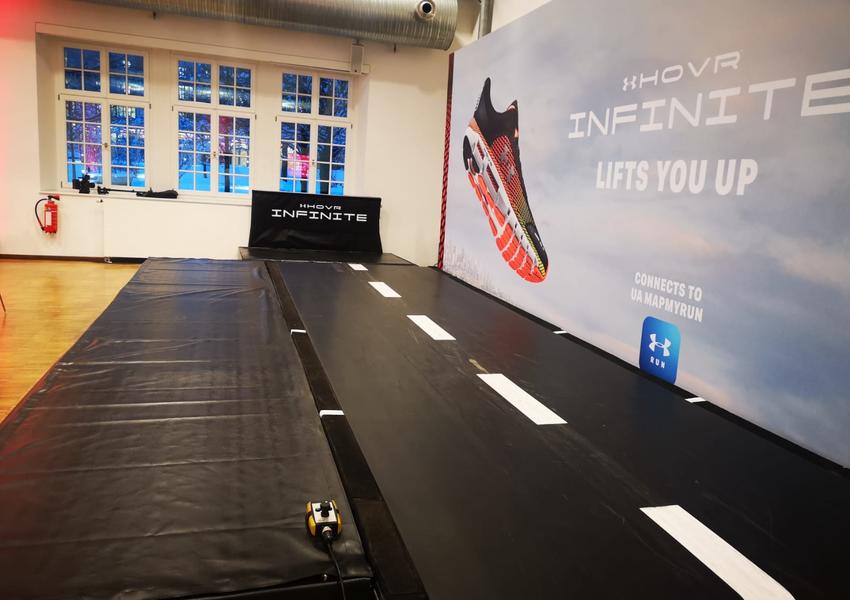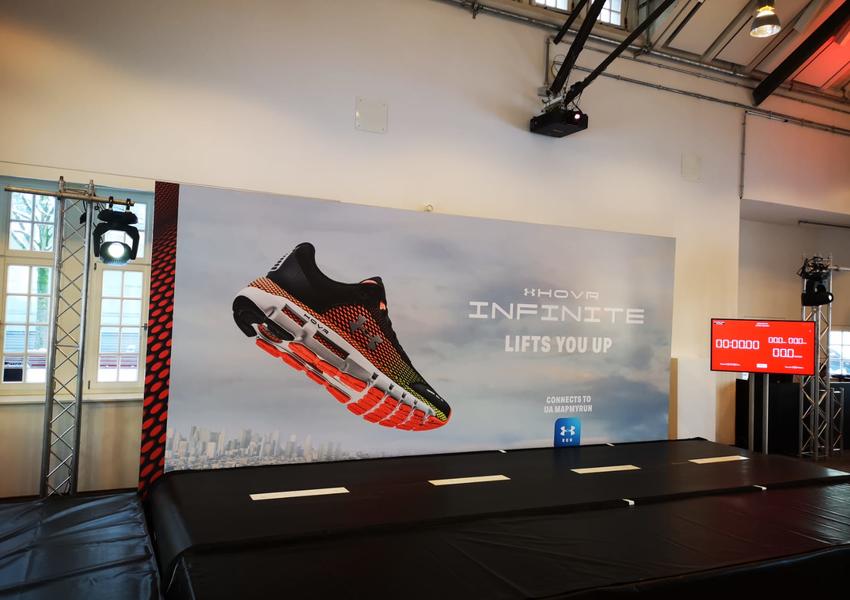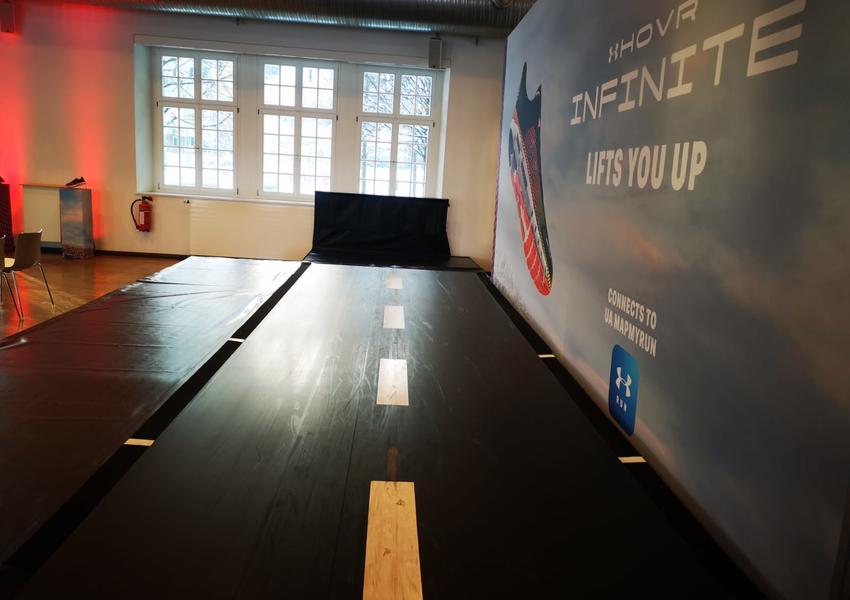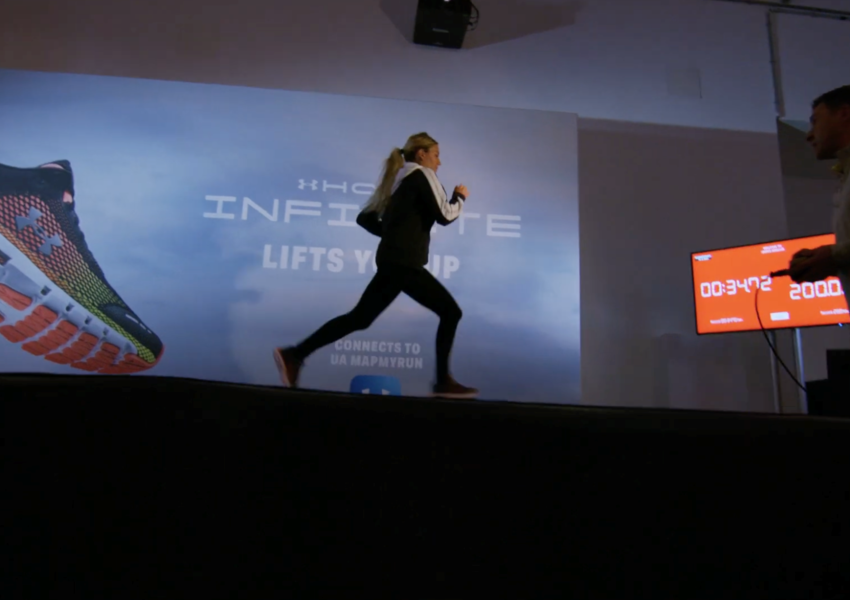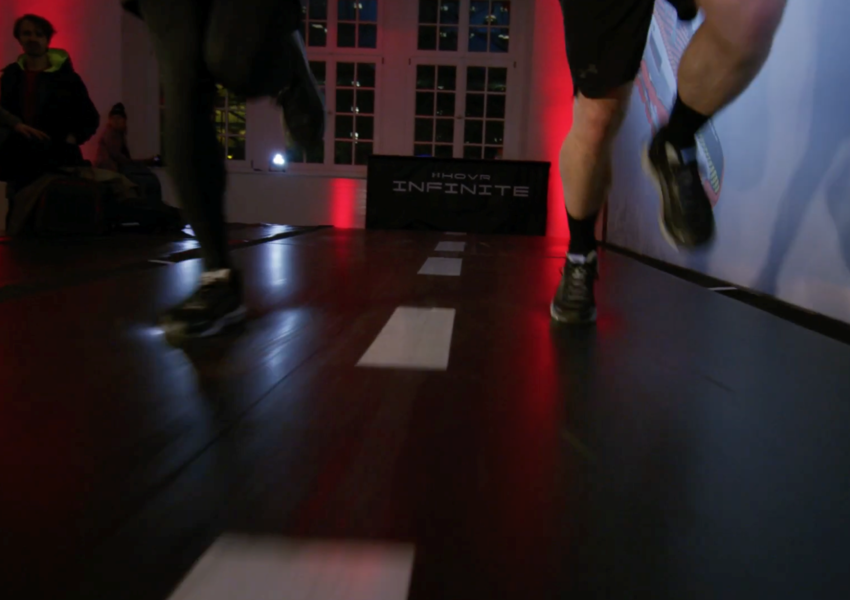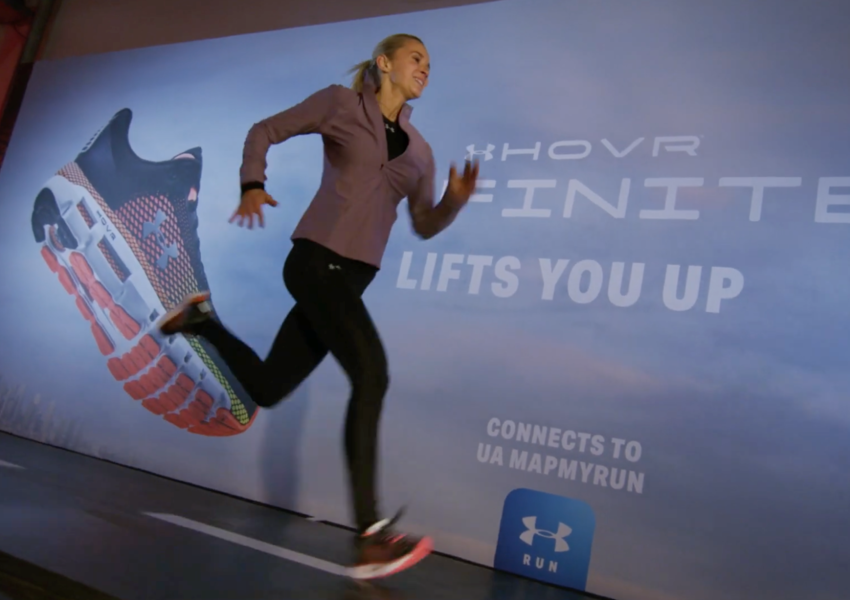 Simon Kegler – Project Manager of The Distillery, commented, "It was amazing having the machine at our event! Truly a special activation and something most, if not all guests have never done before. I would say that at least 80% of the guests gave it a try and everyone enjoyed it tremendously. We had very positive feedback from everyone and the great thing about it was everyone wanted to have photos or videos of themselves taken!"
Simon continued, "We would definitely consider using it again if the opportunity arises. It obviously has to fit the frame of the event but in this case, for a running event, it was ideal. Especially, since it gave people the chance to run inside.
"Working with Andrew and Gary was a pleasure, with Gary extremely organized and punctual, which is so helpful during a stressful event. Not at any point did I have any concerns about this part of our event.
"I will happily recommend the Tumbleator™ and your company in the future and hope to be able to work with you again."