Canning Engineering offer a full bespoke design, manufacture and supply of fabrication and all types of structural steelwork as well as civil work, including full site installation and commissioning.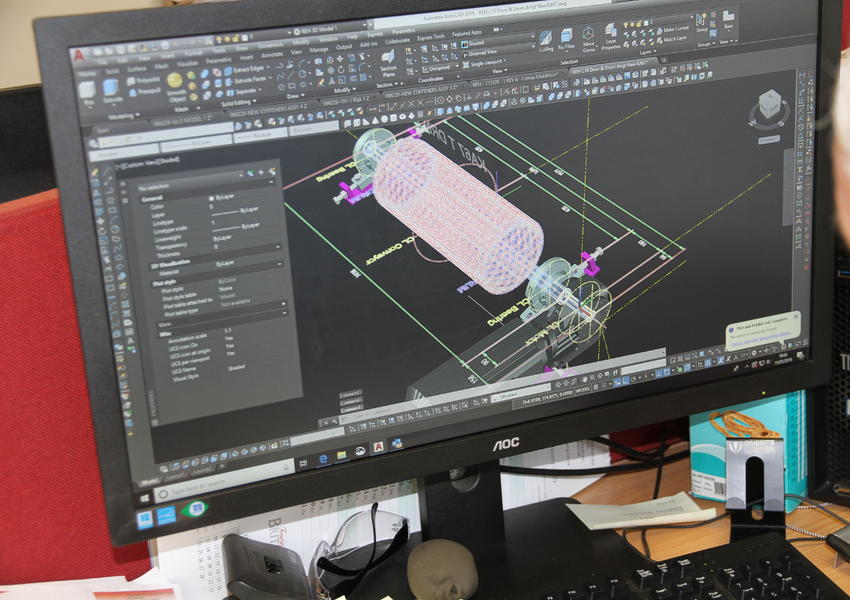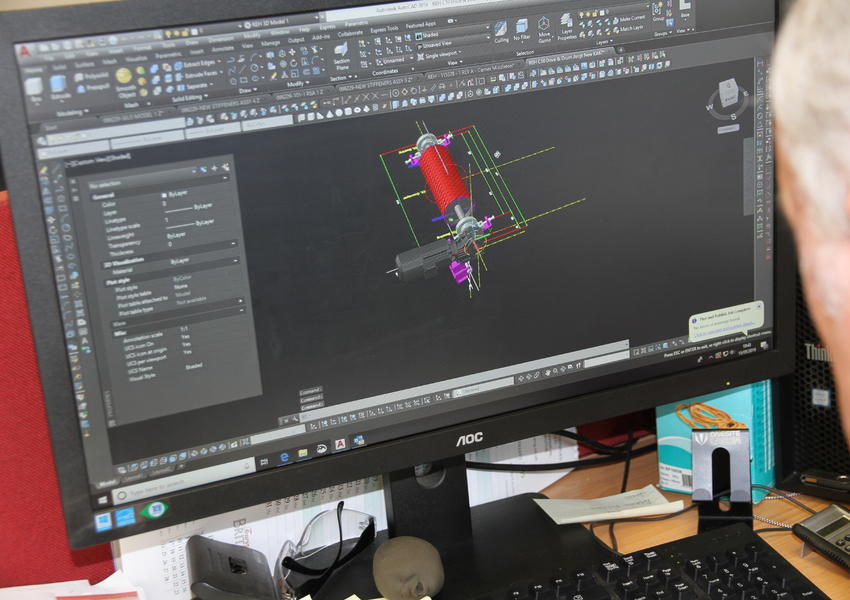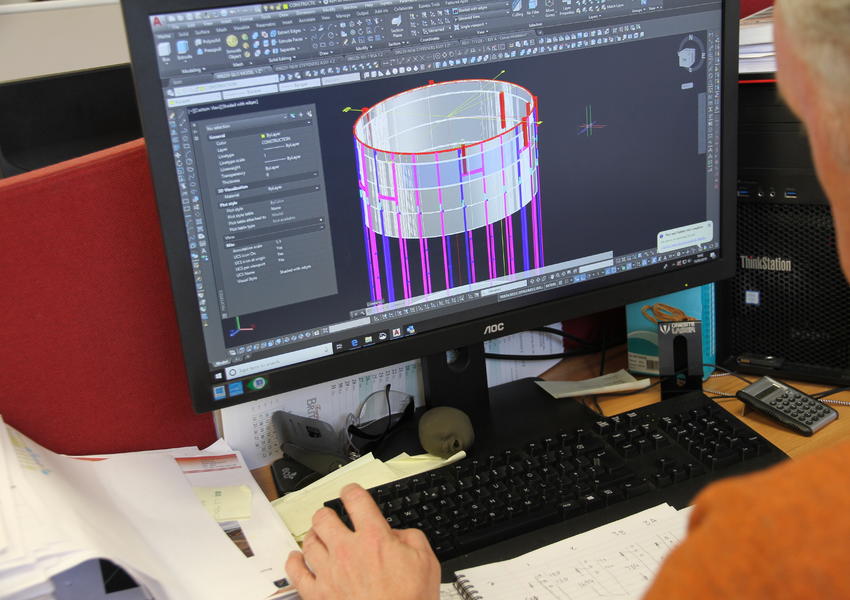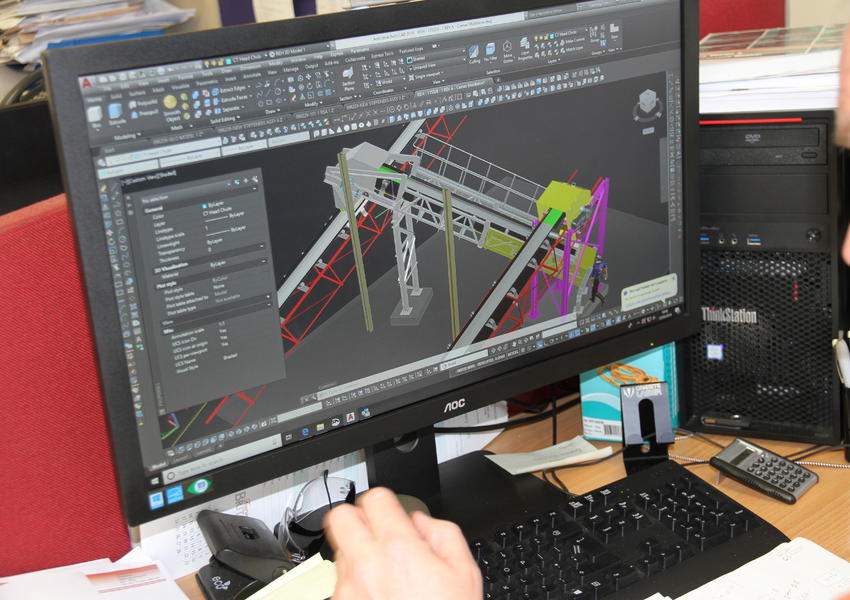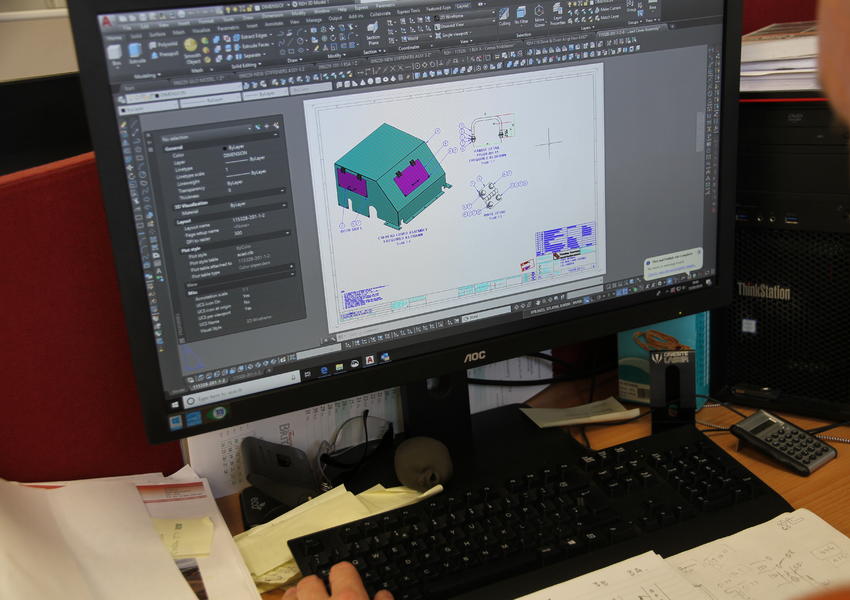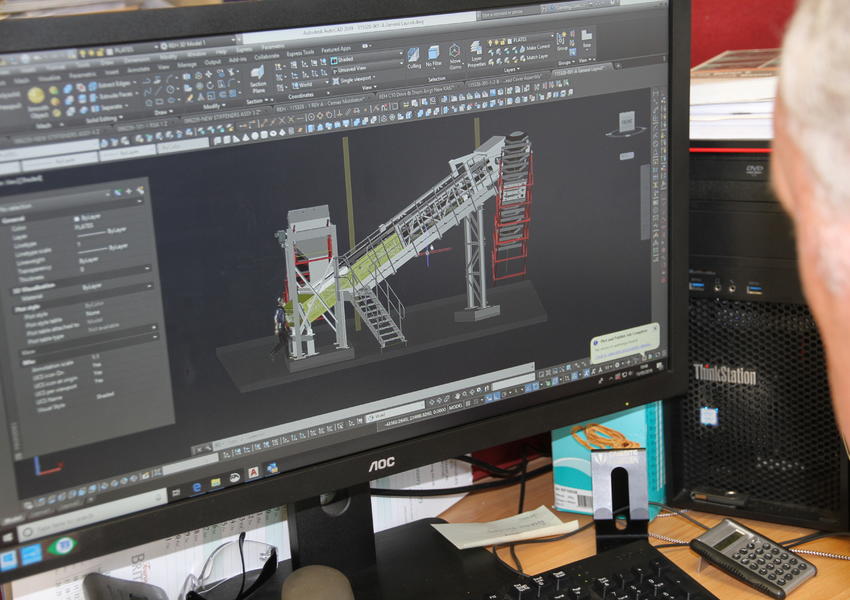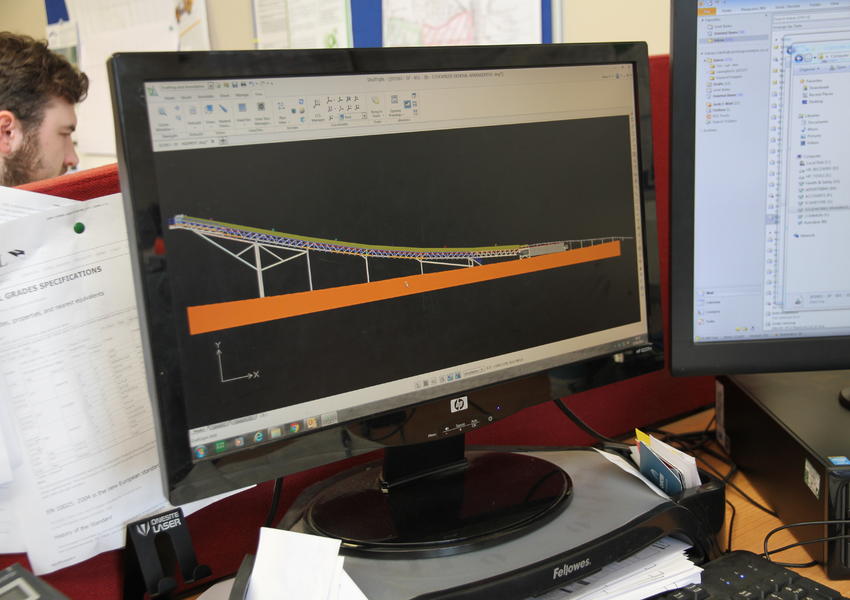 Canning Engineering have been involved in large and small projects in the UK and overseas. We can offer a 'one stop shop' for your project no matter how complex. We are the primary source in Europe and the largest stockist of belt and ancillary products and have extensive in-house design and detailing services. We can arrange site visits and complete surveys prior to carrying out design and detailing using SolidWorks, AutoCAD LT, AutoCad 2018 full version with 3D.
We can also offer a complete CE approved package from our Worksop site – and we are certified to full UKAS CE Exc Class 4, all covered by the CE Standards BS EN ISO 3834-2:2005 and BS EN 1090-2:2008 + A1:2011.
https://canningconveyor.co.uk/brochure/
Related documents
Related News