Canning Engineering can carry out all the civils for quarry plant, conveyor bases, bridges and tunnels.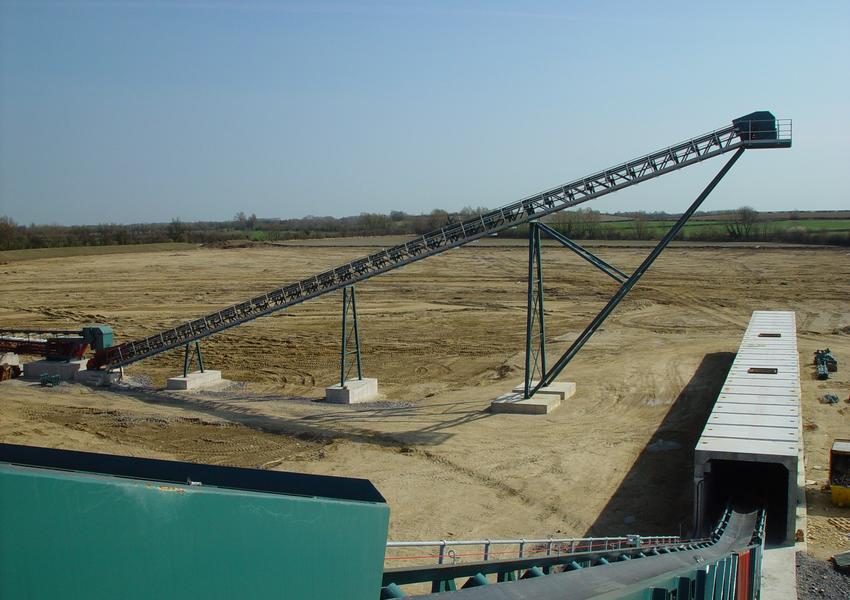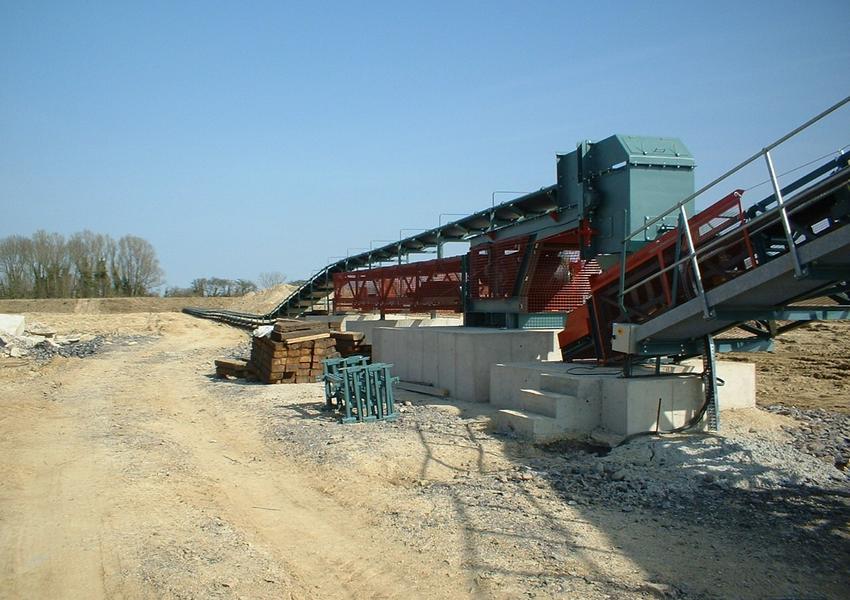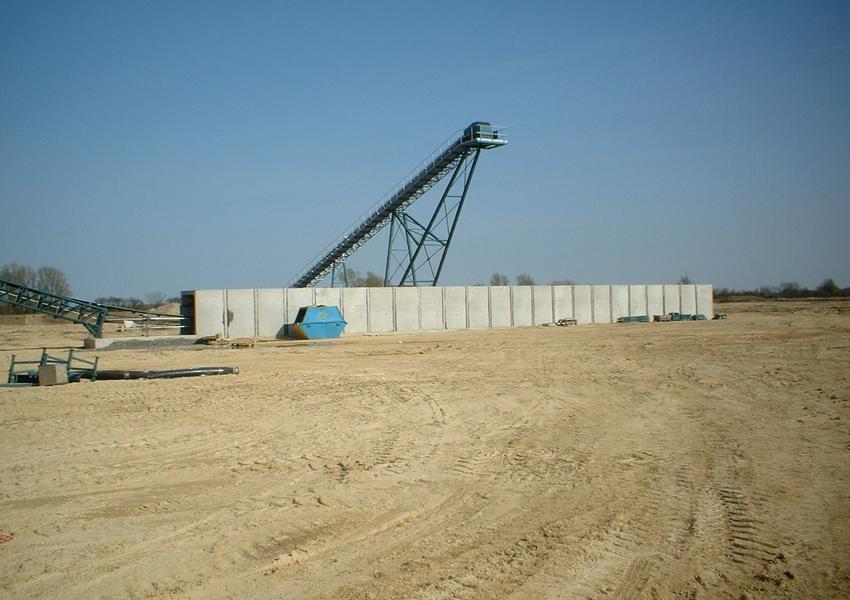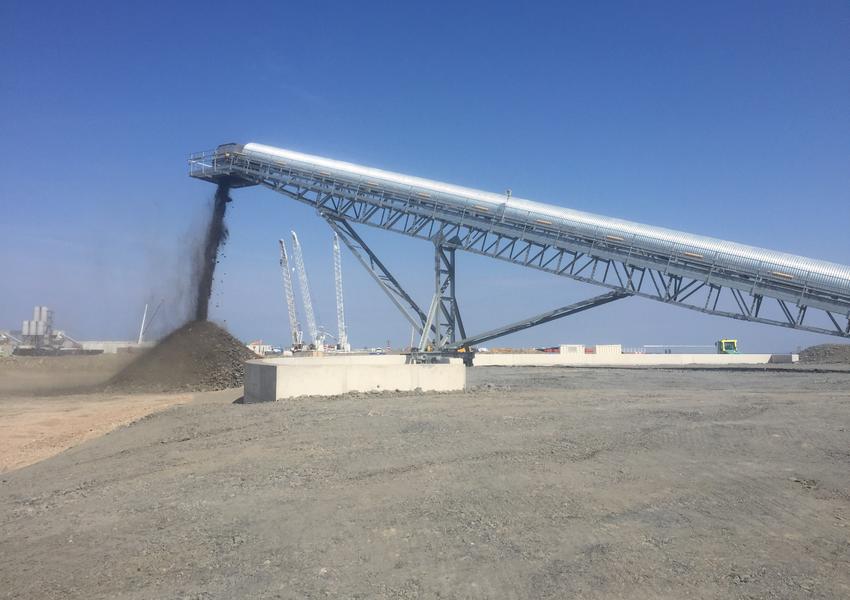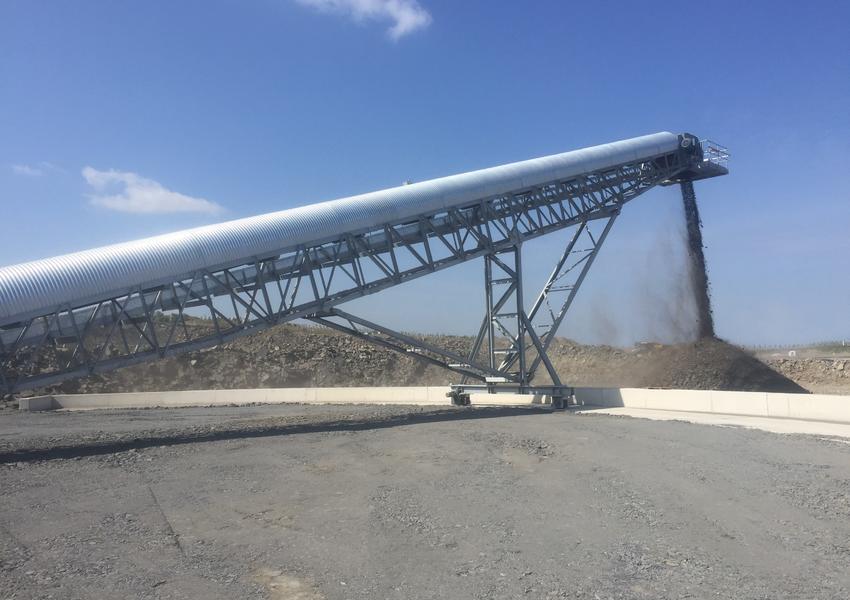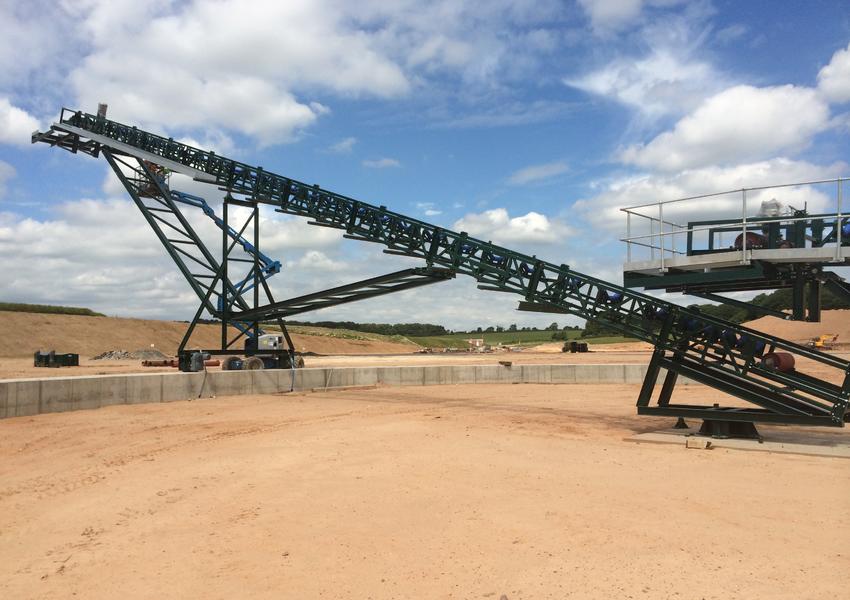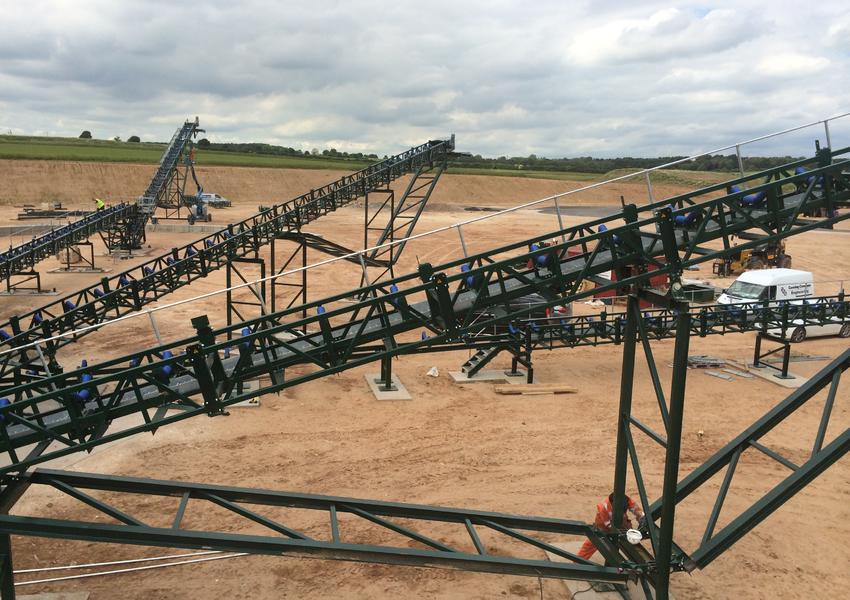 Canning Engineering has been specialising in bulk handling installations for over 50 years. Our involvement with many major projects both large and small has included providing the civils for quarry plant, field conveyor systems, silos, bridges and associated buildings.
Over that time our family business has built a reputation that is second to none. Our experienced installation teams have successfully completed many large and small projects for Aggregate Industries (UK) Ltd, Tarmac Industries, CEMEX, Balfour Beatty, Hanson and Lafarge to name but a few.
Related documents
Related News