Engineering and Steel Fabrication Services – From concept through to installation.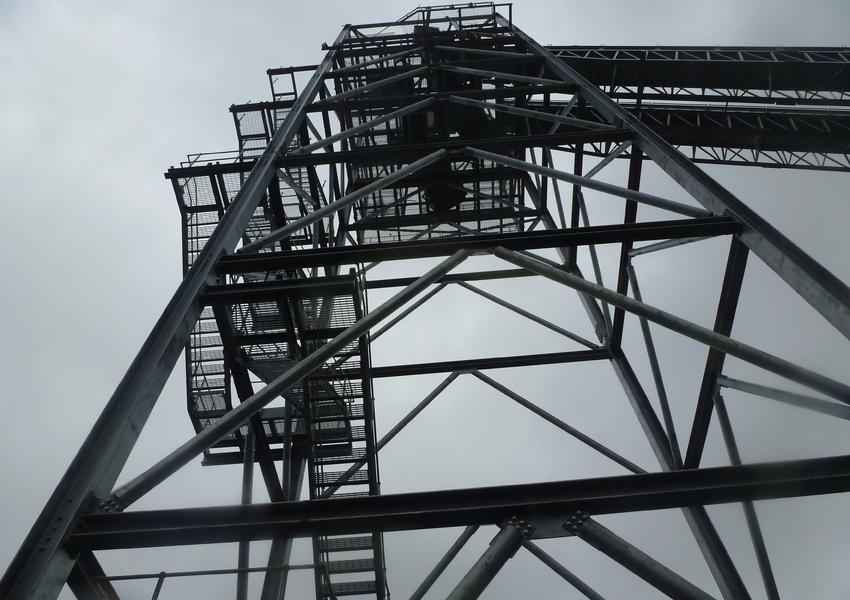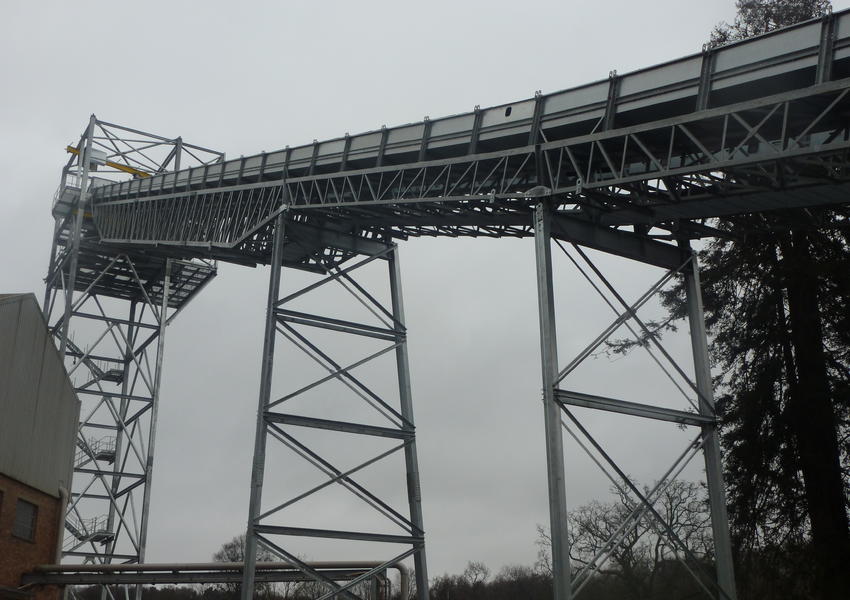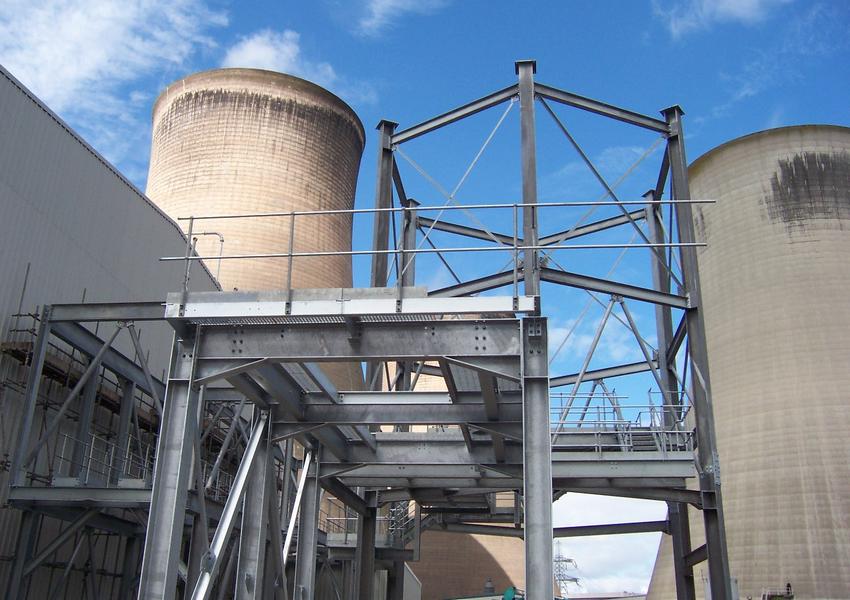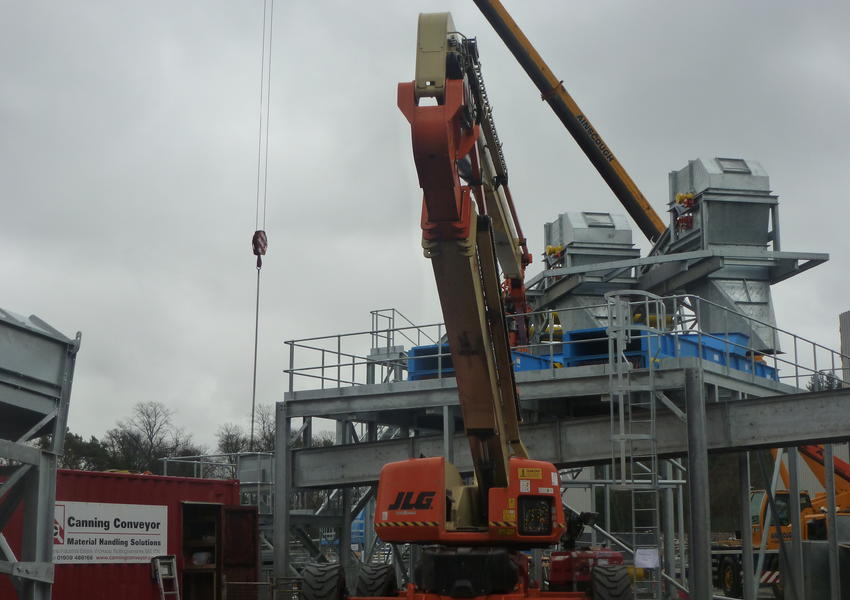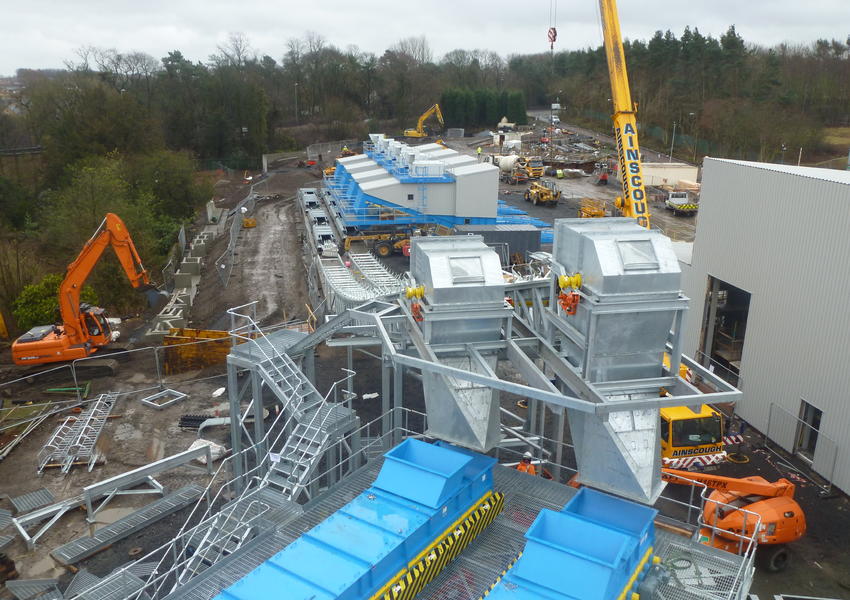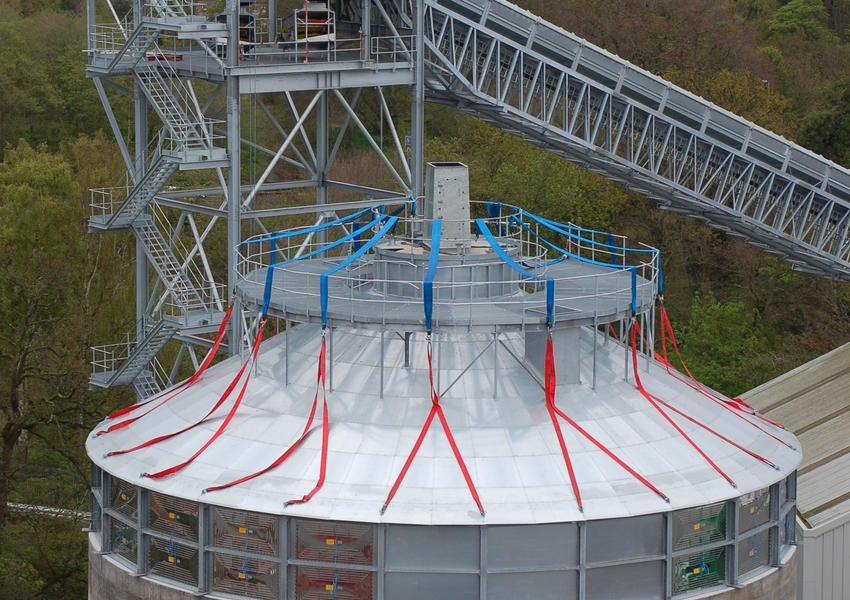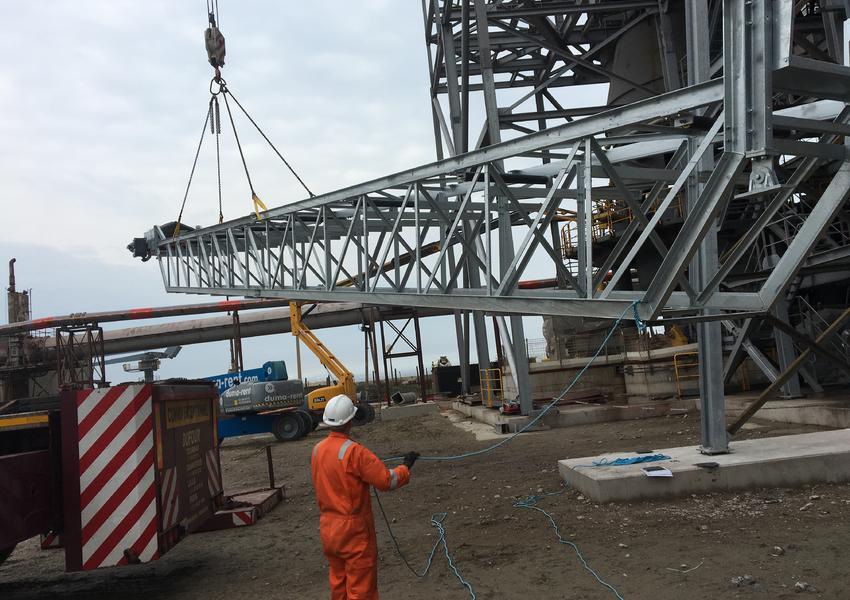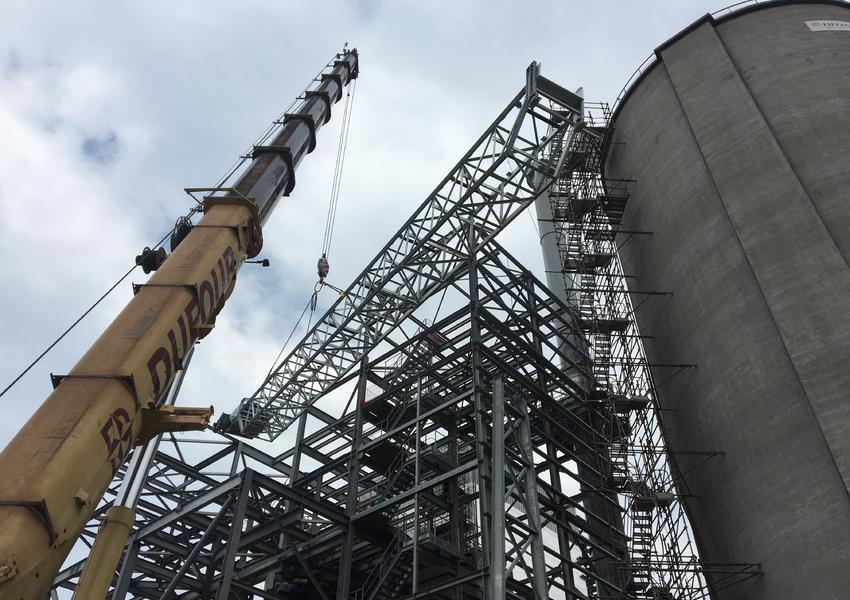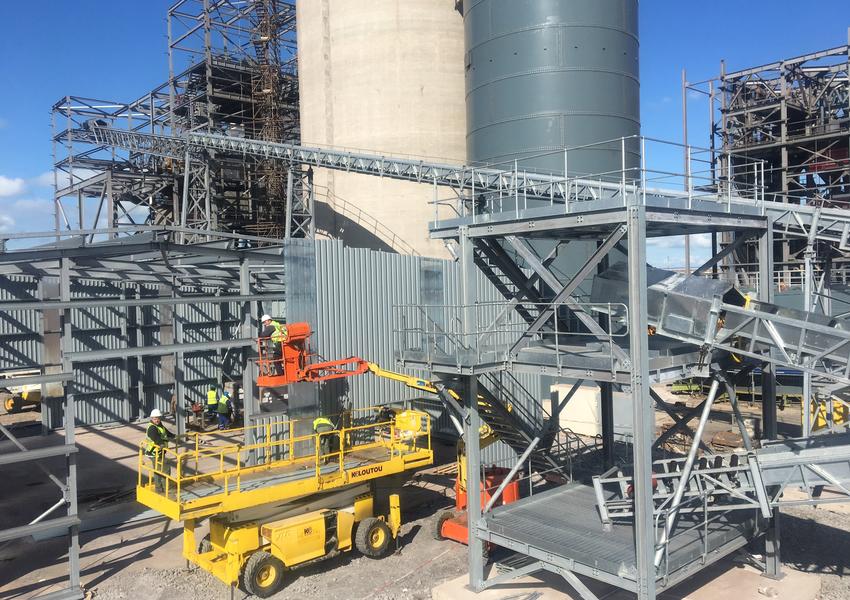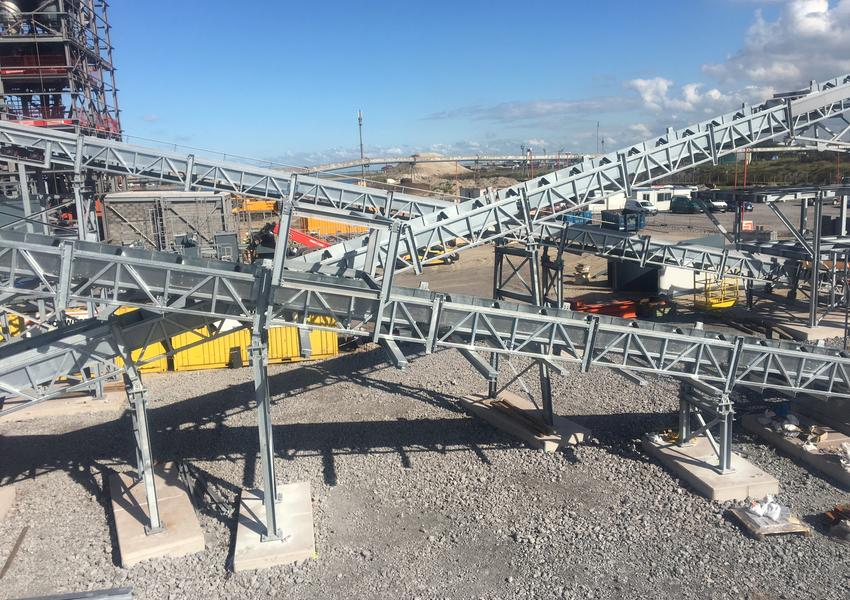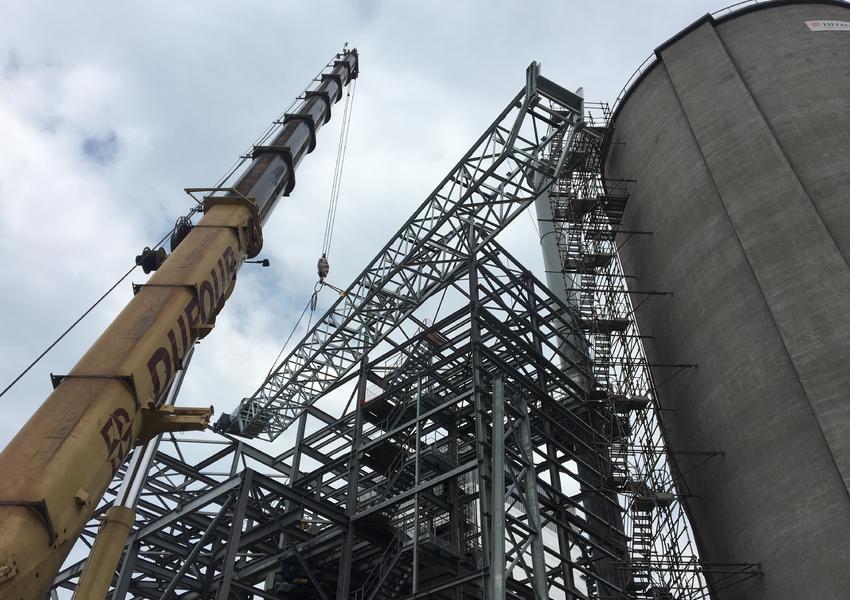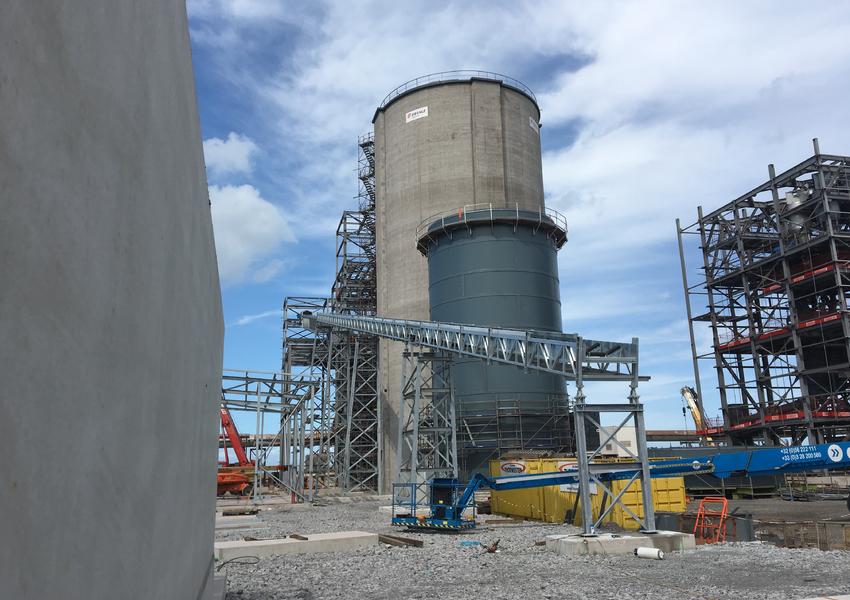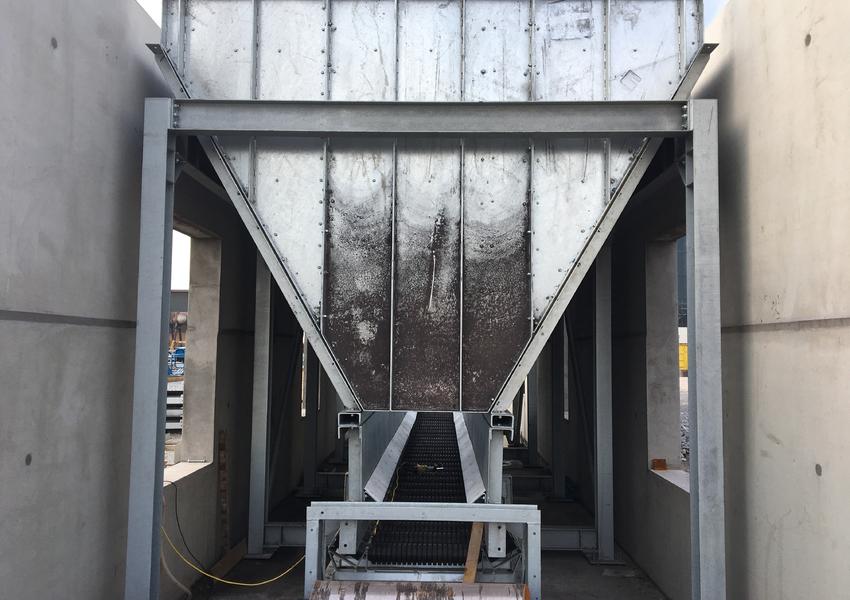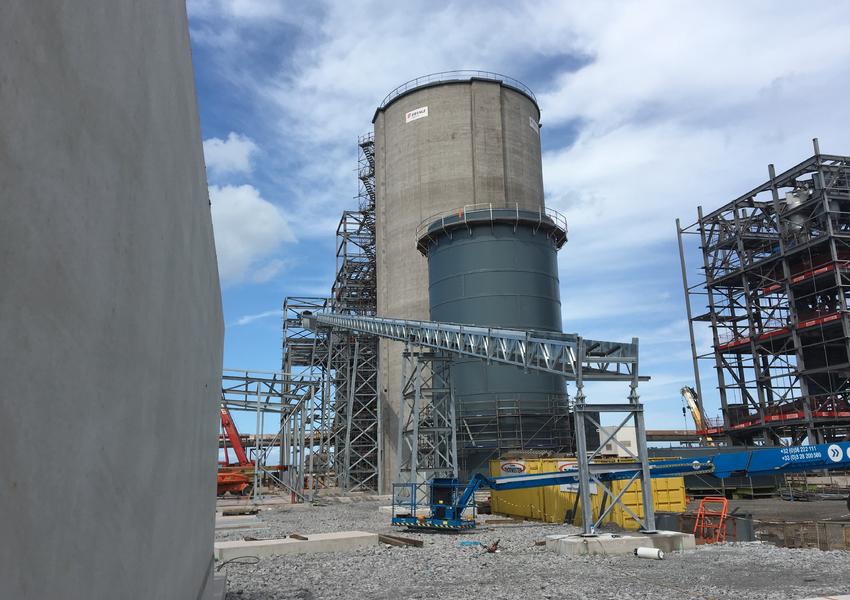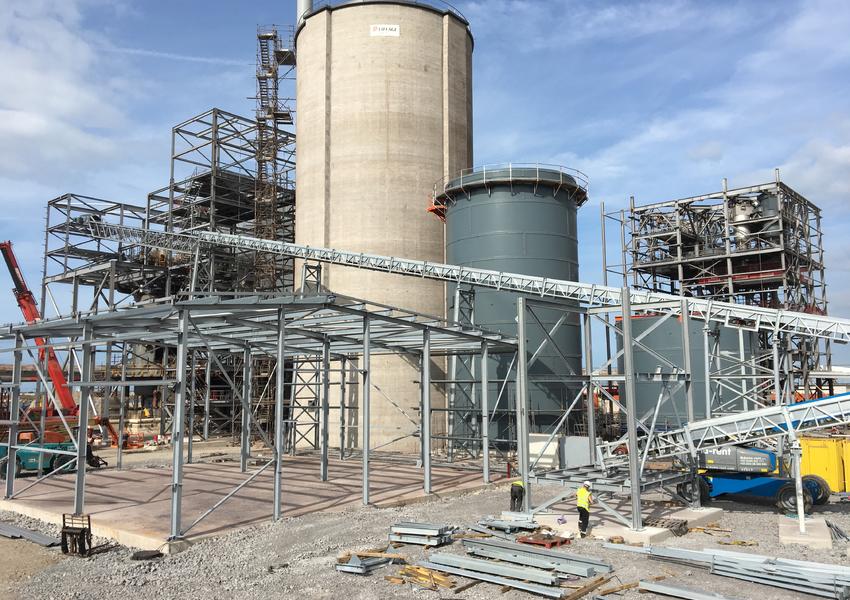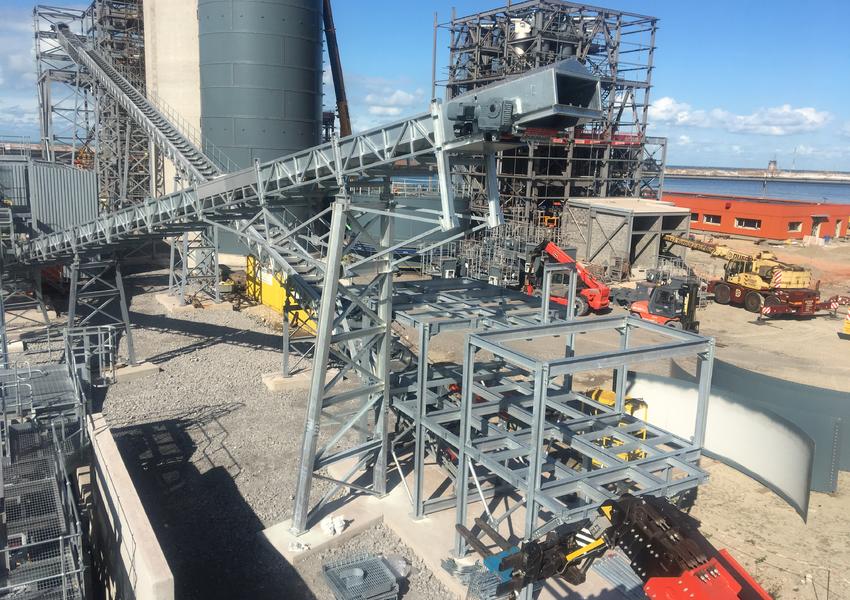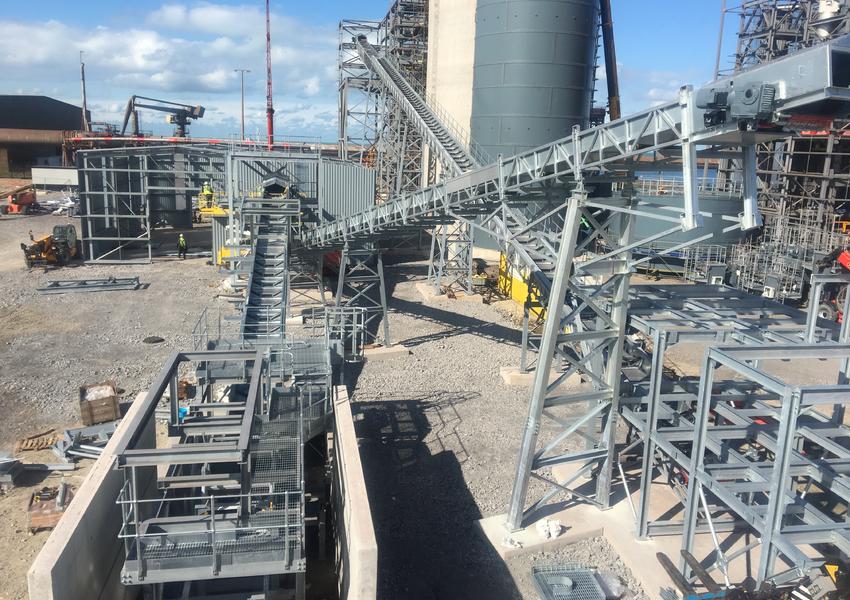 Over the years Canning Engineering has grown and expanded to provide a high quality and professional service, allowing us to carry out Manufacture, Installation and Commissioning for a wide range of clients. We offer a variety of services from site installations, fabrication work to material handling.
We offer a full turn-key service that includes design, drawings, manufacture and installation of steelwork. We pride ourselves on quality products and services, and have been assessed and approved to work to ISO 9001:2015 management systems, standards and guidelines.
The approved administration systems apply to design, manufacture & installation of bulk handling equipment and the stocking and distribution of conveyor belting, rollers and ancilliary equipment.
Canning Engineering was originally approved as a ISO 9001:2000 company on 5th October 2004, and has since achieved renewal each year and hold a current registration certificate to the ISO 9001:2015 quality standard.
ISO 9001:2015 not only adds a trust placed in our products by customers, but achieving the standard adds to the overall high standards Canning Engineering provide to all their customers throughout our range of products and services.
CE Standards BS EN ISO 3834-2:2005 and BS EN 1090-1:2009 and A1:2011 up to EXC Class 4
We are now certified and offer a complete CE approved package from our site in Worksop covering 4,000 m2 from bespoke design, to manufacture including shot-blast and paint in-house, supply and installation, of all types of structural steelwork, all covered by the CE Standards BS EN ISO 3834-2 : 2005 & BS EN 1090-2 : 2008+A1:2011.
All works are carried out by fully qualified and experienced welders, to CE EXC 4 and are inspected & supervised by the RWC (responsible welding co-ordinator ) including extensive welding quality test work and certification.
We work hard to produce a very high-quality product for our customers and would be happy to quote for any sub-contract packages.
Our Construction, Engineering and Installation Services
Canning Engineering hold the CPS Appointed Person Certification and are able to provide in-house Method Statements/Risk Assessments / Crane Works (including Lift Plans – all relevant to IOSHH, CPCS and to BS7121 and LOLER1998 Lifting Regulations. We also hire in-house Telehandlers, MEWPs etc, task specific for each project.
Related documents