Canning Conveyor add an element of dynamism for Cirque Du Soleil - LUZIA.
31st January 2017
Cirque du Soleil's latest mind-bending big top touring show is LUZIA – A Waking Dream of Mexico. Inspired by the richness of the Mexican cult, LUZIA is a fusion of the sound of 'luz' (light in Spanish) and 'lluvia' (rain), two elements at the core of the show's creation.
The world tour of LUZIA opened in Montreal's Old Port on April 21 2016. The Grand Chapiteau was specially designed for the unique performances associated with Cirque du Soleil.
LUZIA has a cast of 44 artists from 15 different countries and is Cirque du Soleil's 38th production since 1984, and its 17th show presented under the big top. Directed by Daniele Finzi Pasca and co-written by Julie Hamelin Finzi its production team comprises 16 creators under the artistic guidance of Guy Laliberté (Guide) and Jean-François Bouchard (Creative Guide).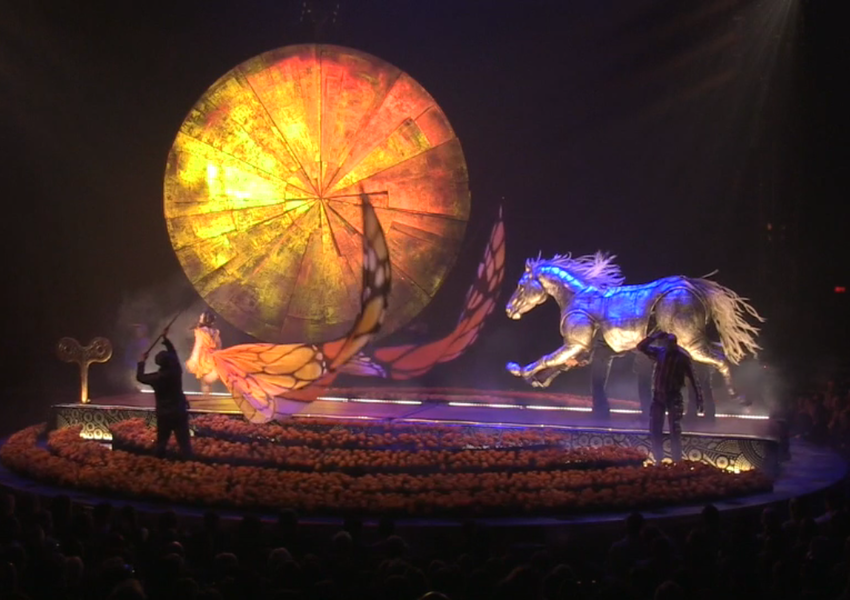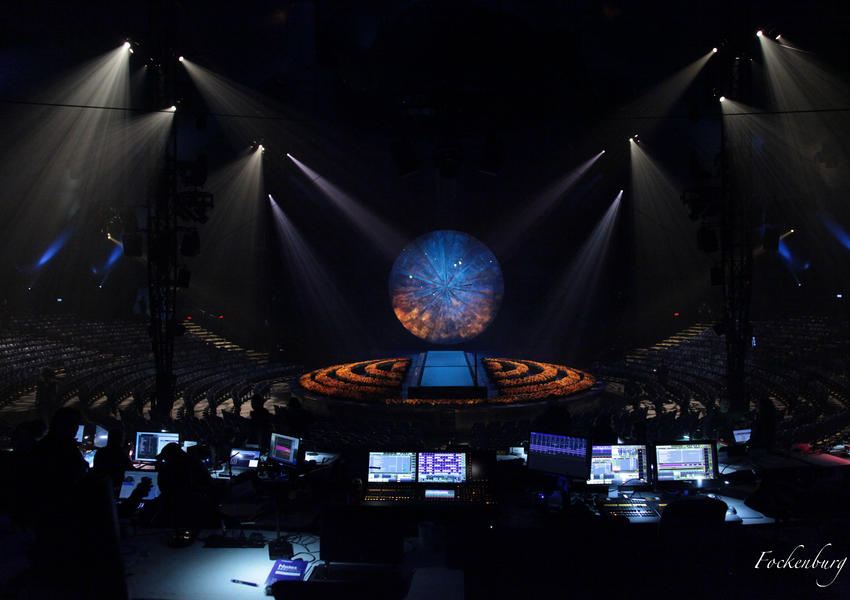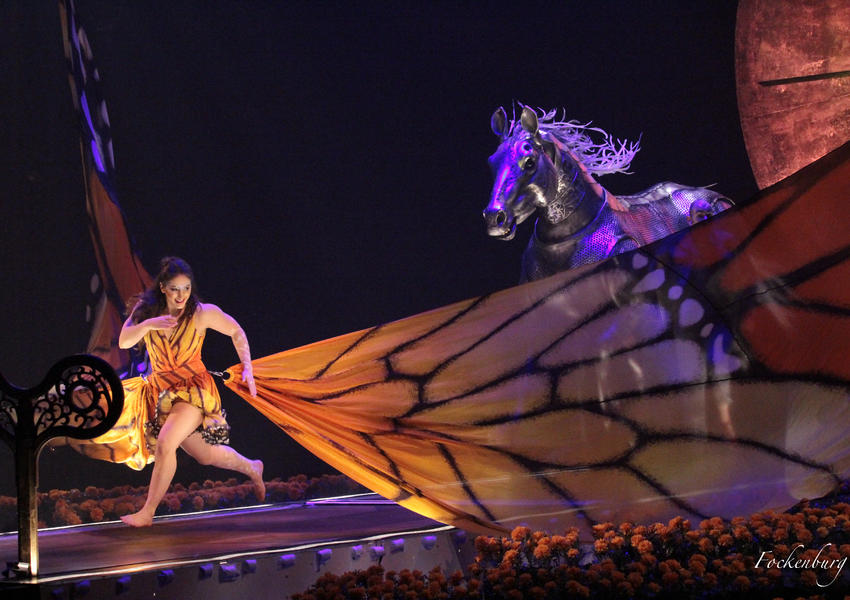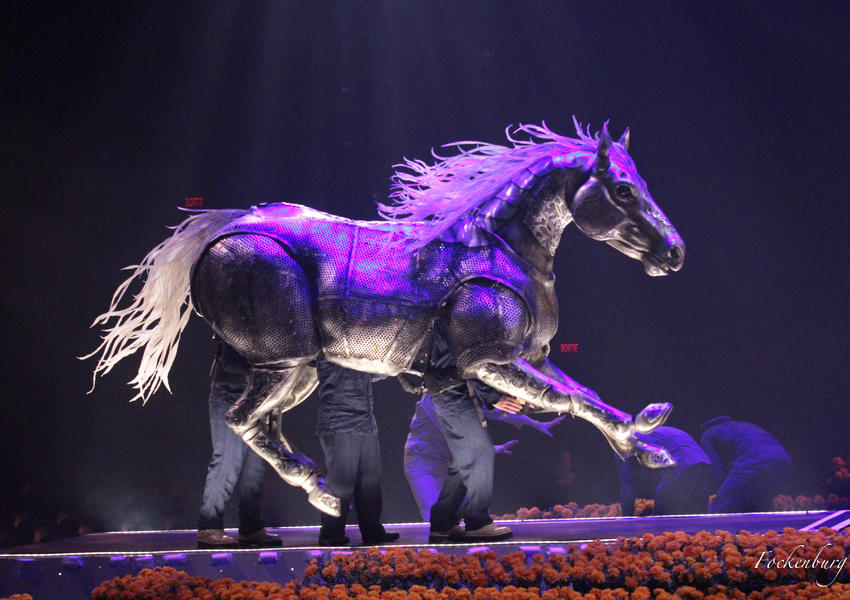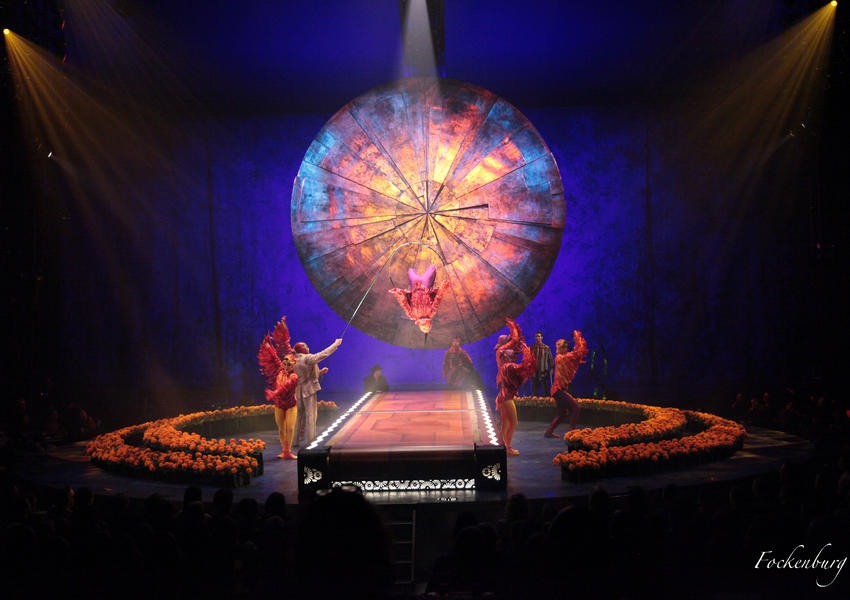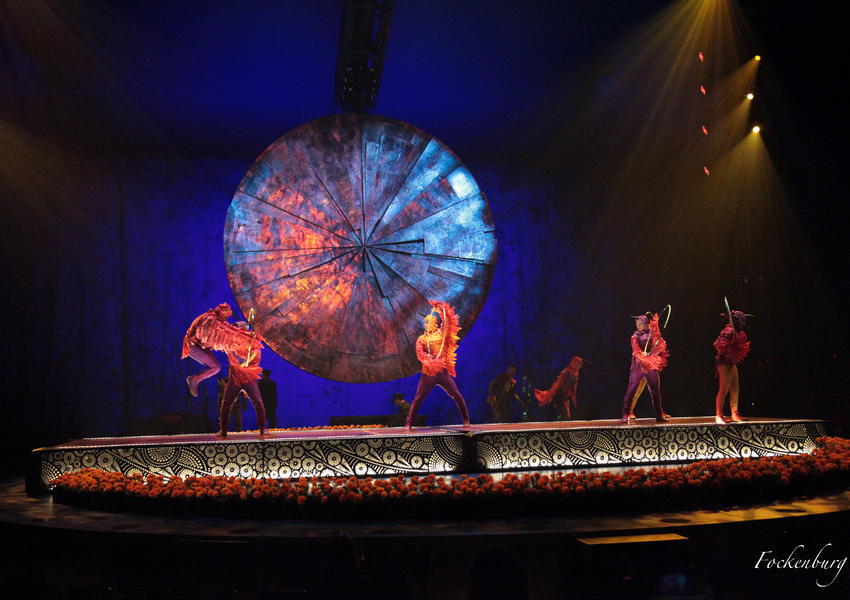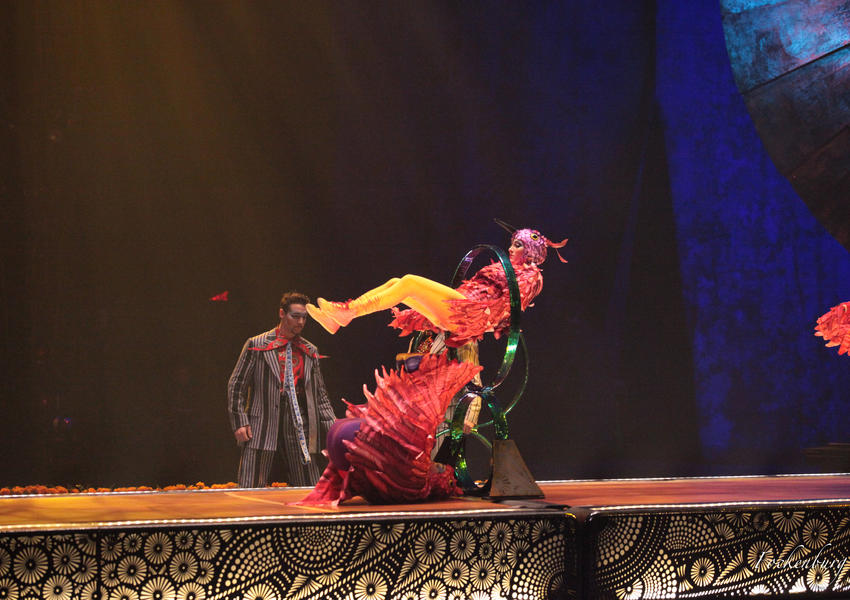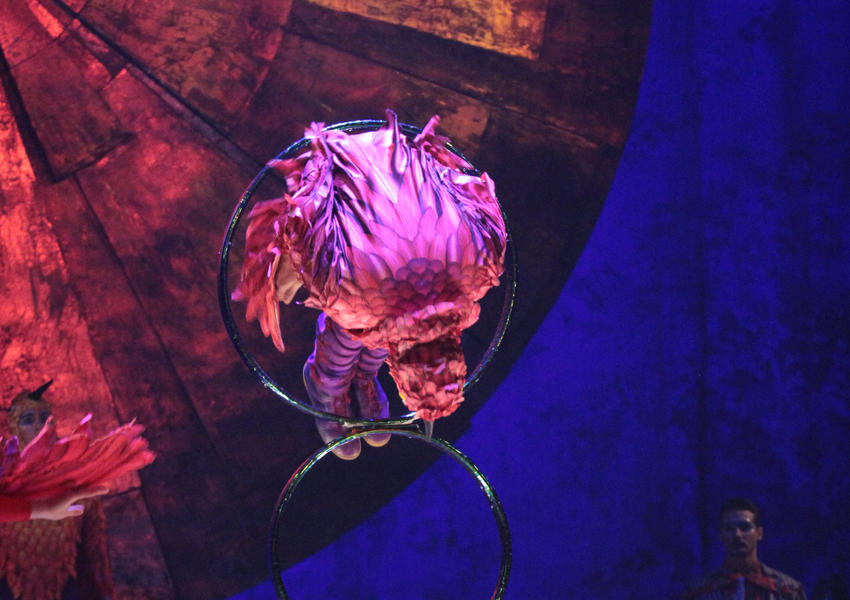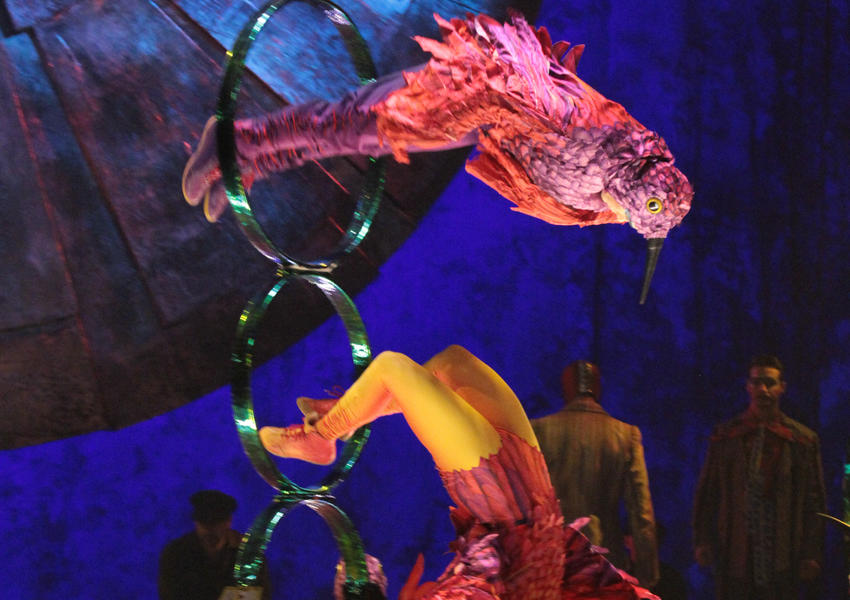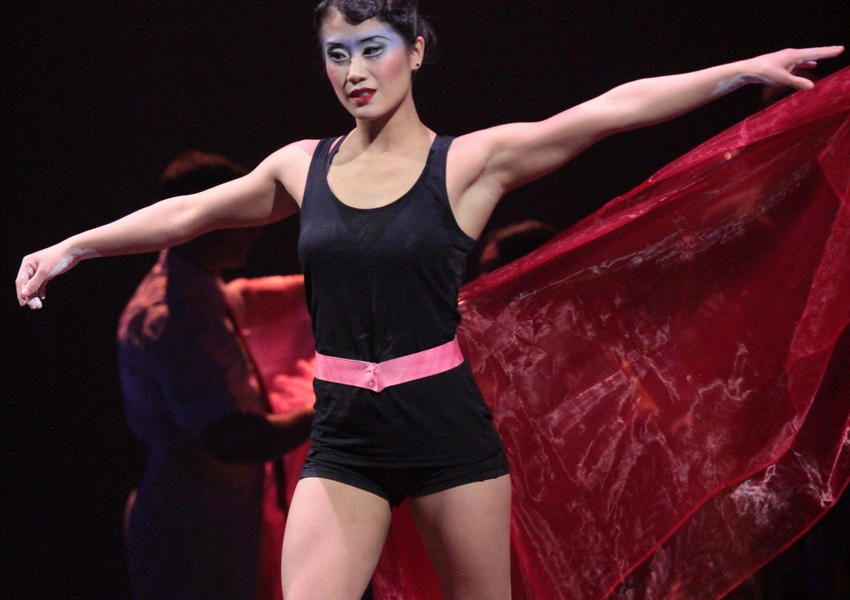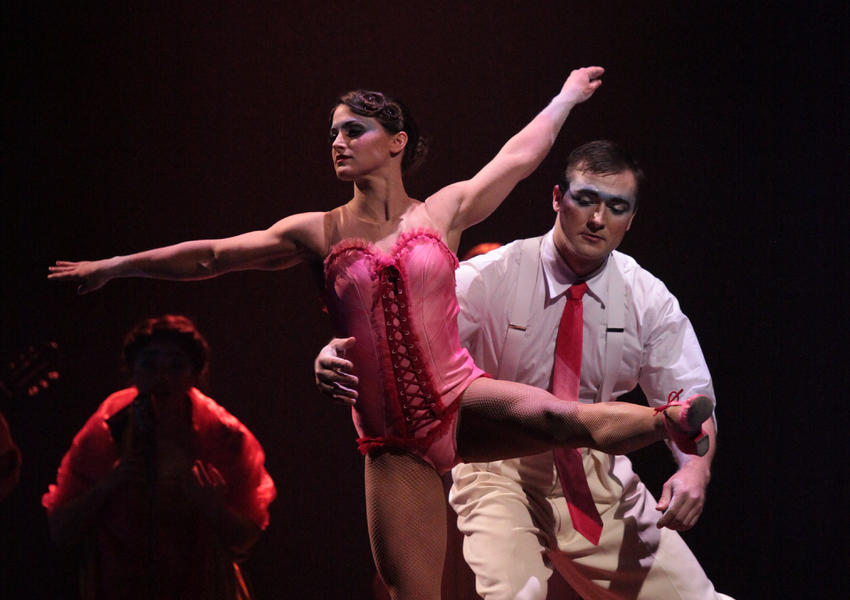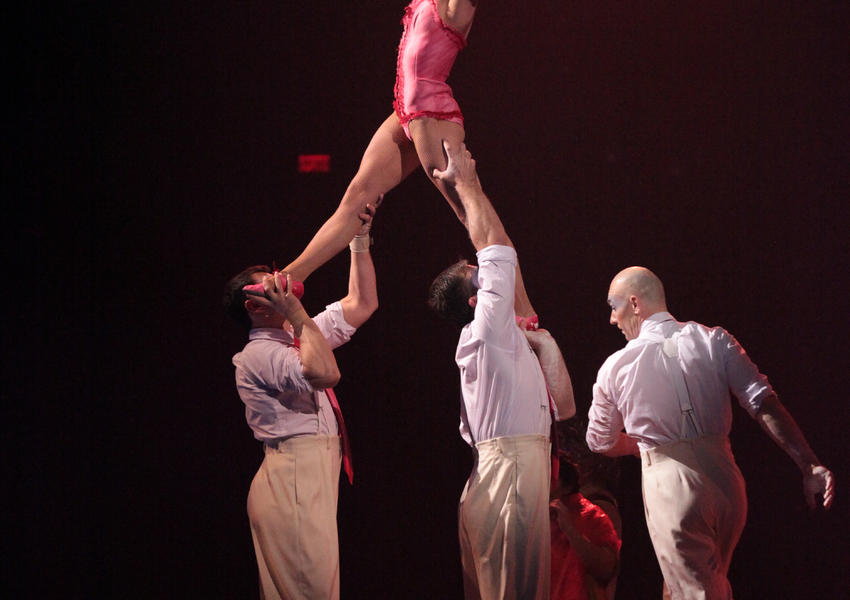 The circular stage rotates periodically, providing a dynamic visual experience for the audience. The opening sequence of the show is a metaphor for Mother Nature with a running monarch butterfly with her long wings flowing. This motion is achieved with a Canning treadmill.
Marshall Spratt, - Director, commented on the complexity of the treadmills utilized in the production, "They are big and potentially dangerous; dancers were introduced to the treadmills slowly and carefully before routines were performed."

"There is a Chinese pole made of metal, and covered in rubber which showcases the performers' strength and agility. We have red hummingbirds jumping through large hoops; large swings which cause the audience to gasp when swung high, bowling-shaped pins for juggling and hollow poles for elevating acrobats, complete the props."

Overseeing all of this is a huge sun disk at the back of the stage, which is complimented by the sacred heart costumes, an iconic image in Mexico.
Cirque du Soleil is ever-changing and evolving into new and amazing pieces, and LUZIA has topped them all with completely new additions. Until now, the only water show performed by Cirque du Soleil has been 'O' in Las Vegas. In LUZIA, the water is the star of the show and the 'rain predicts the future'.