Canning Conveyor launches their Modular Conveyor System.
25th June 2015
Bulk materials handling plant & equipment specialist, Canning Conveyor of Worksop, Nottinghamshire has recently launched their new Modular Conveyor System.

Developed in-house the Canning Modular Conveyor System is unique in offering complete flexibility for installation of conveyor systems. Manufactured to relevant UK standards this is a revolutionary innovative system based on standard components.

Although modular by design, it is unlike any other modular conveyor system available in today's market. Designed for ease of transportation and assembly at site, one of the main features is that the length can be quickly increased or shortened by simply adding or removing sections of the conveyor to satisfy changing demands at site.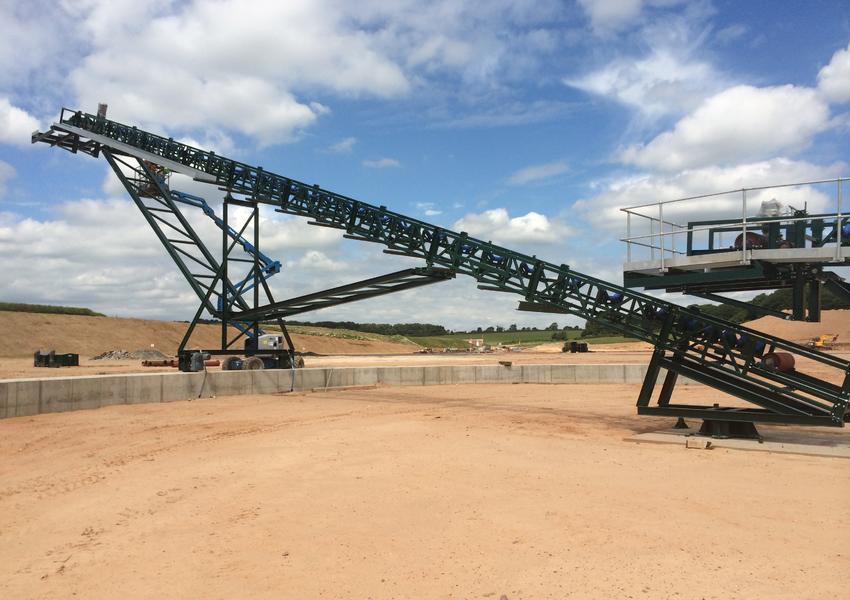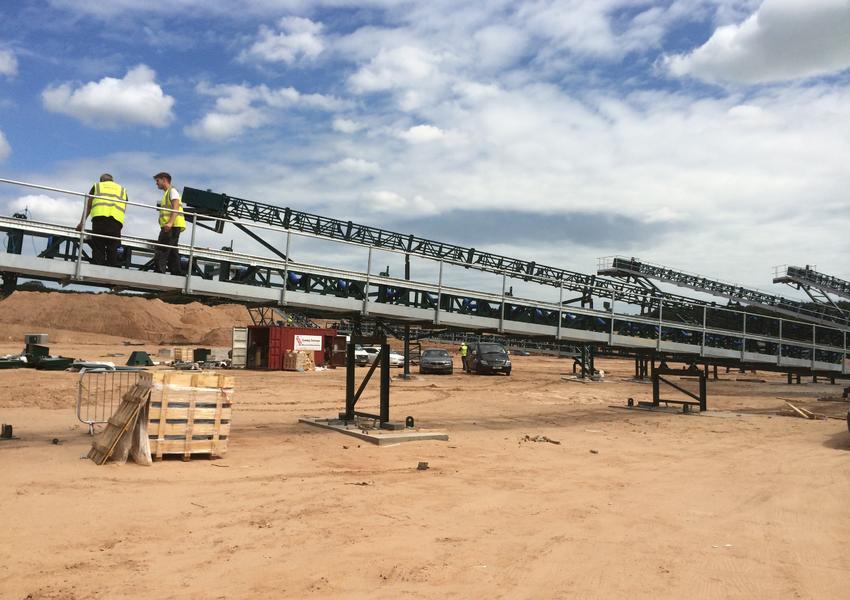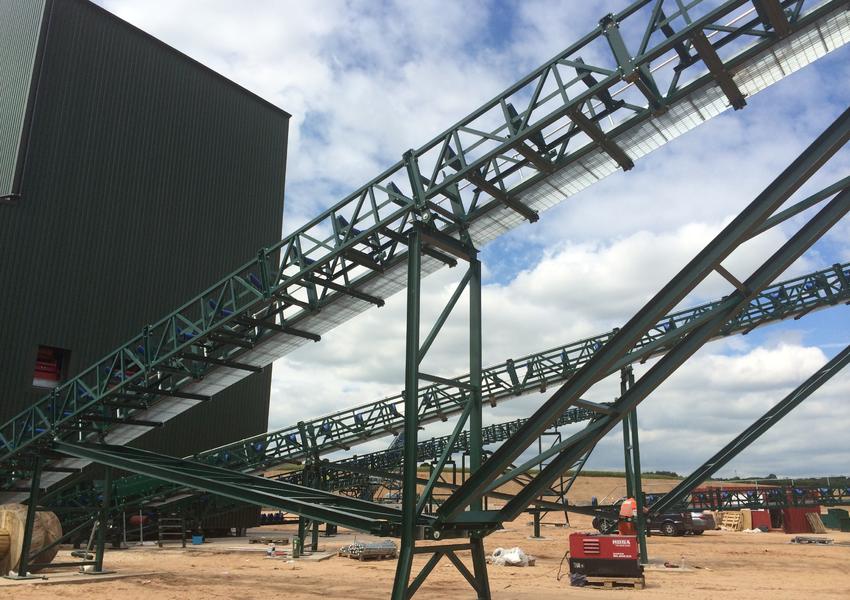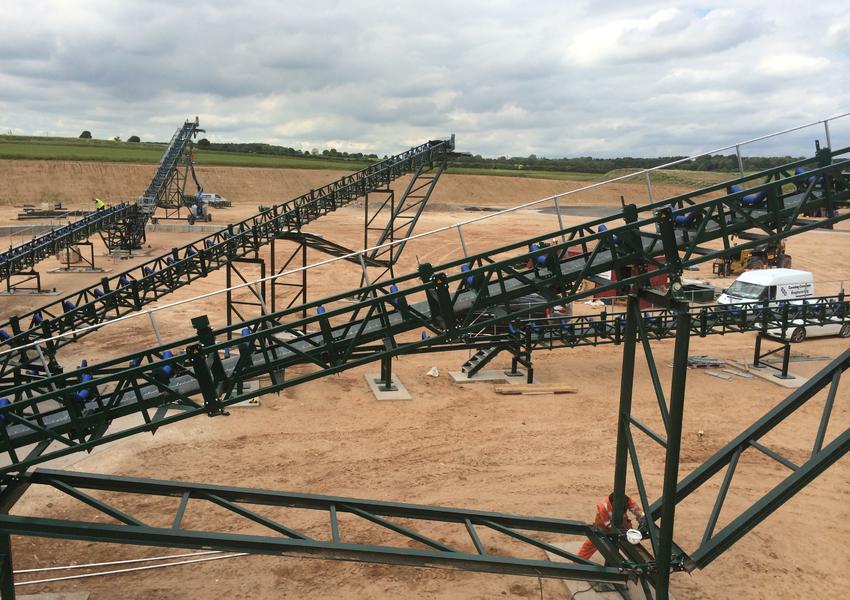 The modular sections are fabricated from high strength material designed to be robust and give high strength torsional rigidity. Each section is 3m in length with a flanged and bolted connection that makes it easy to assemble and maintain. Another important feature is that common components are used throughout, eliminating the need to keep costly spares since 'one set will fit all.
The versatile system is also designed to accept walkways in any position on either sides, or none at all; with a standard head platform which is adjustable, regardless of the angle of the head. Standard lightweight covers made of pre-galvanised steel can be easily fitted through a universal fixing either side of the walkway.
Advantages:
Available in three systems: lightweight (0-100 tph), medium (0-350tph) and heavy duty (0-600tph)
Constructed from high strength box section providing high strength torsional rigidity subsequently eliminating twist.
Designed to be supplied in 3 metre sections which can be expanded to any total length
Standard lifting point on each three metre section
Can span from 9 metres without support with the addition of an easily adapted bridge section which will allow expansion to 15 metres
Jointing pieces to make up any length
Already structurally calculated for many uses anywhere in the UK
A standard design which is already fully drawn which reduces lead time significantly
Each section is universally designed allowing support at any joint to allow flexibility in the angle of the conveyor from 0-40°
The standard CMC section is designed to be very flexible: horizontal ground conveyors, inclined and radial stockpilers
Can be supplied fully welded in 3 metre sections or flat packed
Supplied finished in galvanised 1461-2000 or a two pack paint system which allows 15 years (C4) level of protection
Benefits:
Competitive price
All components available 'off the shelf'
Reduced requirement of spares
2 year warranty
25% buy back after a 5 year period (subject to fair maintenance)
Quick delivery
Design allows for safe and secure transportation
Designed for easy installation facilitating rapid completion
System includes a suitable belt cleaner
Optional extras:
Feed boot and a discharge chute lined to suit application
Full installation package which includes civils and electrics with our fully qualified team including crane APs
Full design 3D package
Long term comprehensive service agreements
Under carriage with either pneumatic tyred, or solid wheels; either electrically or hydraulically operated

The Canning Modular Conveyor System is manufactured in accordance with the requirements of the Machinery Directive 2006/42/EC., with particular attention being given at the design stage, to ease of access for maintenance and safe operation of the equipment. It is supplied with a C4 surface protection system as standard that provides a minimum 15 year life before first repair.