Canning Conveyor's part at the Redken European Symposium 2014.
13th May 2014
Canning Conveyor supplied two conveyors which were built within the main catwalk stage at the recent Redken European Symposium 2014 event held in the London's Kensington Olympia, spanning over 3 days during 2-4 February.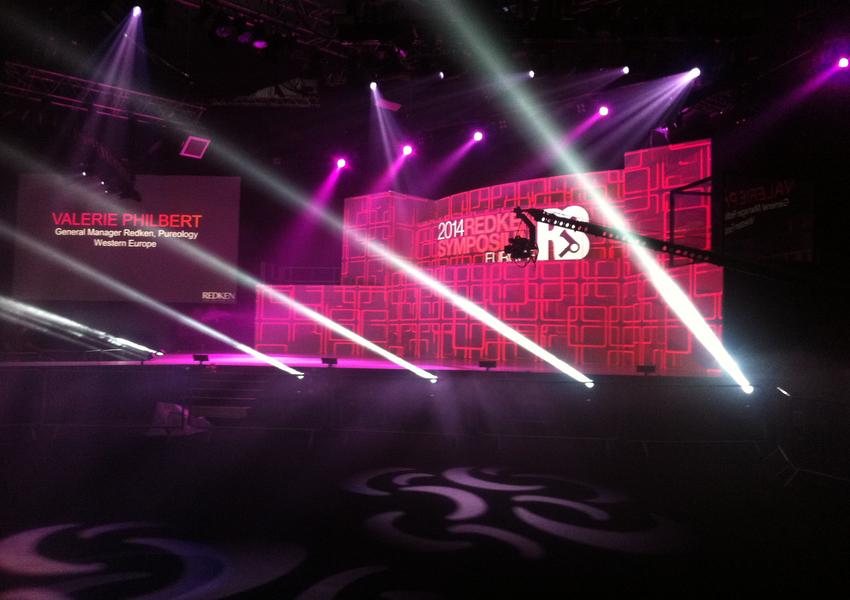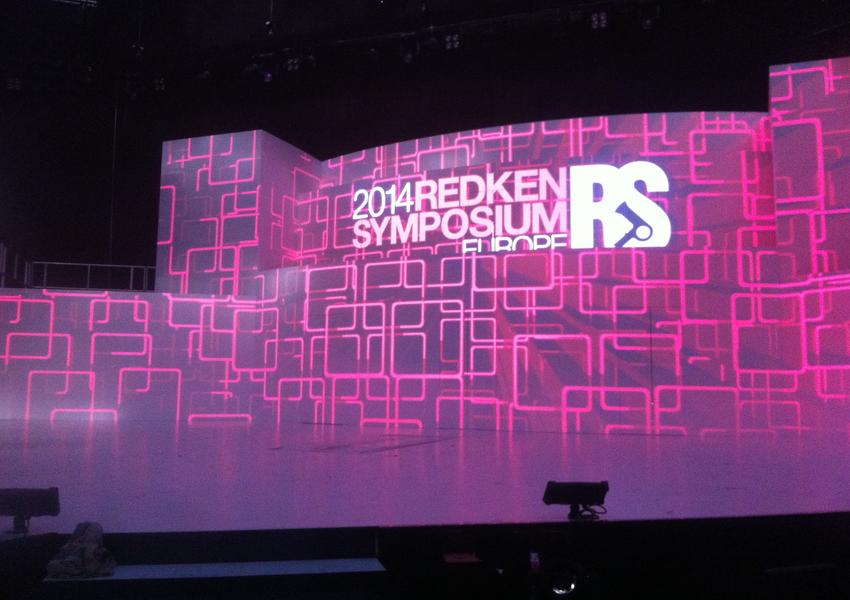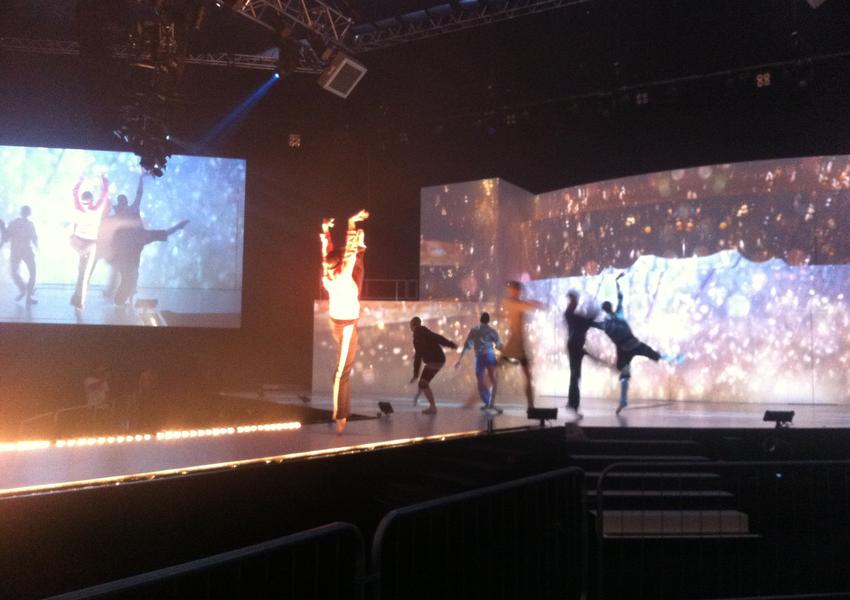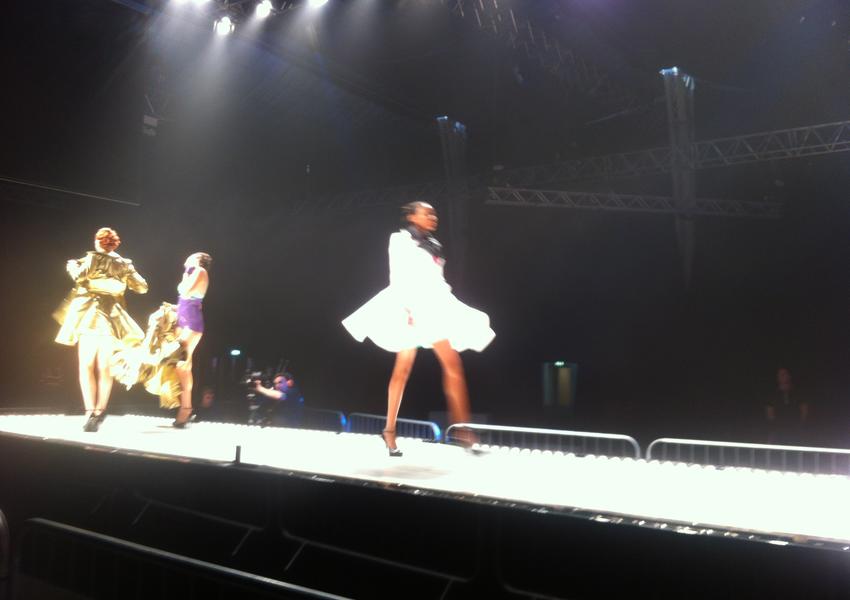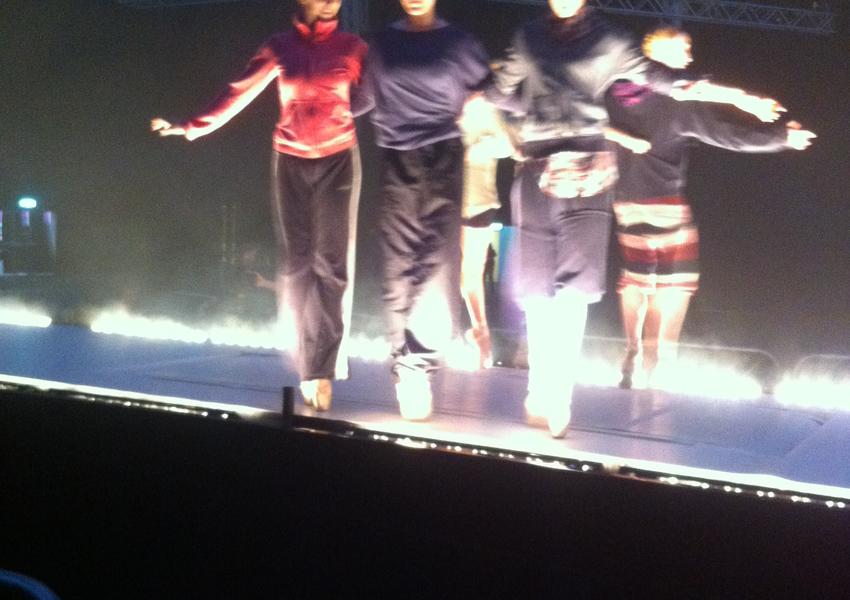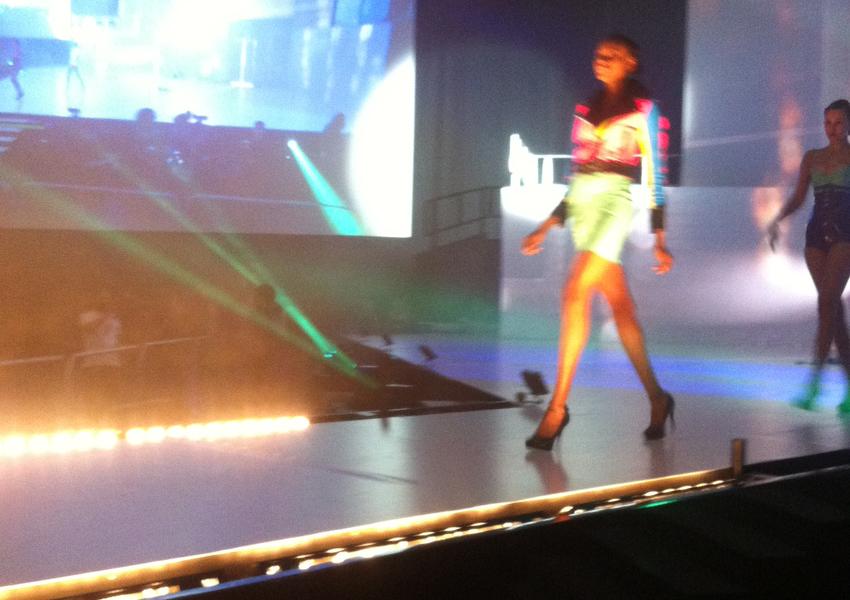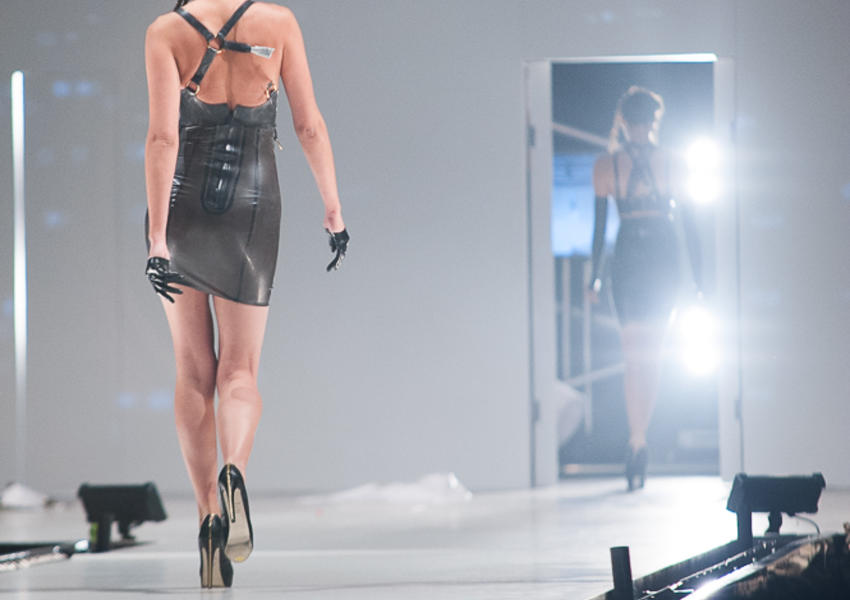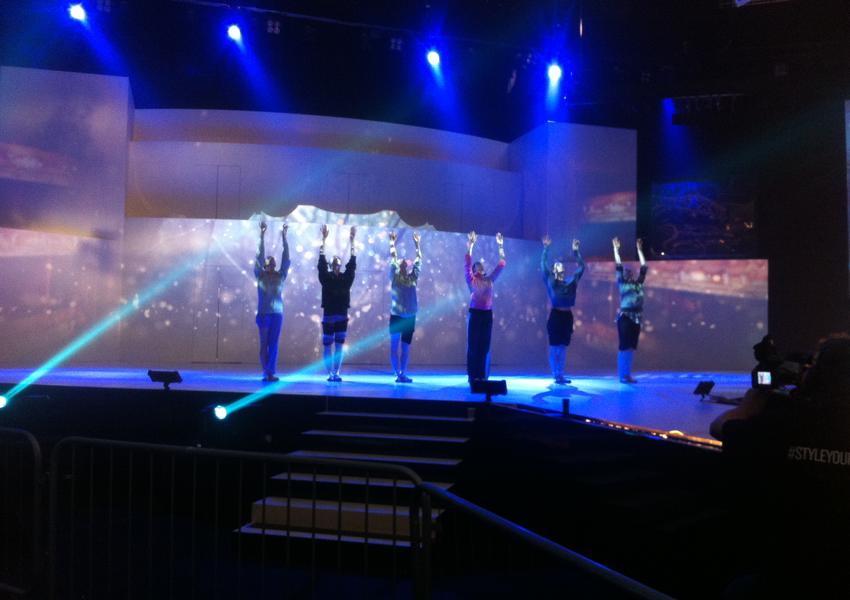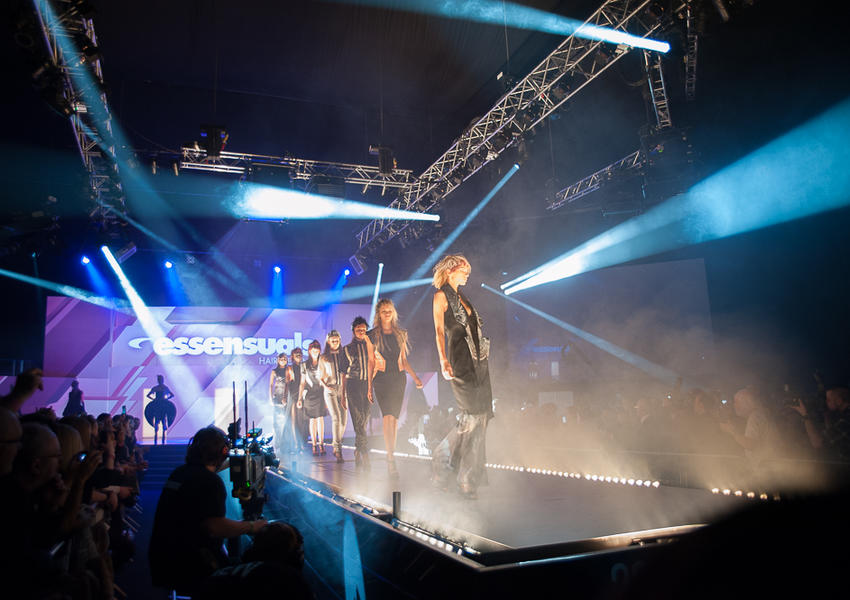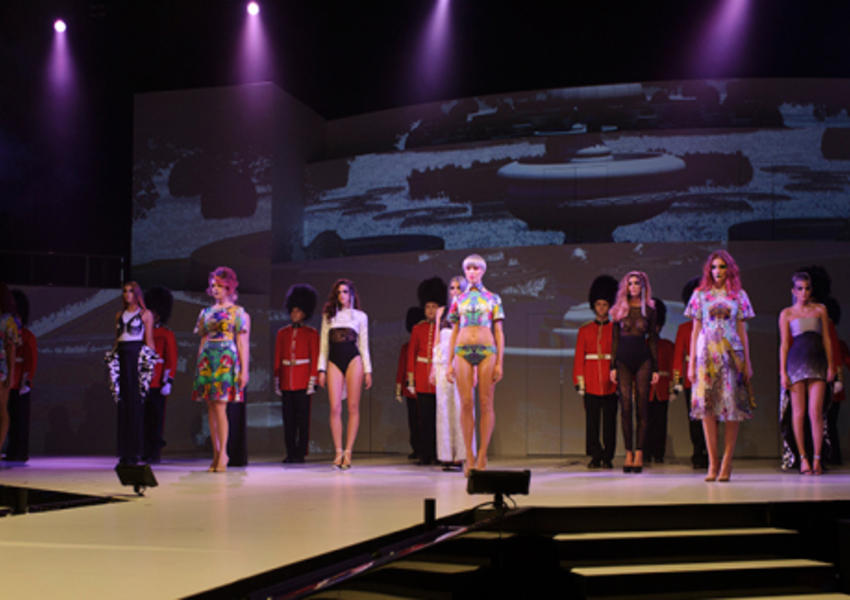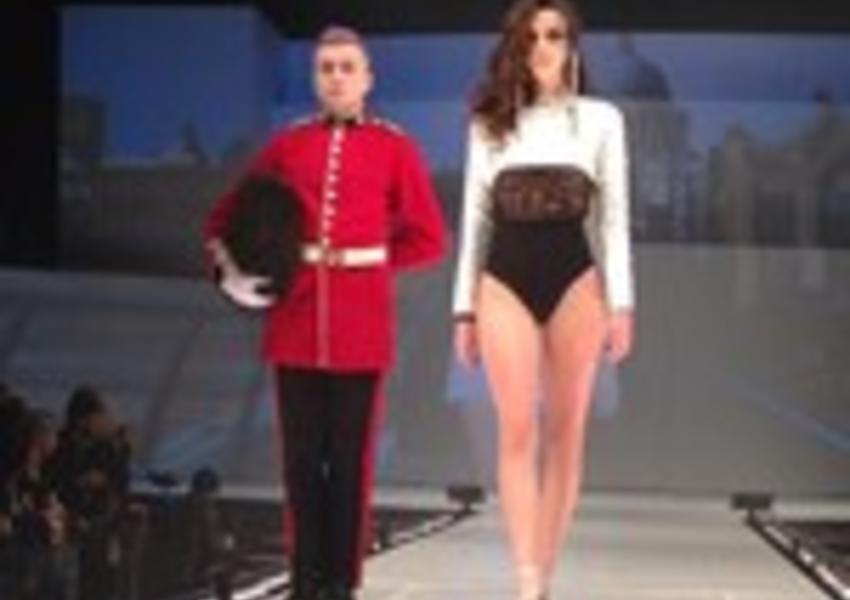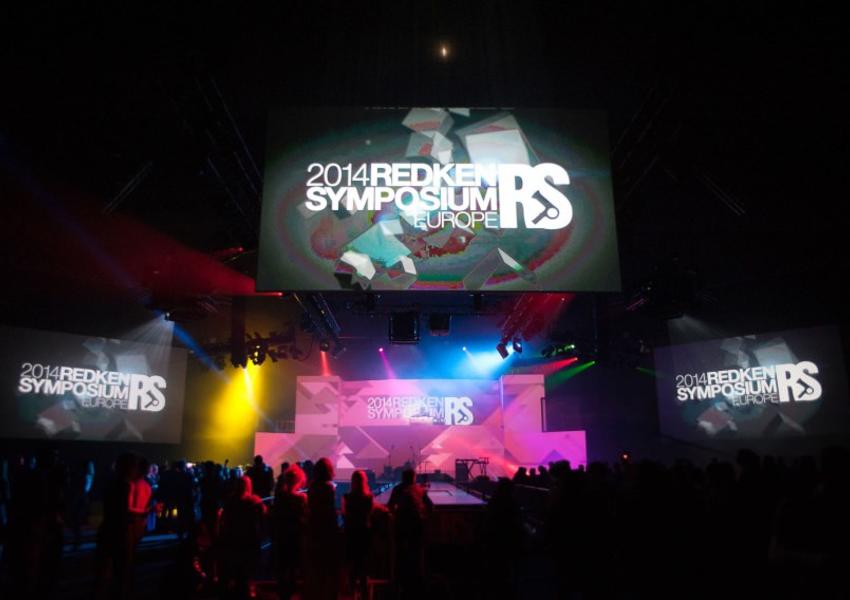 The conveyors were included within the Sunday Opening Show of one of the Redkens Artist and Ambassador Lisa Shepard's presentation. Several models had not only to walk down the catwalk but also walked and appeared to guild on the conveyors which created a very dynamic presentation. Part of this presentation saw a model walking on the conveyor alongside a stationary guardsman.

Andrew Canning – MD, commented, "The conveyors certainly made a great impression with the crowd and was a major added inspiration for Lisa Shepard's presentation."