Canning Conveyor supplies the 'Moving Fun'
1st May 2014
Celebrity Juice is a British television comedy panel game which has been broadcast on ITV2, since September 2008. The show is written and presented by Keith Lemon, the alter-ego of comedian Leigh Francis.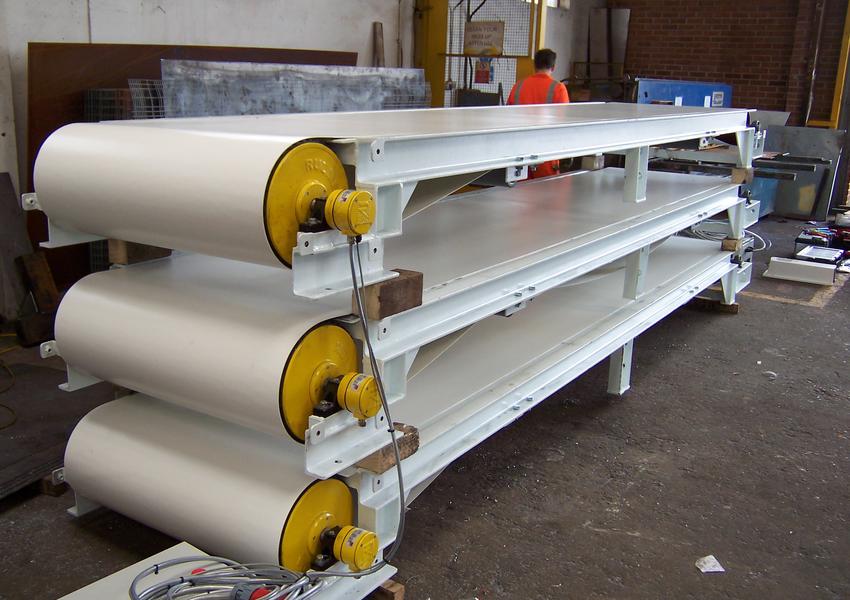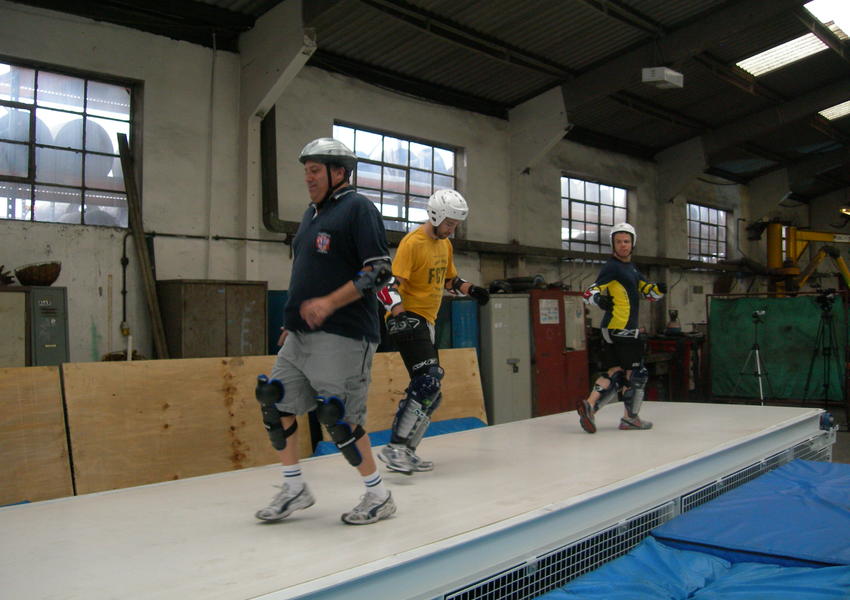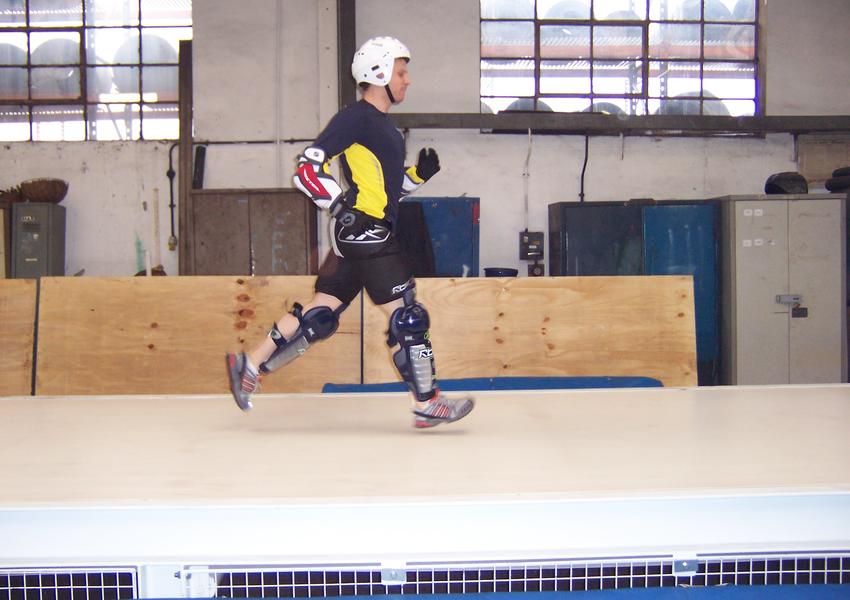 The format for the series was first suggested in 2007, after the final series of Francis' popular Channel 4 sketch show Bo' Selecta! ITV2 approached Francis to create a show featuring popular alter-ego Keith Lemon, and after the success of the five-part series Keith Lemon's Very Brilliant World Tour, the channel commissioned Celebrity Juice. The original premise of the show was to see which team knew most about the week's tabloid news stories. Later the series focused more on the comedy factor of the participating celebrity guests and games involving them, rather than discussing the week's news.

Filmed at Riverside Studios, Canning Conveyor have been involved with the production and have supplied conveyors for numerous episodes including 'Flappy Discs and Vexed Birds', which was featured in the first show of the new series currently being aired; a very funny game which involved four contestants on moving conveyors being used as targets.

The Worksop based TV and film specialist also supplied a conveyor for the 'Keith Lemon Generation Game' featured in the last series, which involved a moving conveyor showing various items as clues where the panel had to guess the story.

Canning Conveyor have worked within the film & TV industry for over 30 years and are the specialist supplier and number one choice for Conveyors, Treadmills, Travelators and the new innovative Tumbleator™ which since launch has been the choice of many Film and TV companies.