Canning conveys material for the waste glass industry
24th January 2008
Canning Conveyor has just completed a project to supply a conveyor system for Magna Engineering for the MAGNA Group Plc laminated glass recycling site being developed at Burn, near Selby.
Magna Engineering is based in Wakefield, and is a member of the MAGNA Group Plc who are specialists in recycling. The group has developed an effective system to handle laminated glass and separate the glass from the PVB, with a view to recycling of both glass and PVB for commercial use.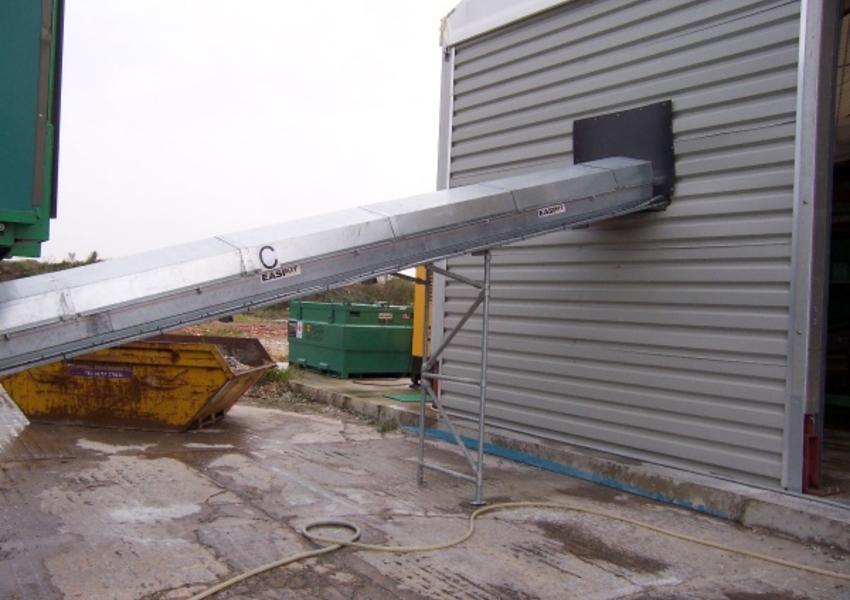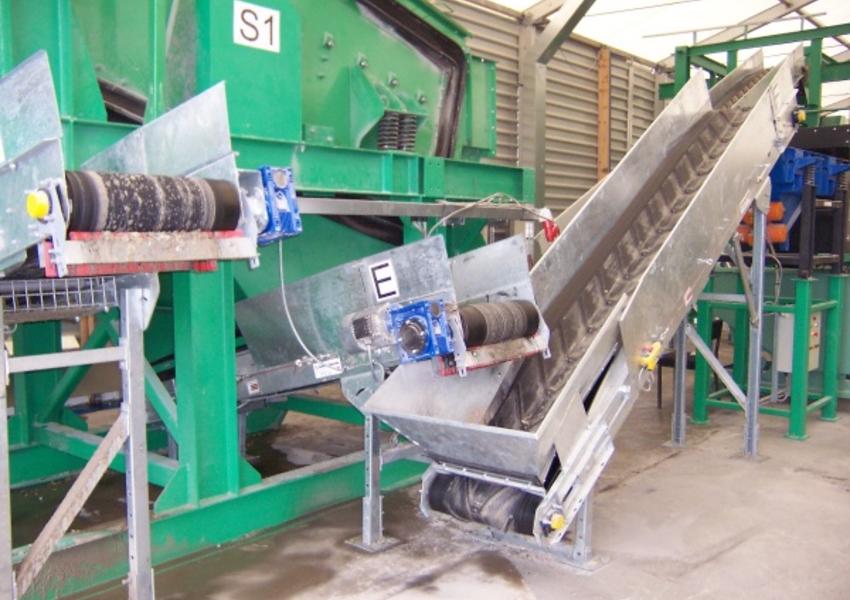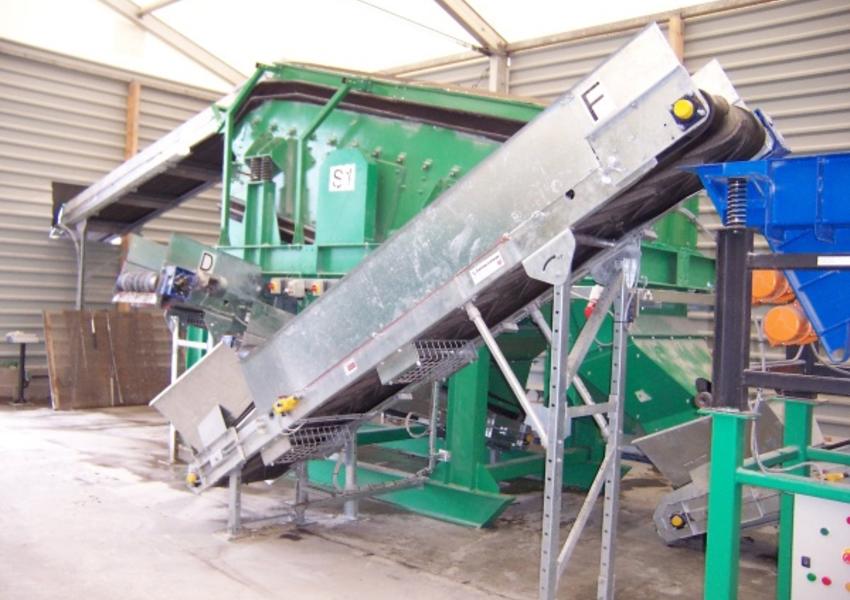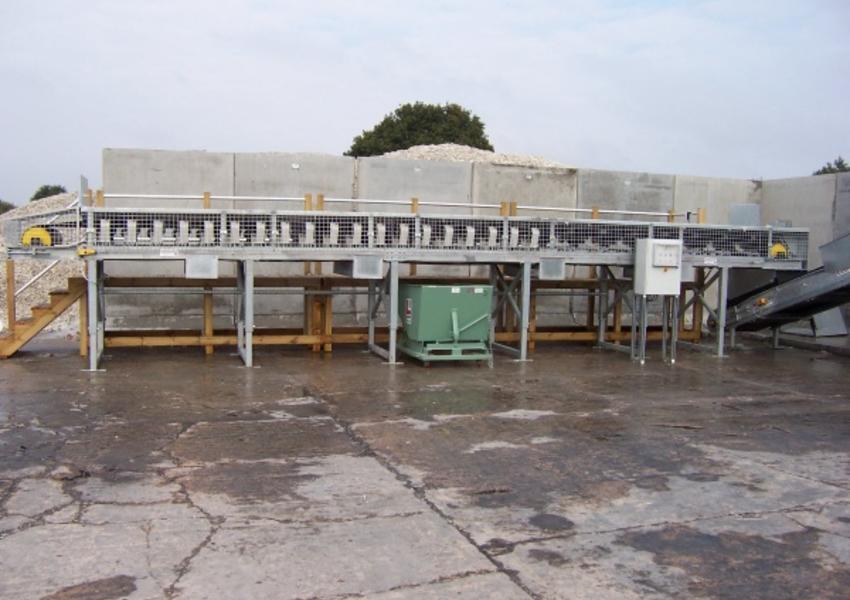 The project has included, over a period of six months, supply of conveyors for the laminated glass processing and recovery line with the first phase involving the supply of modular feed and discharge conveyors for the first MAGNA Separator.
Five more modular conveyors were supplied for the next stage of separation into different product streams.
The supply of further modular conveyors will be repeated to meet the need as further stages are added to the process and the plant expands to achieve its full potential.
In the third phase, Canning supplied a purpose built new primary input feed conveyor situated outside the process building. This conveyor, 10 metres in length, is a heavy-duty flat conveyor manufactured specifically for the project. It is fitted with a plain belt and is unconstricted to allow picking and to avoid material bridging or sticking. Incoming material onto this belt feed conveyor is partly processed laminated glass which, as it is exposed to the elements, can be either wet or dry. Material is dumped directly onto this belt by wheeled loader. The conveyor is fitted with heavy- duty impact 3-roll troughing/idler sets to withstand heavy amounts of material that are repeatedly tipped onto the belt.
Designed to work in either of two positions the conveyor is height adjustable and is driven by a 319mm diameter Canning SuperDrive™ motorized drum at the discharge end with a Rulmeca tail pulley with integral sealed for life (IP67) roller bearings at the feed end.
All conveyors were supplied complete with head drive and base tension unit and included primary scrapers and emergency grab wires.