Canning makes the Firetrap
12th May 2014
TV and Film conveyor specialist, Worksop based Canning Conveyor recently gave the Firetrap show a lot of very smooth motion on their catwalk. Models walked on to the catwalk as normal with the difference that the edges of the catwalk were constantly moving as well.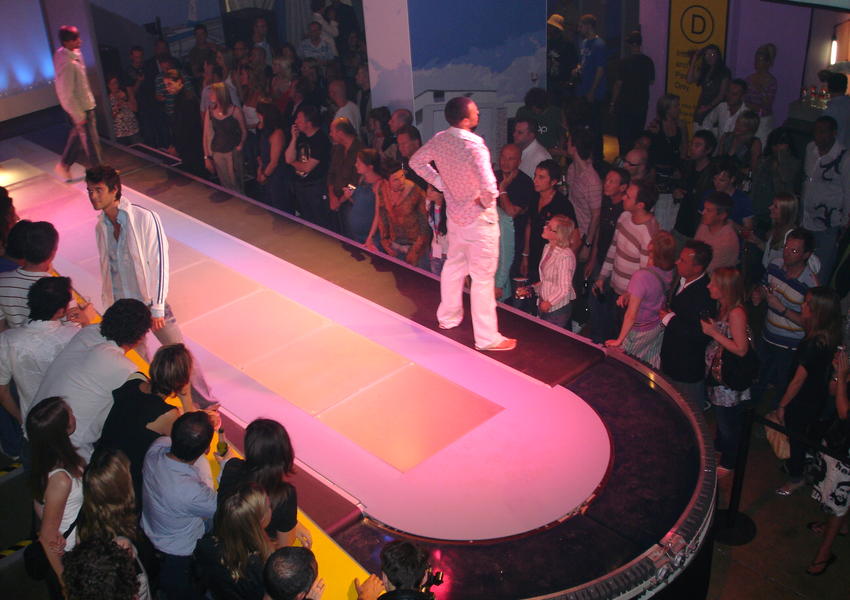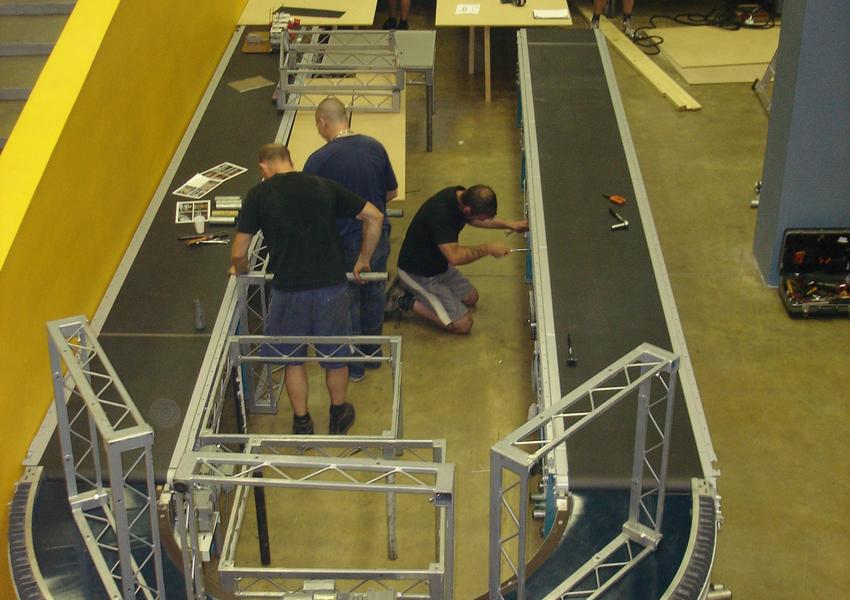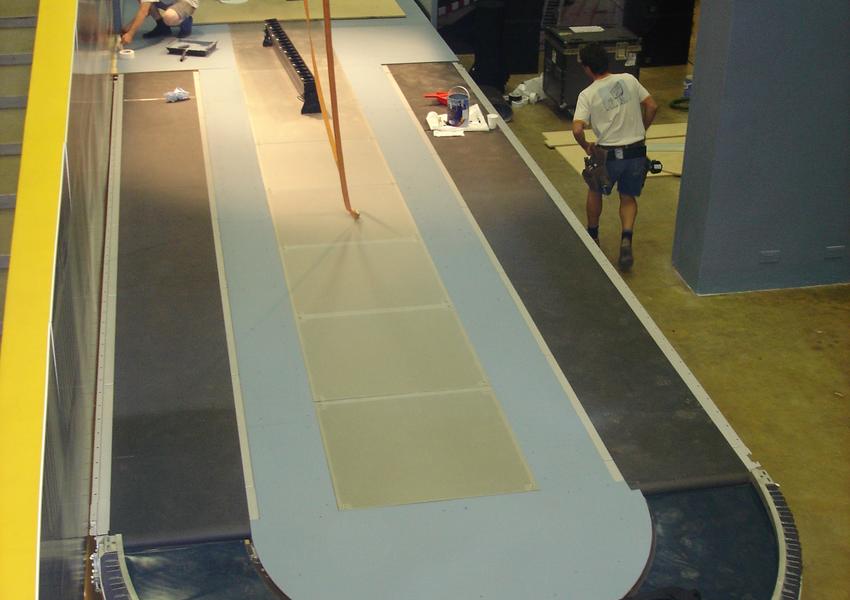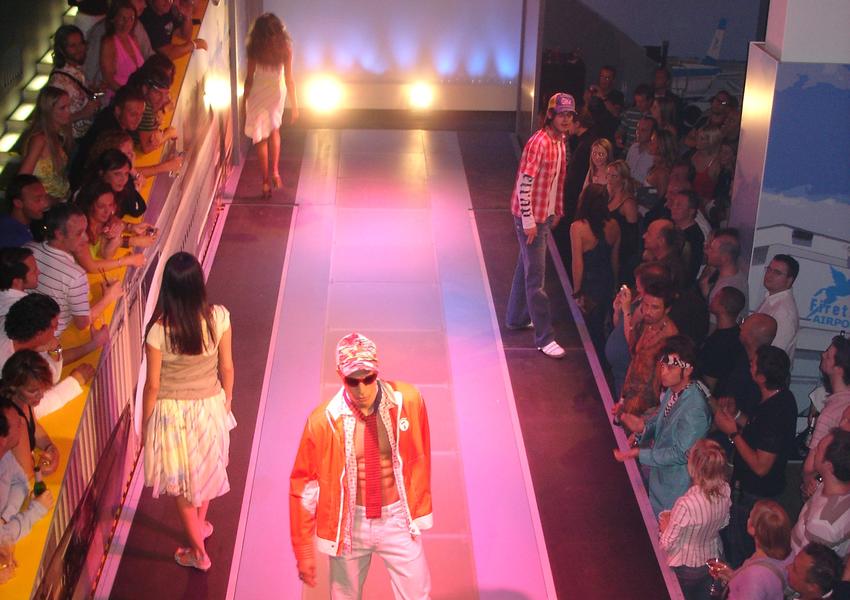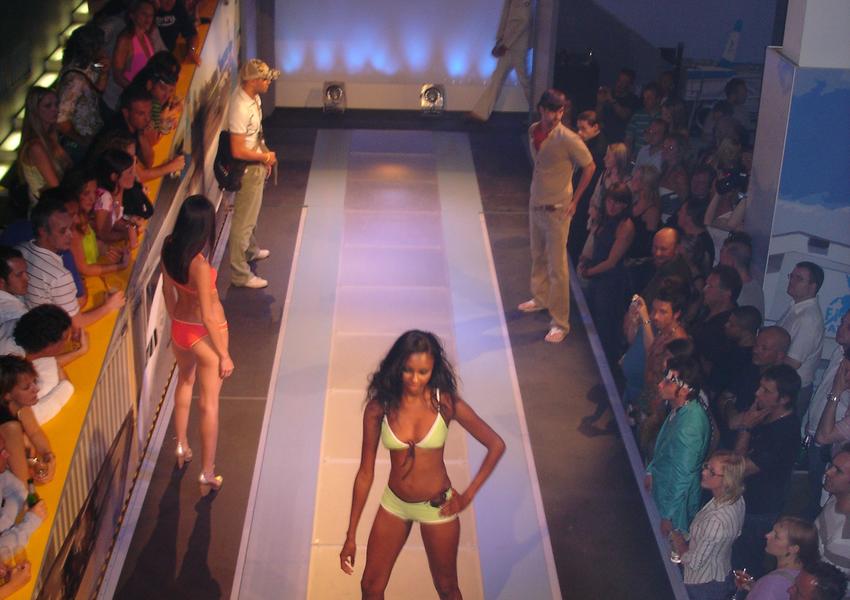 This created a very dynamic presentation of the Firetrap brand, as the bespoke conveyor system allowed a steady stream of inanimate models to glide around the edges and return to their starting point.
All in all, the design created more constant exposure for Firetrap providing a totally 'different visual' which today is much the 'norm' for the innovative Canning Conveyor company.