Canning supply conveyor in Whitechapel 4 - episode 4
21st November 2013
From a design brief for a 'old looking' conveyor which would be suitable for two guys fighting on it, (similar to one supplied for the Indiana Jones film) Canning supplied a 10m long conveyor x 900mm belt and also provided a selection of guard rails for the sides to set the scene.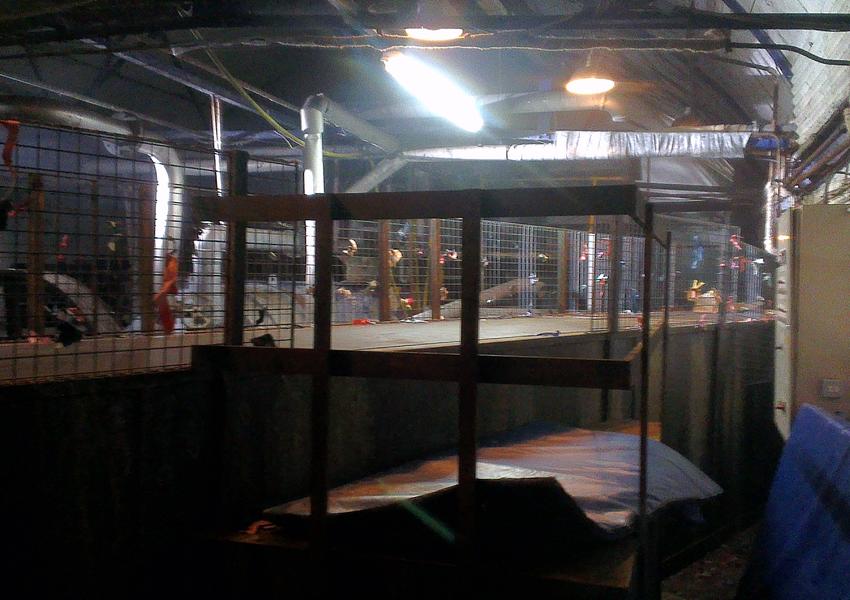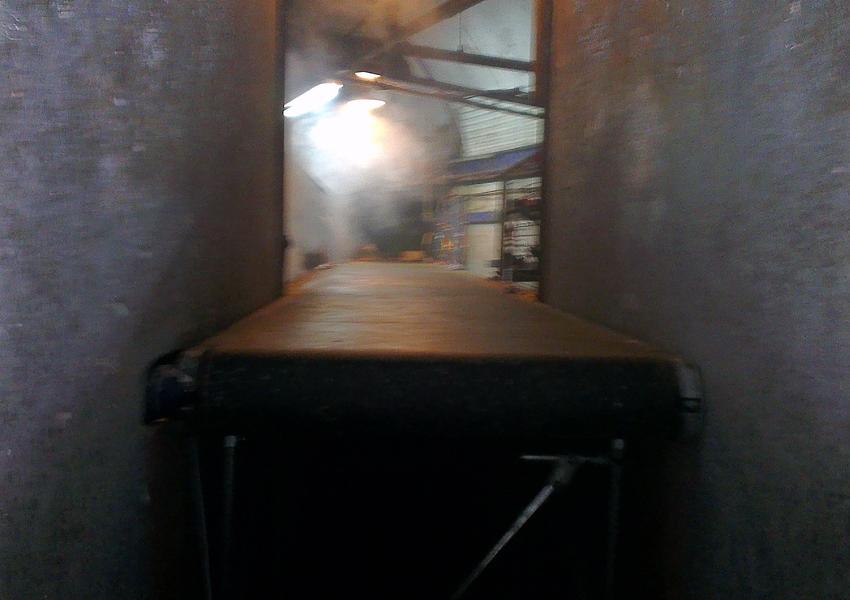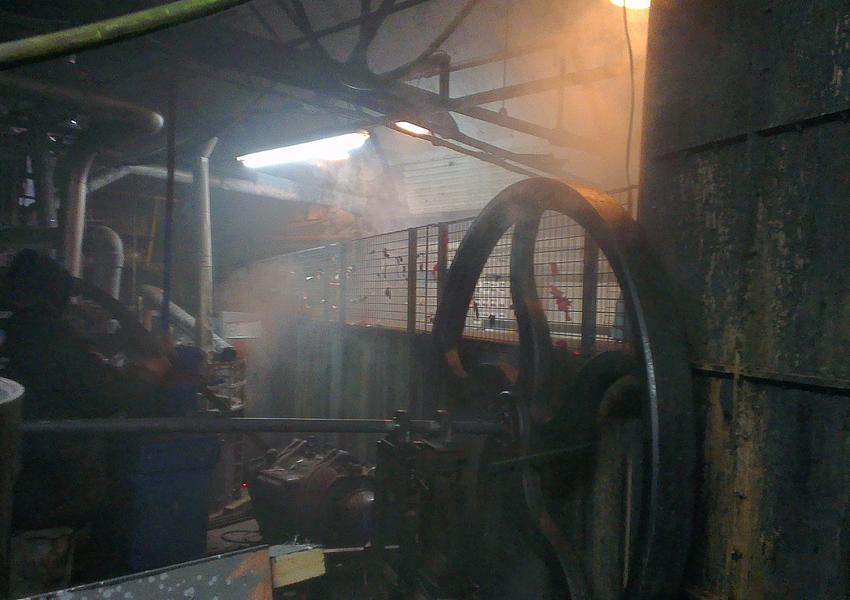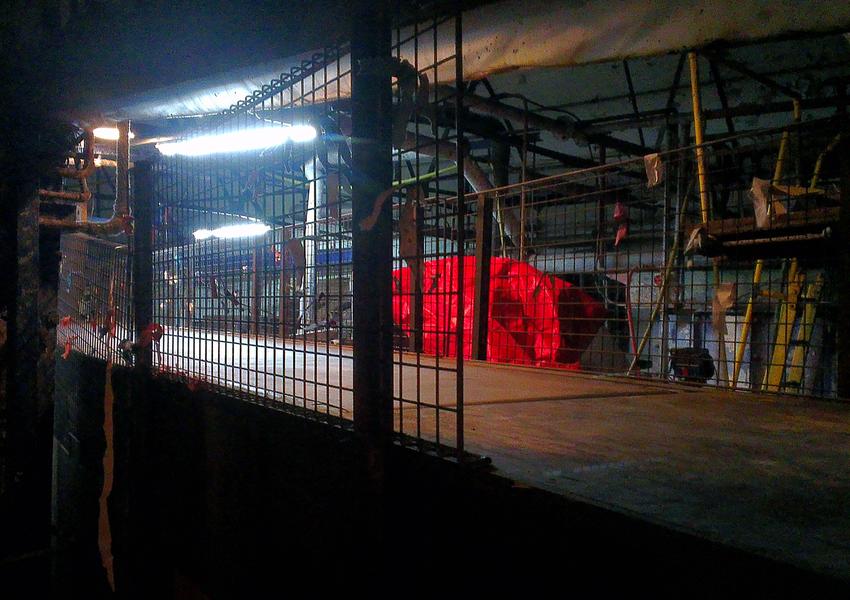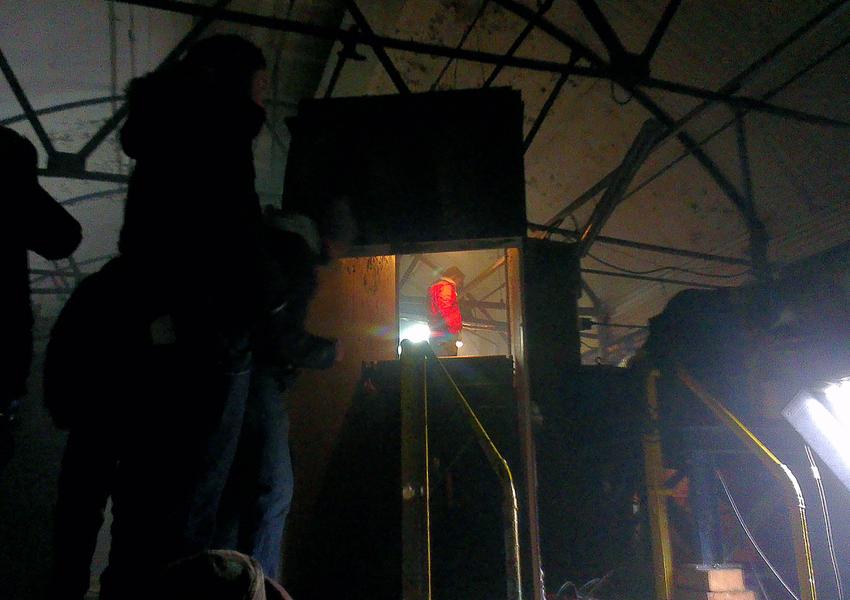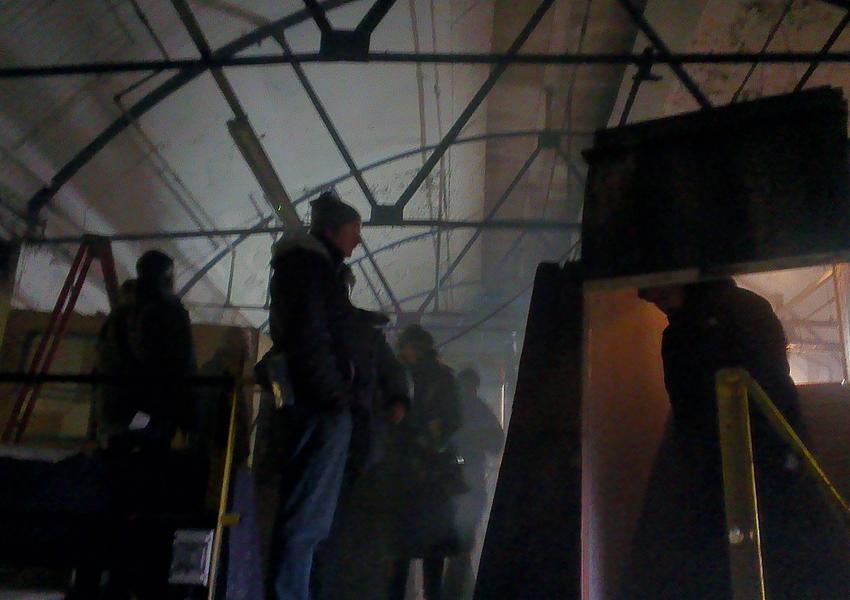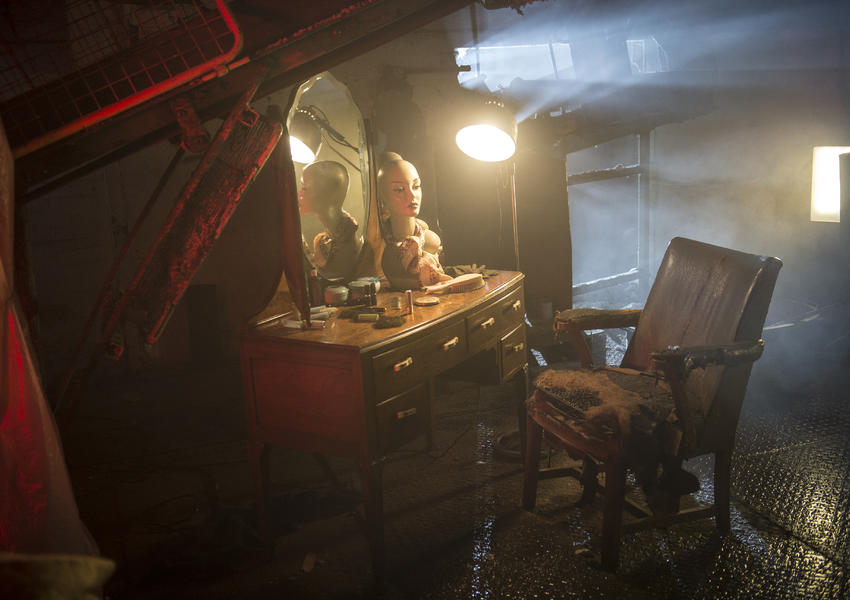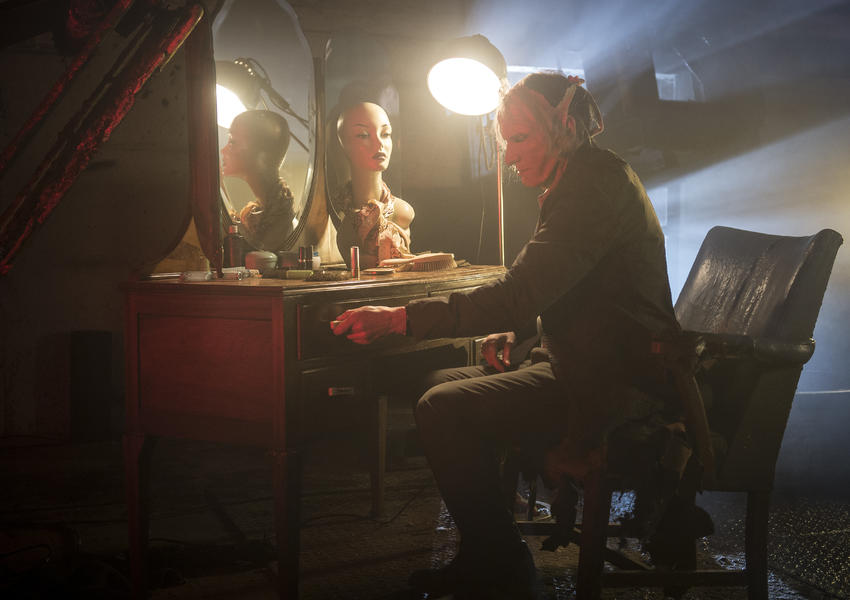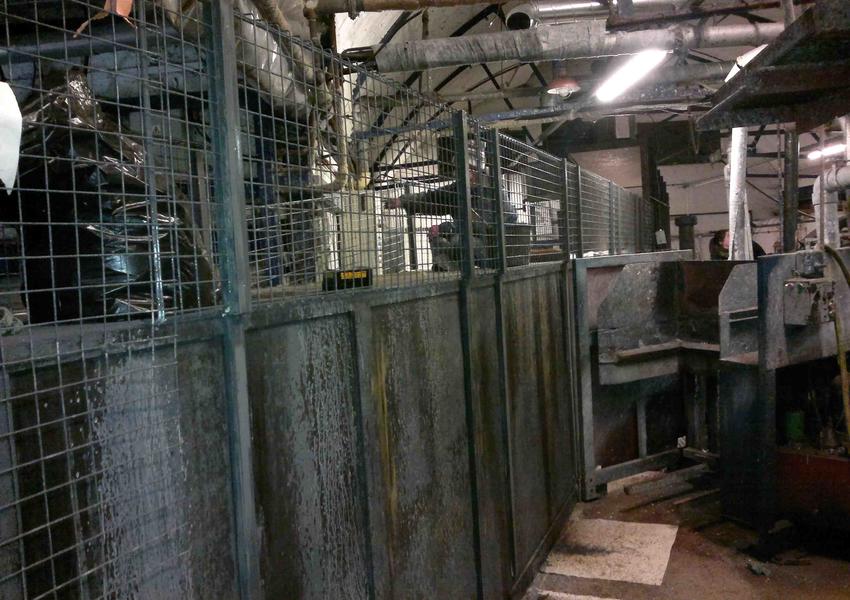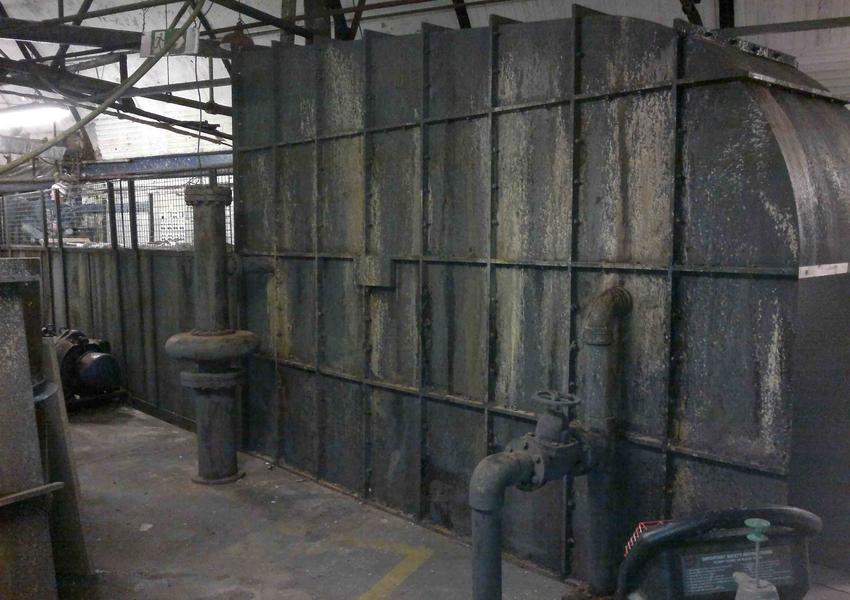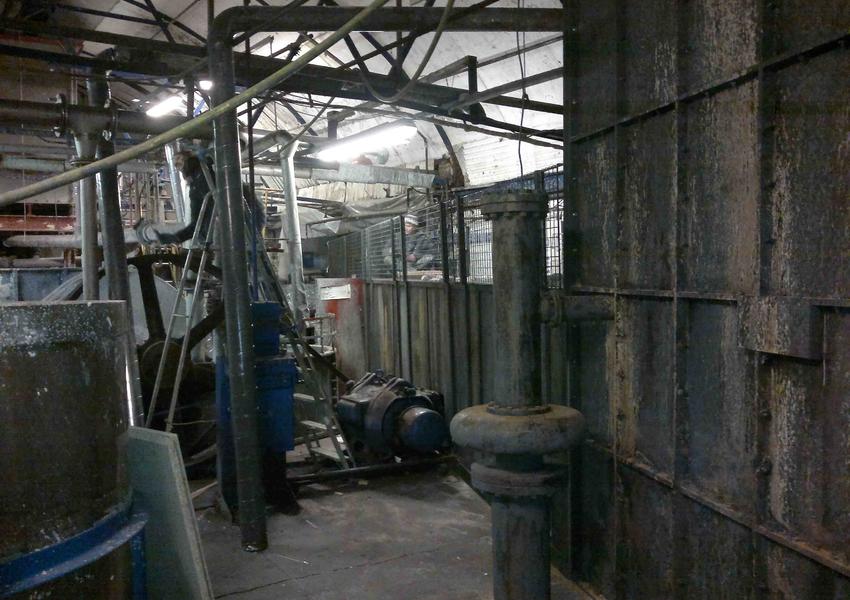 Canning also provided an operator to oversee and maintain safe operate of the conveyor during rehearsal & shooting at the site location.
First class reputation
Canning have a first class reputation for supplying conveyors, treadmills, travelators on either hire/rental or contract hire in the Film and TV industries.
All types of conveyors, treadmills & travelators
Standard stock or purpose bespoke built walkways/platforms
Steel structures/fabrications

Canning provide service from start to finish
Delivery to set/studios
Site assembly installation of units
Provision of on-set operator for rehearsals, standby and shooting, as required
De-rigging after strike