Canning take film and TV industries by storm
1st June 2006
In the last twelve months the Film and TV industries have inundated Canning with a number of very high profile projects acknowledging that if something has got to move on their sets then Canning are the company to make it move!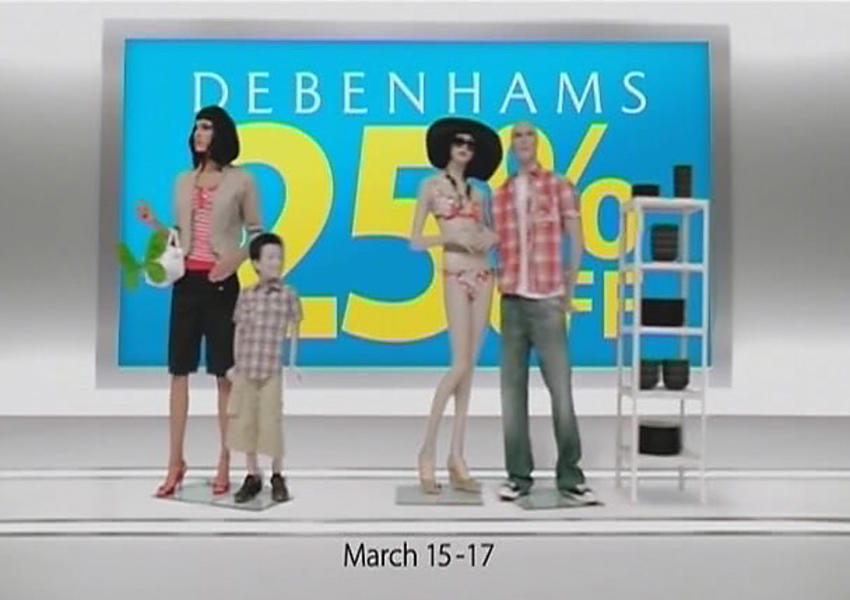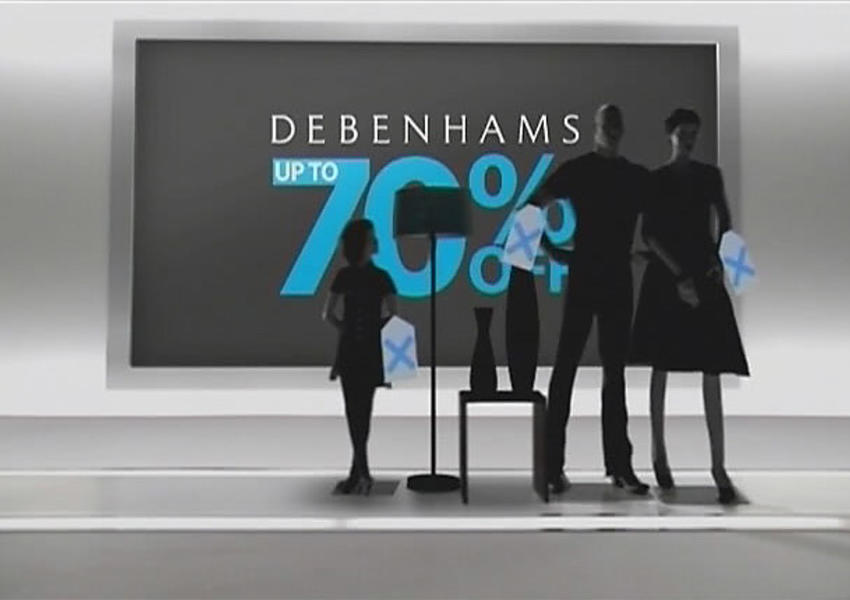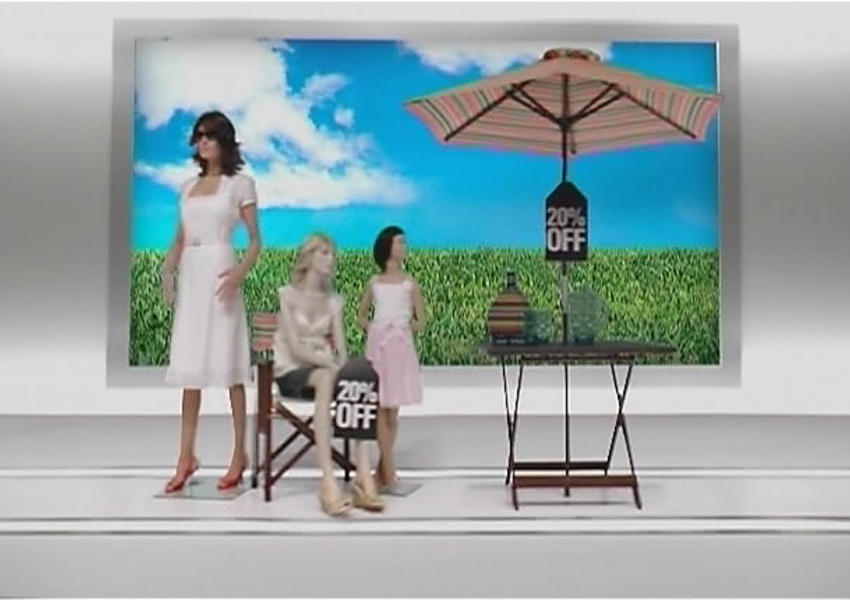 In what looks like being one of the biggest films of the year, Canning supplied conveyors for the new blockbuster motion picture 'Stormbreaker'.Canning Conveyor was tasked with the p roject of supplying the conveyor system used in the assembly line to carry the 'Stormbreaker' mega computers that are injected with a virus. Filmed at Pinewood Studios back in Summer 2005, the film is released to the cinemas on 21st July this year. Other film credits for Canning are the recent showing of 'Mirror Mask' and 'I Could Never Be Your Women' which is due for release at the end of this year.
The big city also called on Canning's assistance when they supplied a complete catwalk conveyor for a live two-day fashion show in London, sponsored by big brand name Firetrap.
More projects included supplying conveyors for the brilliant TV drama 'Where The Heart Is' and also for the not to be missed series of 'Rocket Man' which starred Robson Green.This series featured a conveyor used for carrying chocolates in a chocolate factory.The conveyor was used extensively over a period of ten weeks.
TV commercials also created a high demand on Canning time as conveyors were featured in TV commercials for Ford, Debenhams, Kingsmill and also H&M which is due on the big screens shortly.
Finally - one for the kids this time. Canning are currently working to be involved with a conveyor system for carrying toys in Santa's Workshop for a Xmas motion picture, due to start filming later this year!