COVID-19 Statement from Canning Conveyor Co Ltd
31st March 2020
Dear Suppliers & Customers,
We wanted to let you know that Canning Conveyor Co Ltd are still operational and open for business to providing all our customers which include those as classed as critical industry, with products and services.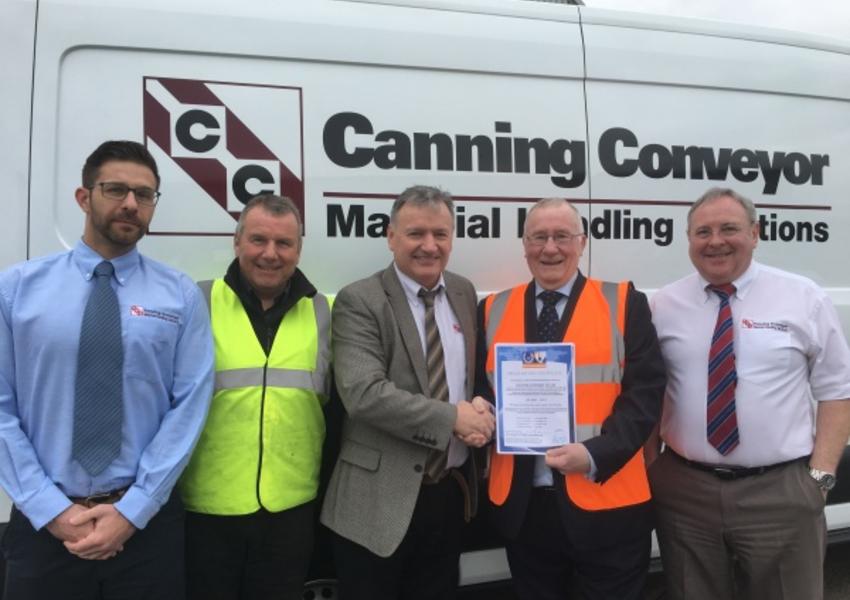 We are following government recommendations and we have a reduced workforce with many of our staff working from home. However, we are still committed to ensuring that we support you over the next few months and beyond, helping you keep your business, here to support the industry and Britain to our best ability.
We have put stringent protocols in place throughout our business. The safety of both our staff and customers come first and these protocols extend to on-site and installations where our staff are adhering to safe distancing measures.
Where possible, staff are working from home and if they are at either our Sandy Lane Industrial Estate or our engineering site at Dukeries Industrial Estate both at Worksop, Nottinghamshire, they are strictly adopting the safe distancing of 2 metres or more.
We are working closely with our suppliers ensuring that our supply chain is robust and can react to whatever or customers need.
Our support team are on hand to support all of our customers and they continue to offer expert advice and support together with quotes and processing your orders to suit your requirements.
Things are, as we know, constantly changing and we will do all we can to support our customers.
With best wishes from everyone at Canning Conveyor Co Ltd and we hope that you and you staff stay well and safe.