GHOST production at Epic Studios in Norwich
3rd February 2020
Held at the Epic Studios in Norwich from Wed Apr 10 to Sun Apr 14 2019; Sound Ideas made their debut performance in a bespoke pop up theatre space with seven performances of the classic love story - Ghost.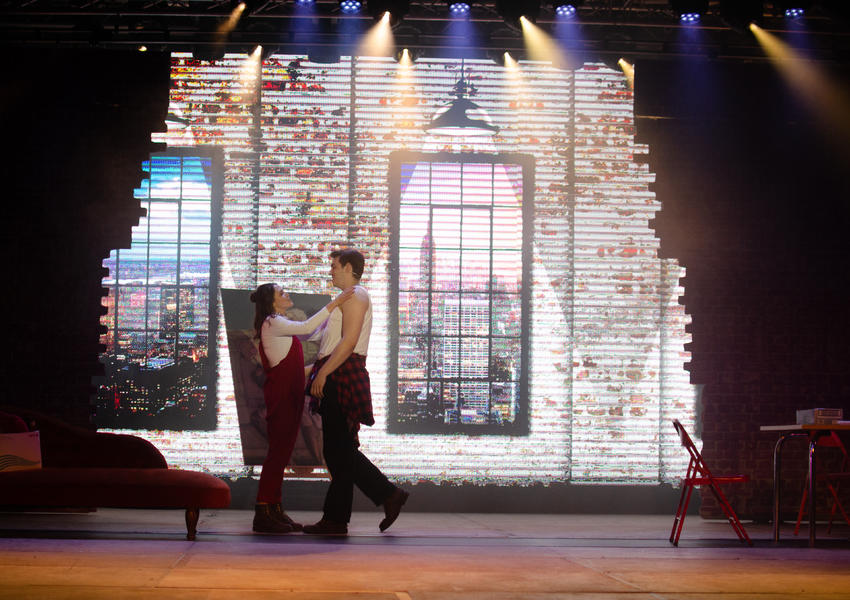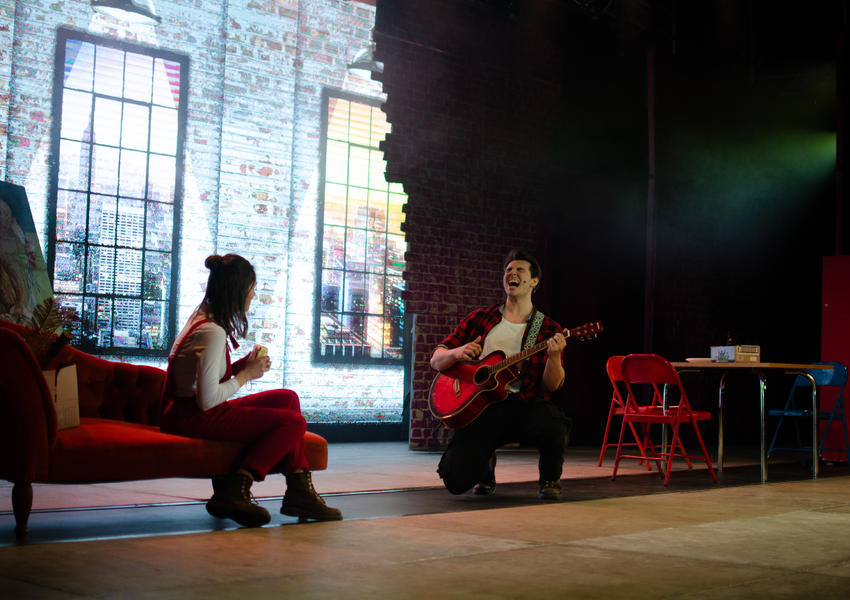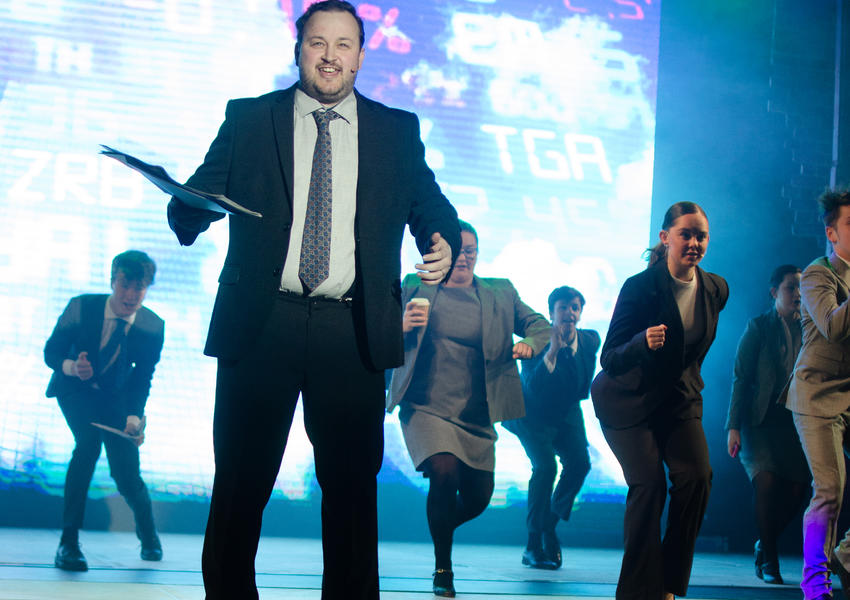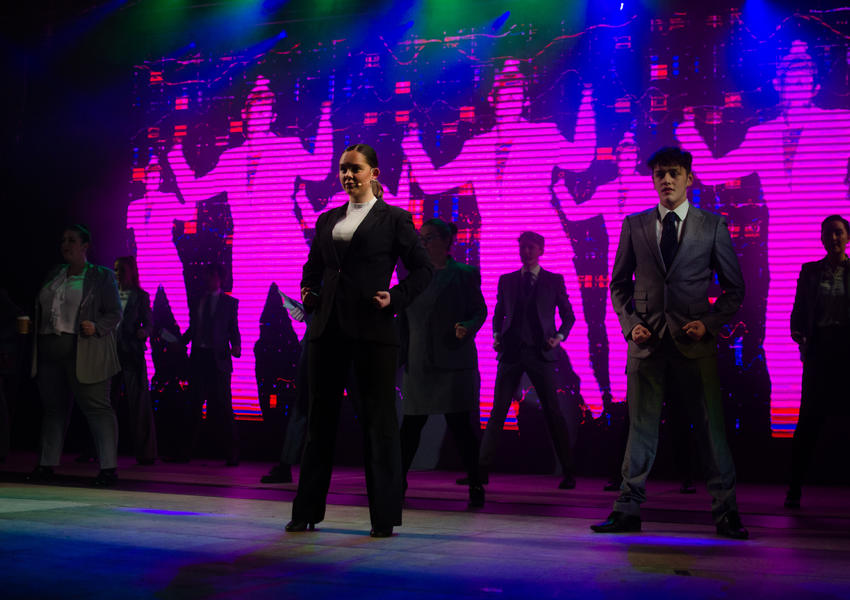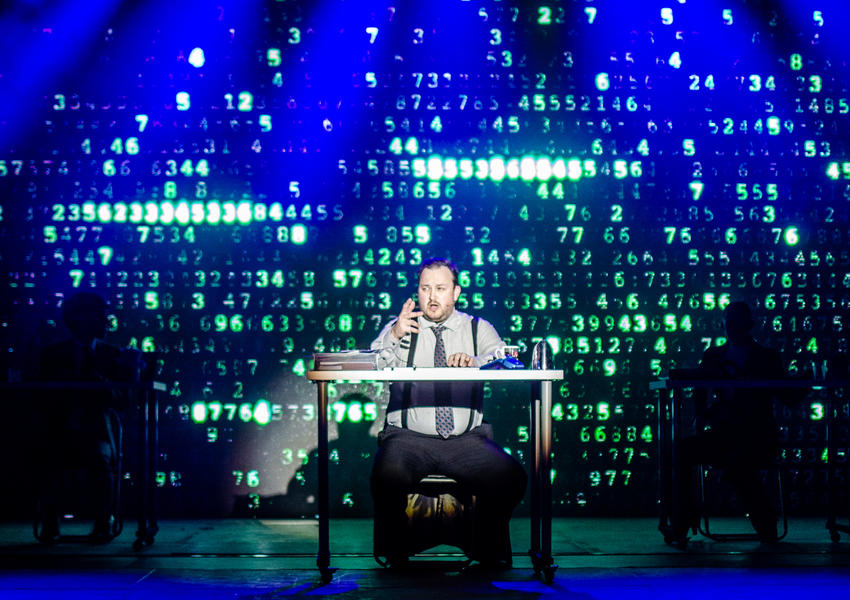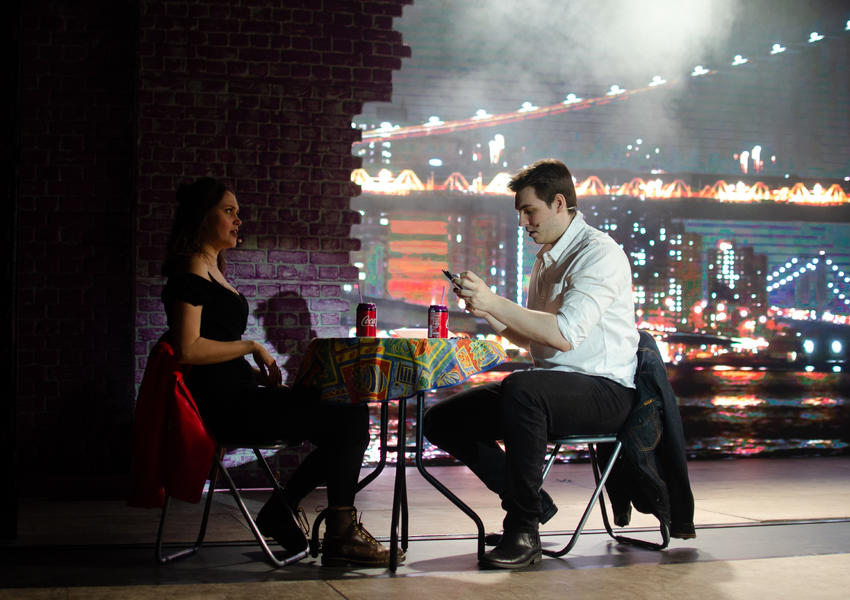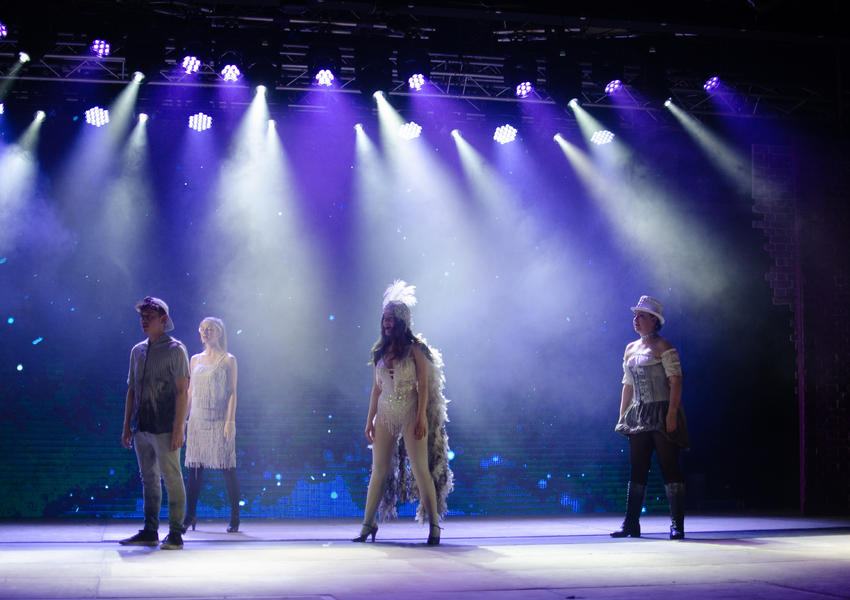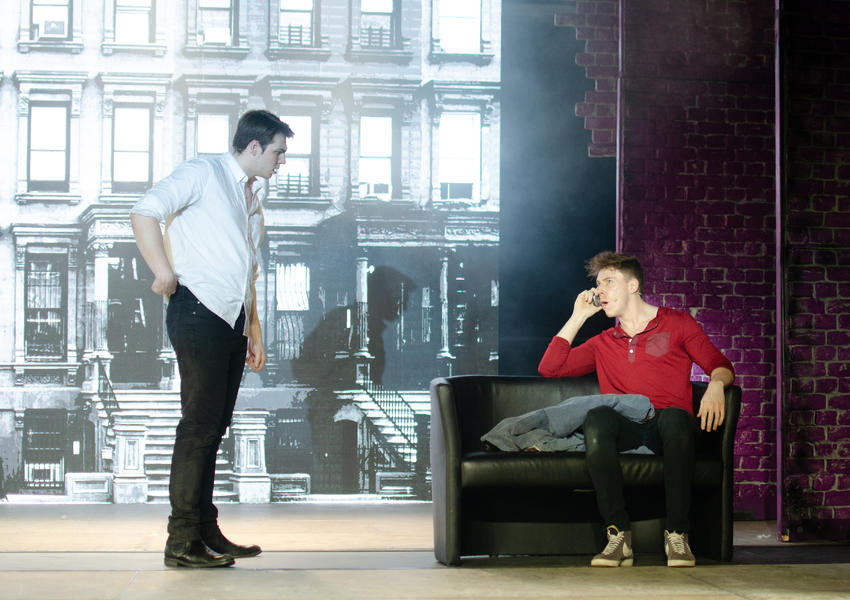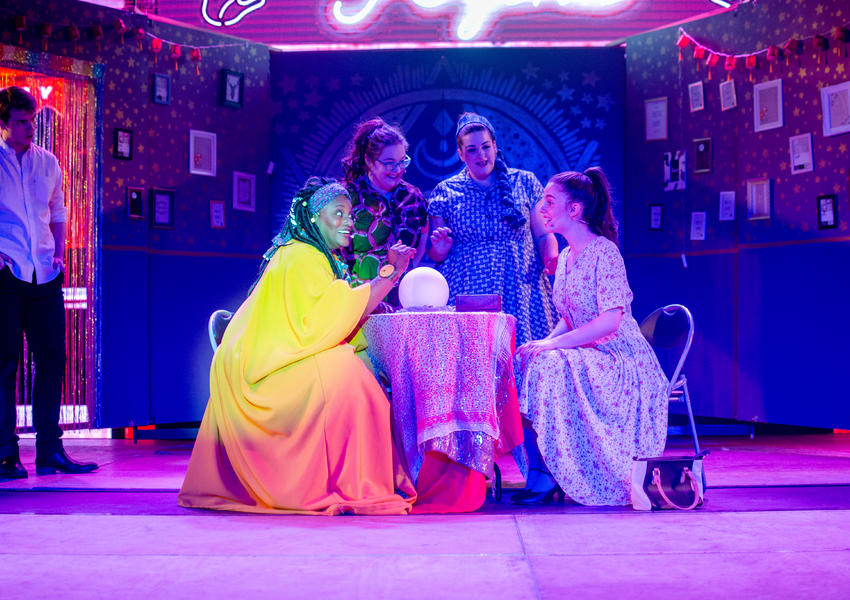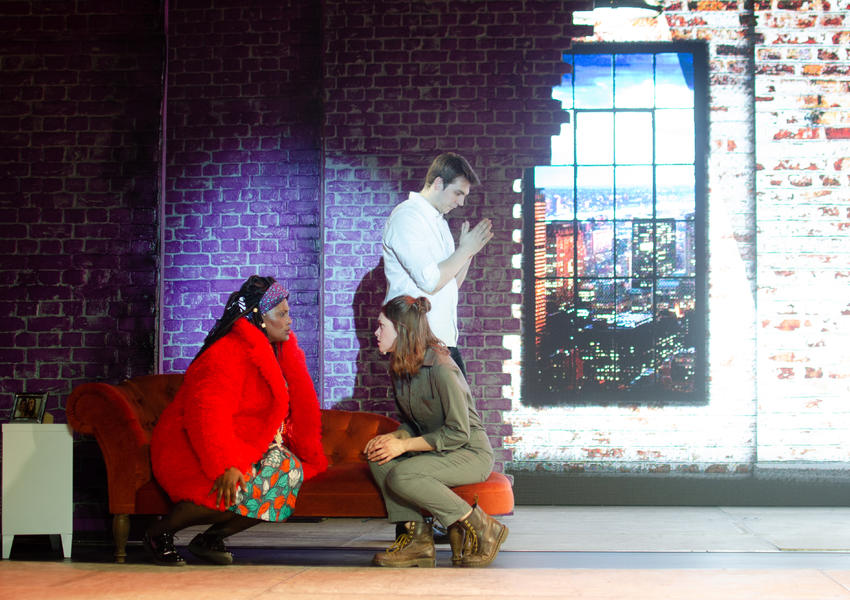 With the order originating through the Sound Ideas Theatre Company in Norwich, Canning were tasked with the supply a 900mm wide x 16m long conveyor which was supplied on a hire basis.


The conveyor was specified with a matt black belt and the facility of a variable speed drive and a reverse function.