La Perle by Dragone at Al Habtoor City, Dubai.
12th December 2017
Dubai's one of a kind live masterpiece...
A new era of entertainment has swept over Dubai with the debut of La Perle. Created and produced by one of the world's most renowned artistic directors, Franco Dragone by the Al Habtoor Group, La Perle transports audiences into another world.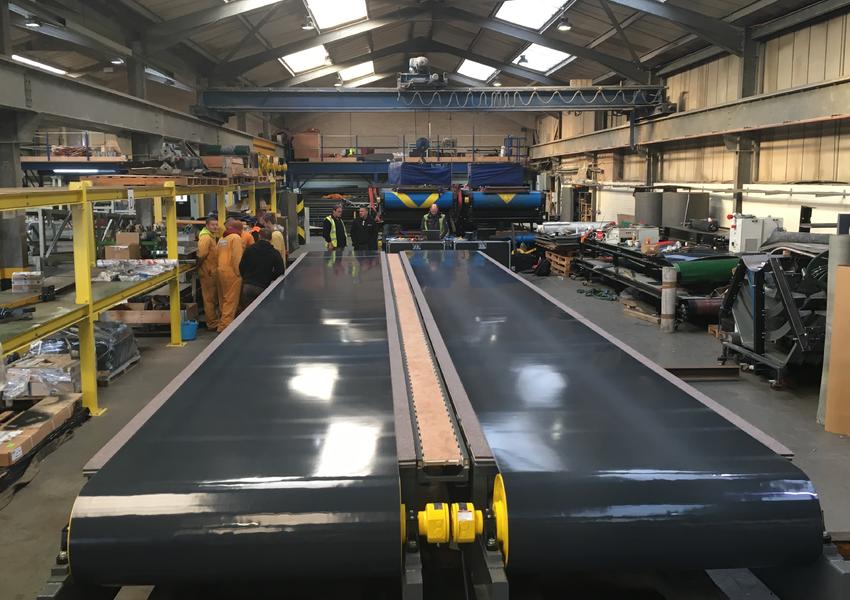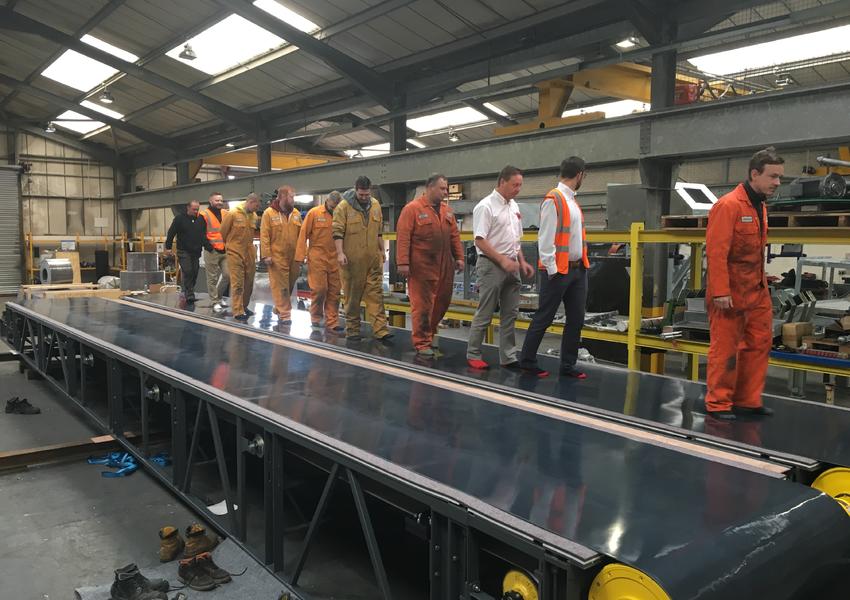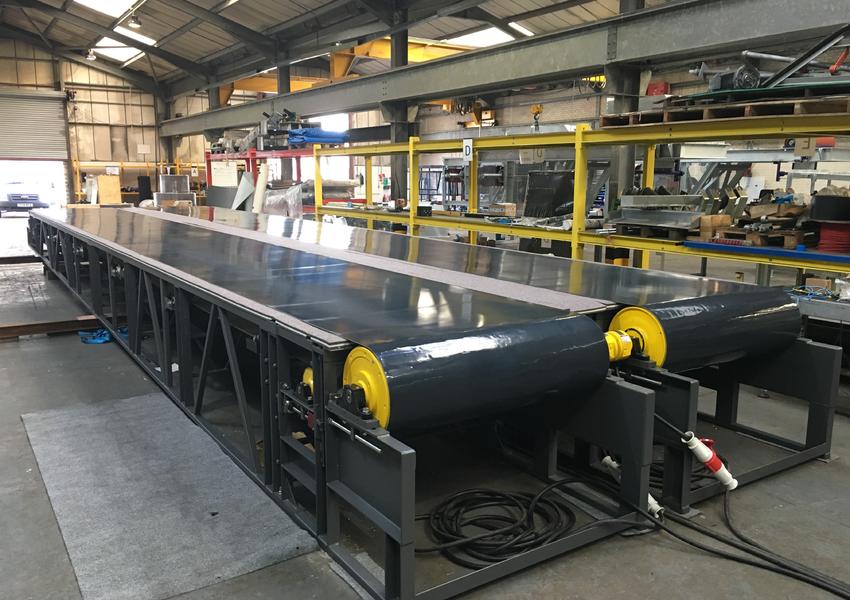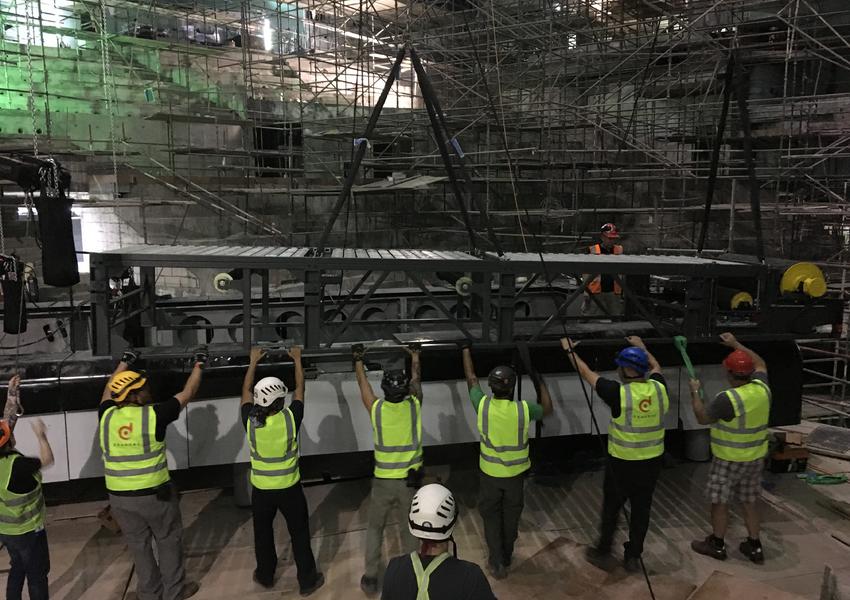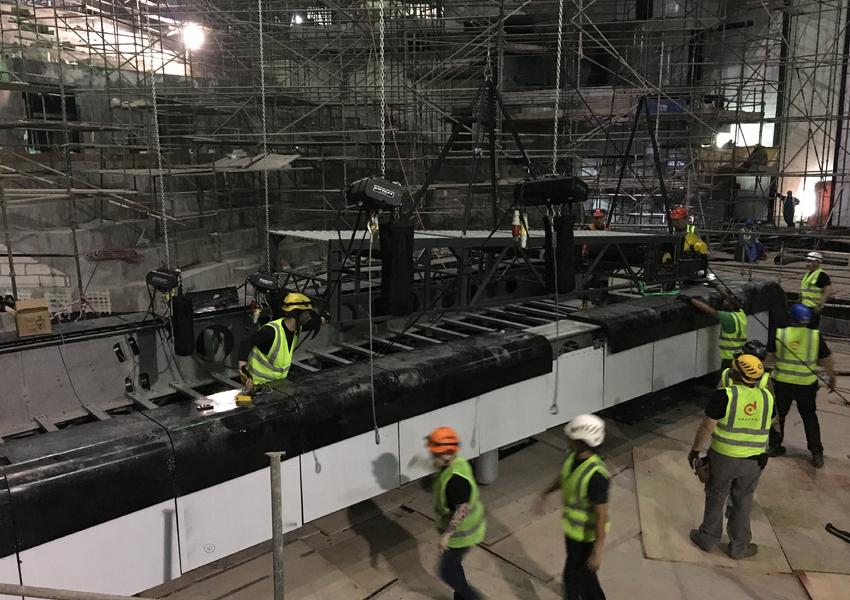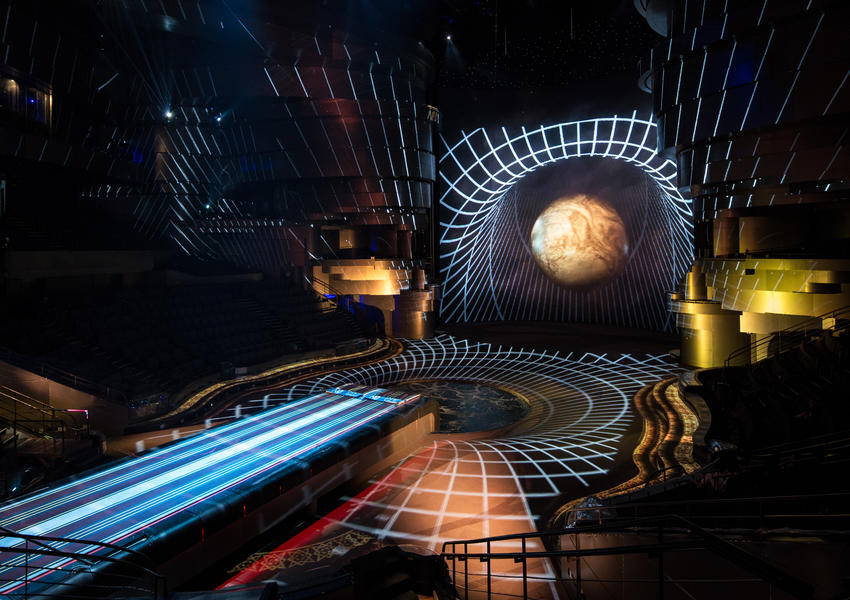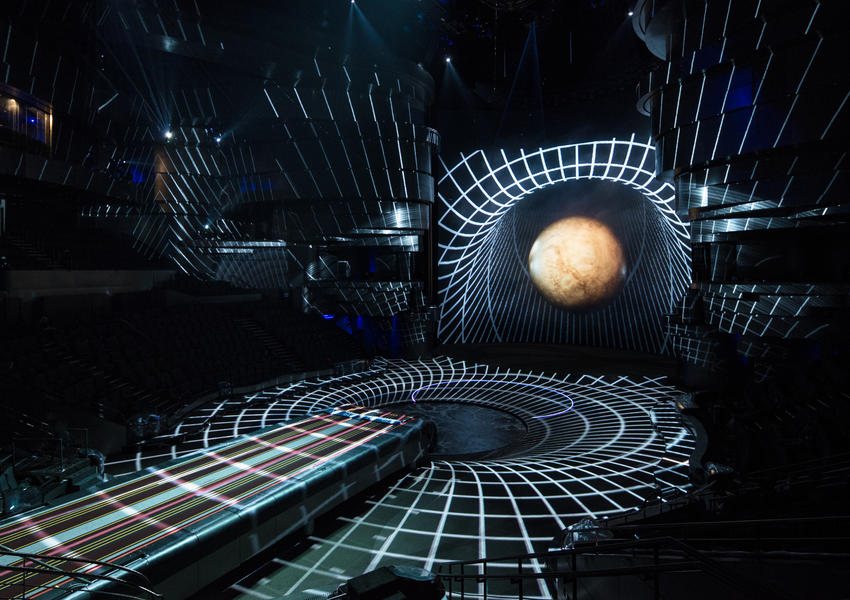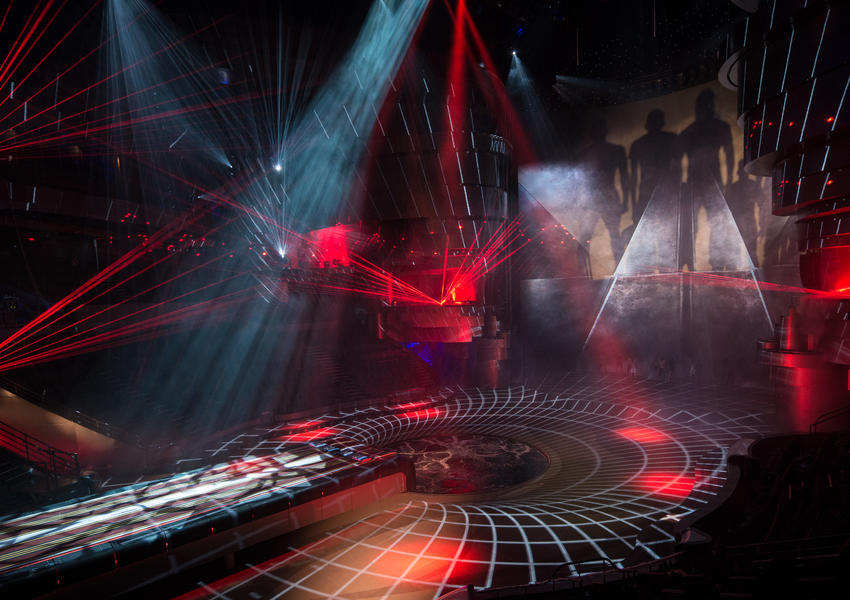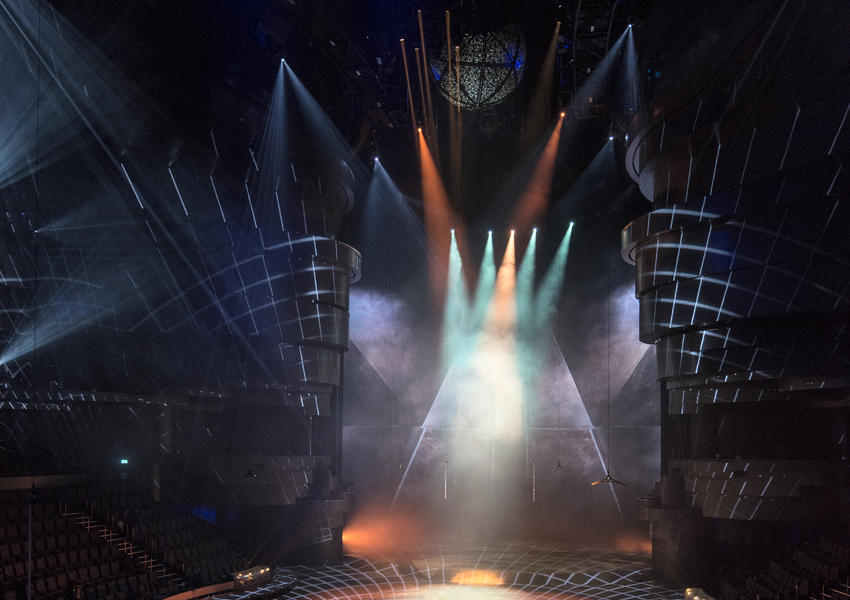 La Perle features a cast of 65 artists, each bringing their own unique set of skills to the performance, ranging from acting, acrobats, aquatic and aerial stunts. With 450+ performances every year, the one and a half hour fast-paced live show unfolds right in front of you with the performers diving into the pool on stage and flying through the theatre at spectacular heights, creating a visually captivating experience both below, on and above stage.
There are 2.7 million litres of water used for each performance, which falls from the ceiling and sides of the theatre. The arena floor fills up in various scenes, and a central pool used throughout the show.
Canning Conveyor have supplied 2 x 13m long x 1500mm wide Tumbleator Rolling Fast Track units which have been built in an integrated within a giant inclined Scenic Tower frame, which is part of the show.
Located in the heart of Dubai, just next to The W Dubai Al Habtoor City, La Perle is the region's first resident show with its purpose built theatre. This uniquely designed theatre creates a one-of-a-kind experience for audience members as each seat guarantees a magnificent view of the show. The 1,300 seat theatre only contains 14 rows which offers an intimate experience
and gets you face-to-face with the action.