Let's get ready to tumble!
30th July 2012
Since its recent introduction to the TV and Film Industry there has been considerable interest in the new Tumbleator® Moving Platform. Designed and manufactured by Canning Conveyor this market leading innovation is the safest, fastest, quietest and most adaptable conveyor yet, specifically designed for TV Game shows.
This year has seen the new Tumbleator® in action in the filming of the Sports Relief 2012 Promo and has also seen action in two episodes of Question of Sport, featuring in the 'Generation Game' and 'Captains Challenge'. A pilot game show hosted by Noel Edmonds called 'The Bodyguard' has also included the new Tumbleator® in the filming of this new show.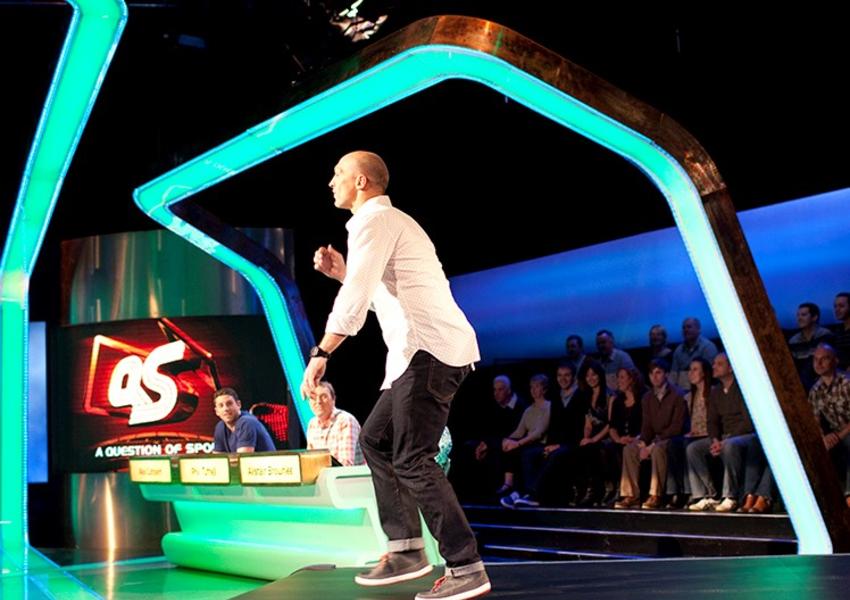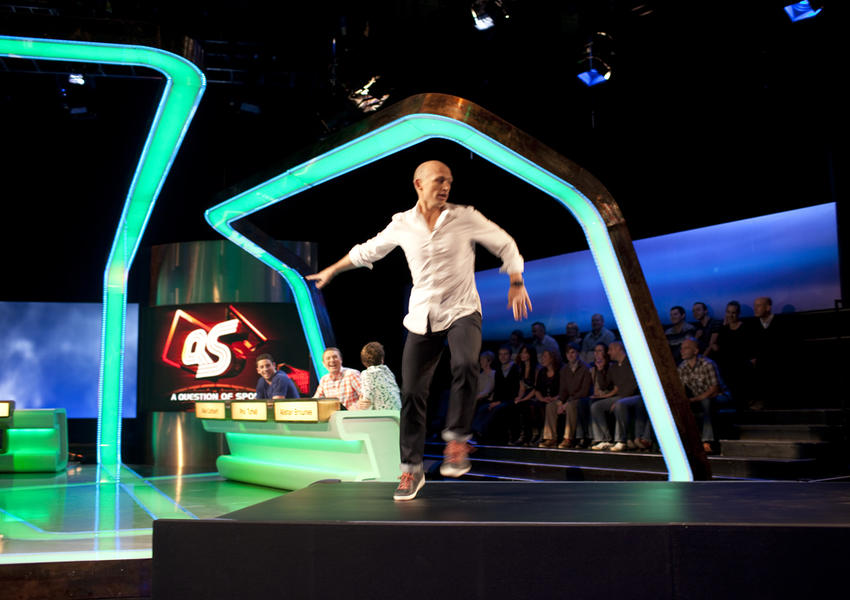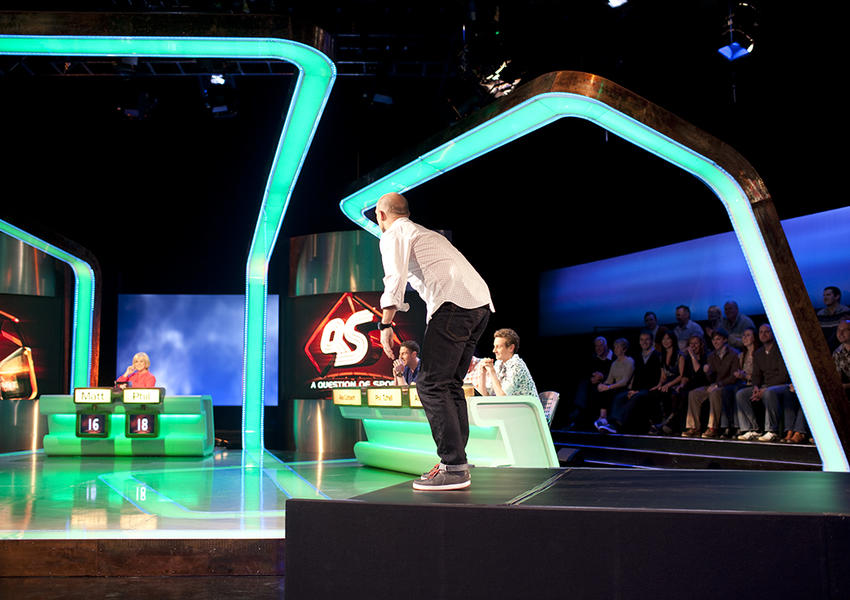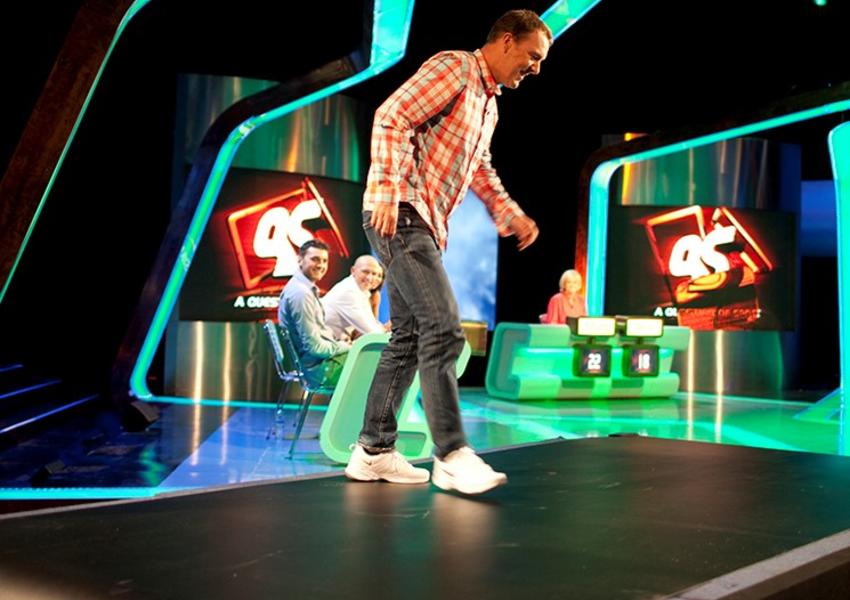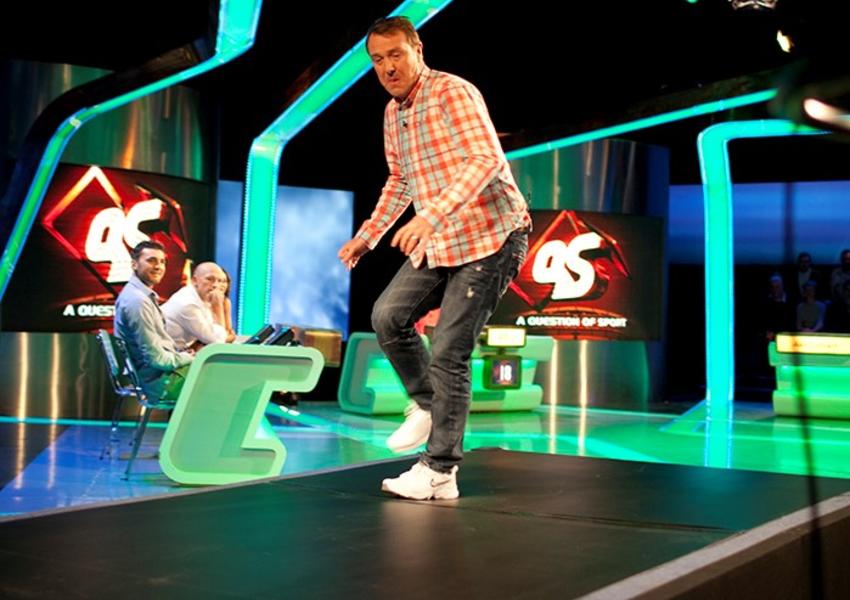 Since the launch several options have been developed including the following:
• 4 Tumbleator® units now available
• A variety of belt colours
• Various lengths up to 50 metres long
The Tumbleator® Moving Platform uses state of the art technology allowing Directors and Producers to push the limits of creativity and entertainment further than they ever have before.
Now fully patented the Tumbleator® Moving Platform is unique and provides the maximum safety, speed and adaptability that Canning has built their reputation on, with unparalleled levels of noise reduction and user safety.
The concept is simple and provides a flexible crash mat effect with flexible carbon fibre bars underneath the conveyor belt to absorb impact and falls, and includes anti-friction technology together, with a specially designed motorised drive unit to reduce noise. World leading state of the art technology carbon fibre bars mounted in frames from Russia was sourced, which used in competition by the British Gymnastic Association, to ensure the safest possible experience for the users.