Marketing in motion with Revere Agency
27th June 2019
Revere is an insight driven marketing agency that works with leading B2B and technology brands across the globe.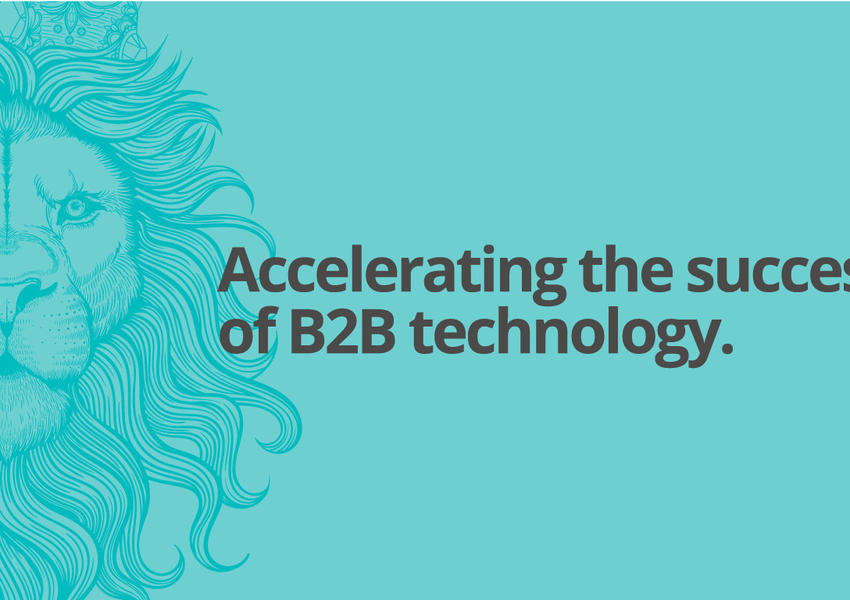 Recently Canning Conveyor were approached to provide a moving walkway for the production of a TV advert.
The travellator film shoot was for one of their clients as part of their new brand launch and identity – which they had planned, designed and developed for the client. The aim of the video was to show that, although insurance is changing and moving – hence the travellator – this brand remains a steadfast leader in the insurance industry, with a wealth of knowledge and experience built up over many years.

Amber Lucani - Account Manager, commented "Canning Conveyor were our first choice and were fantastic to work with and the travellator worked perfectly for the purpose of our film shoot. Thanks to Andrew and the team for their support, communication and helpfulness throughout the process and for a smooth implementation on the day itself. We would highly recommend them."