New Canning Conveyor Belt Video
20th February 2013
Canning have recently launched a new video on the manufacture of our world famous Cannoflex belts.
Cannoflex Standard Conveyor Belt is made with E.P. fabric plies. The top and bottom are provided with abrasion resistant rubber covers to DIN 22102 and BS 409.
E.P. Polyester/Polyamide (Nylon) fabric is constructed with synthetic woven fabric, utilising a Polyester fibre for warp and Polyamide fibre for weft.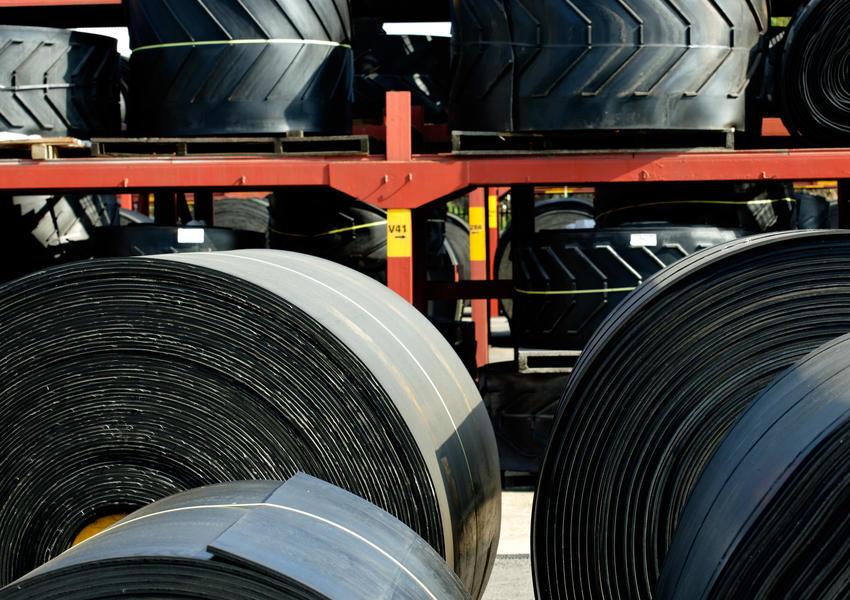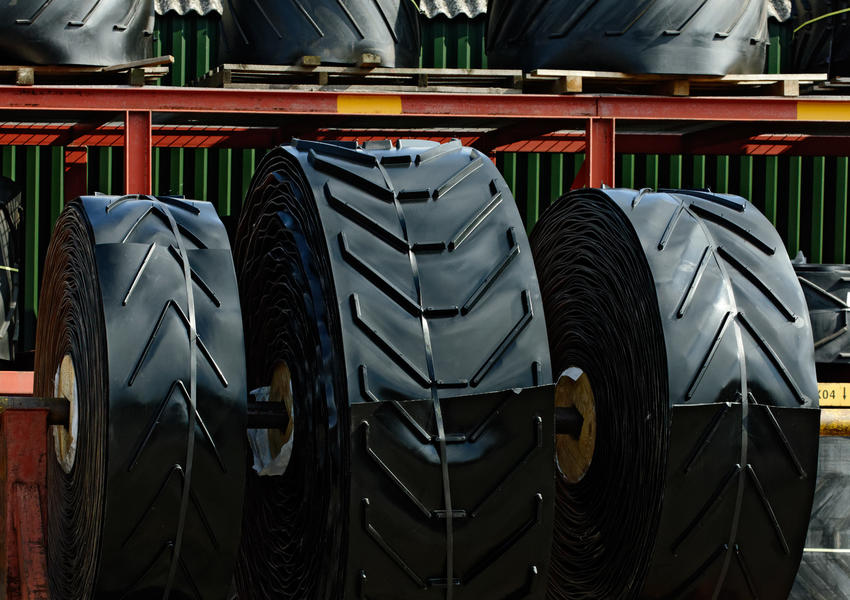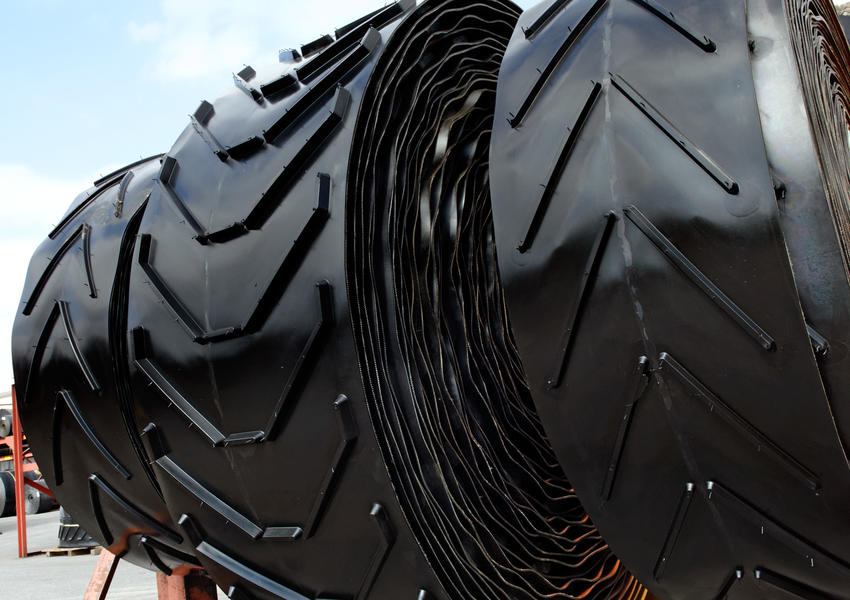 Applications:
For conveying heavy and sharp edged goods in bulk such as gravel, crushed stone, limestone, iron pellets, glass and coal, also sand, fertilisers, etc.
Cannoflex conveyor belts are quality products with an extremely high degree of reliability. The manufacturers have over 60 years of experience in belt production.
Extensive testing devices ensure that Cannoflex belts are released only if they are first class from the viewpoint of chemical, technological, structural and manufacturing techniques.
The main features of Cannoflex belts are:
Low stretch
Excellent troughability
High abrasion resistant covers
Impervious to humidity and wetness
Mildew and rot free
High tear resistance
All Cannoflex belts carry a full one year manufacturers guarantee
You can watch the manufacturing process on our latest video.
Watch the video: click here