Sandy Lane - Belt Department
20th April 2022
Drone footage of our extensive stock at Sandy Lane...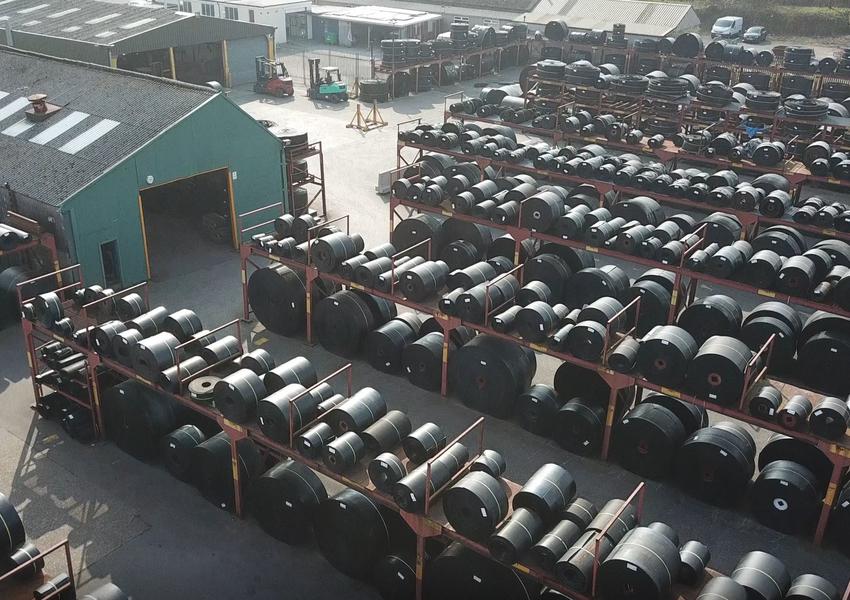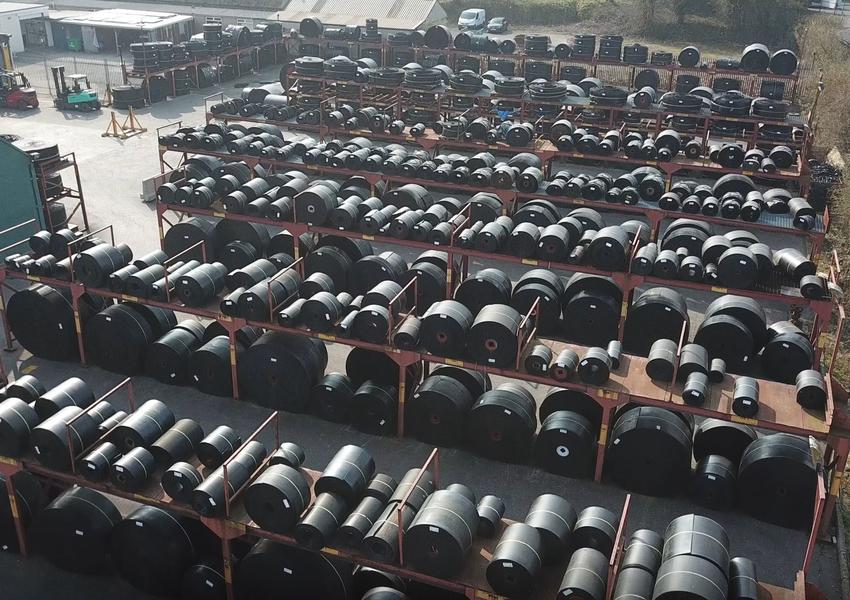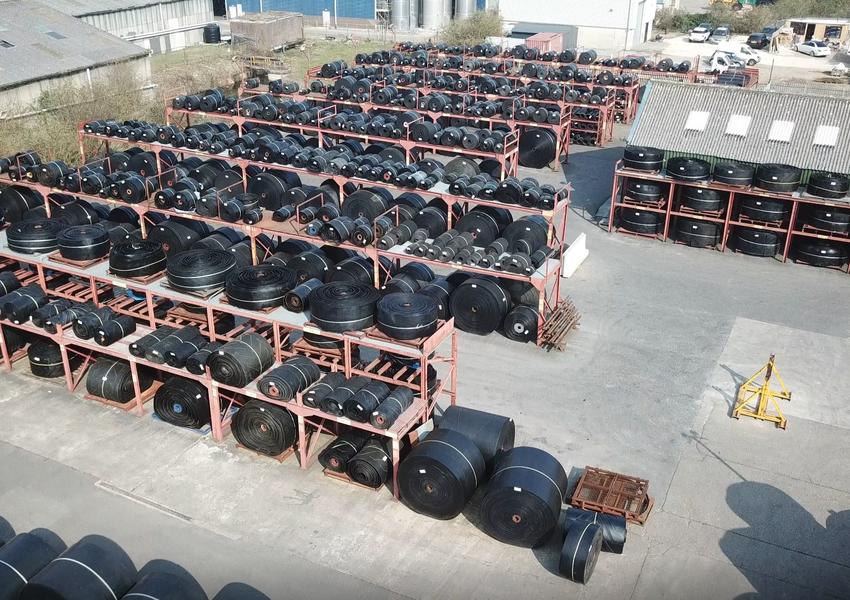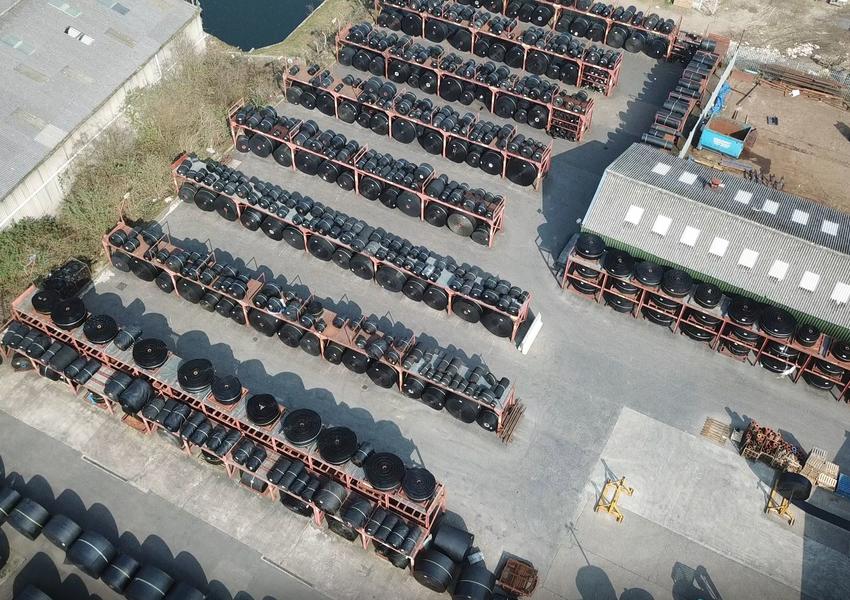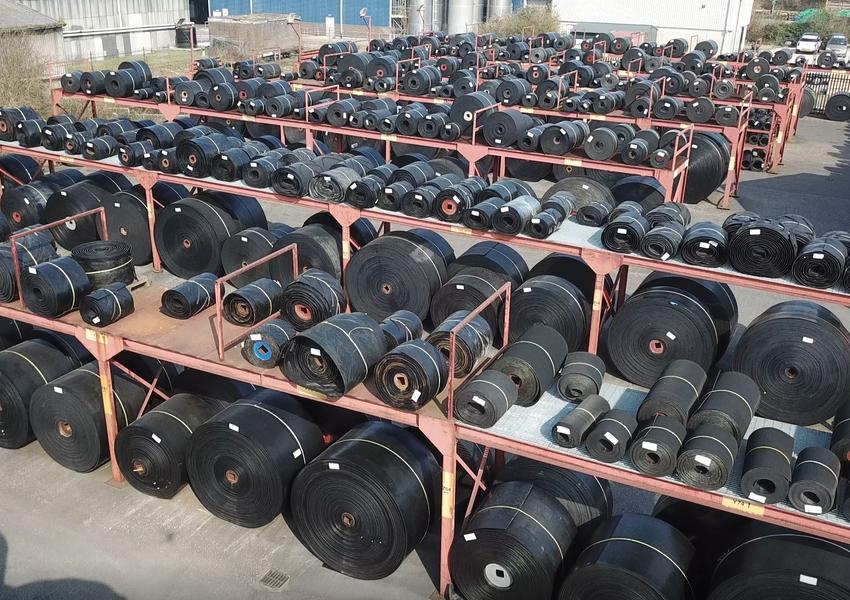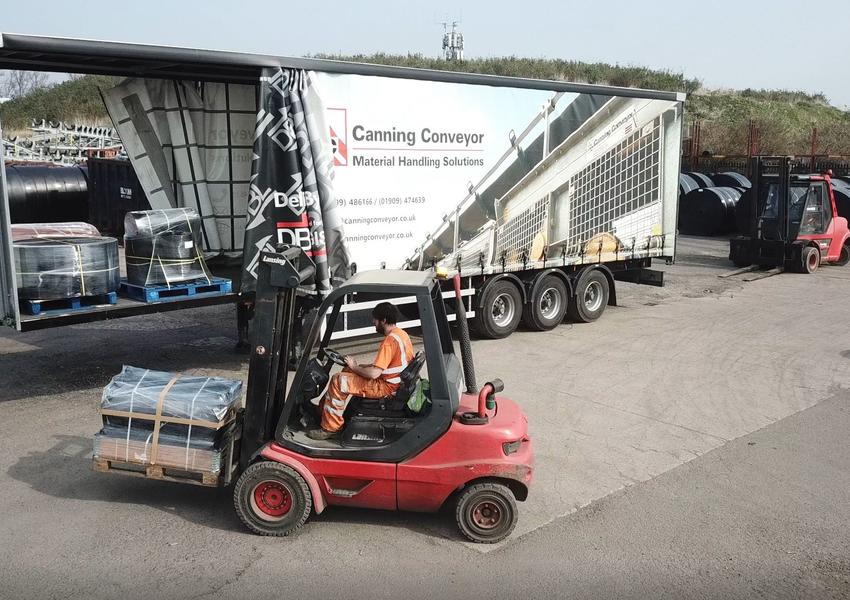 A complete range of belting.
Canning Conveyor is a name well known with an established high reputation for providing total conveyor confidence.

With the Cannoflex™ brand at the forefront of conveying excellence our standard conveyor belting has been developed for conveying heavy and sharp edged goods in bulk such as gravel, crushed stone, limestone, iron pellets, glass and coal, sand and fertilisers.

Cannoflex™ conveyor belts are quality products with an extremely high degree of reliability and are backed by over 60 years of experience in belt production. Extensive testing by the manufacturer ensures that Cannoflex™ belts are released only if they are first class from the viewpoint of chemical, technological, structural and manufacturing techniques.
Cannoflex Special Conveyor Belting:
Chevron
Heat Resistant
Oil Resistant
Grip Top
Friction Back
Cross Stabilised
Rip Stop
PVC
Elevator
Steelcord