SuperDrive installations in other industries.
24th January 2008
Other recipients outside the aggregate industry included Kilnbridge Construction who have had a 400mm diameter SuperDrive™ recently installed together with a Rulmeca tail pulley.
Clive Yelland (Fabricating Shop Manager) said, "The reliability of the existing plant drive system was causing problems and excessive down time. We replaced the conveyor system, doubled its length to increase production and fitted SuperDrive™ head and tail units controlled by an inverter; this has worked out exceptionally well."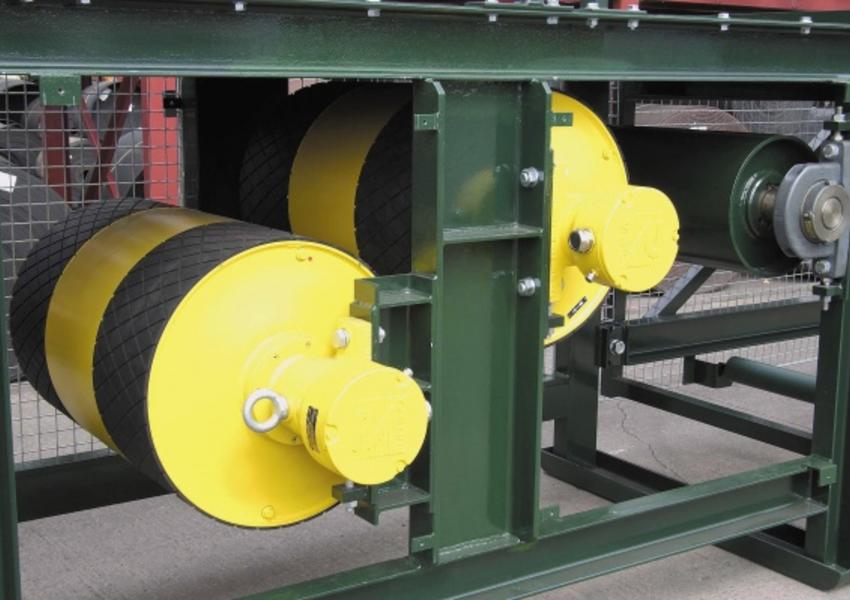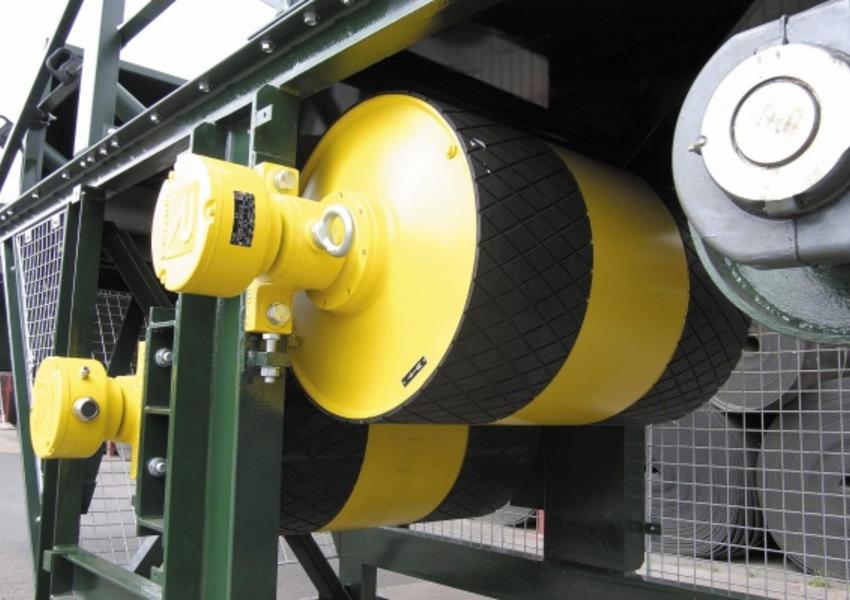 Fertiliser Solutions, based in Middlesborough are also taking delivery of a 320mm unit which will be installed at their Dawson Wharf operation. The new SuperDrive™ unit will replace an existing conventional drive drum, motor and gearbox set-up.
These are just a few of the companies who are totally justified in the upgrade to SuperDrive™ units. They are much more environmentally friendly, more compact, have a smaller footprint and require less guarding.