The innovative Canning Tumbleator™ Moving Platform
24th March 2014
Canning Conveyor has over 30 years global experience in creating and delivering customised, innovative conveyor systems for the television and film industries which are backed up by a first class, award winning, quality of service.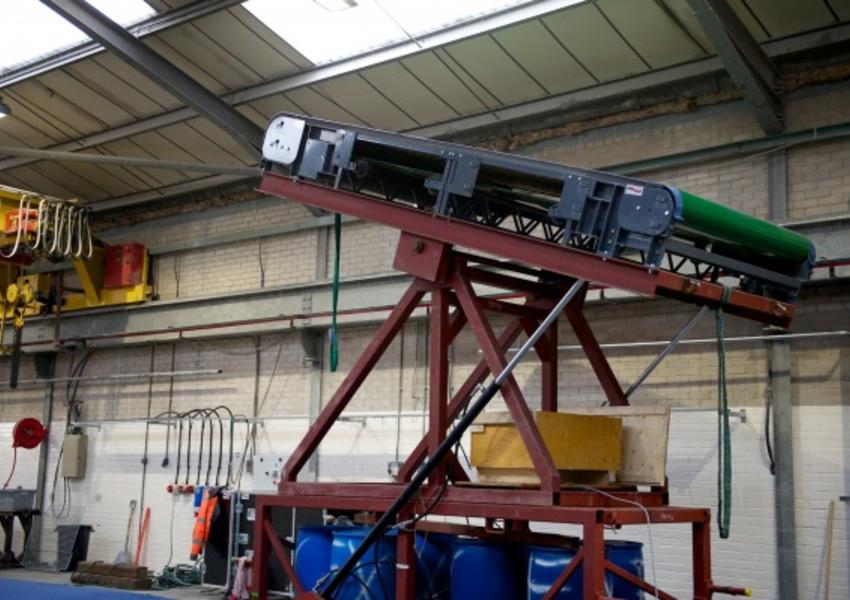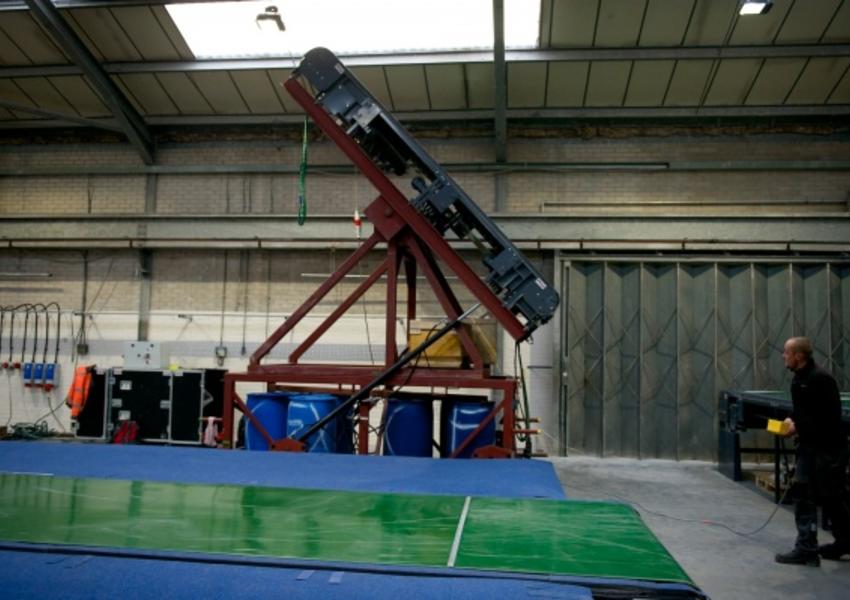 During this time Canning Conveyor has worked for a range of top studios including Elstree, Pinewood, London, Shepperton, Black Island and Fountain Studios alongside production companies all over the world such as CPL Production, Freemantle, Talk Back, Inca, Stink and RSA films.
As market leader Canning Conveyor are the creators of the innovative Tumbleator™ moving platform, a system which has been widely used in a variety of game shows, including the UK BAFTA Nominated Sky 1's hit celebrity series, 'A League of Their Own' including 'A League of Their Own Australia' filmed at Fox Studios in Sydney.
The Canning Tumbleator ™ system which can be demonstrated here in our UK factory, has been designed for a range of film and TV applications and can in most cases, be unpacked, assembled and installed in under 2 hours, making the system a cost effective solution, saving on studio time and costs.