The Singer Takes It All
16th October 2014
Endemol UK television's live singing game show 'The Singer Takes It All' for Channel 4, is the first British show, where for the first time ever, viewers have taken total control of a game show, becoming both judge and jury via the real-time interactive App.
Presented by Alan Carr, 'The Singer Takes It All' is a revolutionary new series, which was shown on Channel 4 during August 2014, where all the action is placed literally in the audience's hands.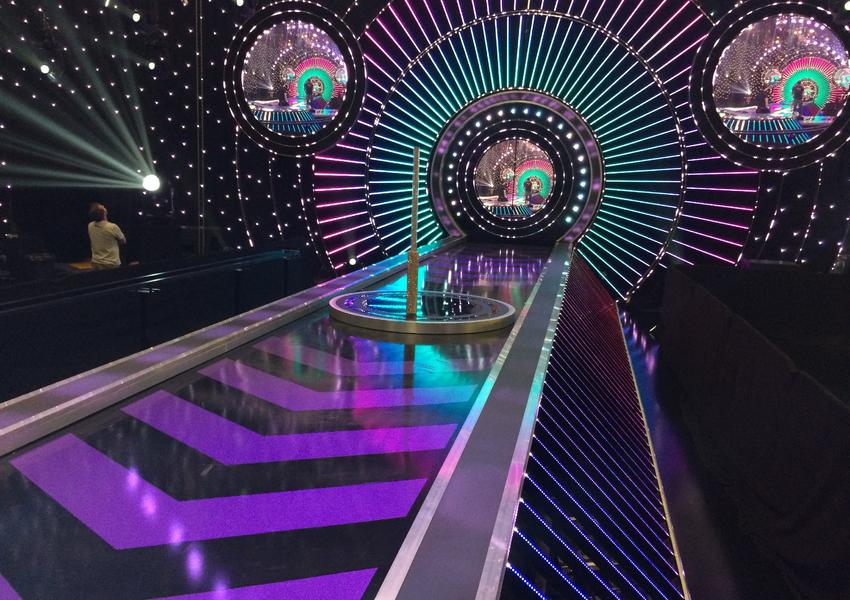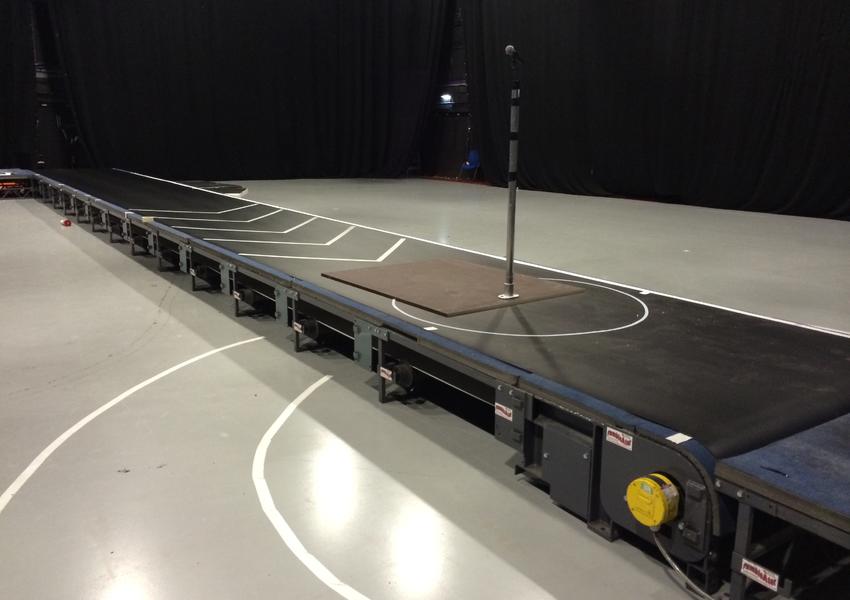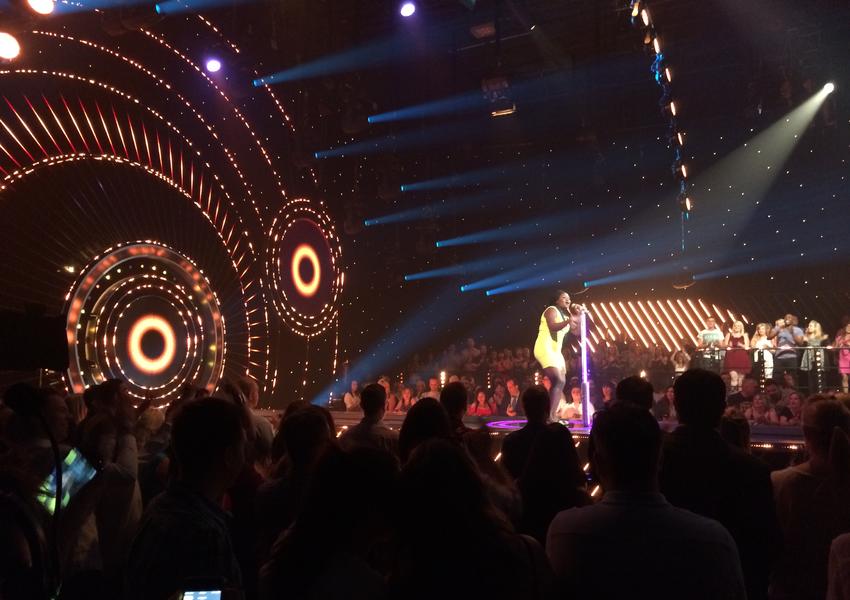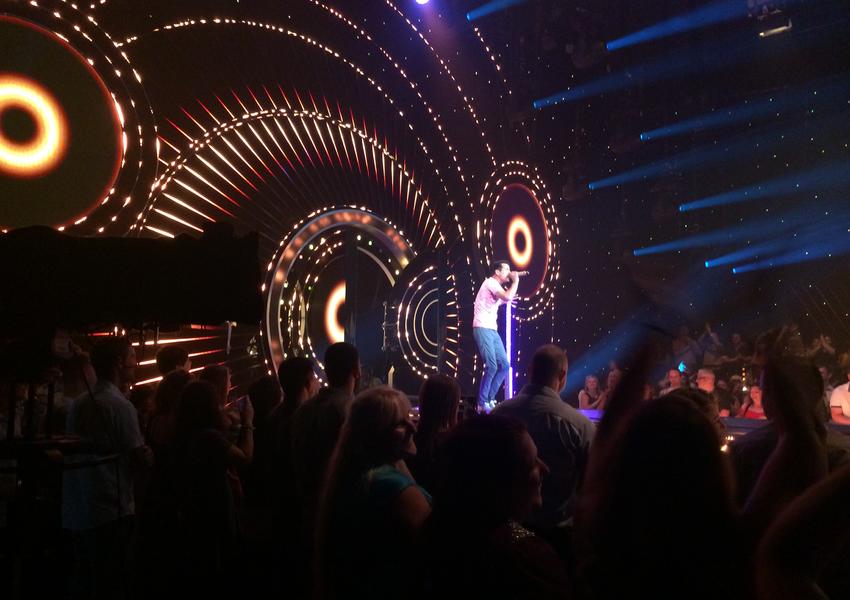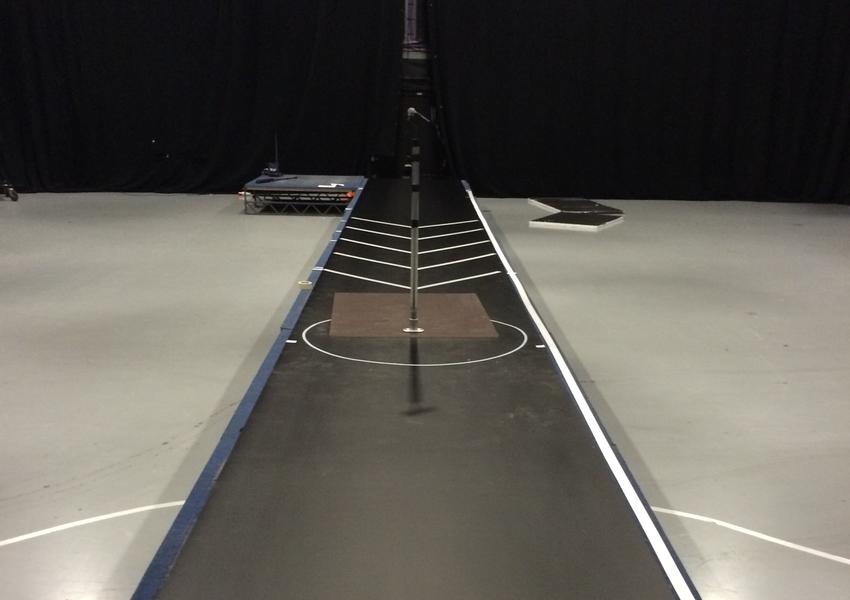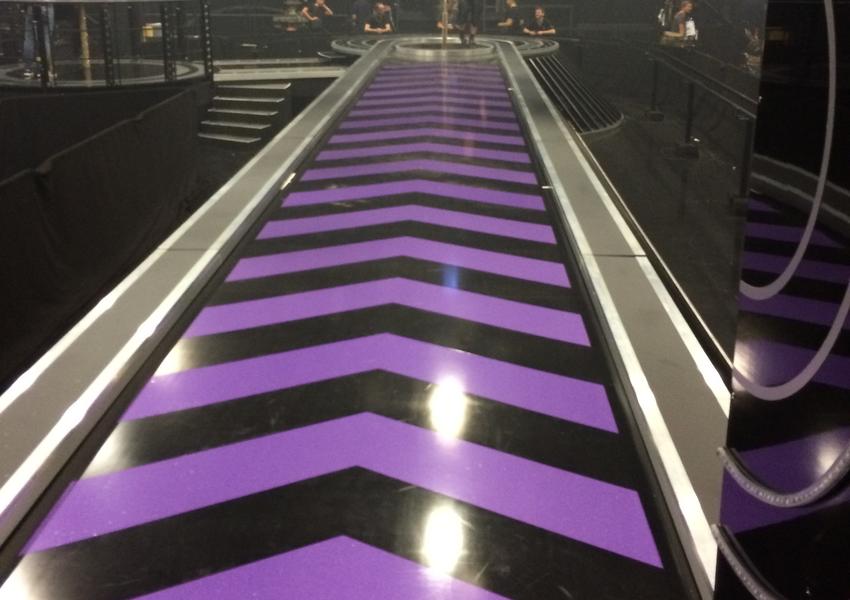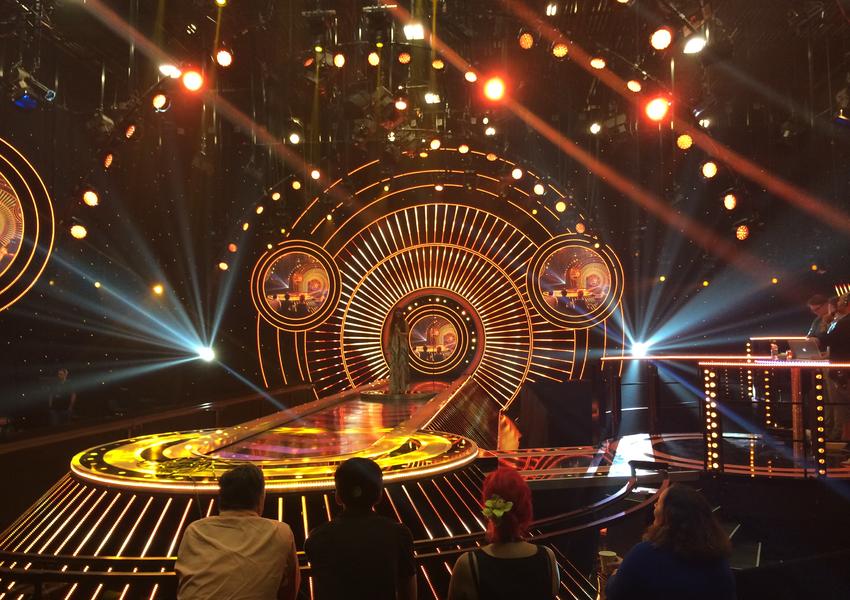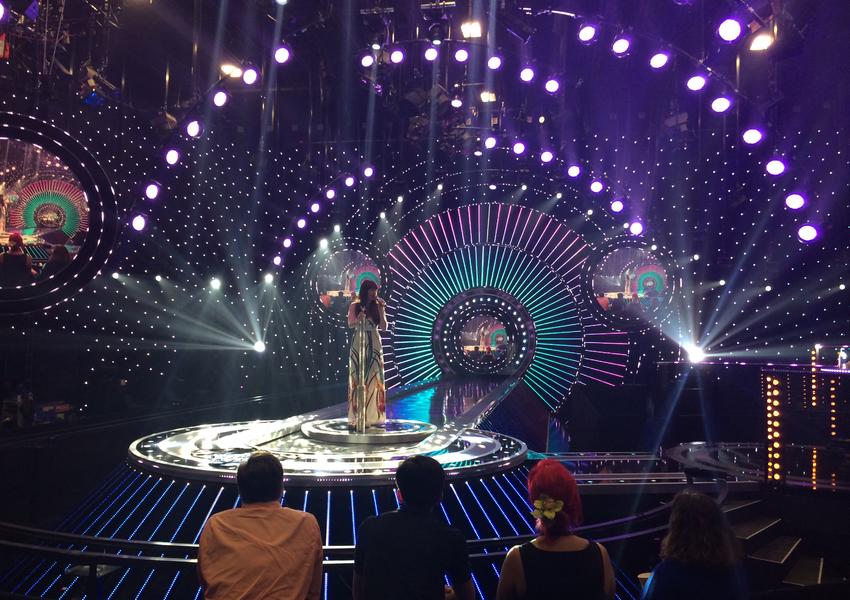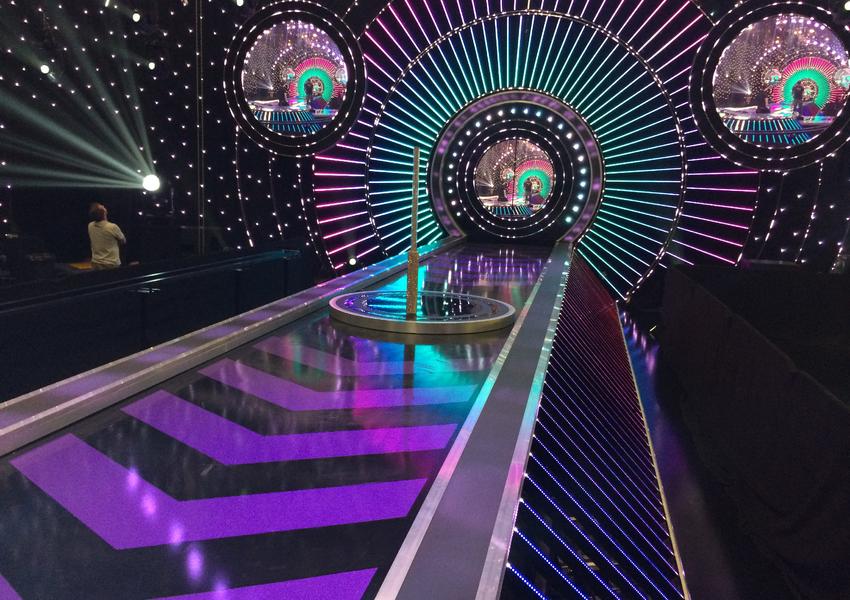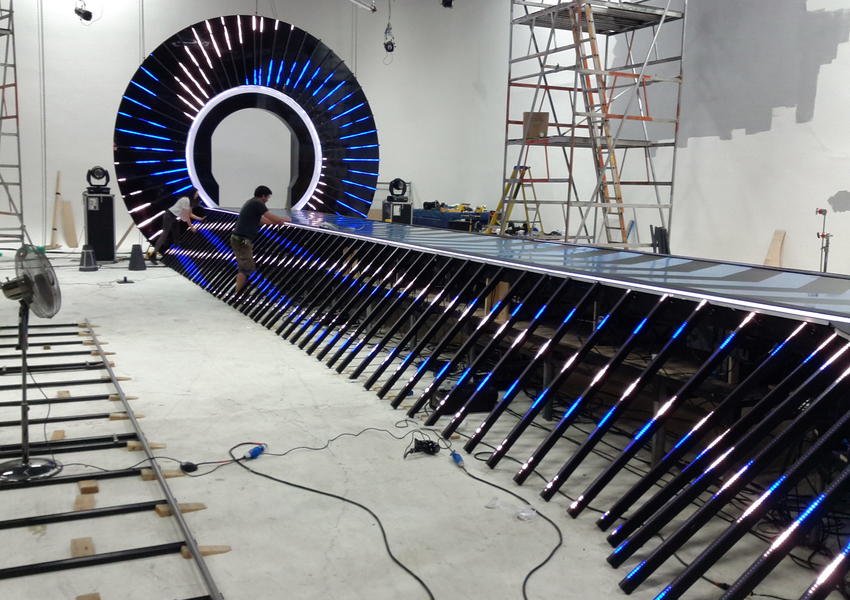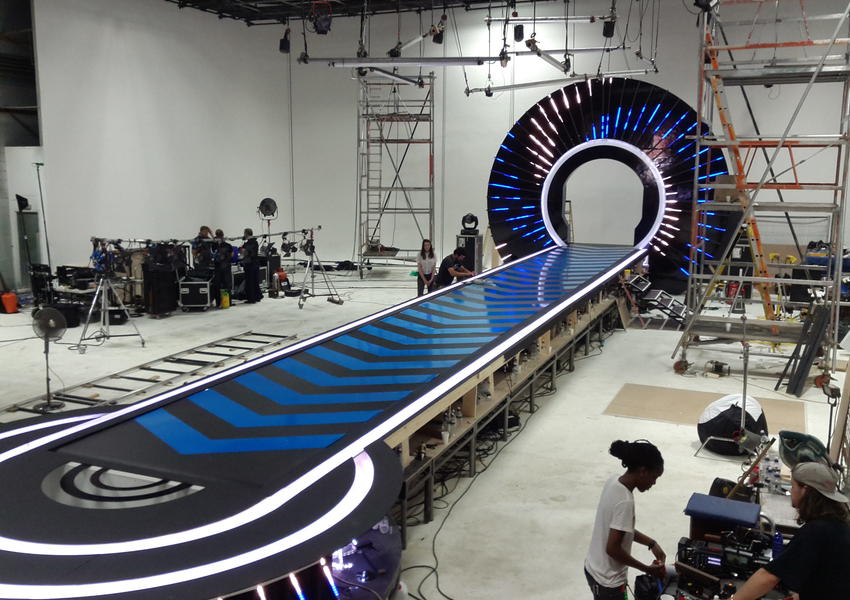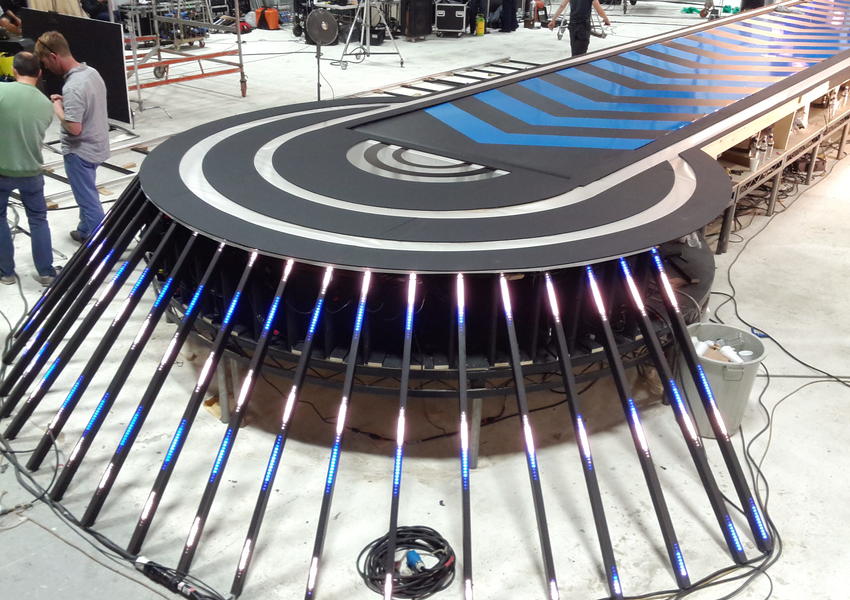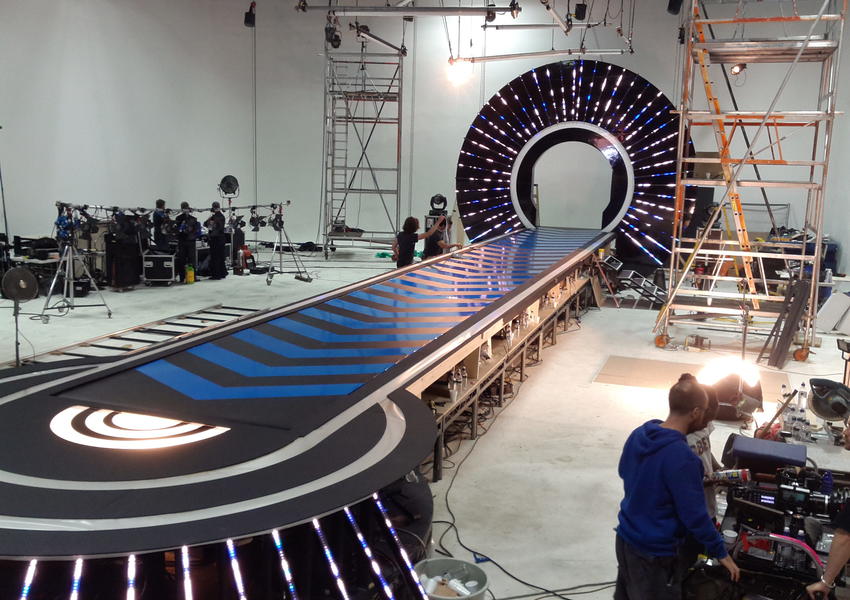 The App featured hundreds of performances from people all around the UK, belting out all their favourite tunes.
On 31 July 2014, a day before the first live show, Channel 4 revealed that over 1 million votes had been cast via the official App. Since its launch, the App has been downloaded around 35,000 times.
During each of the four shows filmed live every Friday night, the armchair judges at home used the App to rate performances a 'HIT' or a 'MISS' with the results being declared just seconds later.
Contestants performed on a moving stage (a unique 18m long conveyor belt) manipulated by viewers who could vote up to four times during each performance using the App.