Canning Conveyor holds in stock an extensive range and variety of troughing idler sets & return rollers, in both steel and polymer.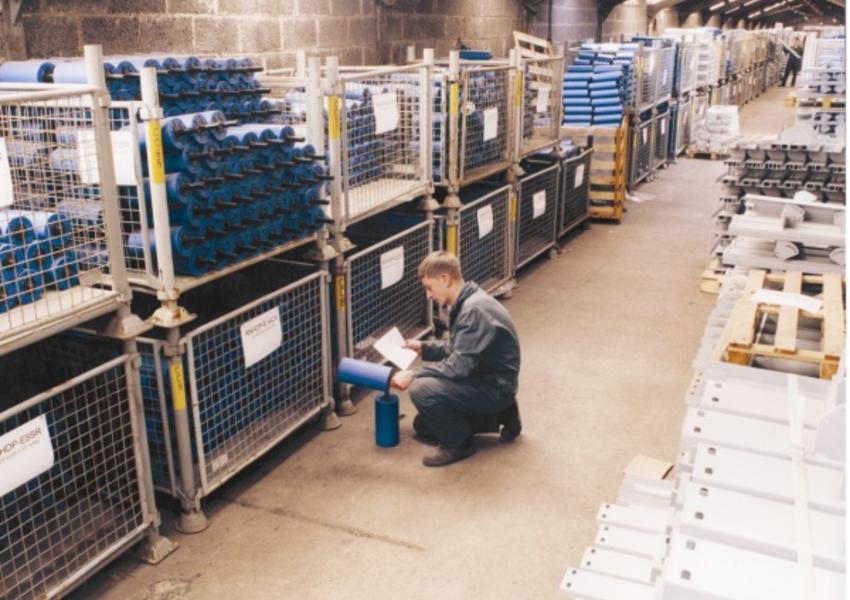 These include adjustable, fixed angle, cast bracket, impact and suspended idler sets, together with flat, disc and impact return rollers, with brackets to suit.

We carry standard stocks of many replacement type rollers off the shelf.

In addition we can make up any replacement rollers to suit your requirements – for your convenience we include a roller order form document so you can fill in your individual roller details, which include shaft types & full roller dimensions.

Our updated roller brochure features our range of idlers, rollers and accessories in both steel and polymer, including the Canning belt tracking discs, belt guide rollers and steering idlers and return rollers.

Our Canning polymer ground conveyor suspended idlers including the unique safety handles and polymer return idlers are also detailed in the roller brochure, giving all the standard sizes and full dimensions.
Should you have any queries or require specific details, please contact our roller sales department.
Excellent Service
Excellent Delivery
Best Prices
Related parts
3 Roll Channel and Baseplate Set
An extensive range in stock with adjustable wing rollers from 20° to 60°, enabling the belt to run at conventional or deep troughing angles.
Our standard 3 roll adjustable set with 10mm of plain black rubber covering.
With longer centre roller to allow material to spread, ideal for inspection and sorting.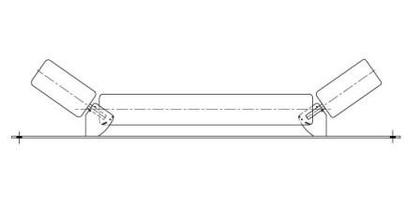 Return rollers are built to the same standard as troughing sets. Each roller includes 4 half nuts.

For application where material is liable to build up on the idlers. Whilst such idlers will reduce the possibility of build-up, it should be noted that material can accumulate between discs, so regular cleaning is advised. Standard stock rollers are fitted with 89/159mm diameter discs. Made to measure rollers are available in the following diameters:

63/108mm
63/133mm
63/152mm
89/159mm
76/191mm

All discs are compressed onto the roller for an excellent fit