Canning offer a wide range of gravity rollers in steel, stainless steel and PVC from 20mm diameter to 80mm diameter tube size, fitted with precision bearings and manufactured to the highest standard.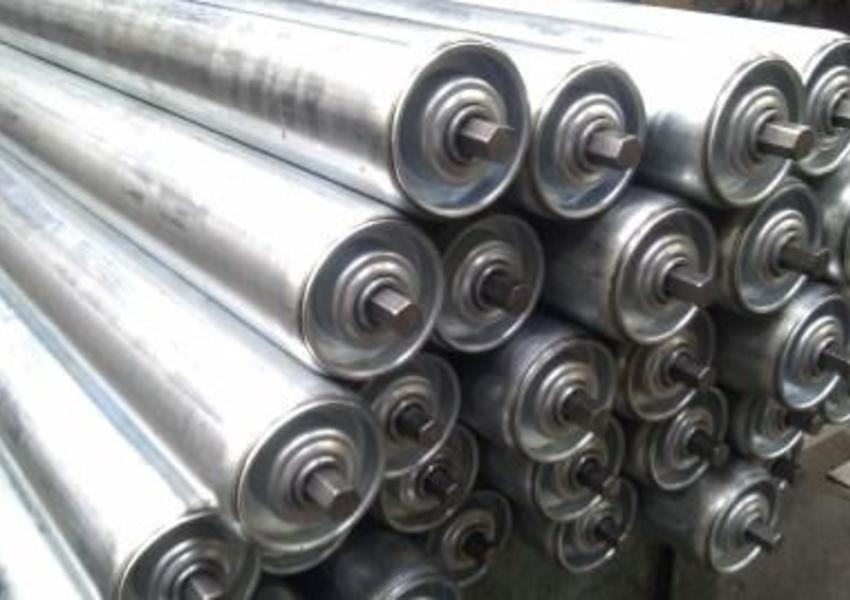 Steel rollers will be bright zinc plated as standard and fitted with self colour axles; rubber covering is available. A full range of axle types and sizes from 6mm diameter to 20mm diameter are available.
Related parts
Canning manufacture a wide range of gravity track which is ideal for a variety of industries including food, labelling, packaging and recycling etc.Fitted with BZP gravity rollers to your specification.