Designed for carrying lightweight goods Canning off either friction or rubber back.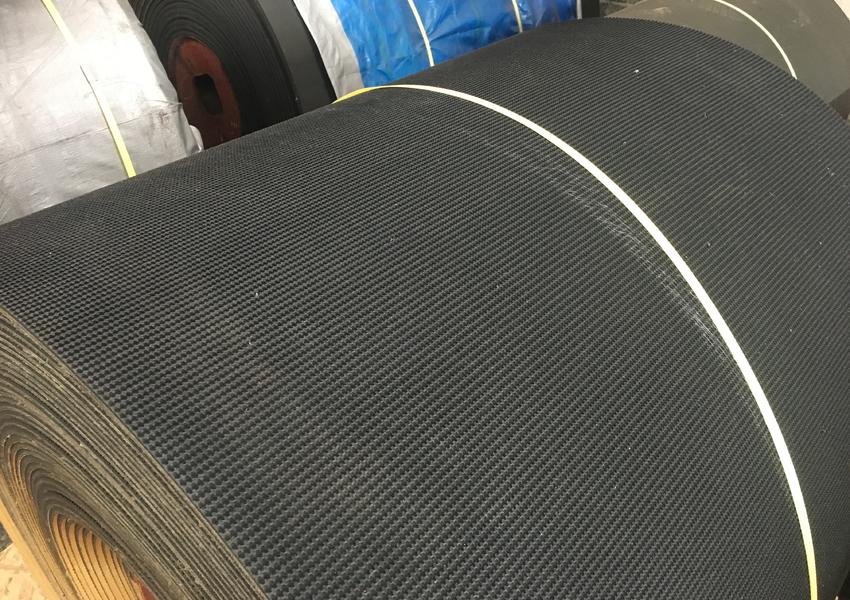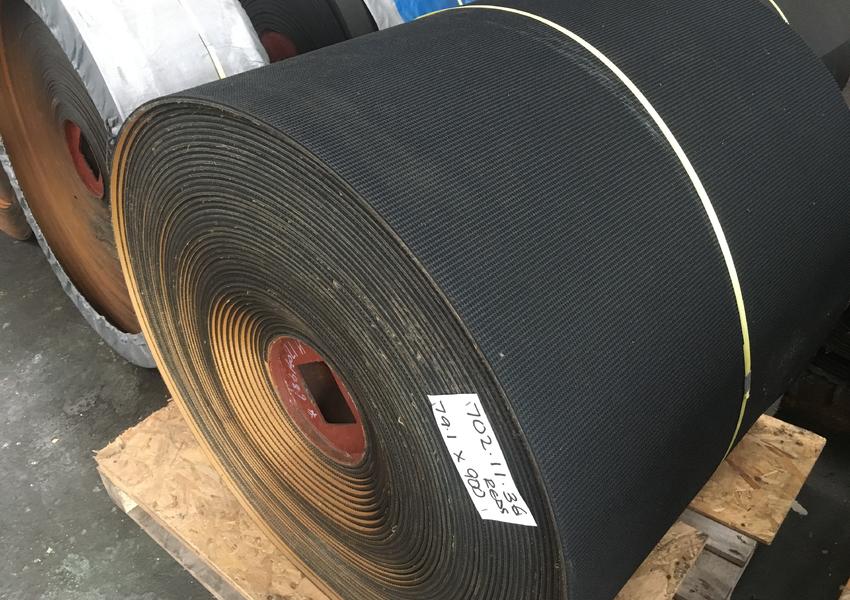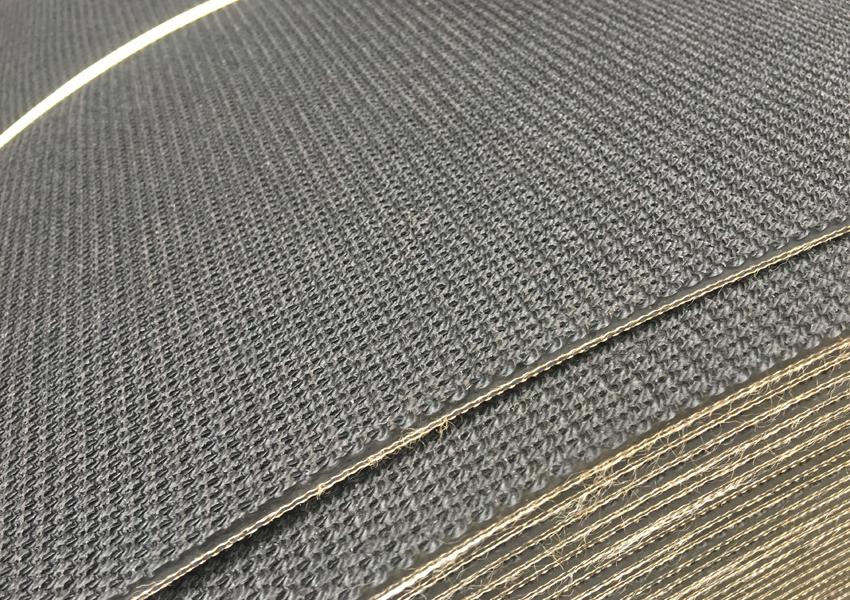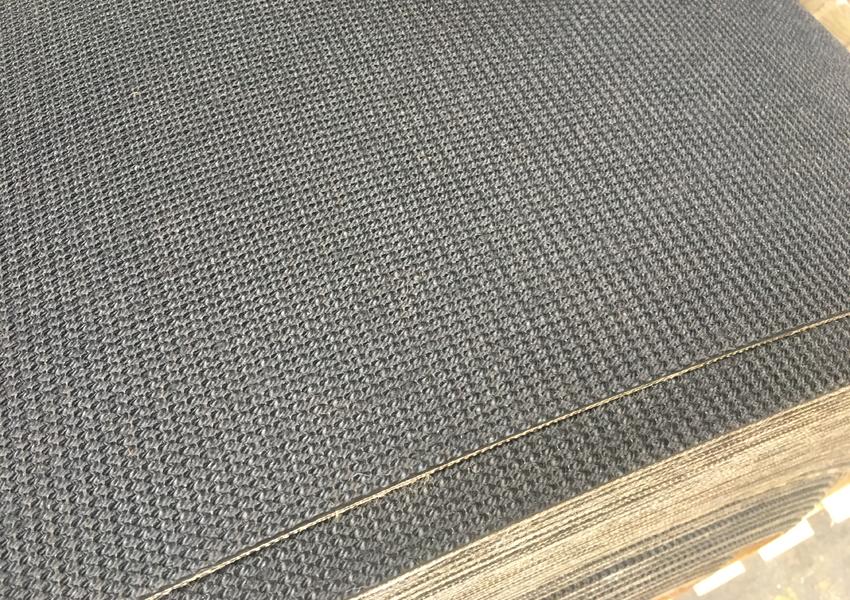 CGF
Construction: EP200/2 – EP400/3
Colours: Black or Green
Maximum Width: 1800mm
Thickness: 6mm – 8mm
Application
Designed for carrying light weight goods either inclined or horizontally. Ideal for papers, bags, boxes, cartons etc.
Features
The rough mesh pattern moulded into the top cover, has good cushioning properties and absorbs impacts and vibrations during transportation and simultaneously prevents slipping. There is a choice of friction or a rubber covered back surface.
FRICTION BACK OR RUBBER BACK AVAILABLE.