The new Canning Heavy-Duty Impact Bars feature a solid design that prevents belt damage. Manufactured with our highest quality materials these provide exceptional impact and wear resistance, ensuring our impact bars offer superior belt support, significantly longer life, and lower impact bed maintenance requirements.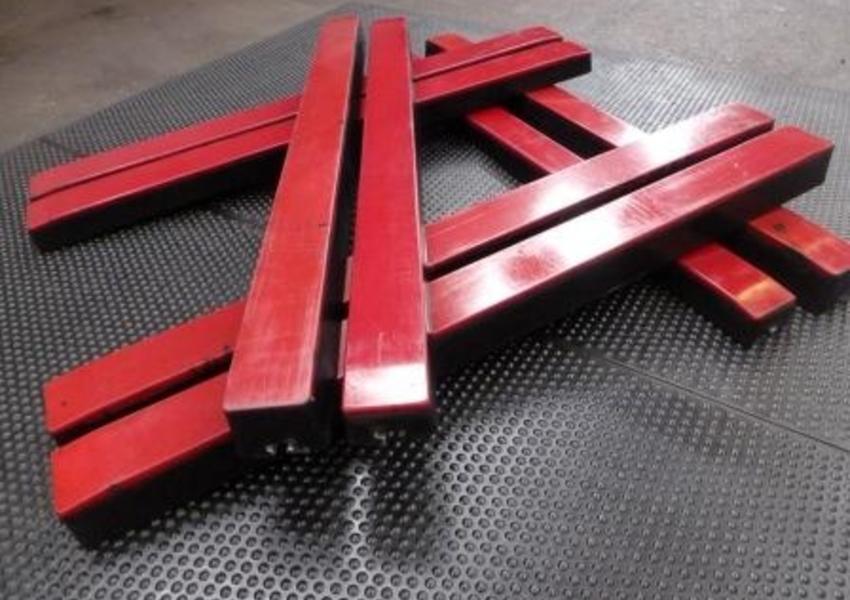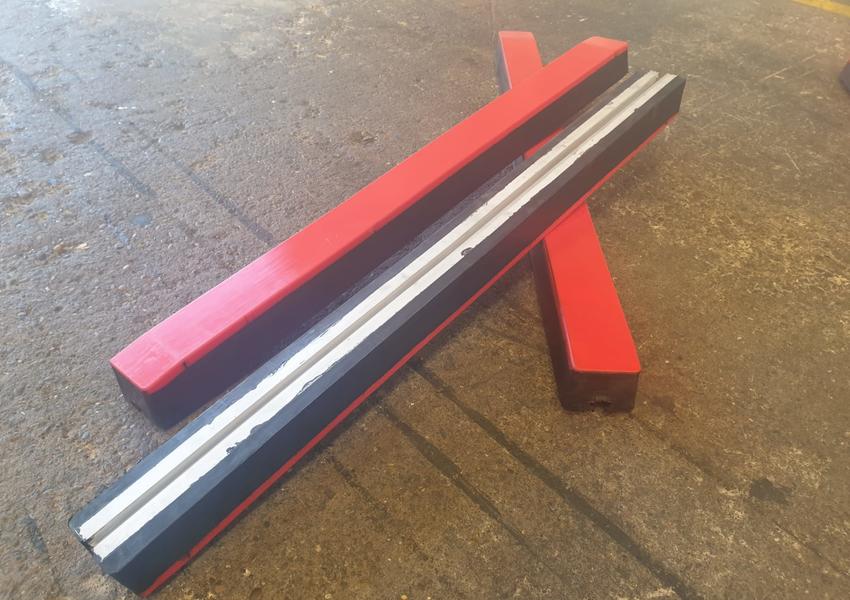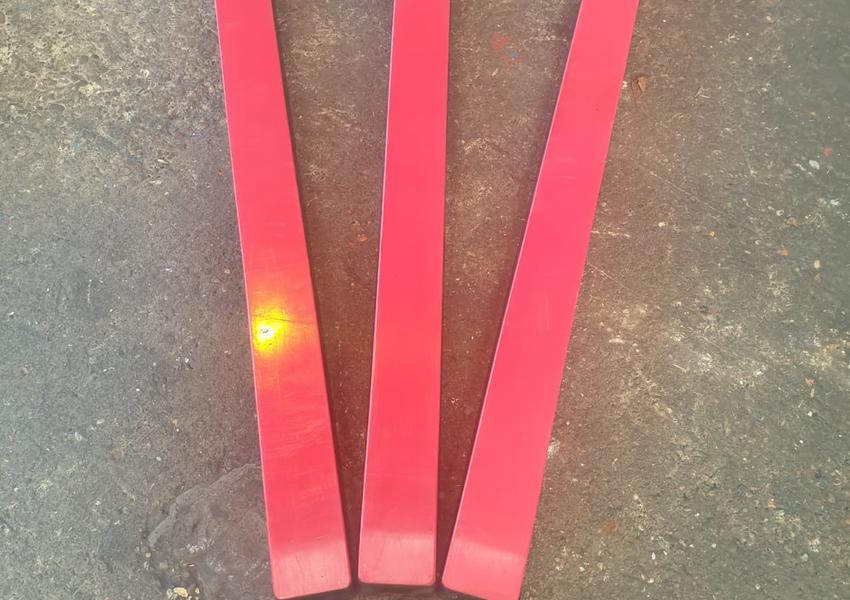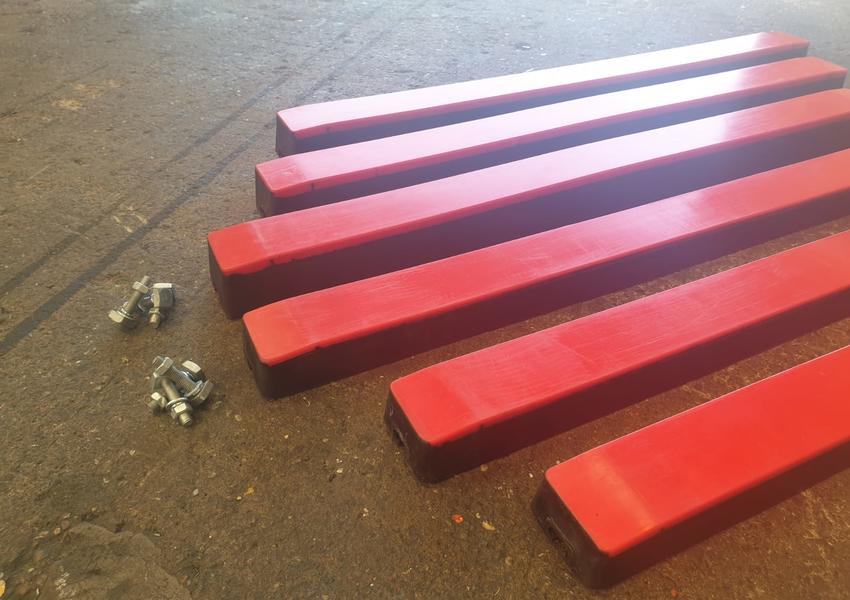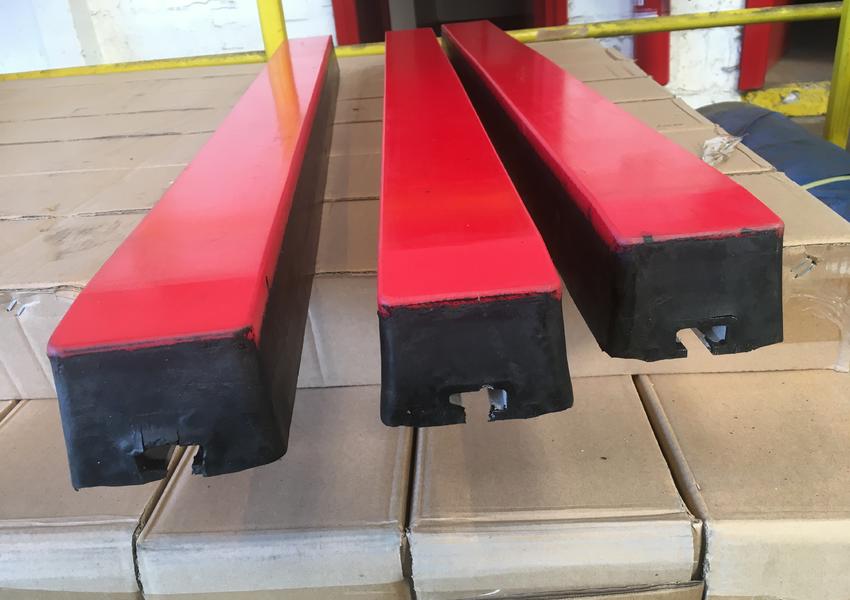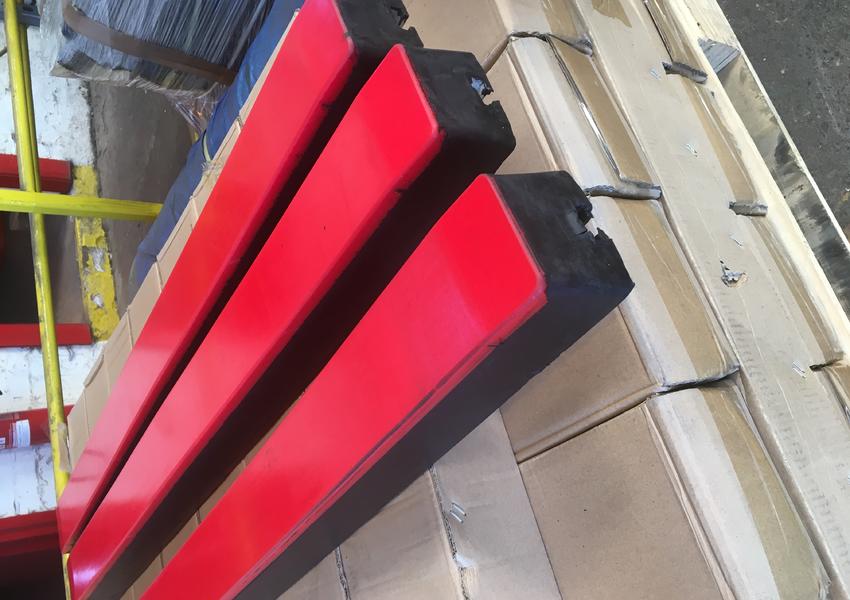 Featuring a new innovative design with 'increased shock absorptivity' this allows them to absorb more impact through the high tensile low friction UHMW Polyethylene.
The solid construction absorbs and cushions the impact load, whilst providing a contact surface that allows the belt to slide freely, resulting in less wear and tear on your conveyor belt.
Available ex-stock
2 sizes
1220mm x 100mm x 55mm
1220mm x 100mm x 75mm
You will benefit from lower belt and bed maintenance costs.