Canning Conveyor offers a wide and comprehensive range of PVC belting from light duty single ply through to heavy duty solid woven belts. Our belts are used in many different industries.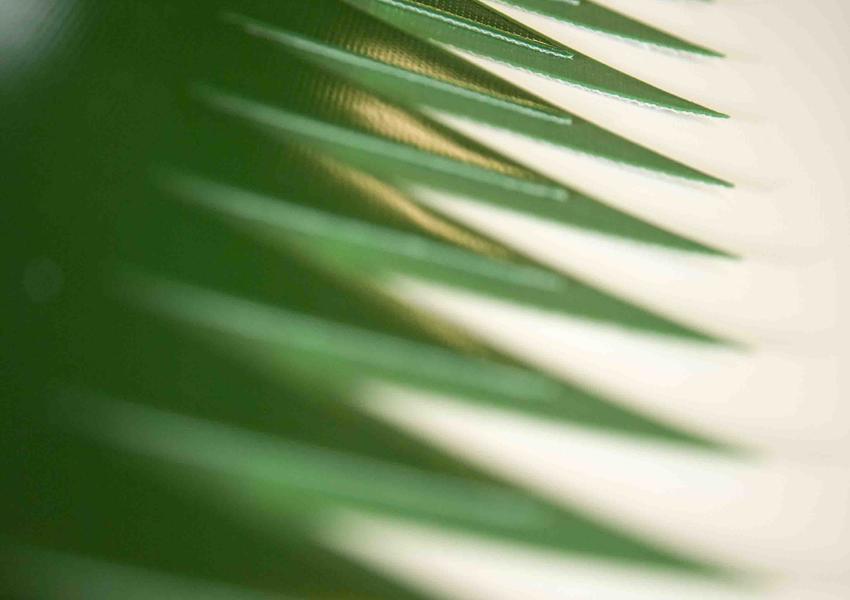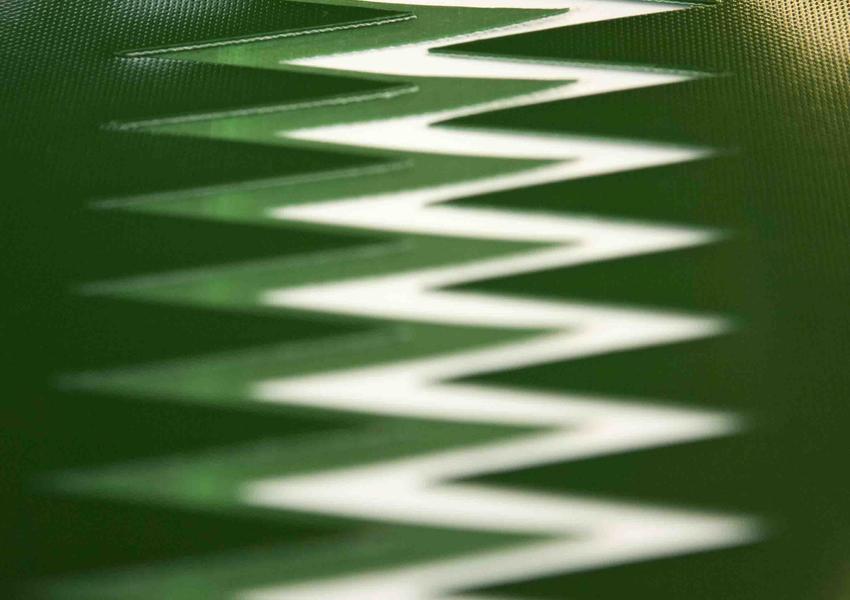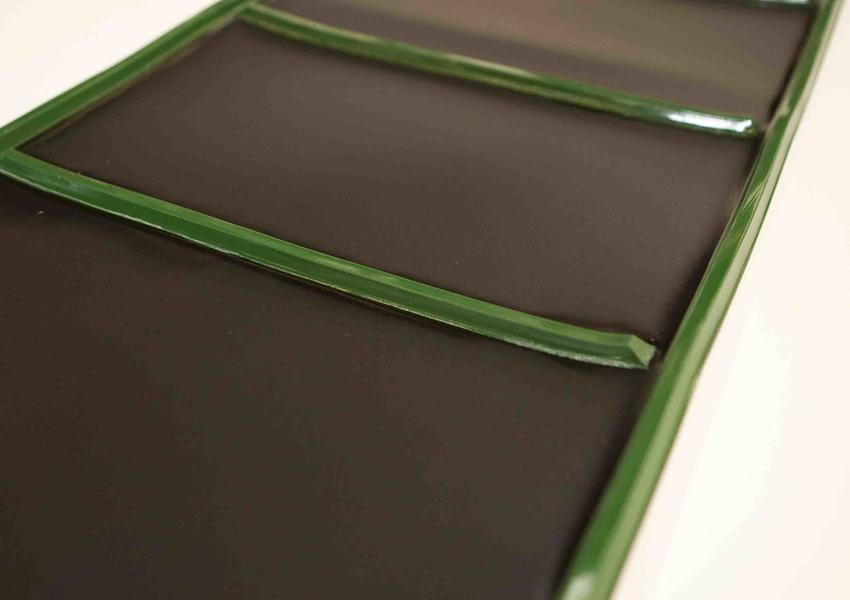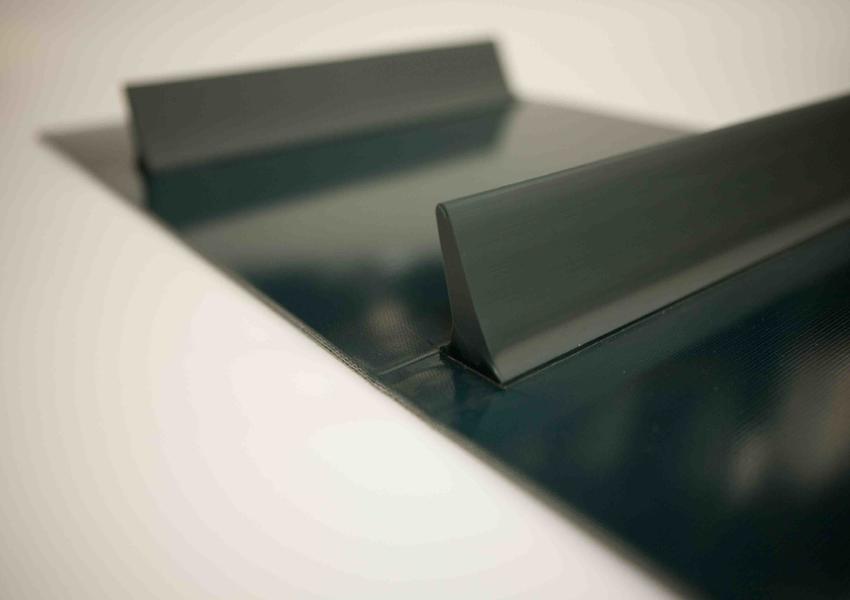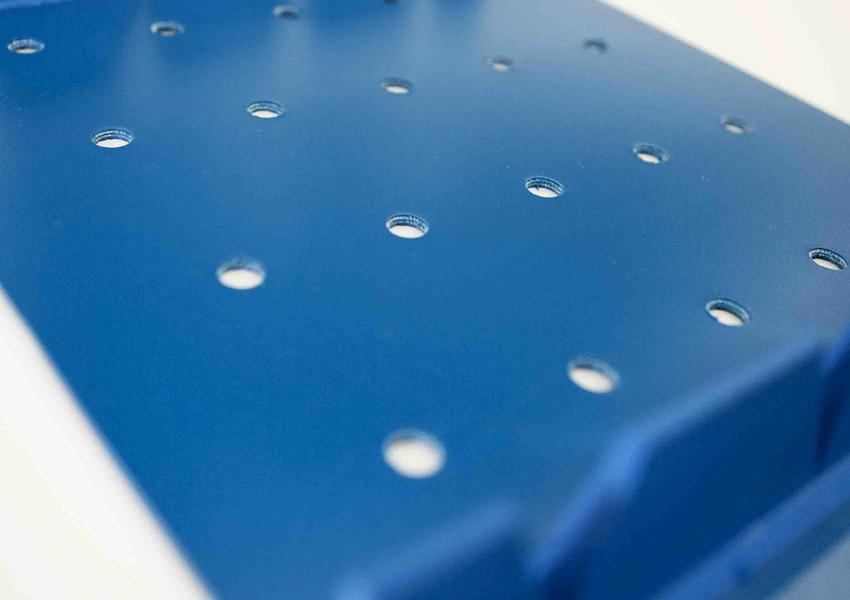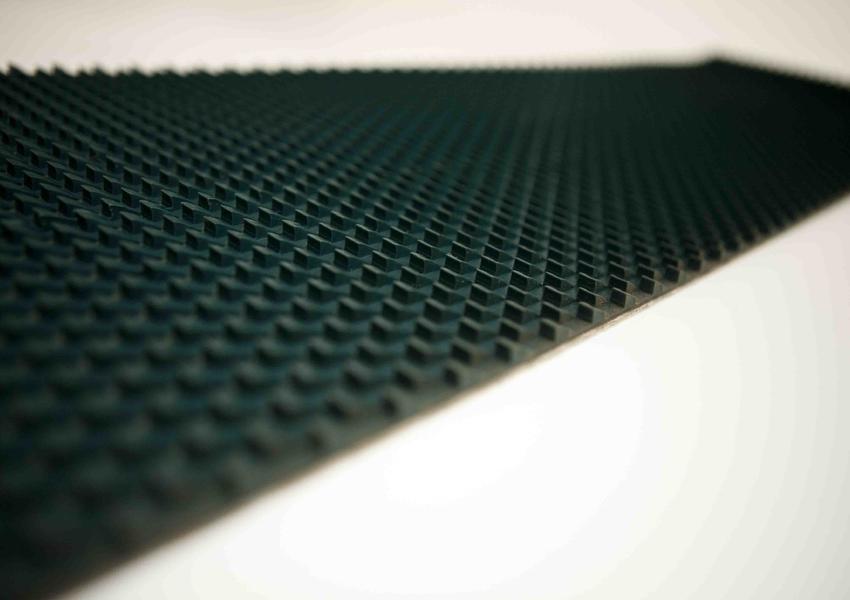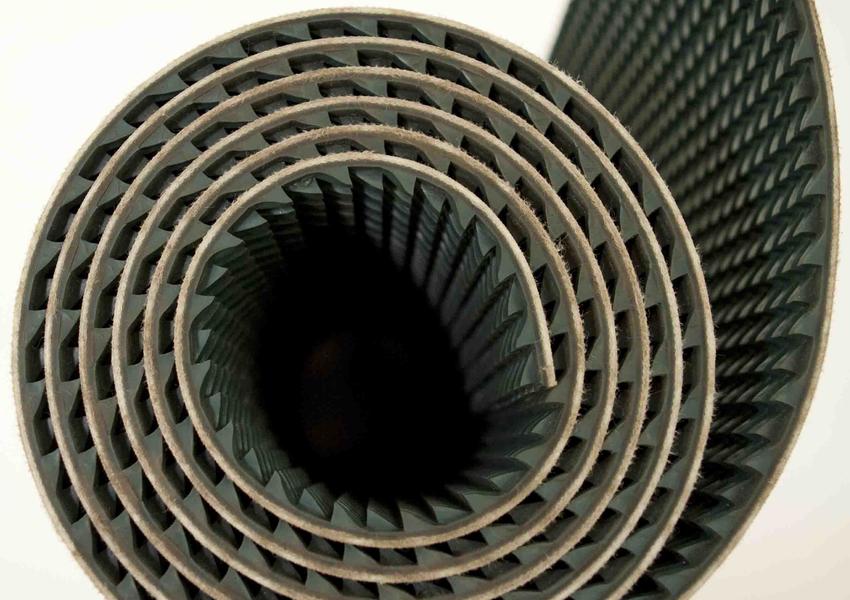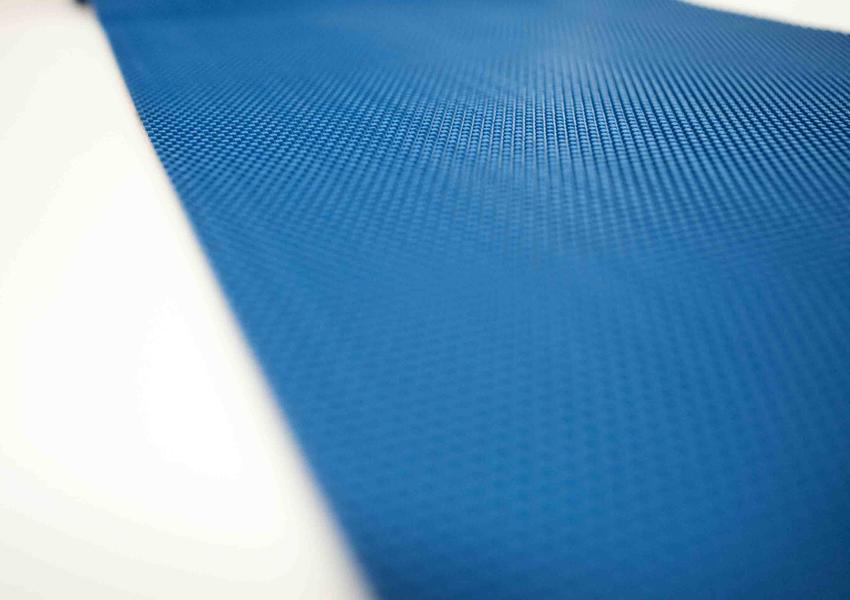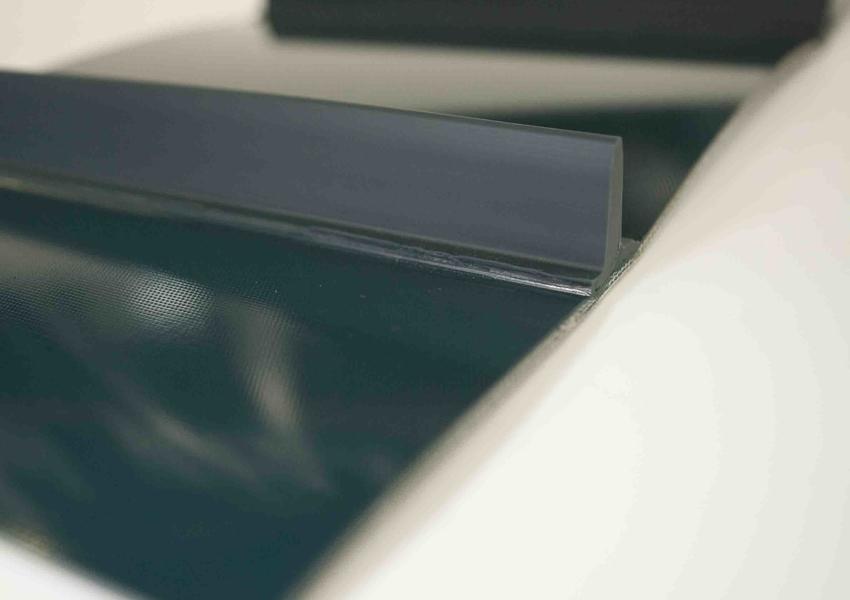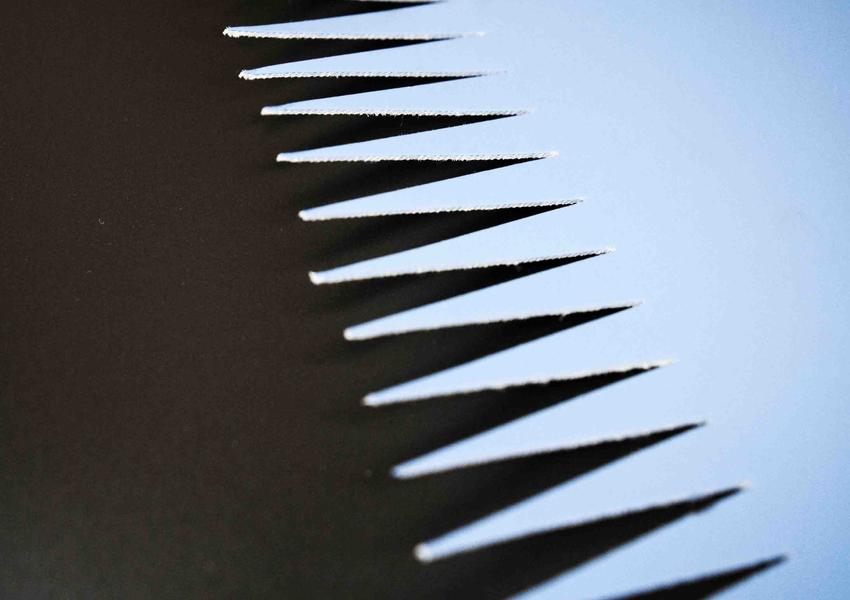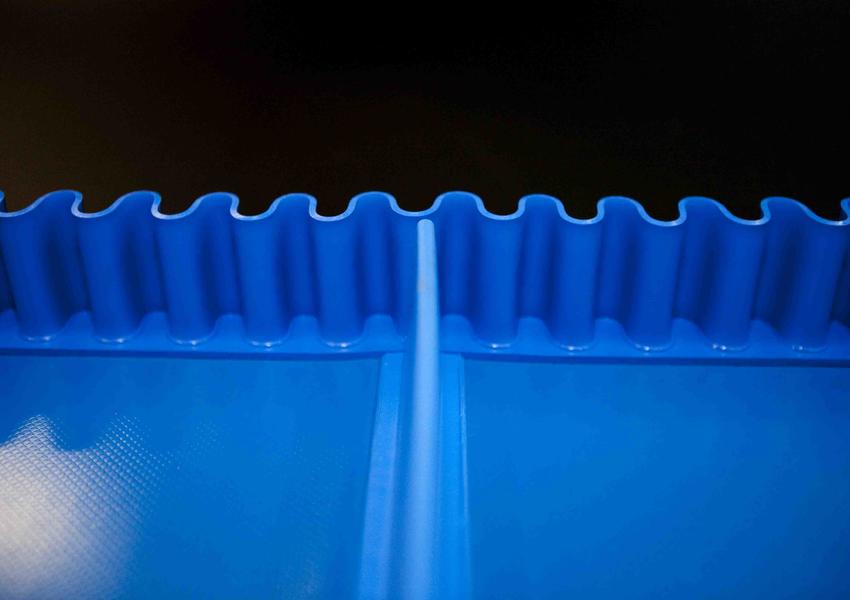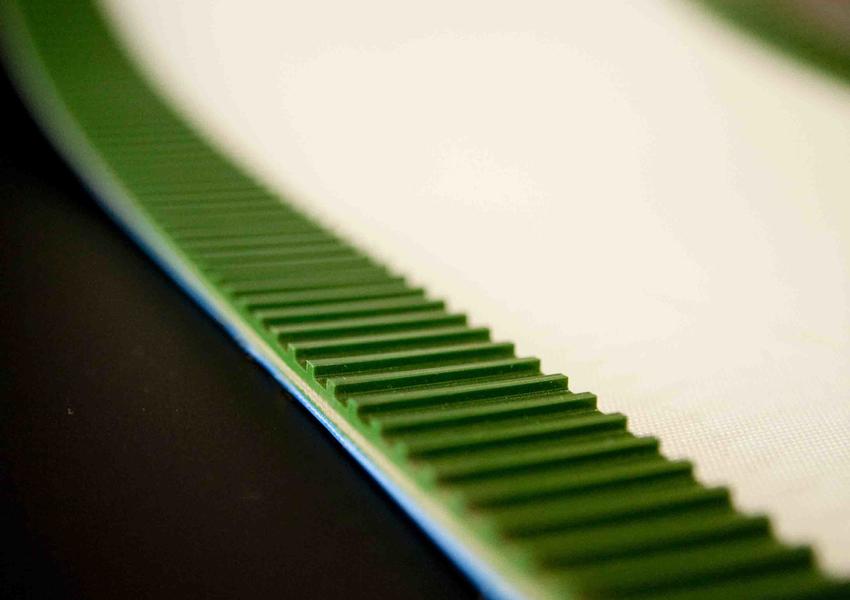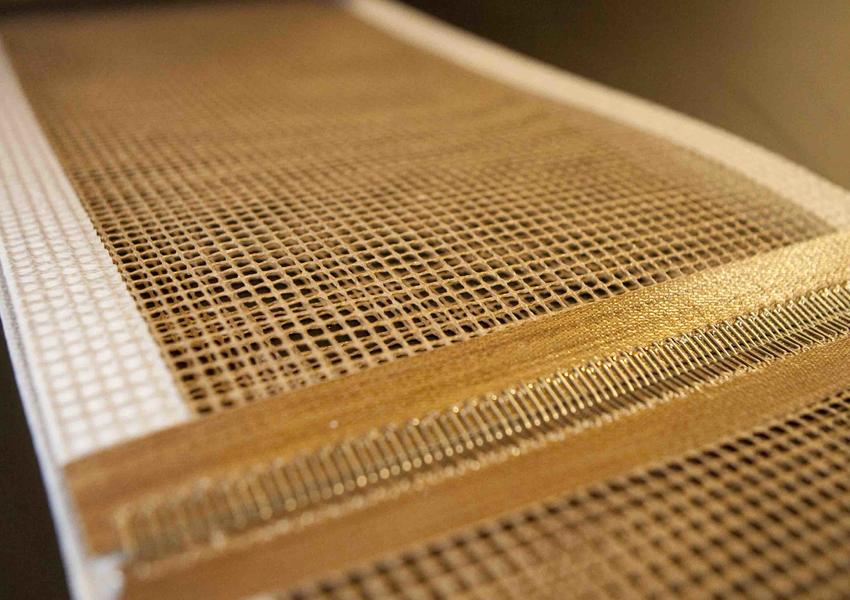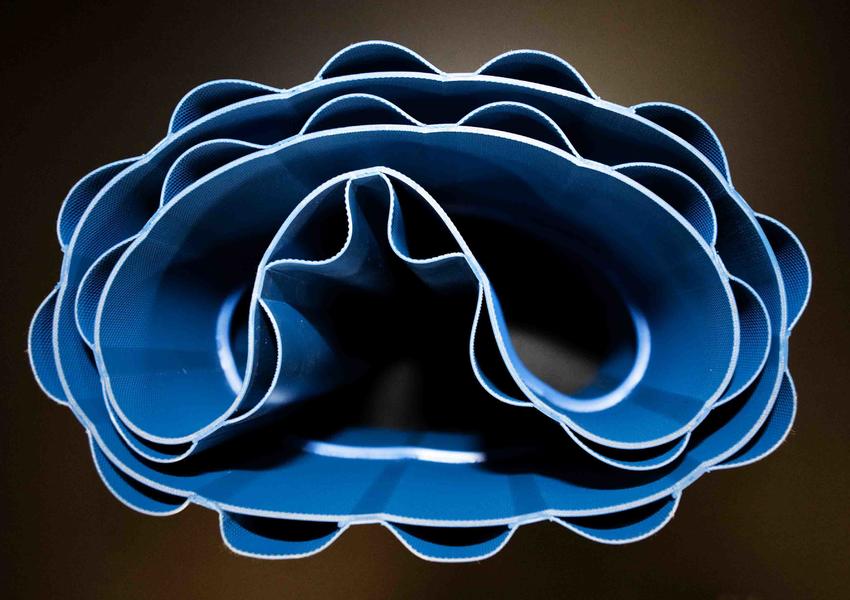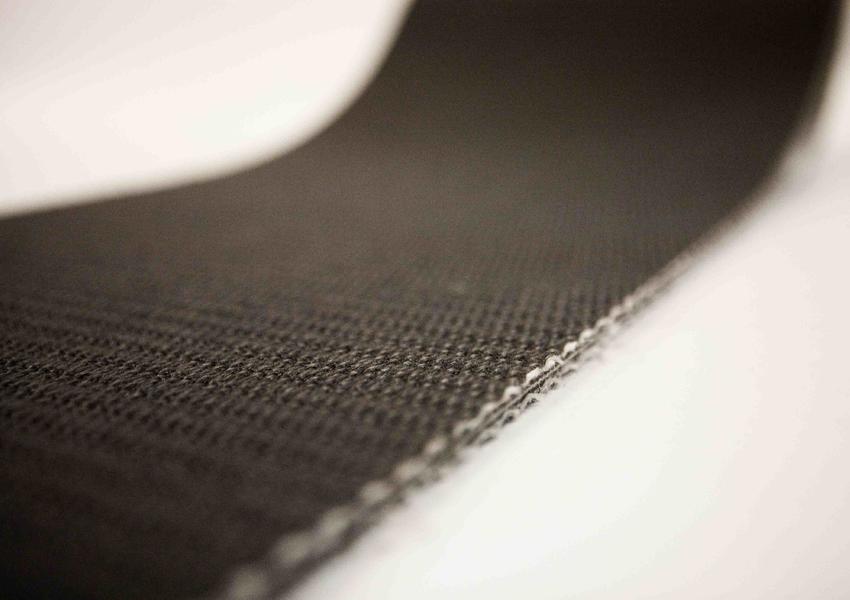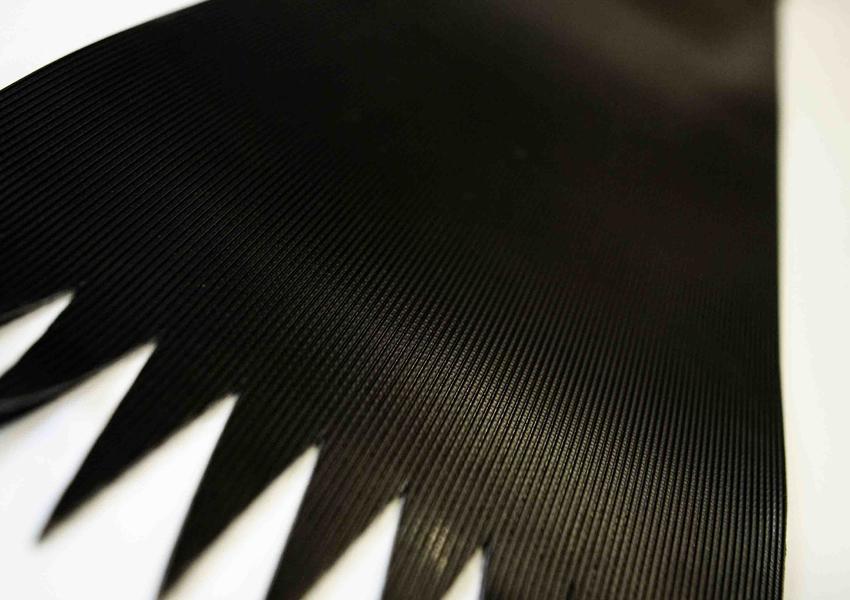 Our process and conveyor belts are developed and produced in various locations around the world using the most up to date techniques, based on our expert knowledge of the various application environments

Moreover, we continue to prove our commitment to innovation through the on going introduction of new materials, accessories and profiles for all industries and for various applications.
A comprehensive range of PVC and Polyurethane belts are available from stock including green, black. Blue and white belts are available fully compliant to food quality and FDA approved.

All types of belting including food quality types can be fitted with flights and sidewalls to customers requirements using state of the art equipment. Tracking guides and edge profiles can be fitted and offer an additional security when tracking conveyor belts. Corrugated sidewalls can be fitted on PVC or Polyurethane in various sizes.A range of chevron patterns or curved cleats can be customised to suit your specific requirements.

Our profiles and belt covers are made of the same high quality PVC, PU and polyolefin.
We offer the option, backed by fully skilled belting technicians of either, vulcanised or clipped endless belts, with a choice of mechanical fasteners from stock services either in our factory or fitting on your site.

Sometimes, smooth belts or belts with a low profiled surface are not enough to carry slippery or bulky materials up steep inclines. In these cases, profiles of different heights and shapes depending on the types of products can be high frequency welded on to the belt to prevent material from falling back and in maintaining conveying capacity even at very high angles of incline.
Canning Conveyor Co Limited has designed and developed a range of profiles which meet normal inclined conveying requirements with a wide range of possible applications.
The choice of profile, as well as the right spacing and positioning, is determined by a thorough analysis of the conveying problem. Although it may be possible in some cases to calculate the theoretical conveyor capacity, we advise you to contact our technical department to obtain full assistance.
Square, rectangular and tracking profiles can be fitted longitudinally on both belt surfaces. Notched tracking profiles allow for smaller drum diameters. Each profile has been designed to satisfy the possible working conditions. New profiles have been developed, in particular for running on the small drum diameters in the food industry