For over 40 years Cannings have been supplying second-hand conveyor belting.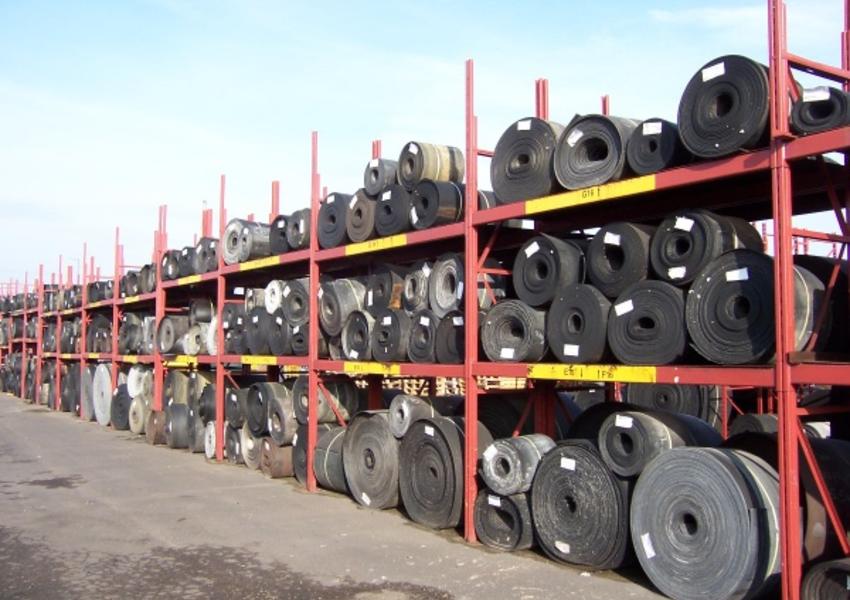 Our customers range from the ready mixed concrete plants, stone, sand and gravel quarries, mines and screening and crushing operations, shipping wharfs, warehouses and farming/agricultural industry. We also export large amounts of belting to our agents and customers throughout the world
No other company has the facilities and expertise to handle the amount of belting which our company supplies.
All second-hand belts are thoroughly examined by our expert staff - only belts which are sound in strength and show very little wear are supplied as re-usable.
We have extensive stocks of second-hand belting available which includes our comprehensive second-hand guarantee that if you are not fully satisfied with it for any reason other than fair wear & tear we would offer you an exchange.
Belts which do not pass examination, are used for making other products. We also supply lower grades of used belting such as flooring type, used on conveyors, but for lining surface areas, farming/agricultural purposes etc.
Our belt sales staff take pride in their fast, friendly service and have at their fingertips the latest stock position and prices for current and incoming stocks.