New ranges have been introduced and include stocks of standard and oil resistant quality focussing on a range of specifications designed to fulfil customer demands.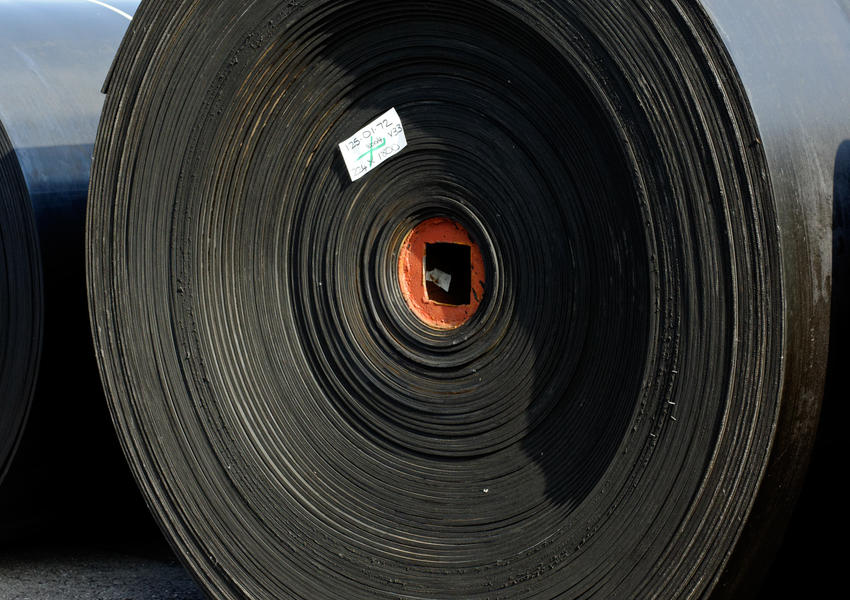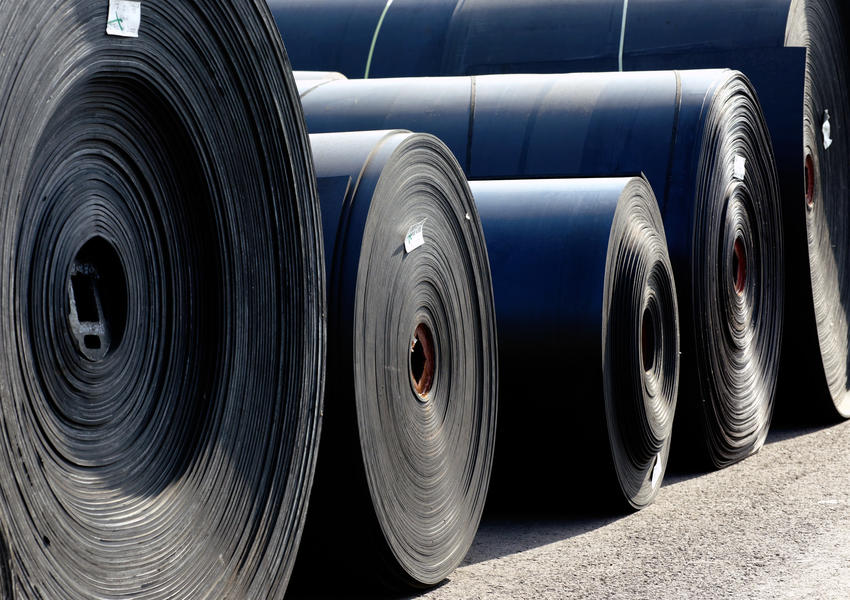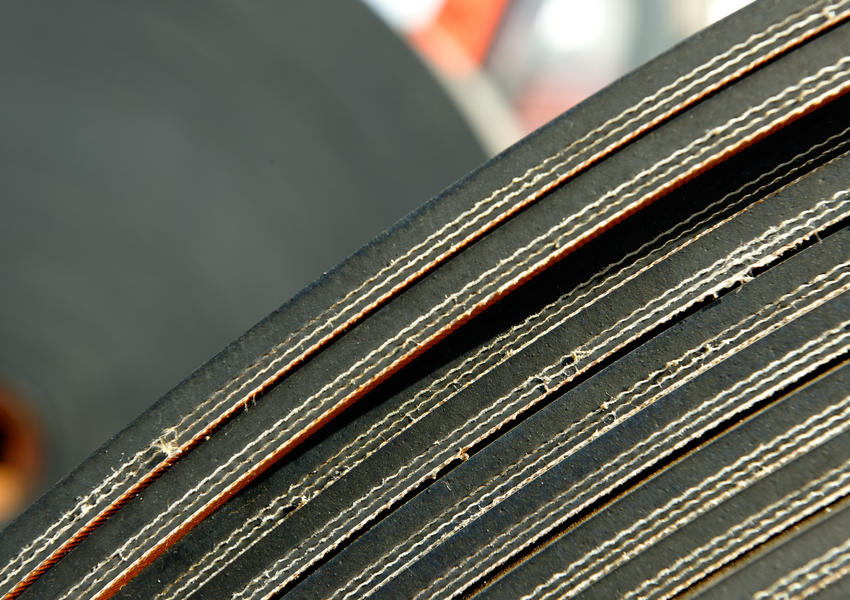 Four ranges are available:

EP 250/2 2+0 x 5mm
EP 400/3 3+0 x 8mm
EP500/3 5+0 x 10mm
EP600/3 6+0 X 12mm
Ideal for recycling plants, picking belts, flat bed conveyors, scrap processing
CSF
Construction: EP200/2 – EP315/3
Maximum Width: 2150mm
Thickness: 4mm – 8mm
Top Rubber Cover: 2mm – 4mm
Application:
Designed for transportation of lightweight materials at slight inclines or horizontally. Ideal for carrying automotive, engineering and machined components etc.
Features:
The smooth surface has good cushioning properties, with the advantage of convenient picking and for the use of cleaning devices if required. There is a choice of friction or a rubber covered back surface.