Canning can offer a wide and comprehensive range of tools: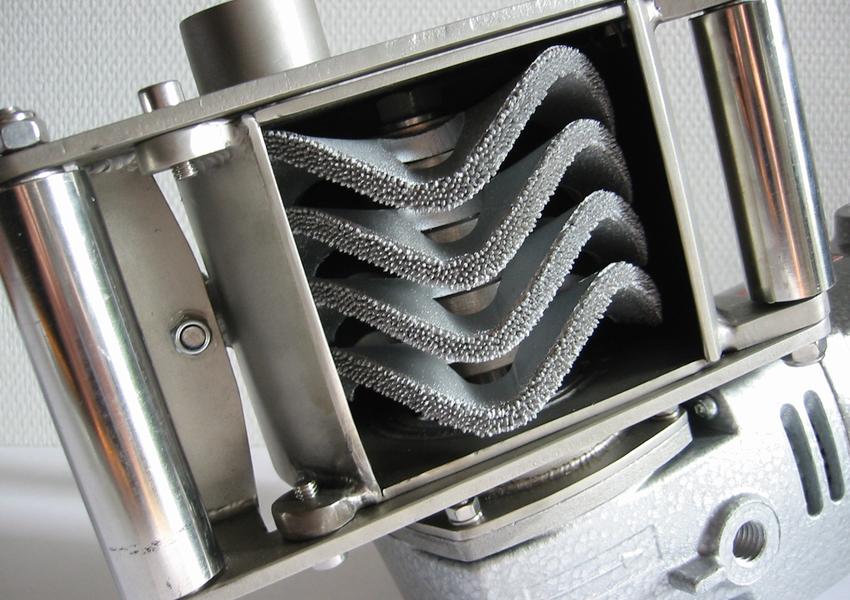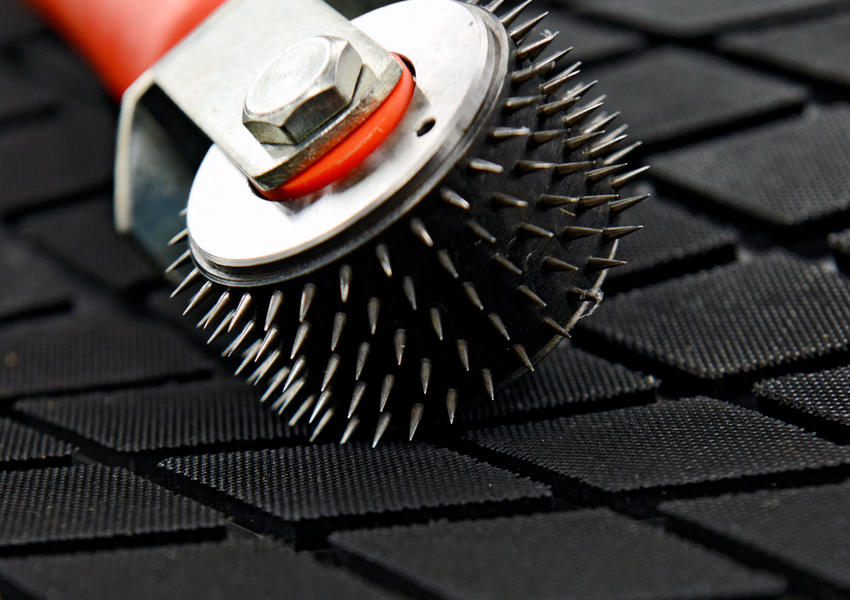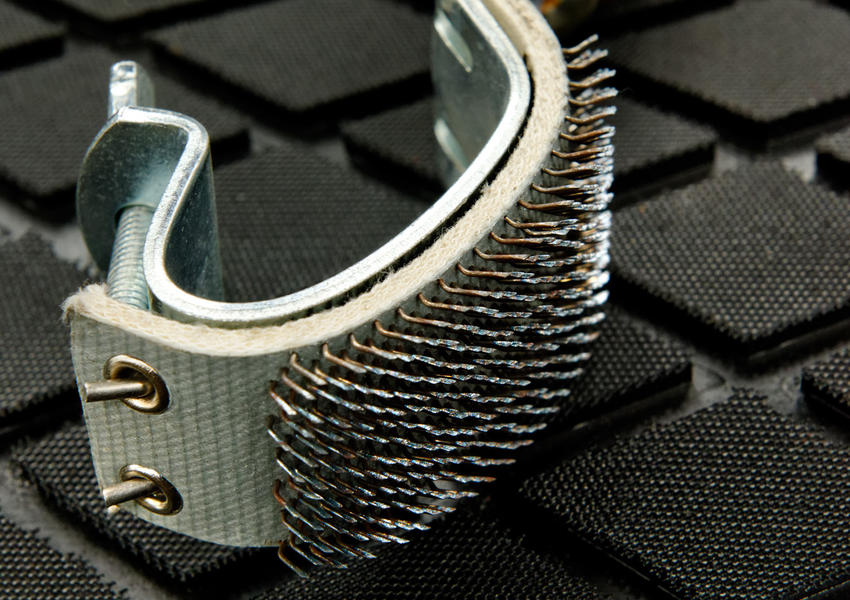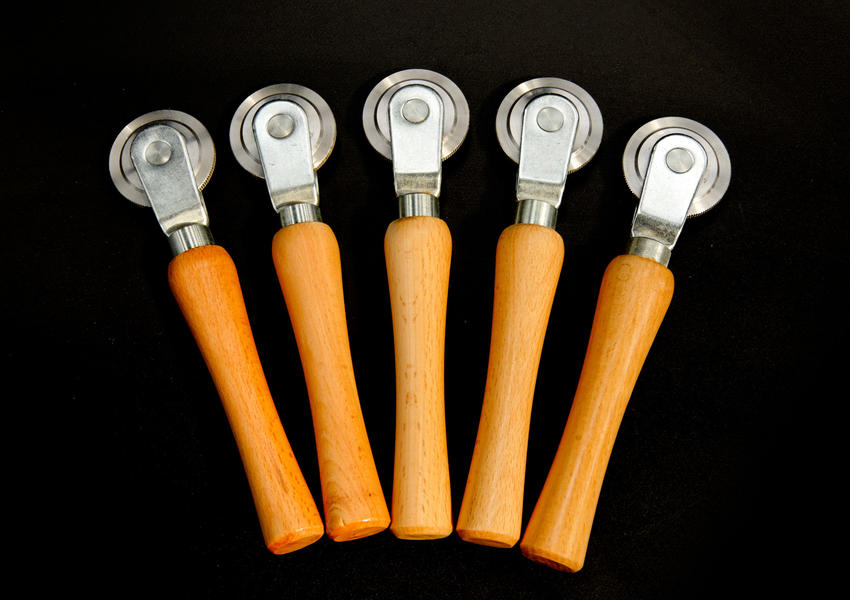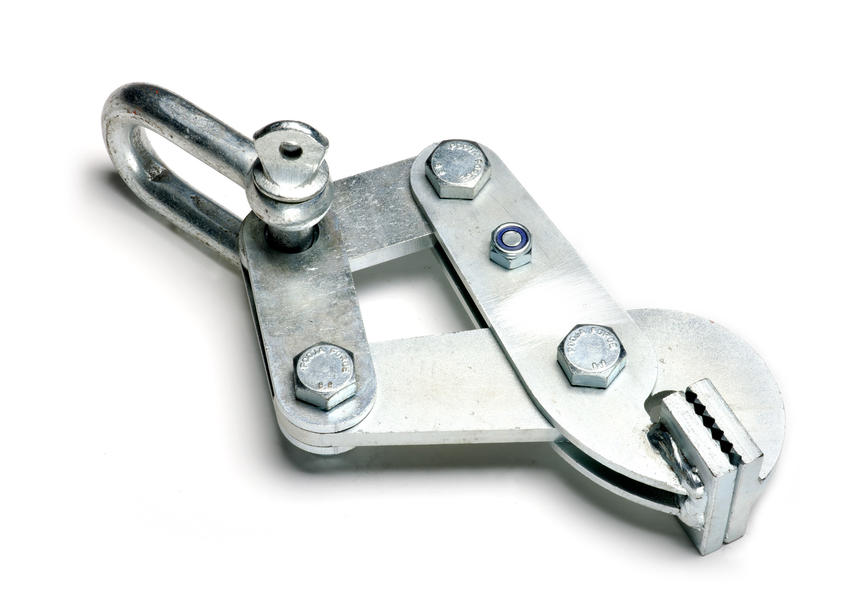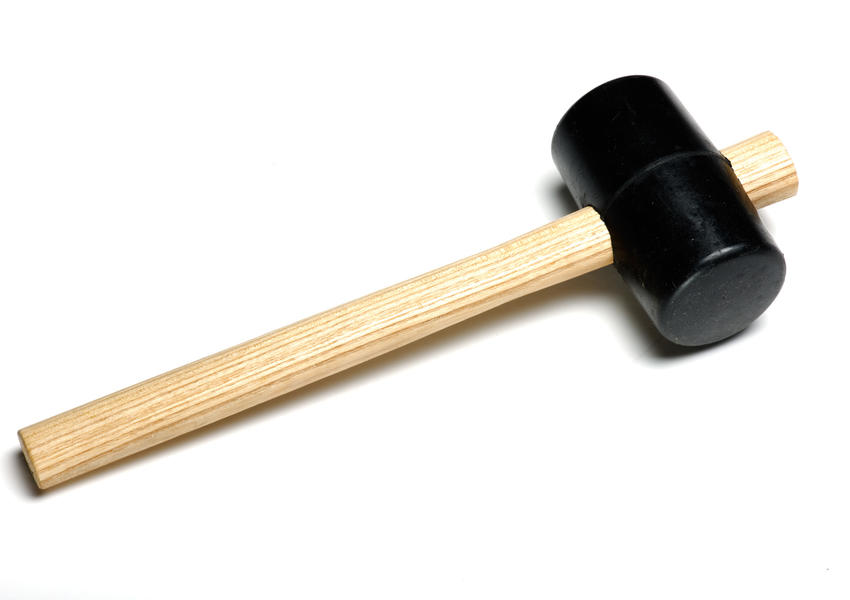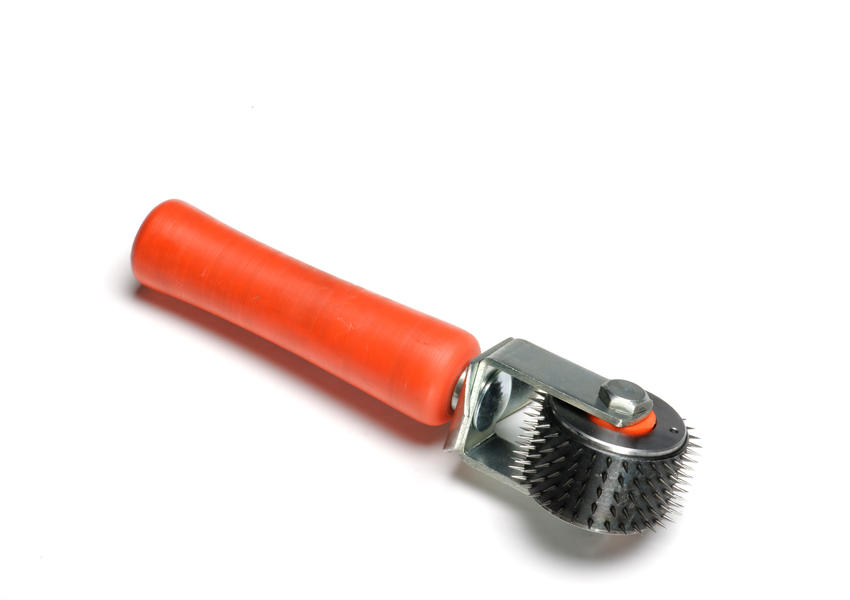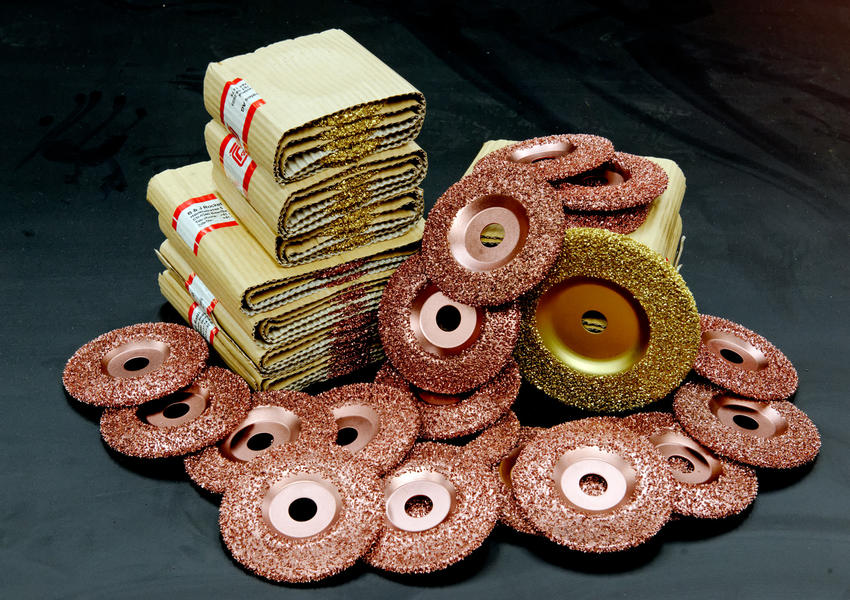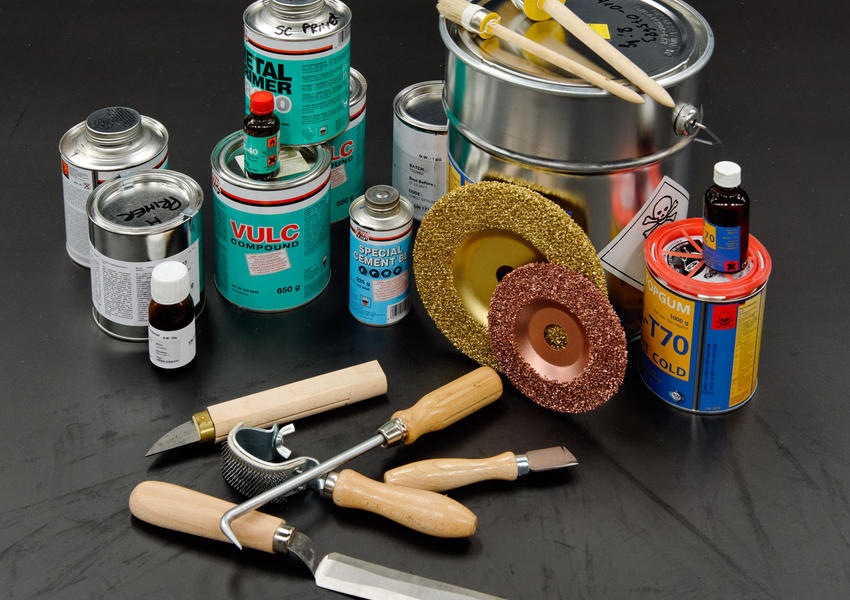 Flex-Lifter
Electric belt cutters
Hand cutters
Clamps
Electric buffing machines
Vice Grips

All enquiries to the belt department.
Related parts
Lifting a tensioned conveyor belt to replace worn idlers or to set up a splicing station can be a difficult and hazardous job. The Flex-Lifter™ makes the job safe, fast and easy.

This belt lifter has the highest safe lift rating available at 4,000 lbs (1,810kg). It can handle the toughest maintenance tasks, like lifting a loaded, tensioned belt. The Flex-Lifter™ is also versatile. Each model can lift both topside (troughed or flat) belts and return side belts.

This easy-to-use tool is portable and comes in two models: Medium for belt widths 36-60" (900-1500mm) and Large for belts 48-72" (1200-1800mm). This unit is only 6-3/4" (169mm) high in its closed position so it can easily be placed on the conveyor structure between the belts; and adjustable leg extensions adapt to varying structure widths. The fully opened heights of 14" (350mm) for the Medium model and 16" (400mm) for the Large model allow enough room above troughing rollers to set up a belt splicing station.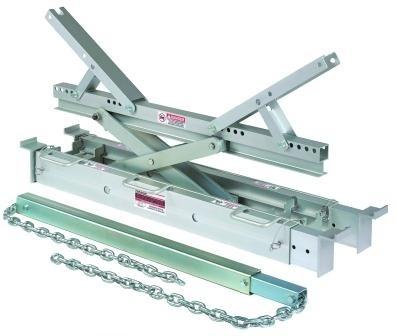 The 840 series belt cutter delivers straighter, faster cuts with unsurpassed safety.

The new 900 series belt cutter, has advanced features which delivers accurate cuts, safer and easier.

The FSK™ Skiver is a portable, lightweight and easy to carry tool to cut belts to the precise depth you need.

**The electric belt cutters are quick and simple to operate with minimal effort.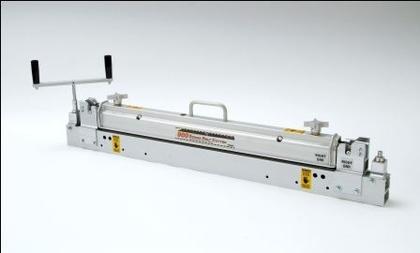 Buffing discs are used for preparation work on conveyor belting for cold vulcanising work.

The electric buffing machine used to grind conveyor belts where cleats and/or sidewalls have to be mounted.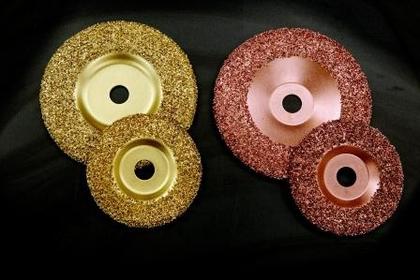 • Quick and simple to operate with minimal effort
• High precision cut every time
• 2 models, up to 25mm or up to 50mm thick material
• Electric operation, a unique feature
• 7 times the torque of conventional pneumatic cutters
• Suitable for rubber with a hardness of 25° Shore A and upwards
• CE approved
• Configurable for right or left handed operation
Far-Pul® HD® Clamps are field proven tools to help boost productivity & safeguard worker health. Avoid the problems and potential dangers associated with home made devices such as C - Clamps, lumber and chains
Do the job right with belt clamps.