The key features of Canning belt tracking discs are:
Fits standard field conveyor flexing / suspended idlers and return rollers and suits 102mm and 127mm diameter rollers
They are easy to install and ex-stock availability!
Very competitive prices
Some of our customers who have benefitted from our tracking discs:
Cemex - Aylesbury, Cardiff, Brentwood, North Quay, Newark and Grantham
Tarmac - Guilford Quarry, Kingsley, Bow, Hoggs Back Sandpit
Bardon Aggregates - Uttoxeter
Civil and Marine
Hanson Premix - Ashford
Brett Aggregates - Charring
Waterside Maintenance
Ibstock Brick
Related documents
Related parts
To suit 102 and 127mm rollers.
Fits all types of idler sets including standard field conveyor set, return rollers.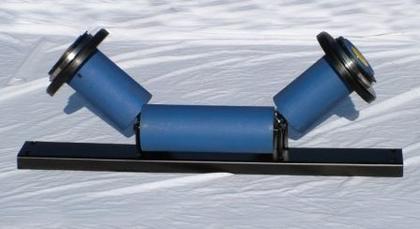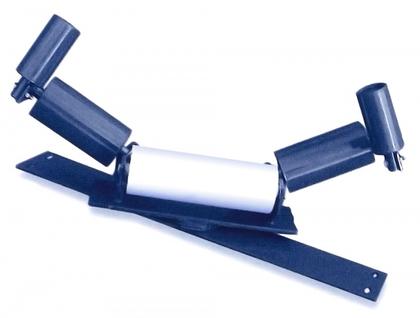 For use when the conveyor belt tends to drift laterally.
We stock two types of Guide Rollers with threaded shaft and milled shaft.