The key features of Canning belt tracking discs are:Fits standard field conveyor flexing / suspended idlers and return rollers and suits 102mm and 127mm diameter rollersThey are easy to install and ex-stock availability!Very competitive prices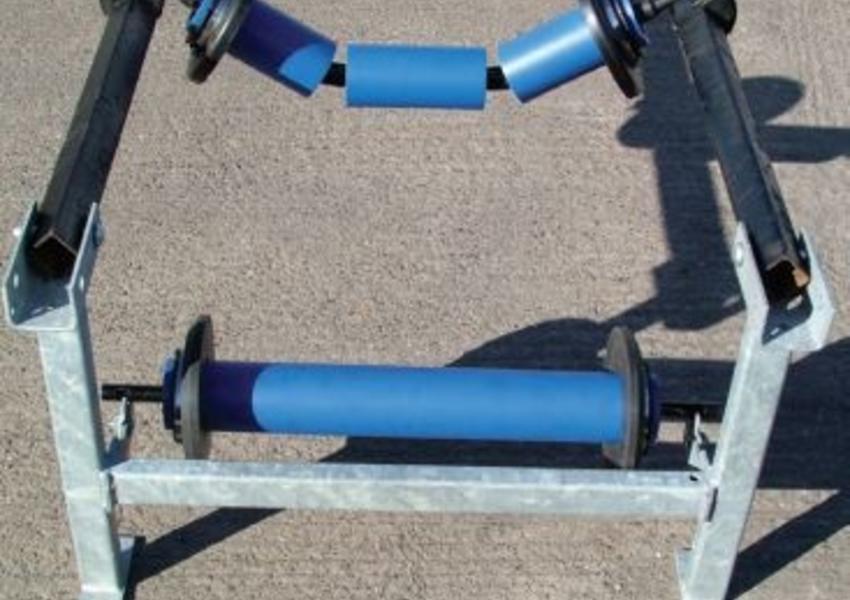 Some of our customers who have benefitted from our tracking discs:
Cemex - Aylesbury, Cardiff, Brentwood, North Quay, Newark and Grantham
Tarmac - Guilford Quarry, Kingsley, Bow, Hoggs Back Sandpit
Bardon Aggregates - Uttoxeter
Civil and Marine
Hanson Premix - Ashford
Brett Aggregates - Charring
Waterside Maintenance
Ibstock Brick
Related documents
Related parts
Easy to install. To suit 102 and 127mm rollers.
Fits all types of idler sets including standard field conveyor set, return rollers.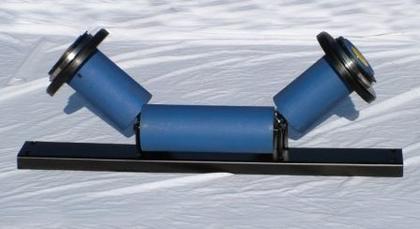 Rubber spiral rollers enable a greater degree of belt tracking to be achieved than with normal disc type rollers. The flat top helical form of the rubber spiral disc provides good belt support in difficult conditions with the added benefit of assisting belt cleaning.
Many sizes available on request to suit your individual requirements.
Available in 108-133 and 180mm O/A diameter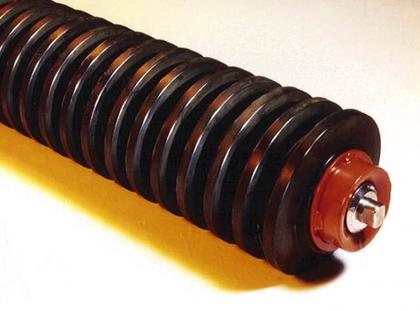 Easy to install. The Canning self-aligning troughing and return type sets are manufactured for use on long conveyors and are used to correct belt mistracking.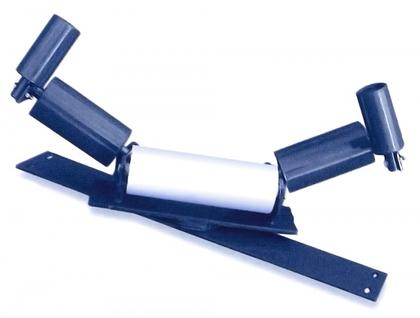 For use when the conveyor belt tends to drift laterally.
We stock two types of Guide Rollers with threaded shaft and milled shaft.