Chain Conveyors are an essential part of many conveying and storage systems, used for general movement and distribution of bulk materials as well as hopper discharge applications.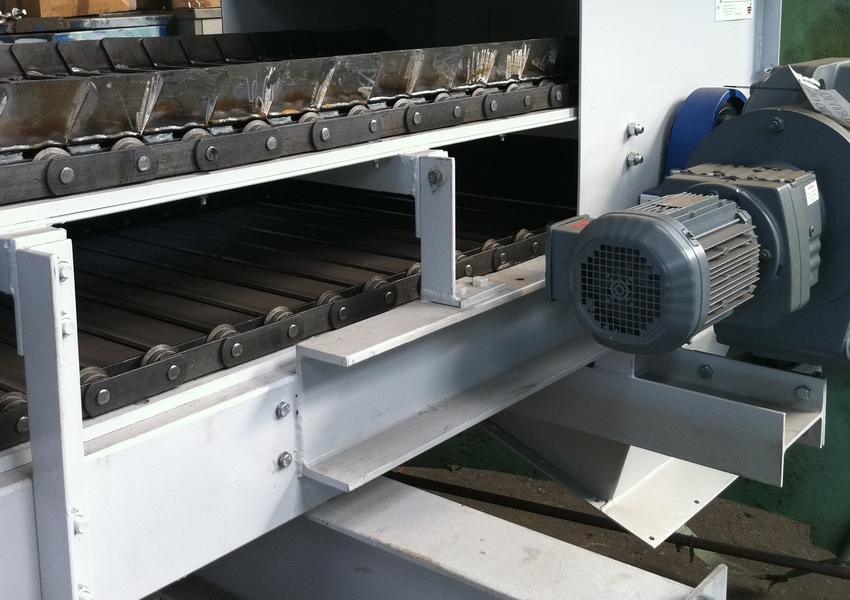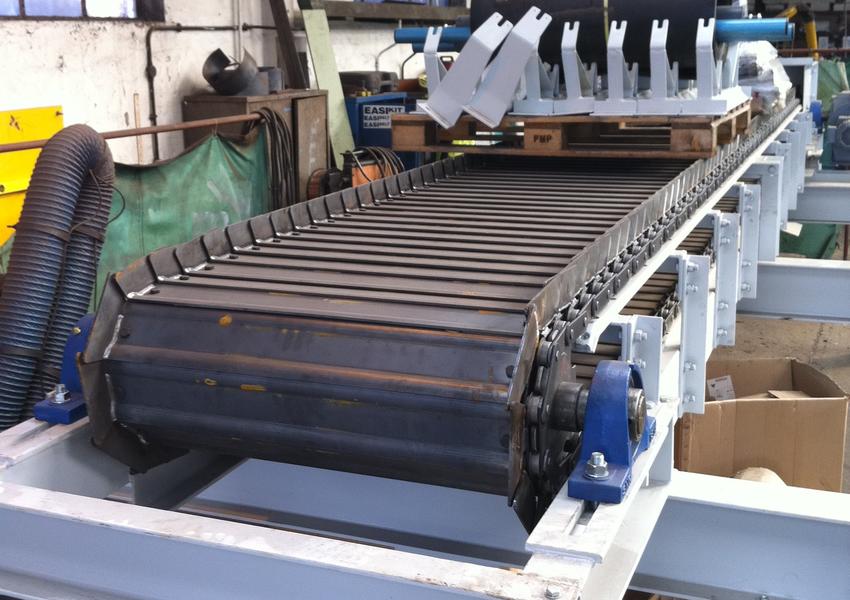 Chain Conveyors are designed for conveying dry solids – such as free flowing powders, grains, flakes, granules and pellets.
Selection of the conveyor and chain type depends on the material characteristics, throughput and application.
They include a tail and head section and modular intermediate sections.
The drive unit is coupled on the drag roller by means of a direct geared motor or chain transmission.
Available in stainless steel, galvanised or painted mild steel construction to suit customer requirements.