An essential part of the making of The Evolution of Stunts with Damien Walters was the time spent at our dedicated Film & TV facility in Nottinghamshire. This short film features footage of the time spent testing our Tumbleator. London based production company Little Dot Studios were commissioned by Honda and Channel 4 Television for this work. Canning Film, TV & Entertainment were engaged to make use of our unique Tumbleator; the perfect solution for stunt work and a central feature of The Evolution of Stunts.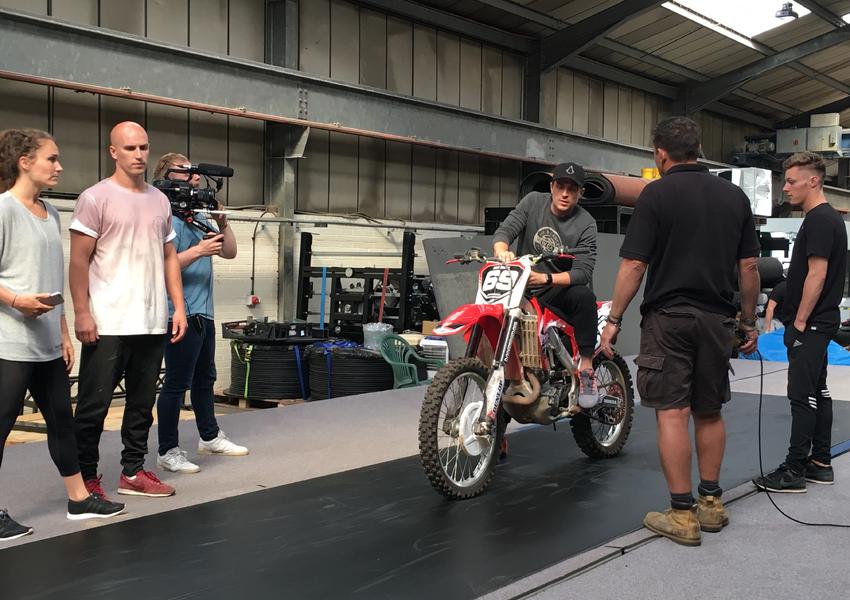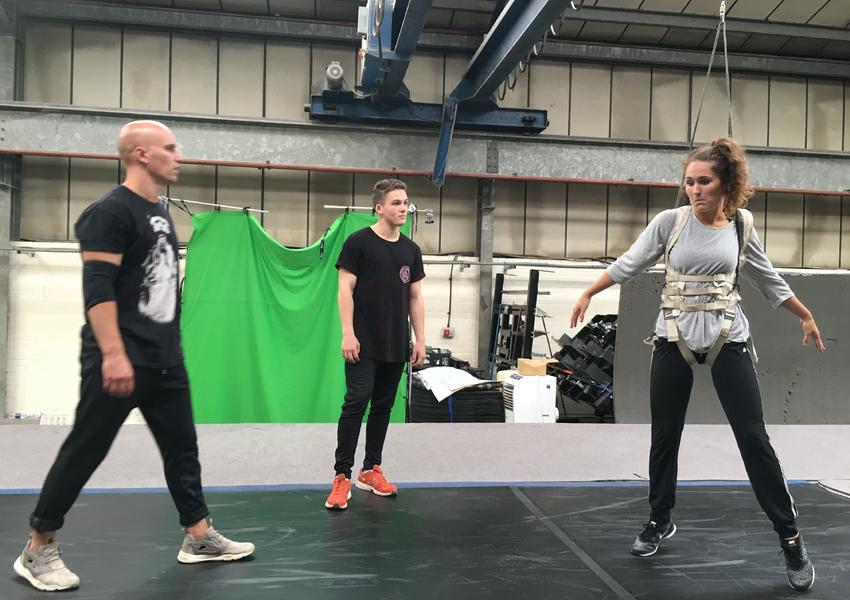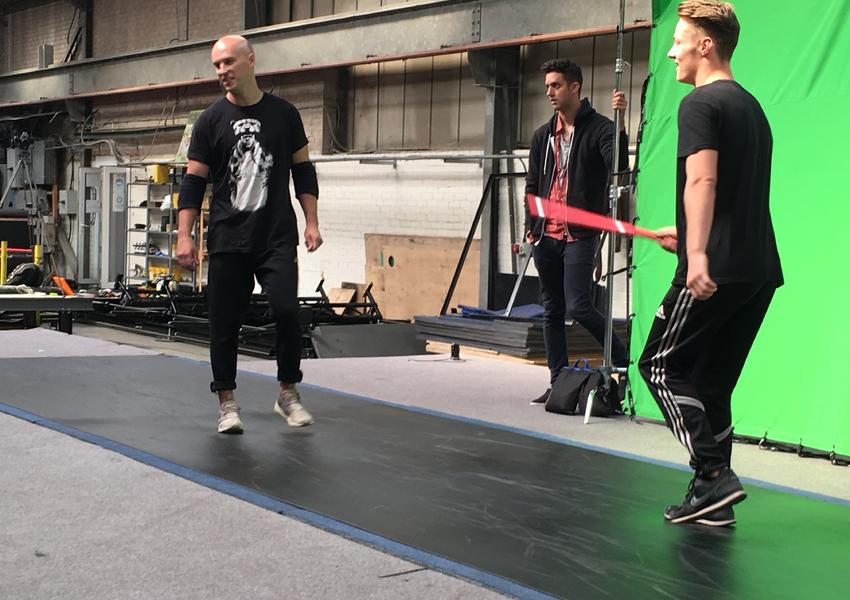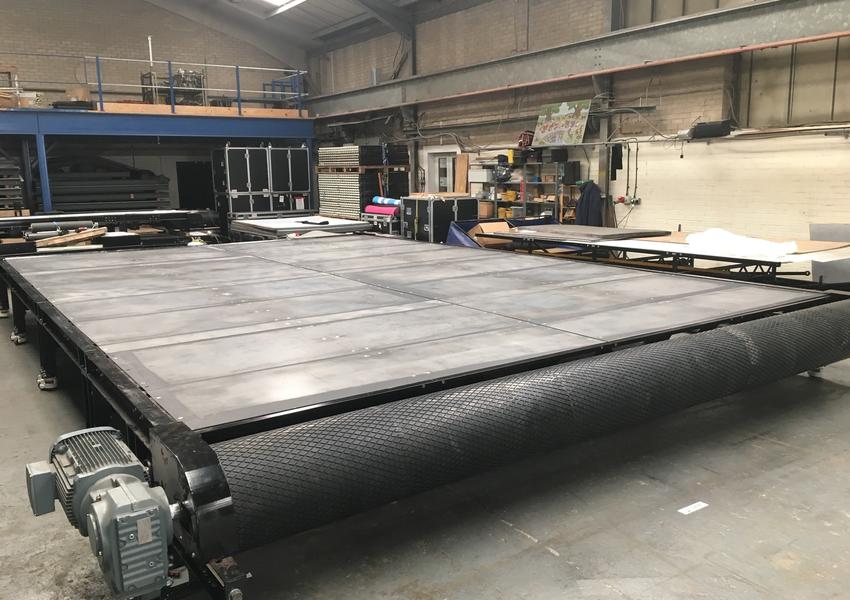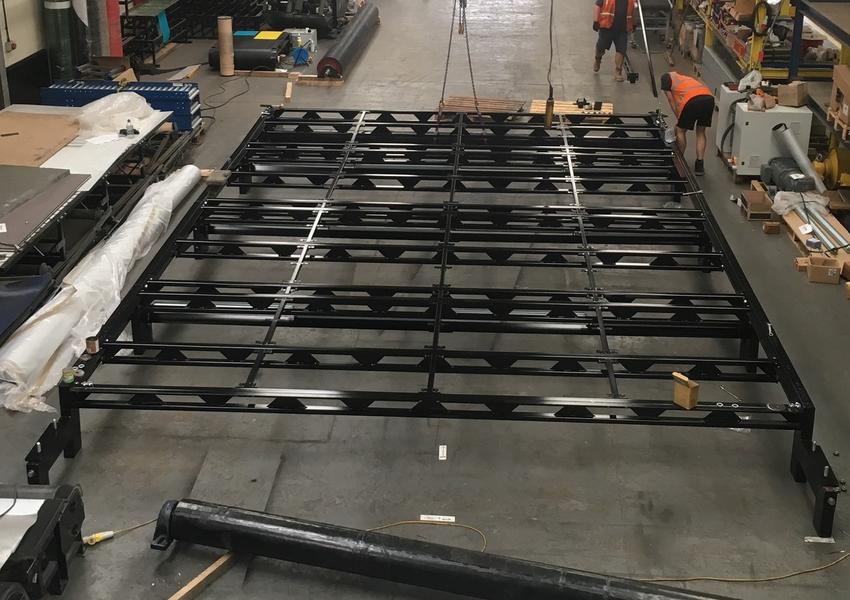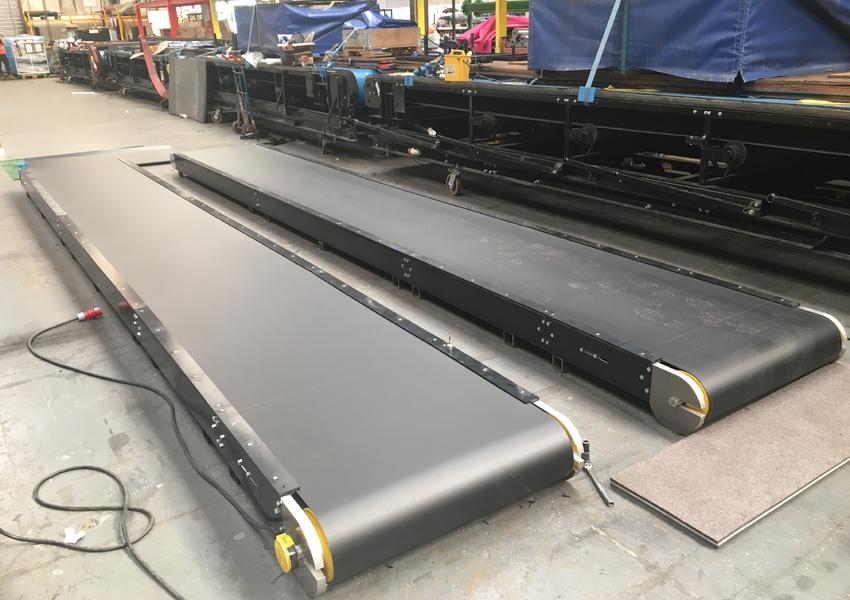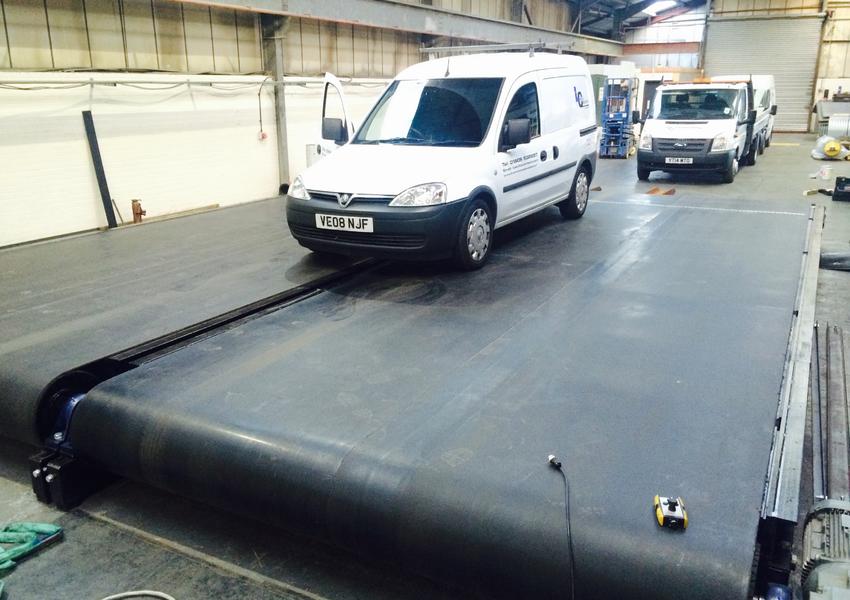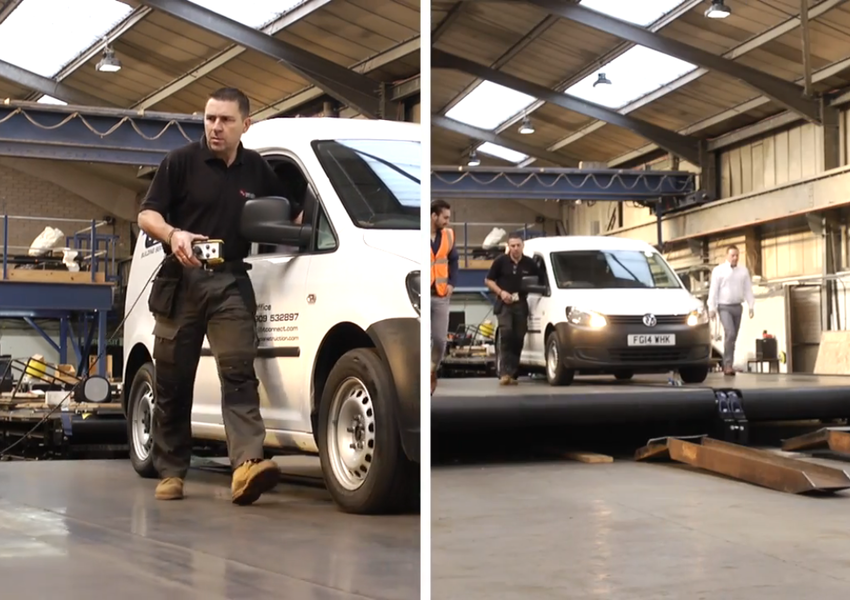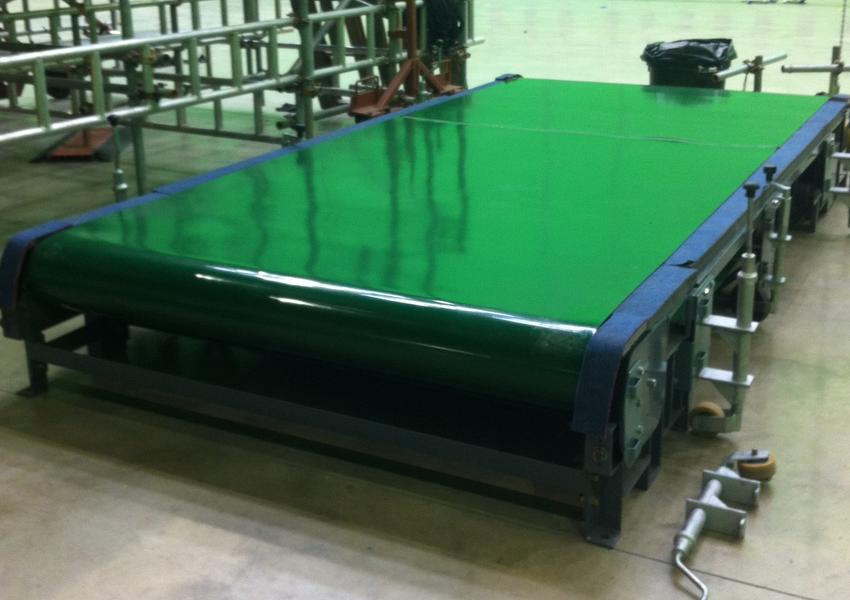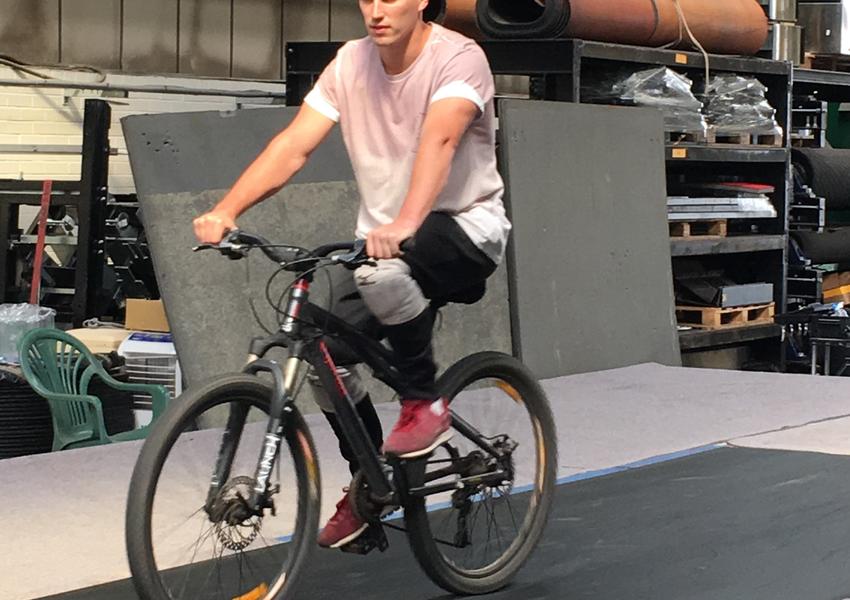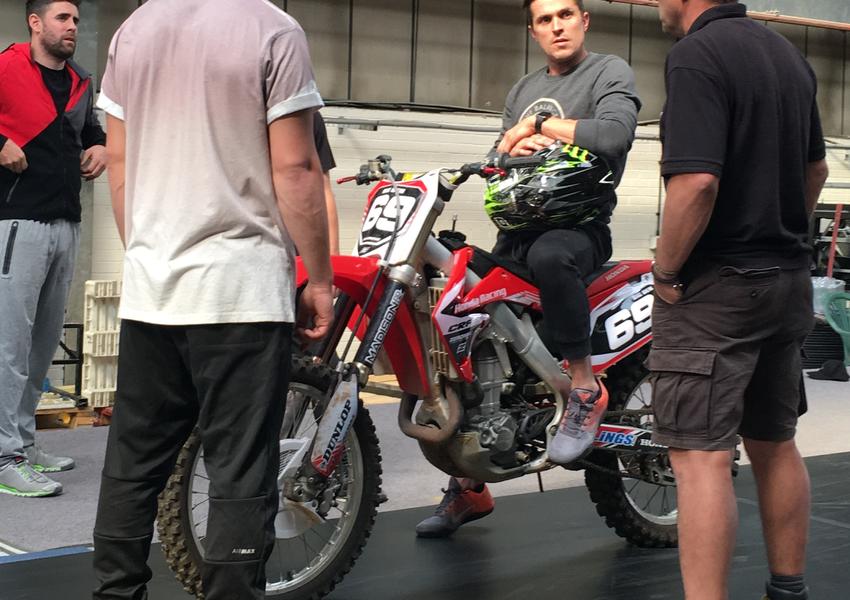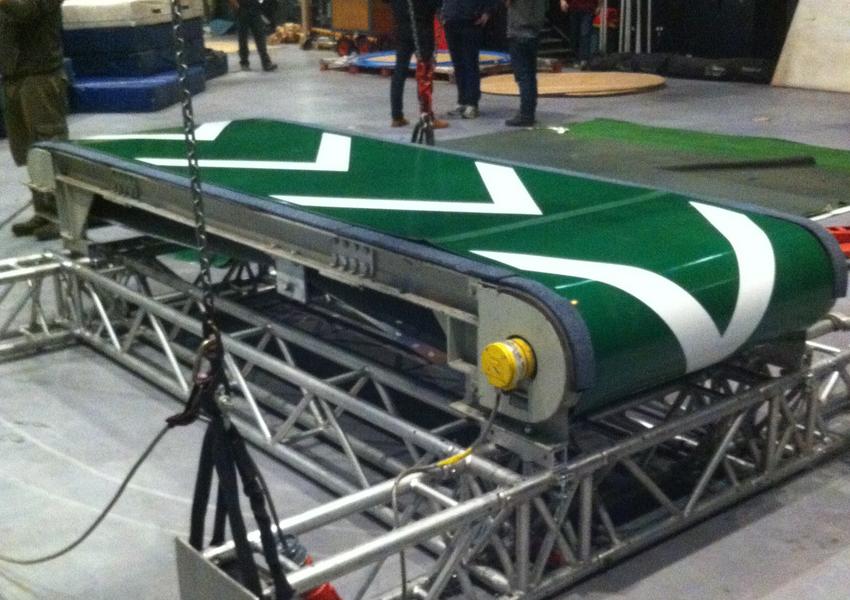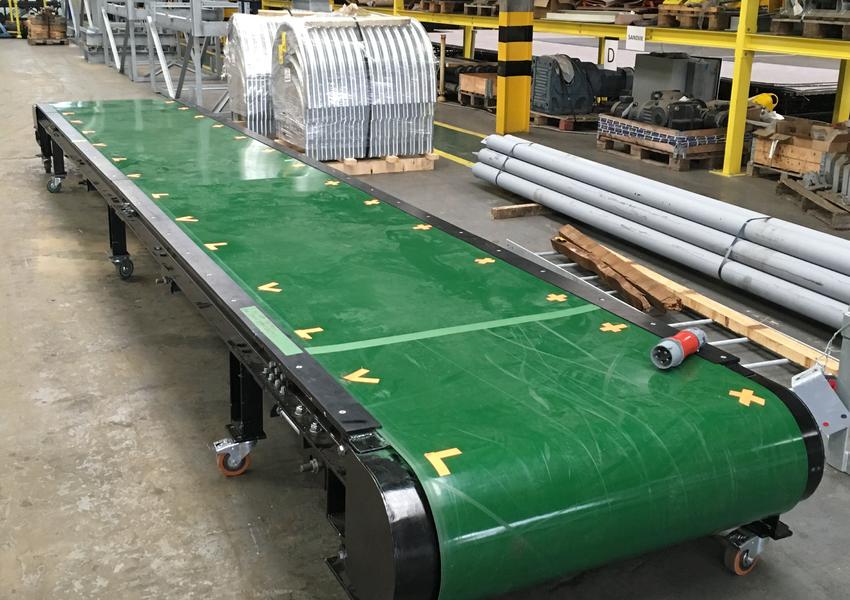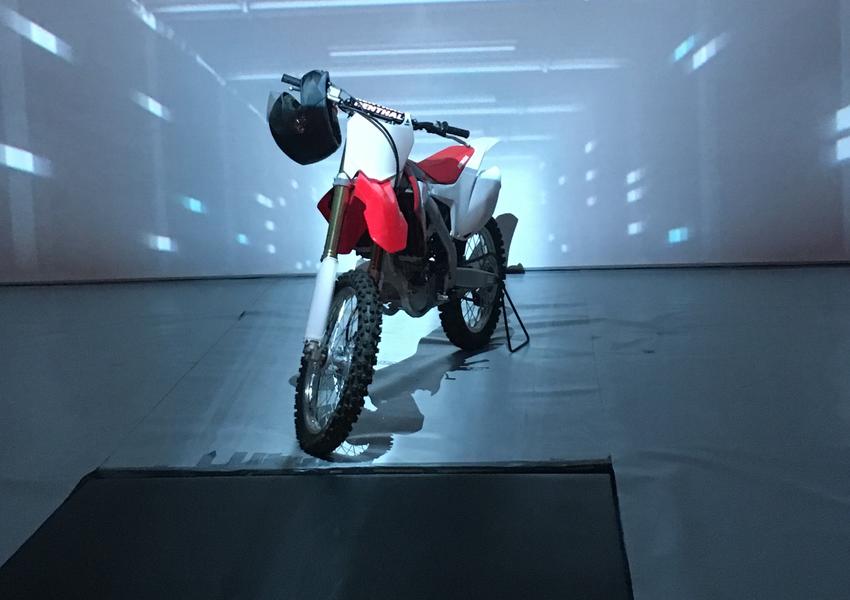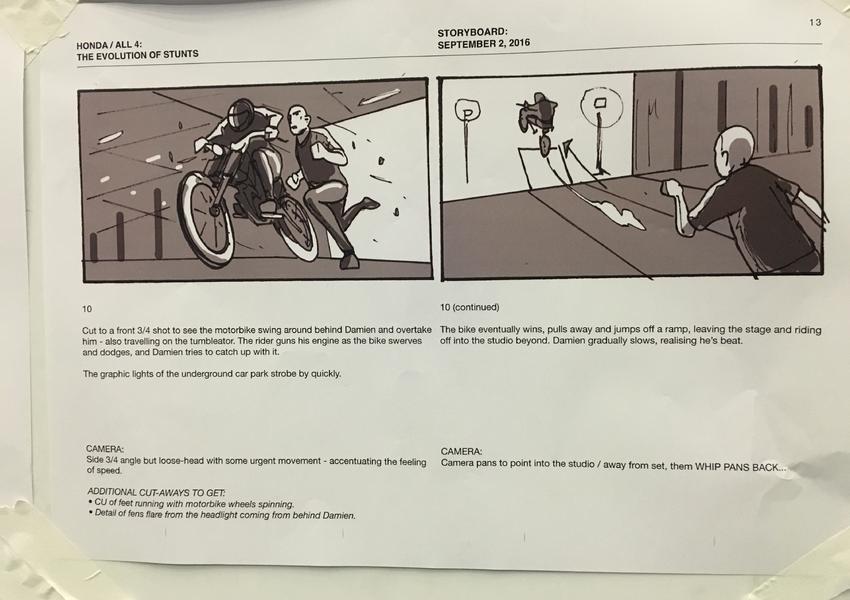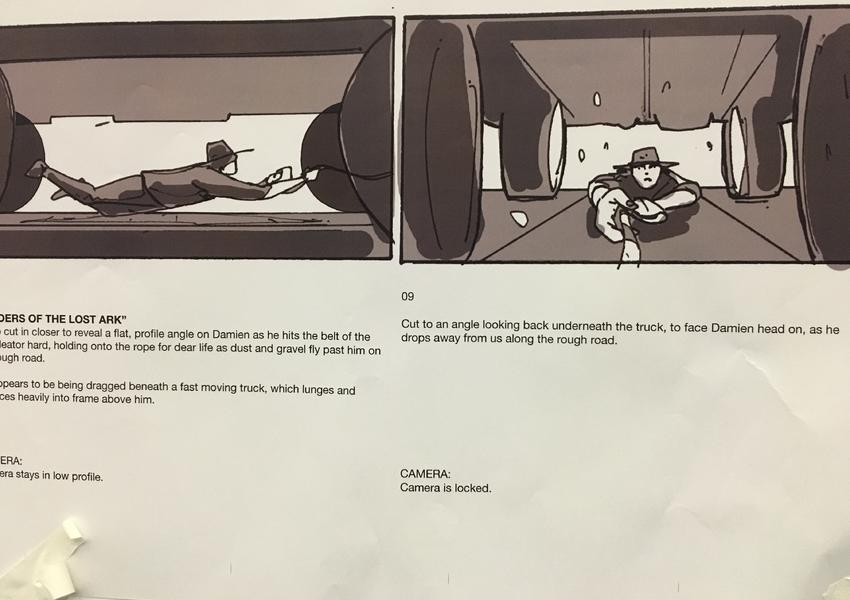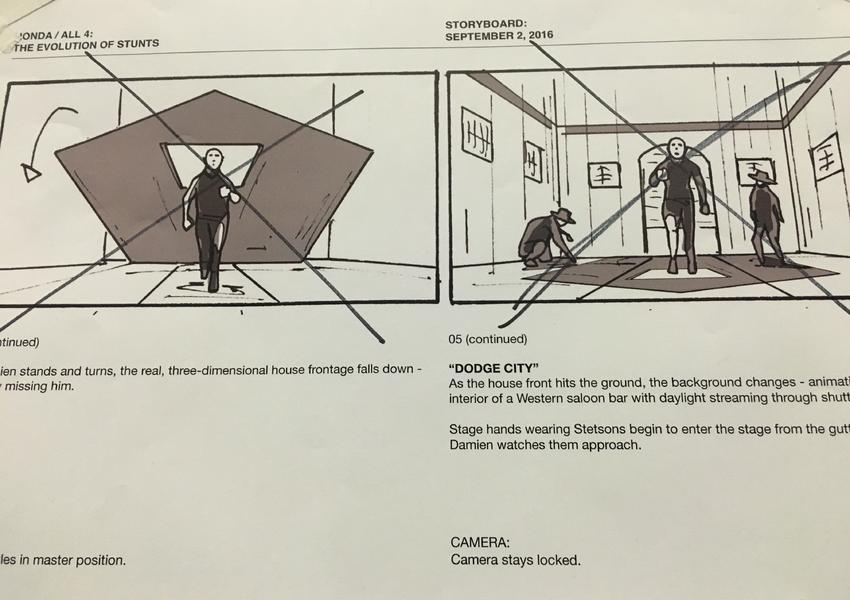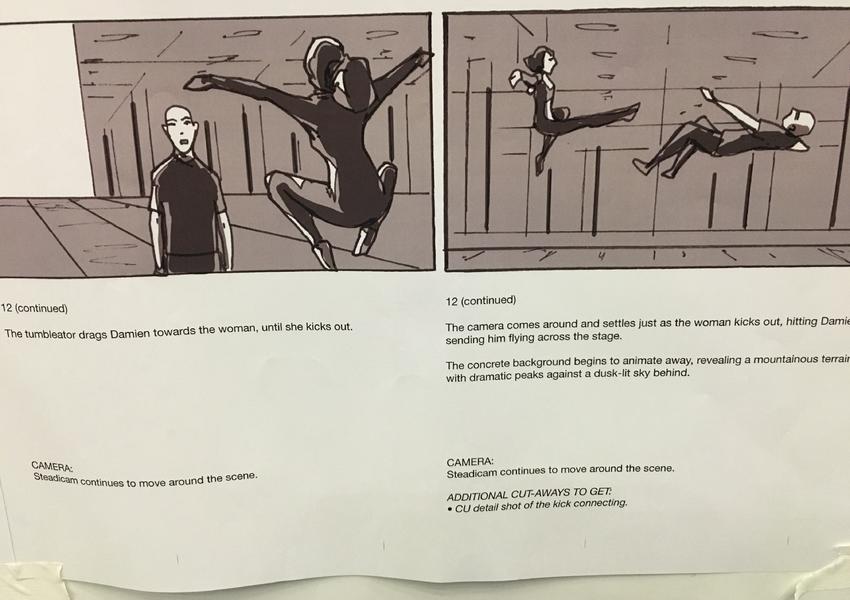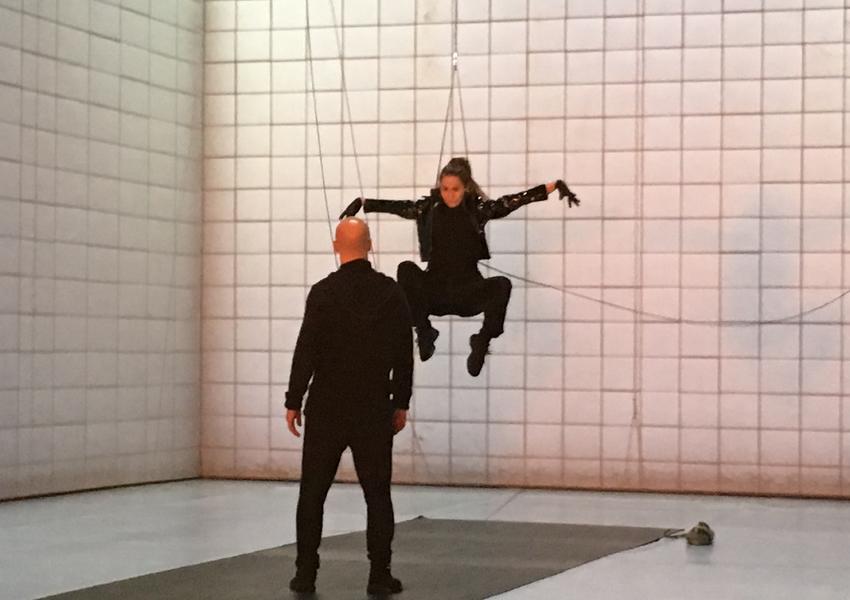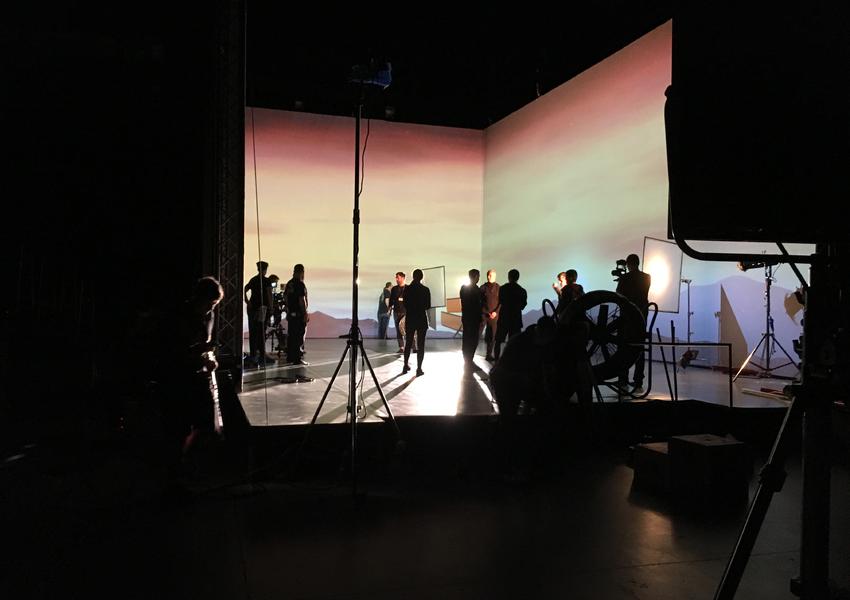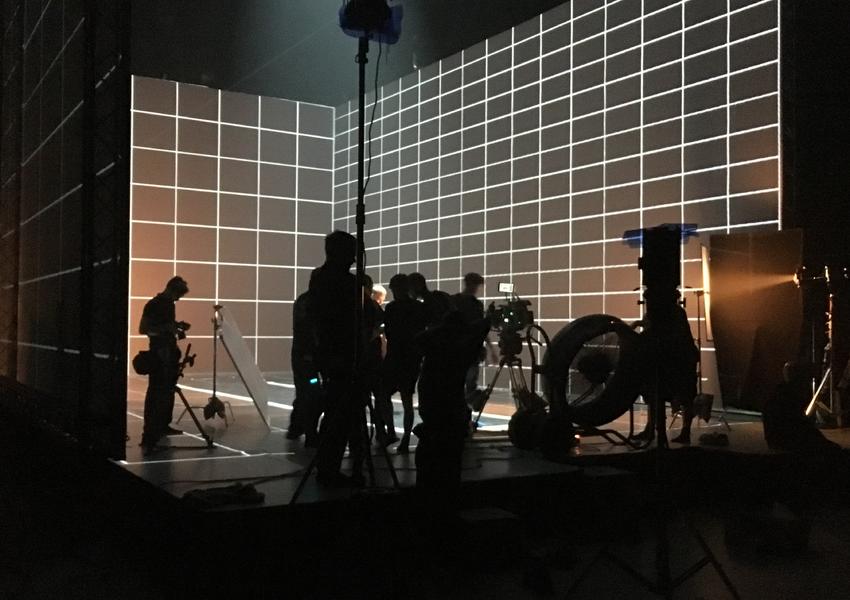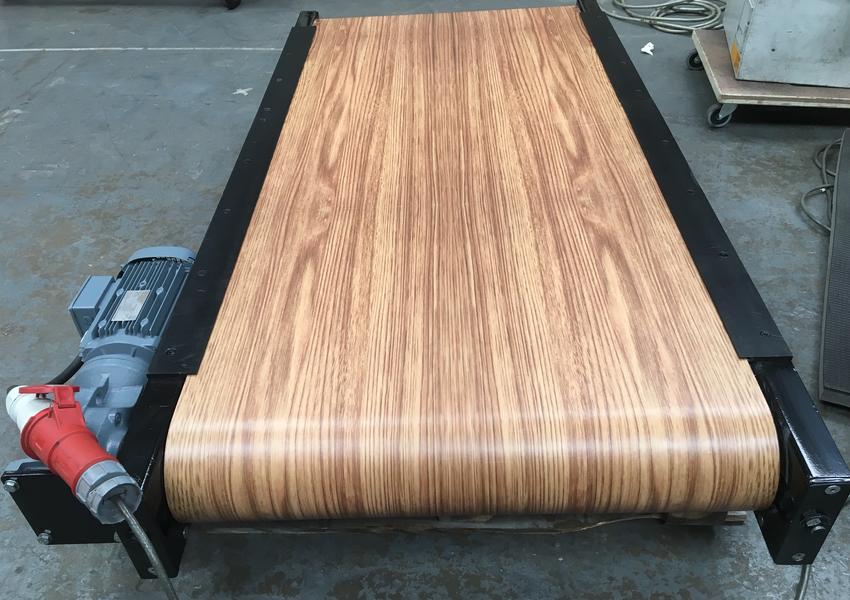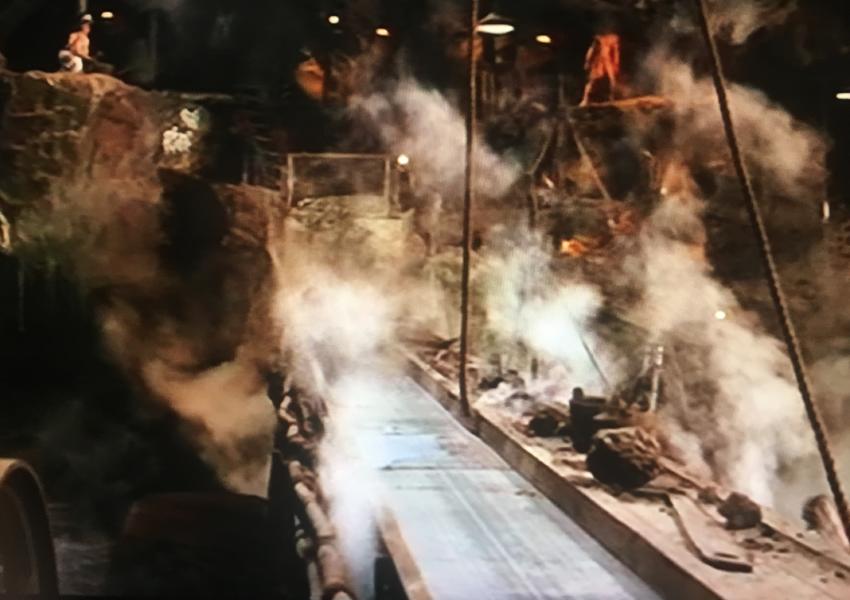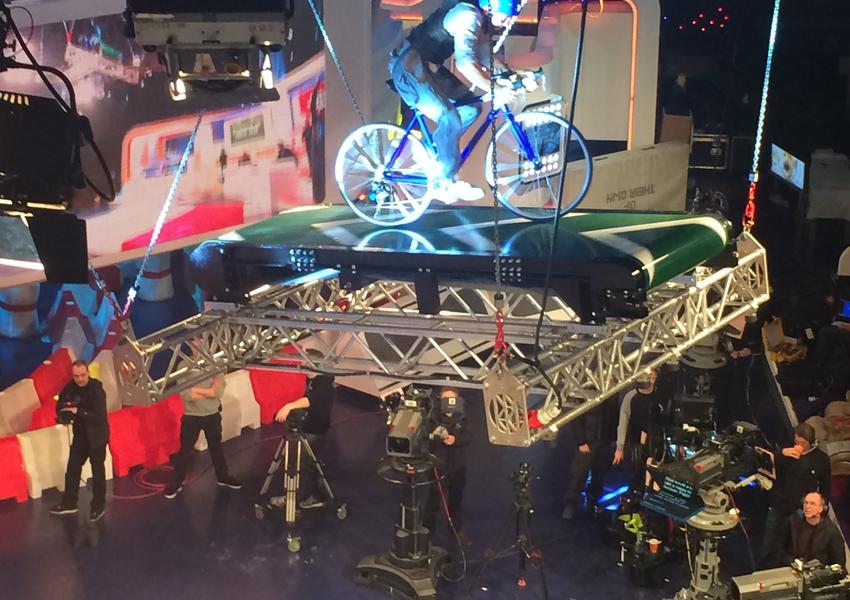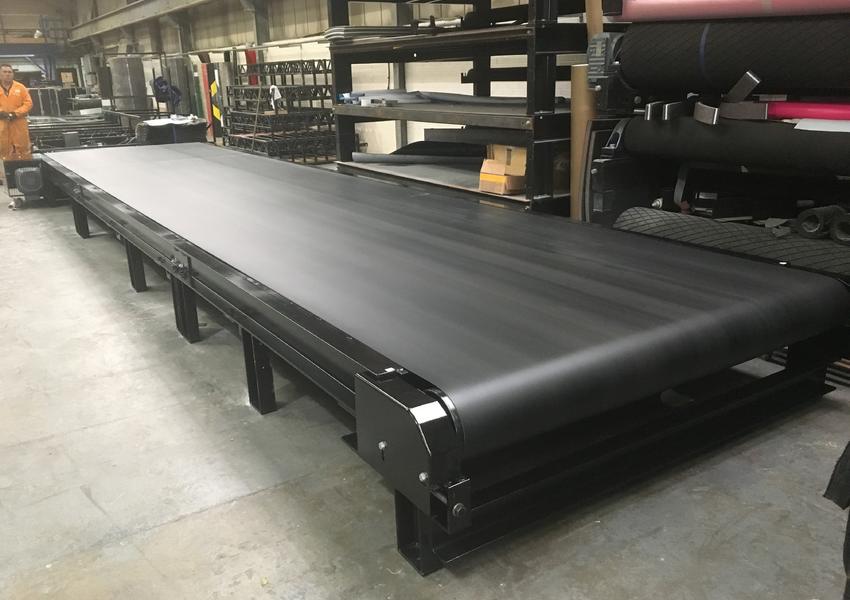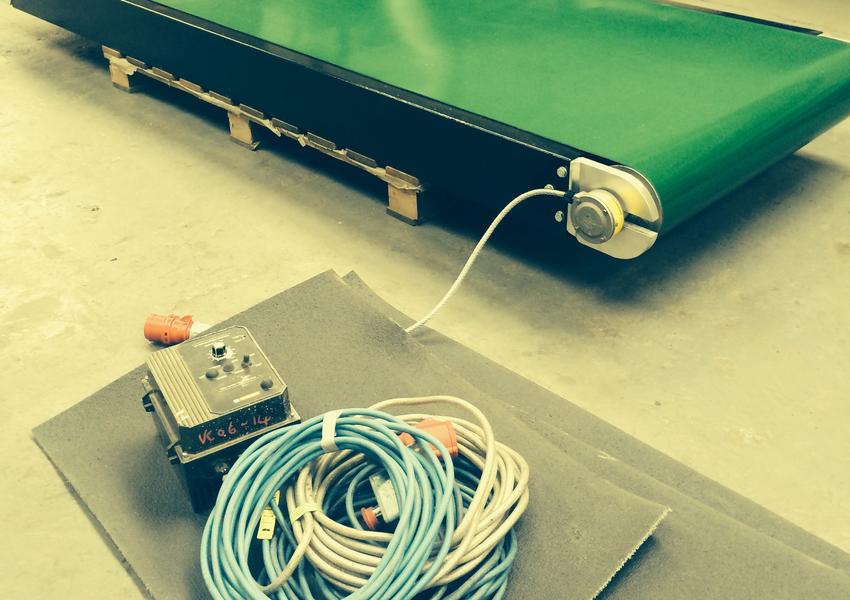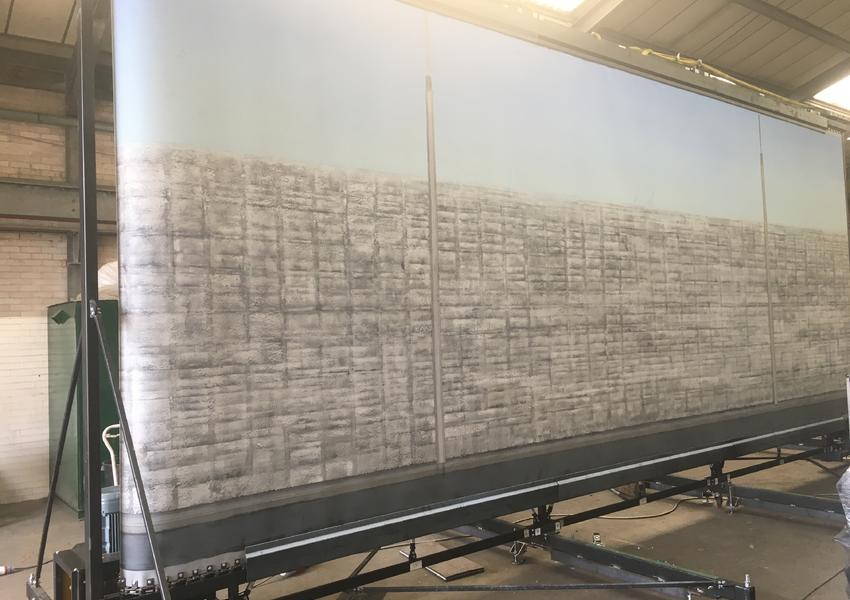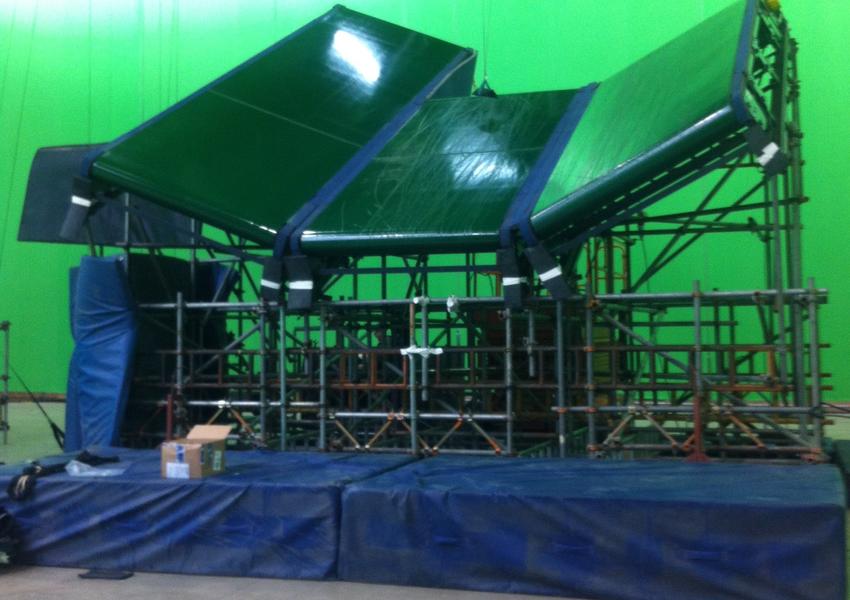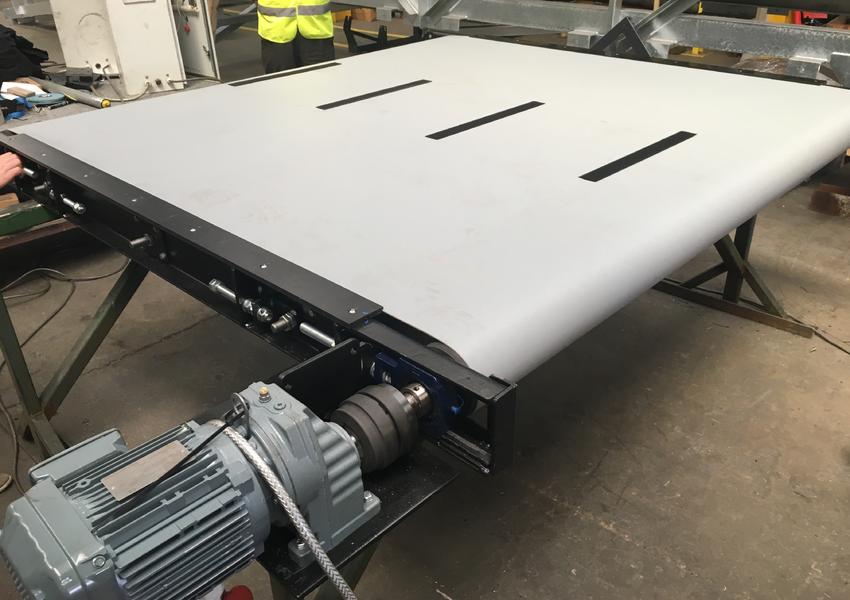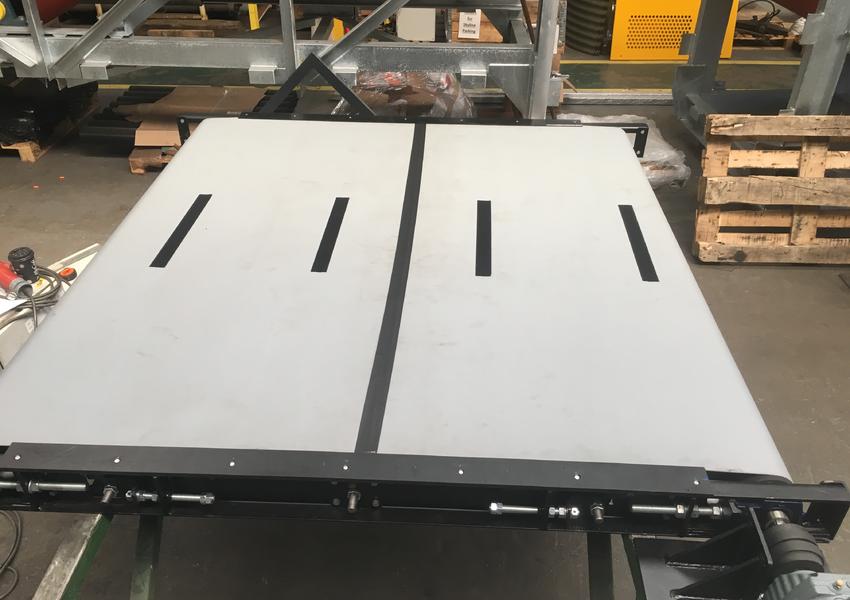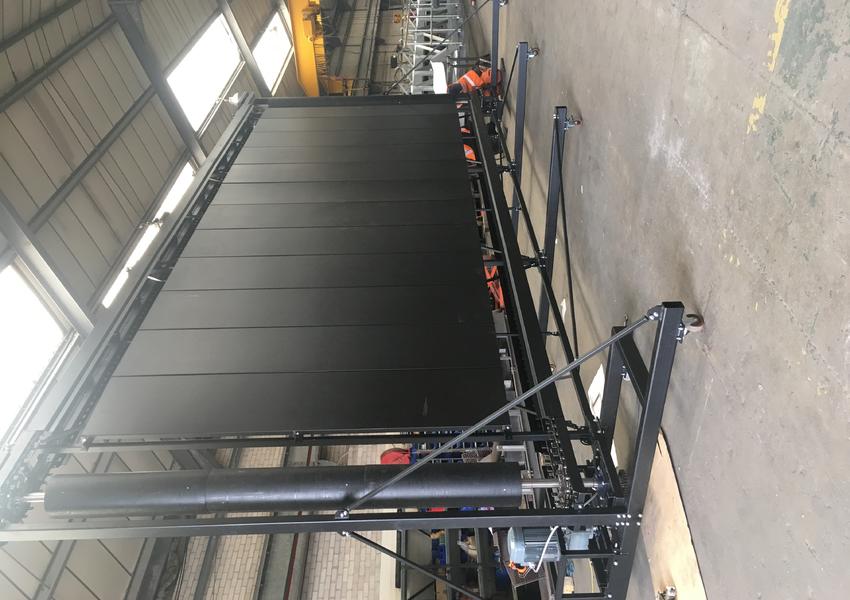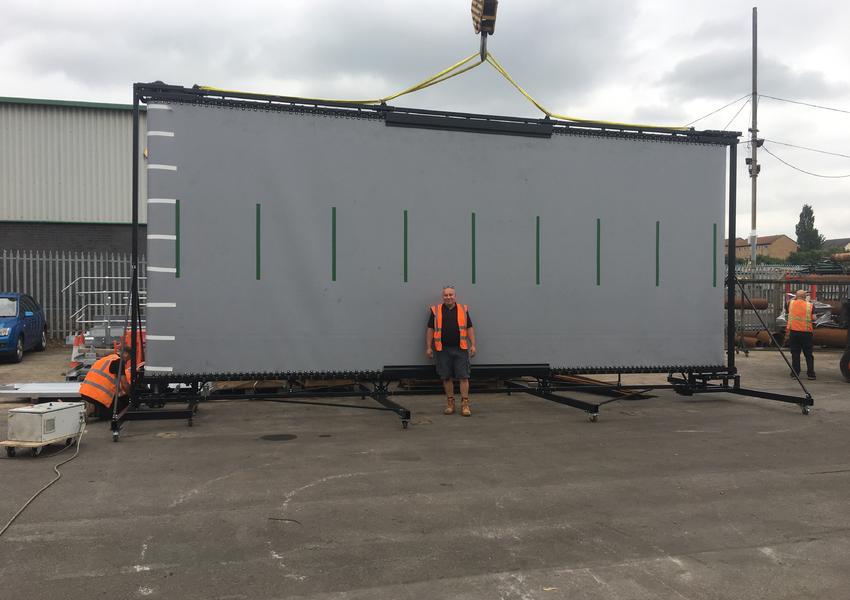 Tumbleator® European Community Trade Mark Registration Number: EMO10356202
Tumbleator® European Community Trade Mark
Tumbleator® UK Patent Number: GB2487452.
Tumbleator® Registered Community Design Number: 001946153
The new Tumbleator® Moving Platform is the latest market leading innovation produced by Canning Conveyor, being the safest, fastest, quietest and most adaptable conveyor yet, specifically designed with TV Game shows in mind!
The TV and Film industry has moved on an incredible distance over the last thirty years since Canning Conveyor first worked on Superman III in 1982. Whilst image quality and special effects have made massive strides forwards, as far as we have found no other company has rethought the conveyor belt for TV and film since Canning Conveyor first became involved in the industry working on Superman III in 1982.
The Tumbleator® Moving Platform uses state of the art technology allowing Directors and Producers to push the limits of creativity and entertainment further than they ever have before.
Our UK patented (Number GB2487452) innovation the Tumbleator® Moving Platform is unique and provides the maximum safety, speed and adaptability we built our reputation on with unparalleled levels of noise reduction and user safety.
The concept is simple and provides a flexible crash mat effect underneath the conveyor belt to absorb impact and falls, and with a specially designed motorised drive unit to give the widest variable speeds available and reduce noise. it ensures the safest possible experience for the users.
Major benefits / features:
Maximum safety for user: using leading material technology for the belt to run on.
Variable speeds: infinitely variable – from 0 to 8m/sec (18MPH!) Mo Farah world 10,000m champion pace.
Adaptability in lengths: supplied in a variety of lengths from 4m to 50m long!
Low noise: much quieter – using specially designed drive motor and anti-friction belts.
Quick to install: Supplied in easy to handle sections, with lightweight middle sections, taking only a few hours to set up!
Choice of belt colours: Standard black with optional white, green or blue available.
5 Tumbleator® units now available.
The Tumbleator™ range:
The wide, flat bed Tumbleator™ Our Tumbleator™ has a standard 1800mm wide belt with a 2m wide overall frame, can be supplied in various lengths from 2.5m extended to over 50 metres and is assembled on location. This unique and versatile conveyor is able to operate at variable speeds in either forward or reverse modes and is capable of effective speeds well in excess of 25mph.
All our Tumbleators models are designed for maximum safety and are designed to absorb repeated impact and are capable of carrying excessive loads at variable speeds. This high performance makes it perfect for film & TV applications, which have been used in many gameshows, live events and film scenes in special effects, which need to create the effect of movement without having to mobilise an entire film crew.
The low level Tumbleator™ are supplied with standard legs, giving 500mm high from top of belt to floor level. Safety crash mats are normally used around the sides and end of the Tumbleator and as an option, we also offer for hire either steel or lit deck frames together with high density crash mats to suit. The Tumbleator™ can be quickly adapted on site and is ideal for shooting in front of a live studio audience.

The high level Tumbleator™ are supplied with extended legs, giving 1100mm high from top of belt to floor level, make it ideal for an environment where a raised platform is the ideal option, or where ball pits are required. Our Tumbleators with extension legs have been used in many series of the UK A League Of Their Own.
Our hydraulic Tumbleator™ mounted on our support frame, which can be adjusted hydraulically through a wide choice of angles by our experienced operators. It represents the ideal choice for the demands of outdoor events or larger film productions in special effects.
Rolling Back Vertical Unit - 9m by 3.5m:
Rolling Road Conveyor for Film and TV Special FX
Evolution of Stunts - History of Film Stunts