Available for Hire – including Delivery/Installation & Removal.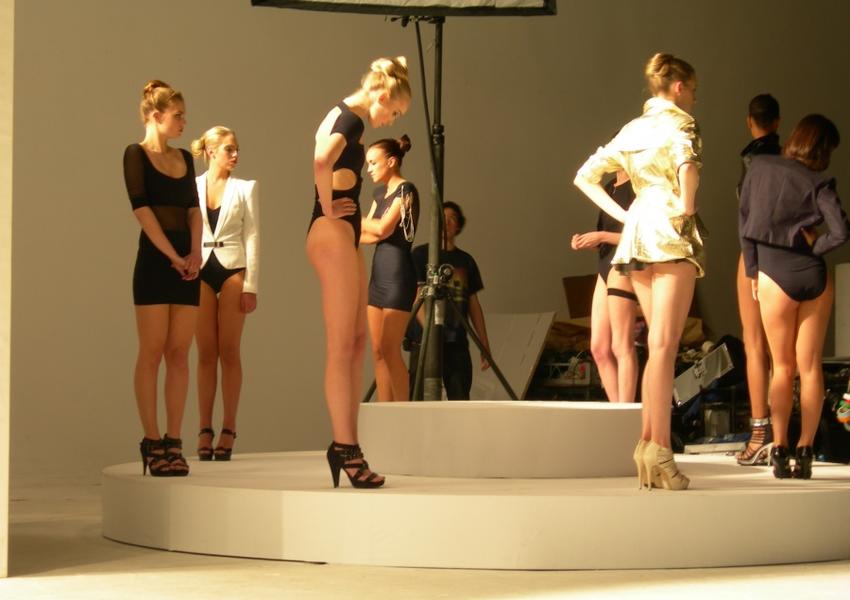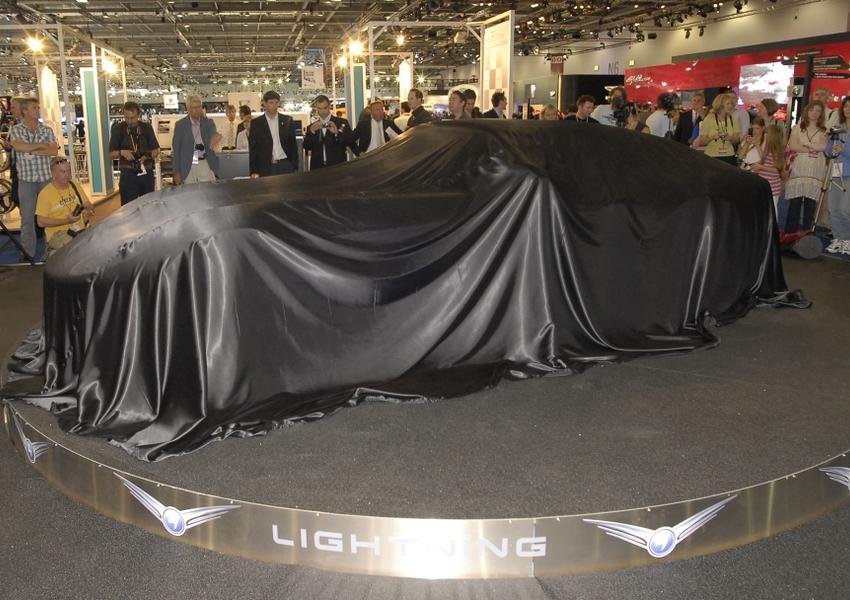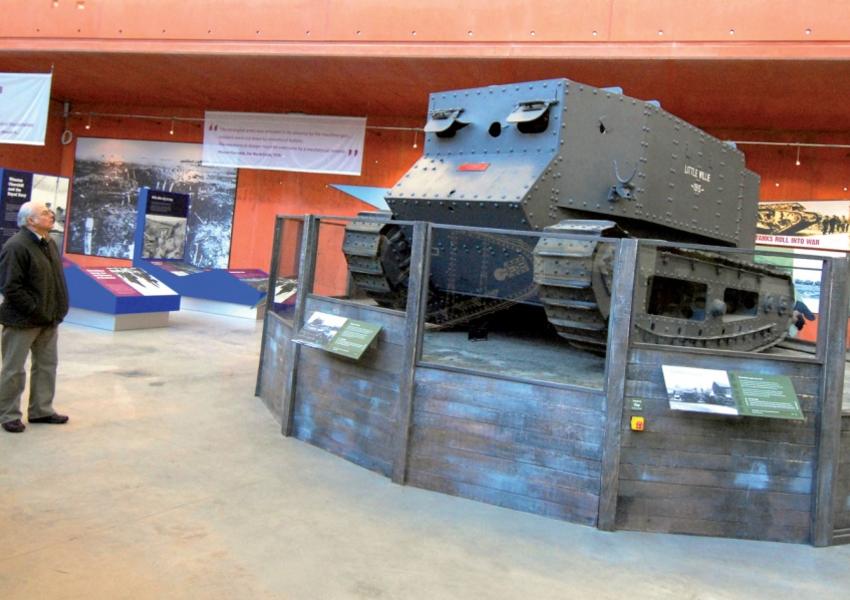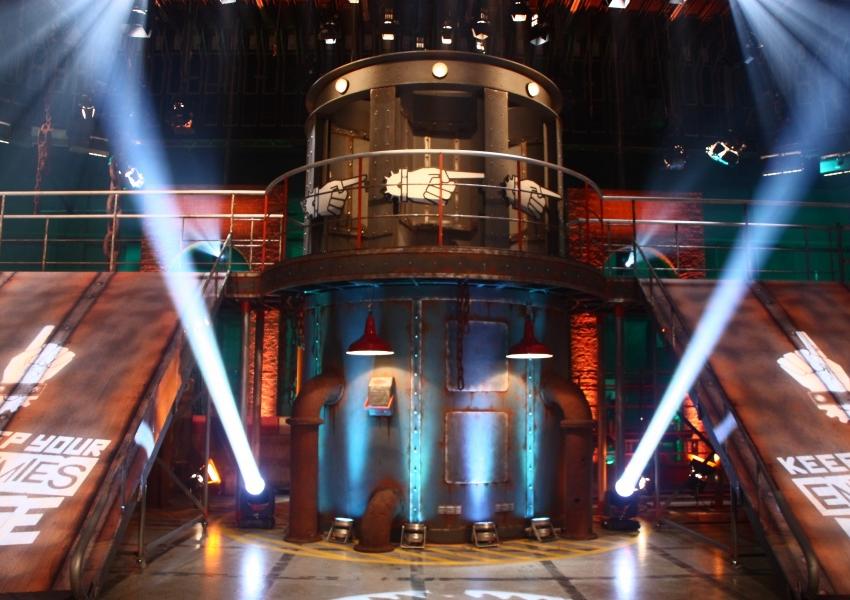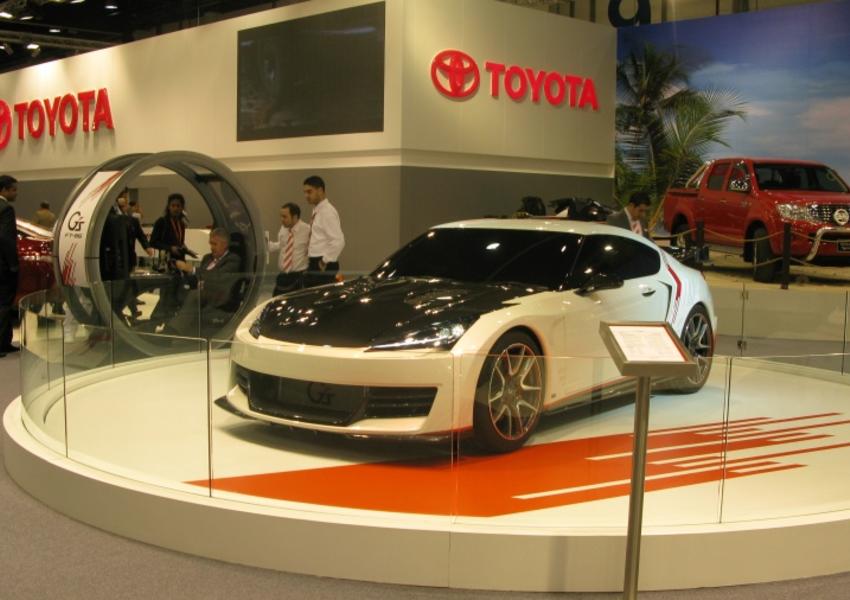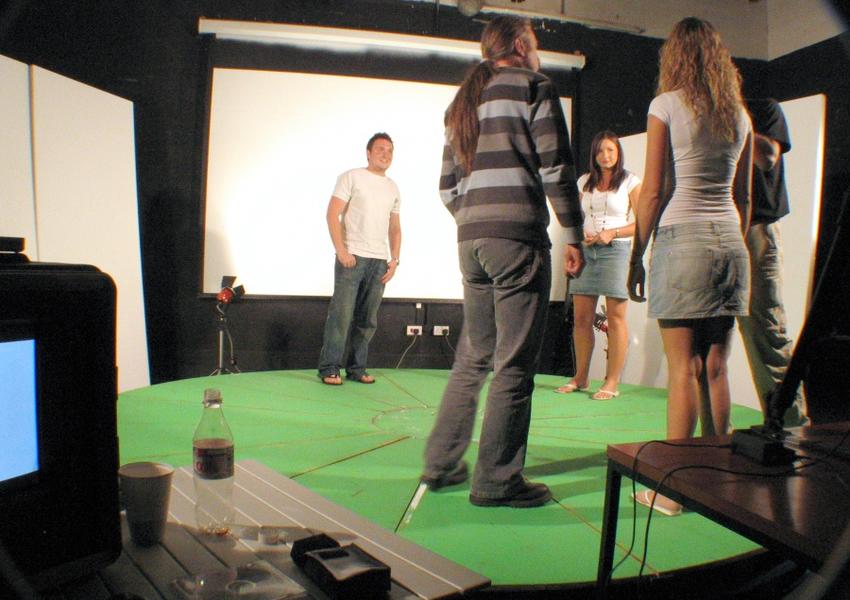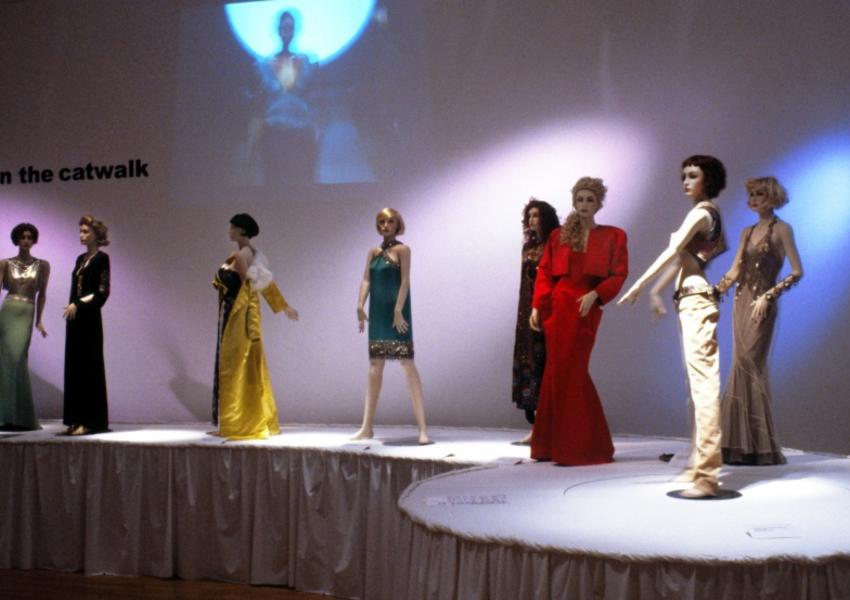 Whether you want to add excitement to your retail or exhibition display, create spectacular film sequences, produce dynamic TV commercials or wow your audience at your product launch, there's probably a standard turntable / revolving stage that will meet your needs. And if there isn't, it is possible to build one to your exact specification.
You can move your audience or move your merchandise; you can create stunning music videos, or add drama to live theatre, events and opera.
Available in diameters from 1m to 33m, in 1m increments. 8 models from 2 – 10m.
Turntables / revolving stages are used across the world in car showrooms, concert venues, conference presentations, exhibition halls, fashion shows, film sets, theatre productions, TV shows, and museum and heritage visitor centres.
We can offer delivery, installation, on site and removal service.
Hire or Purchase.
Contact: Andrew Canning on andrew.canning@canningconveyor.co.uk or 01909 486166 for all your film & TV requirements
Related documents