2 roll idler sets are designed for lightweight conveyors from 250mm B/W to 400mm B/W. Centre bracket can be adjusted from 0° to 30° angle.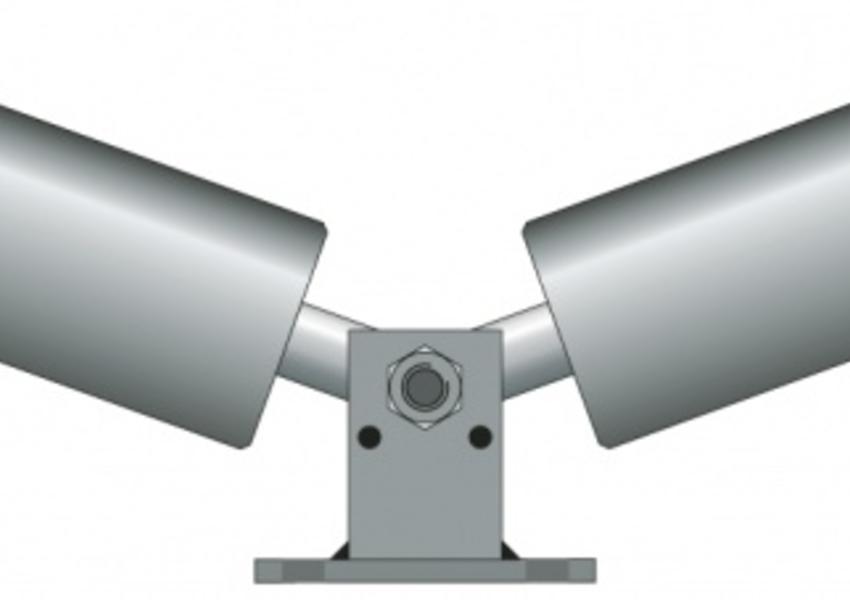 Our full range is available off the shelf.
We stock a full range of return roller brackets to suit all out return rollers made from 5mm thick steel and finished in one coat of primer.
Related parts
For use when the conveyor belt tends to drift laterally.
We stock two types of Guide Rollers with threaded shaft and milled shaft.