Specifically designed to suit requirements.
Bucket elevator systems offer a reliable and effective method of conveying a wide range of products within a manufacturing environment.
Pendulum type bucket elevators are generally considered to be one of the most gentle and controlled methods of transferring products, offering real flexibility when considering layouts and throughput of material.
Key Advantages
Gentle and controlled handling - Securing product inside a solid bucket provides protection during conveying and maintains product integrity.
Variable throughputs - By varying bucket size and rate of travel, throughputs can be altered to suit any production process.
Vertical product elevation - The vertical bucket travel of an elevator offers significant space saving in comparison to inclined conveying equipment.
Flexible layouts - Vertical and horizontal sections can be combined to manoeuvre product through complex and congested production facilities.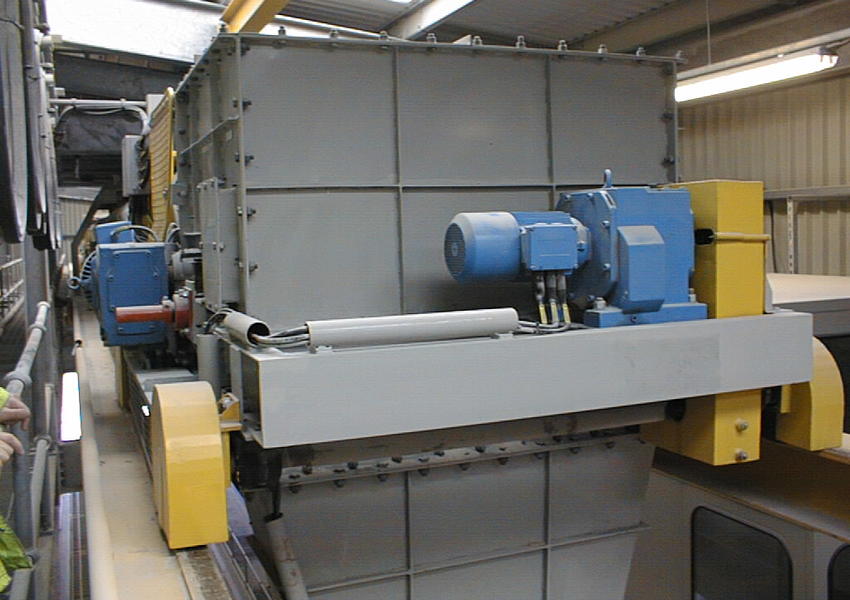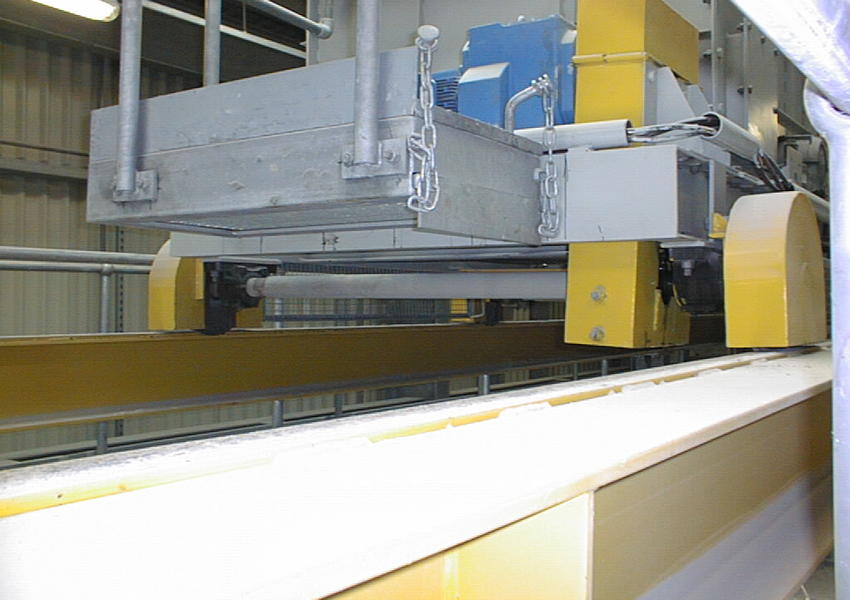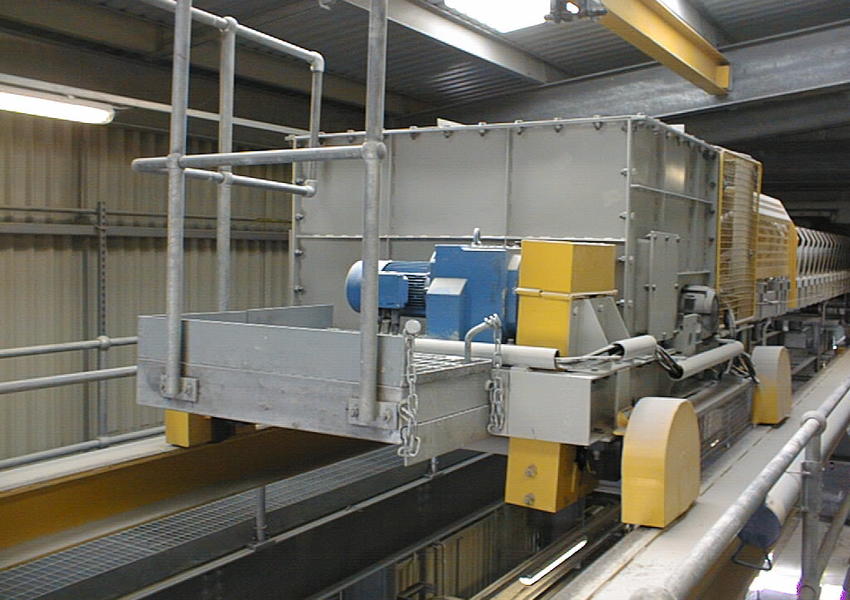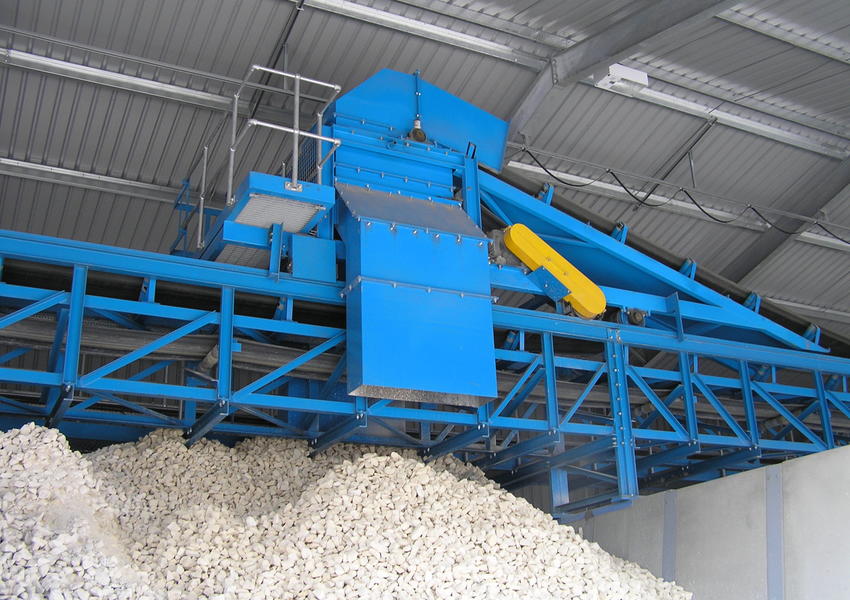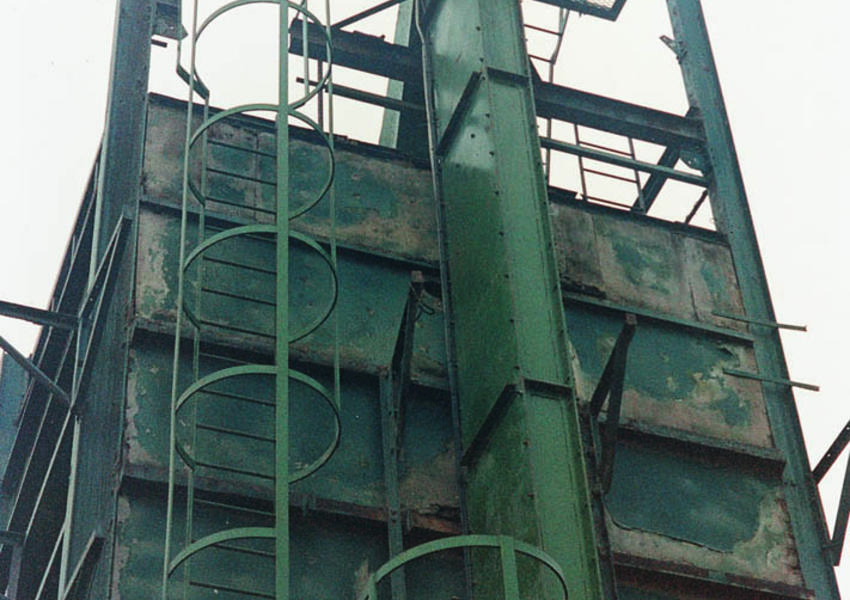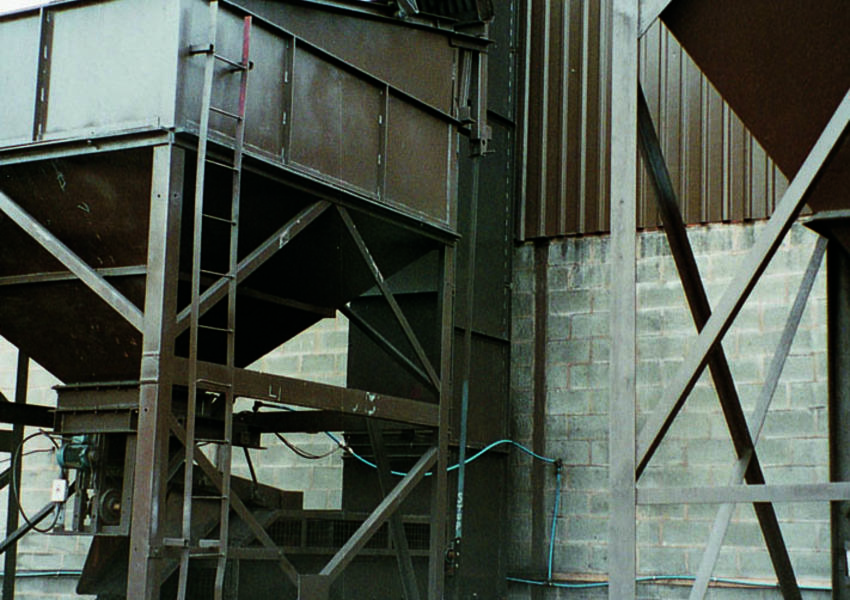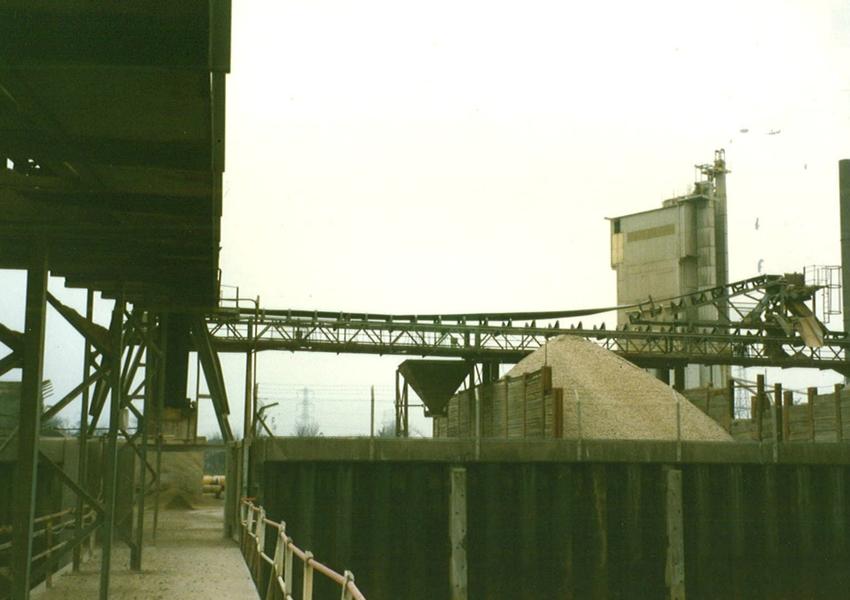 Related documents
Related News