A large range of conveyor drums.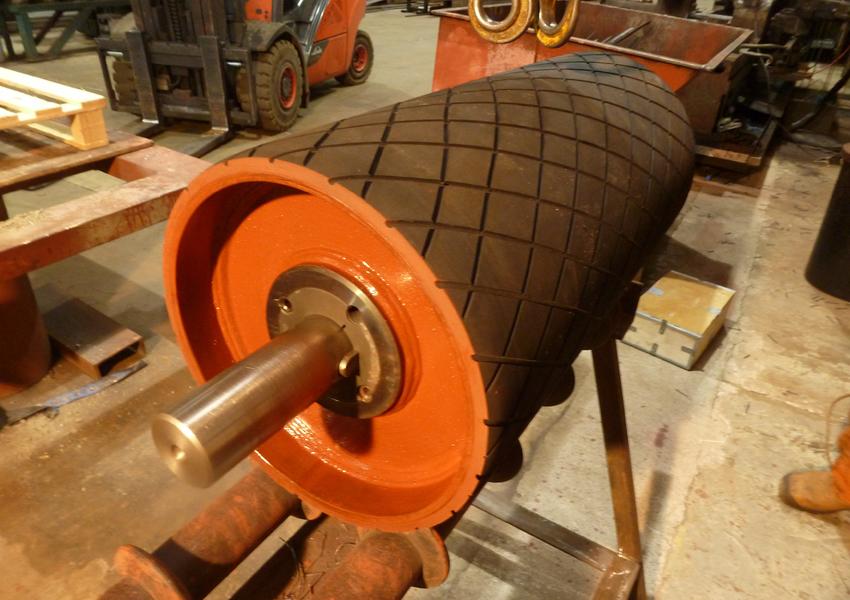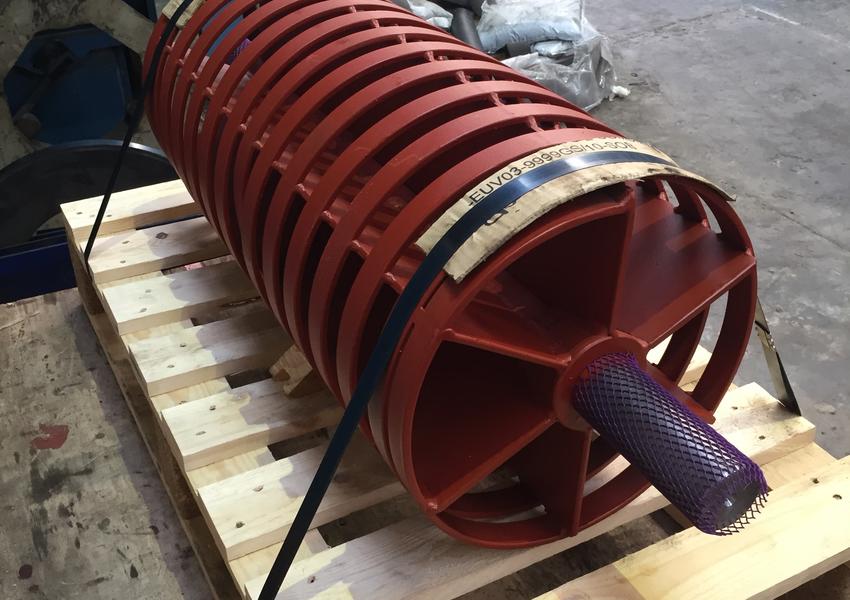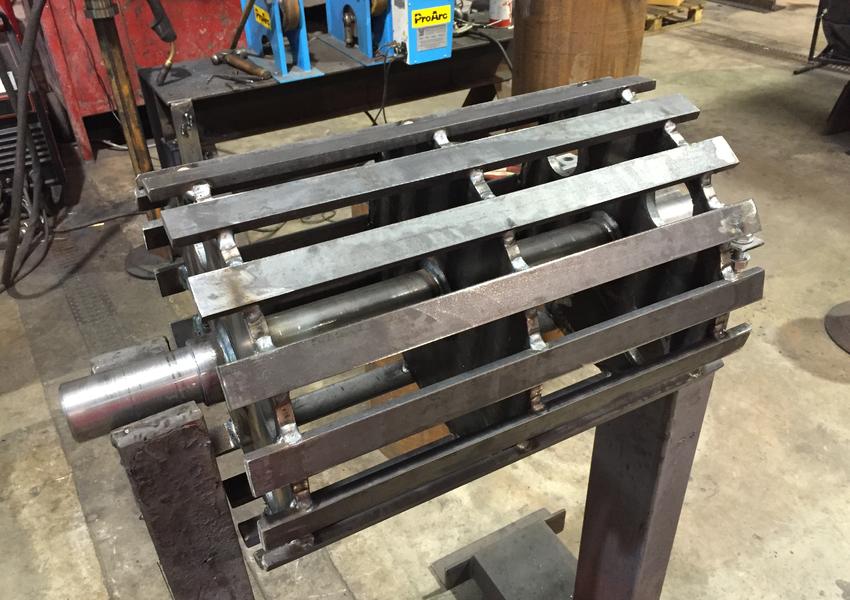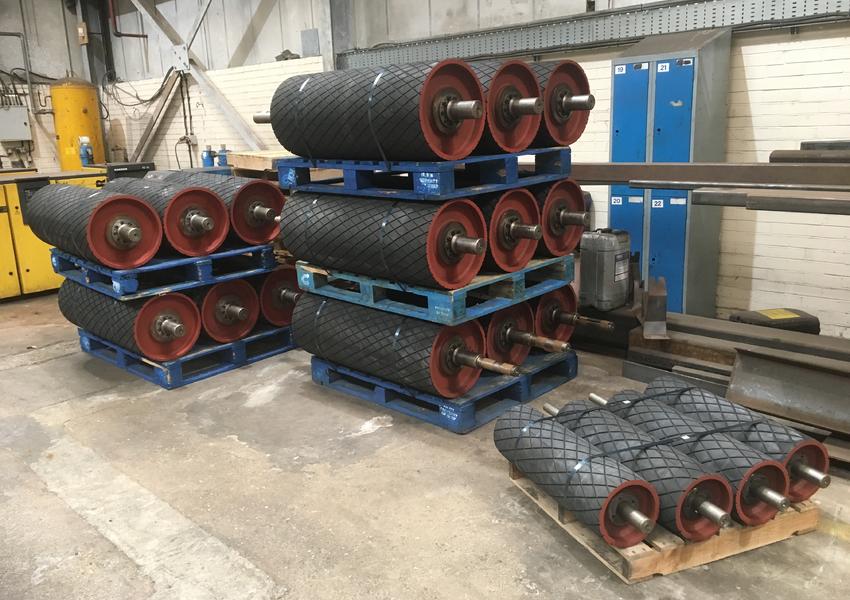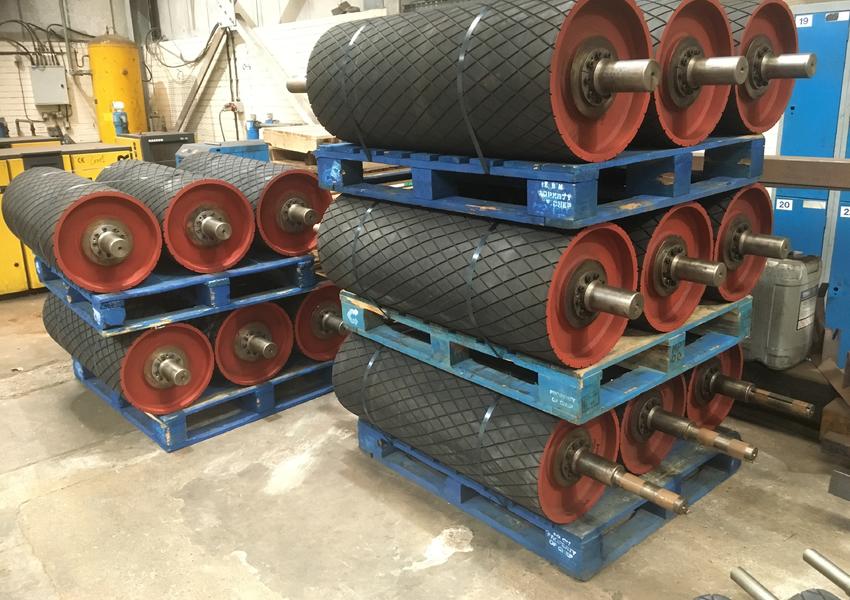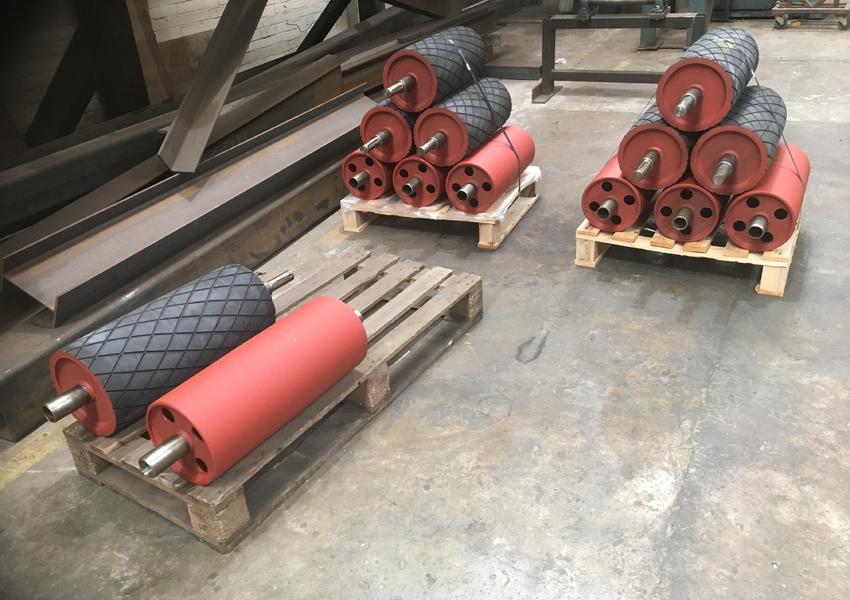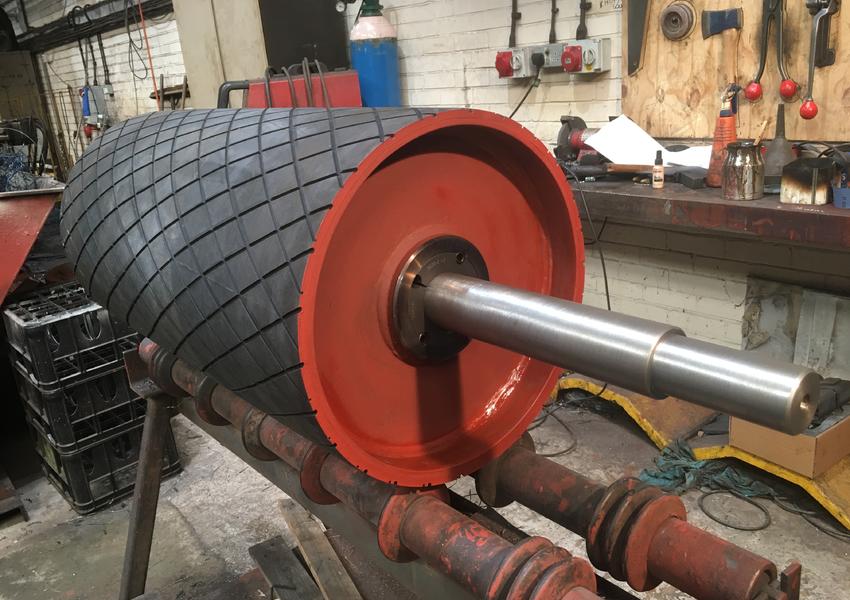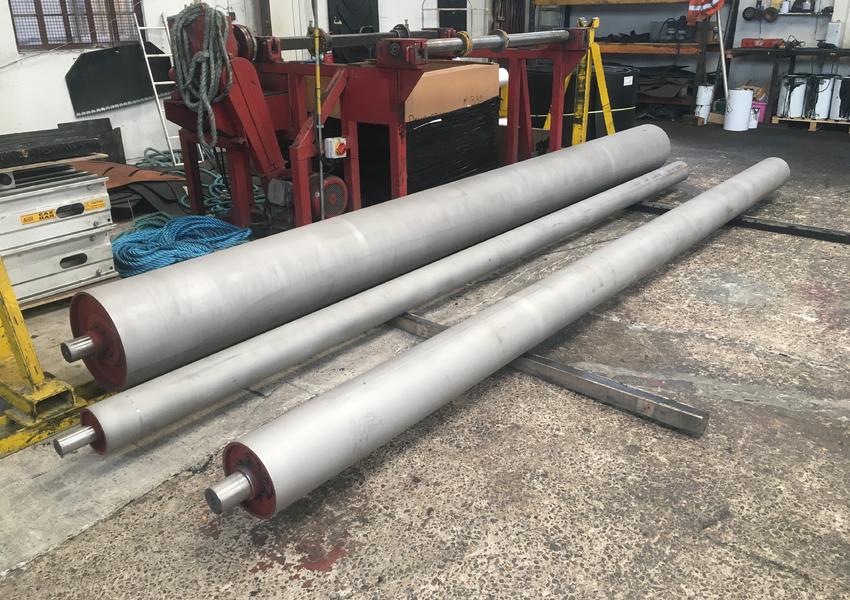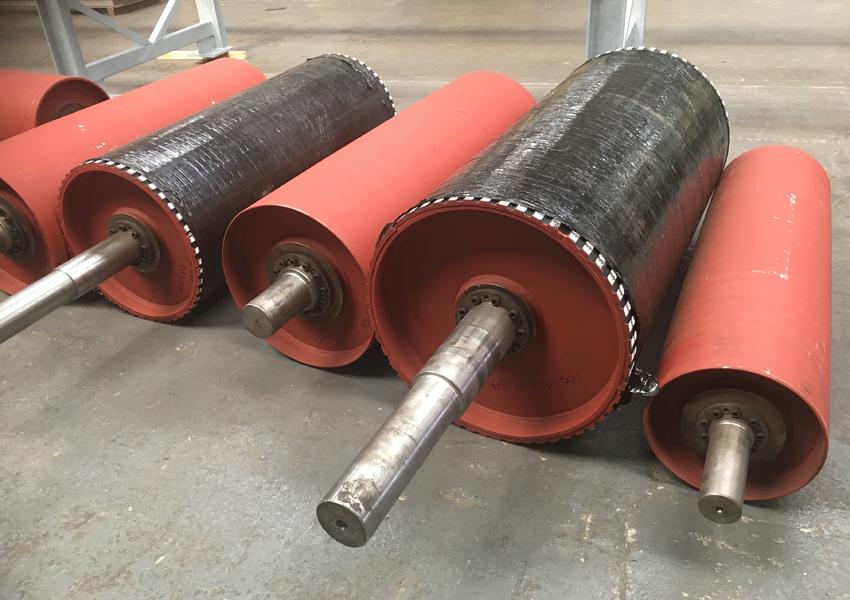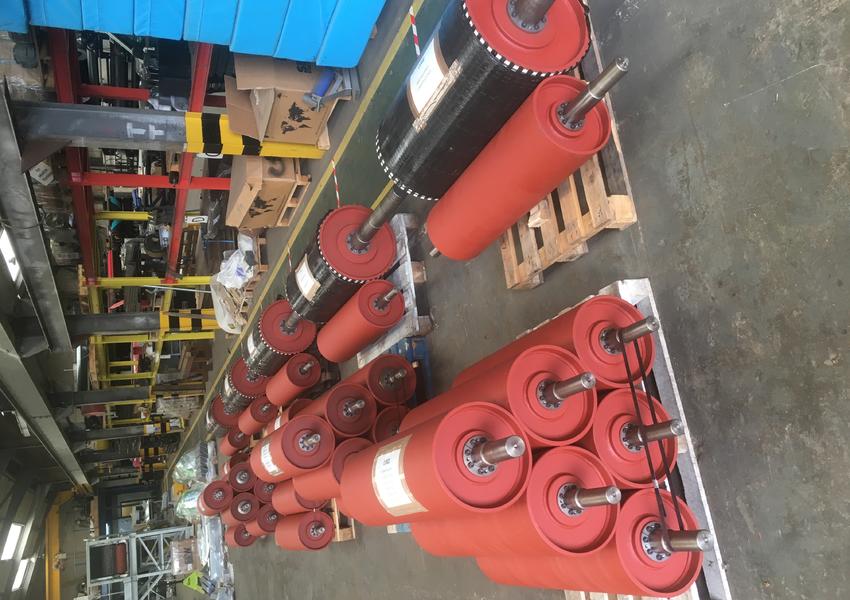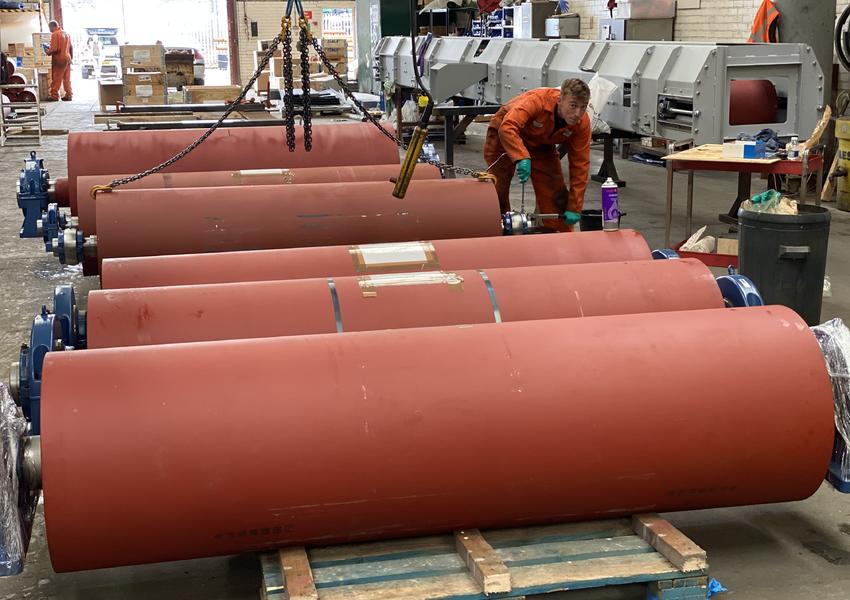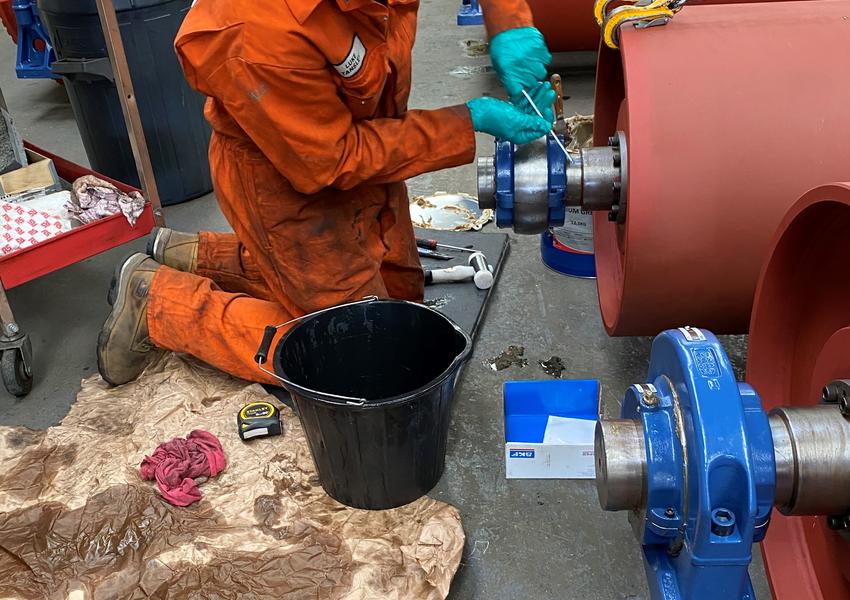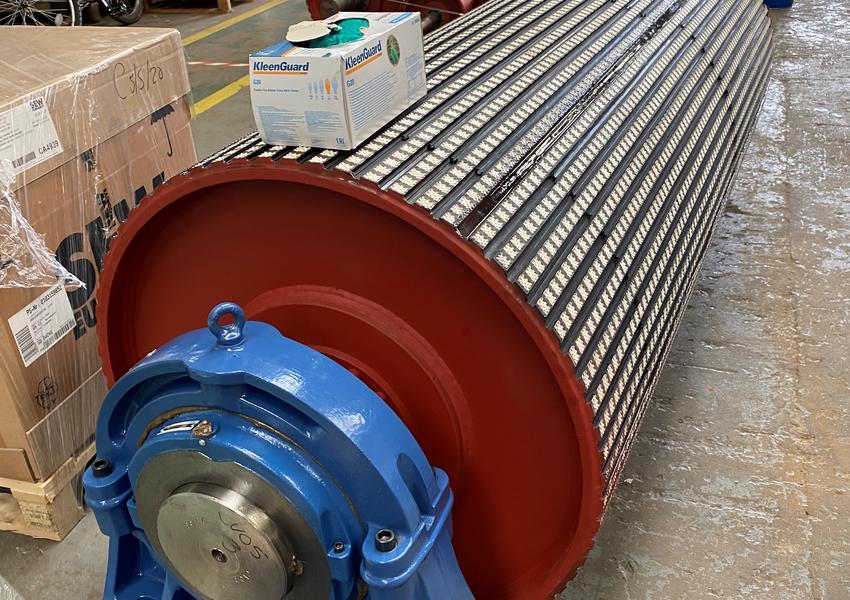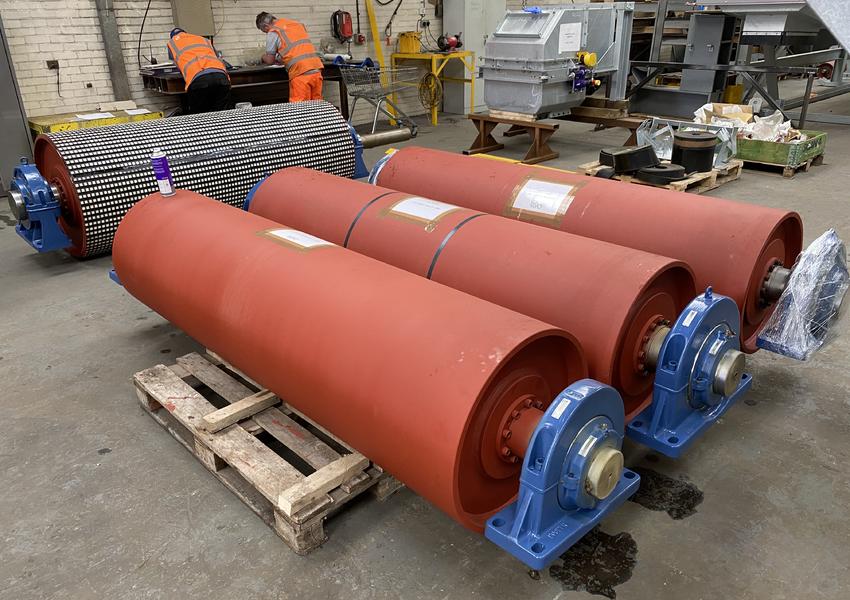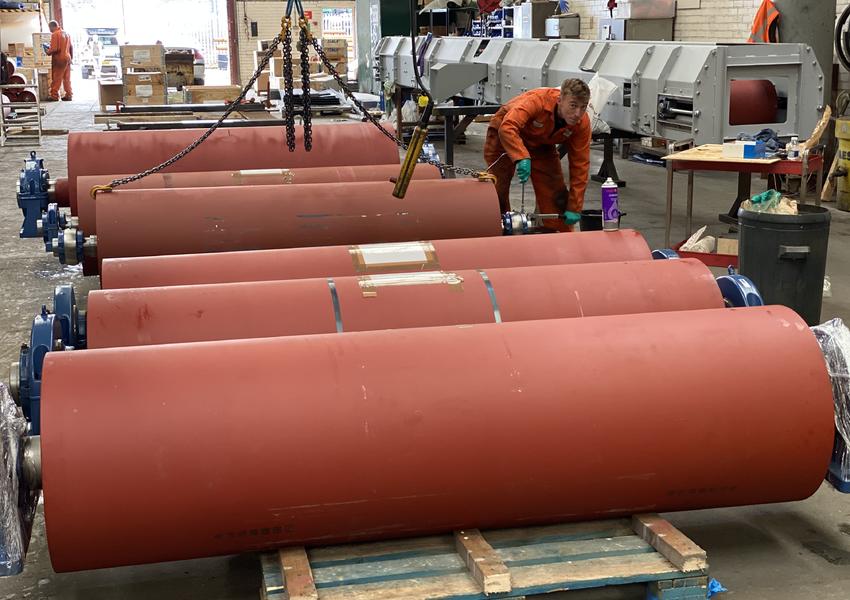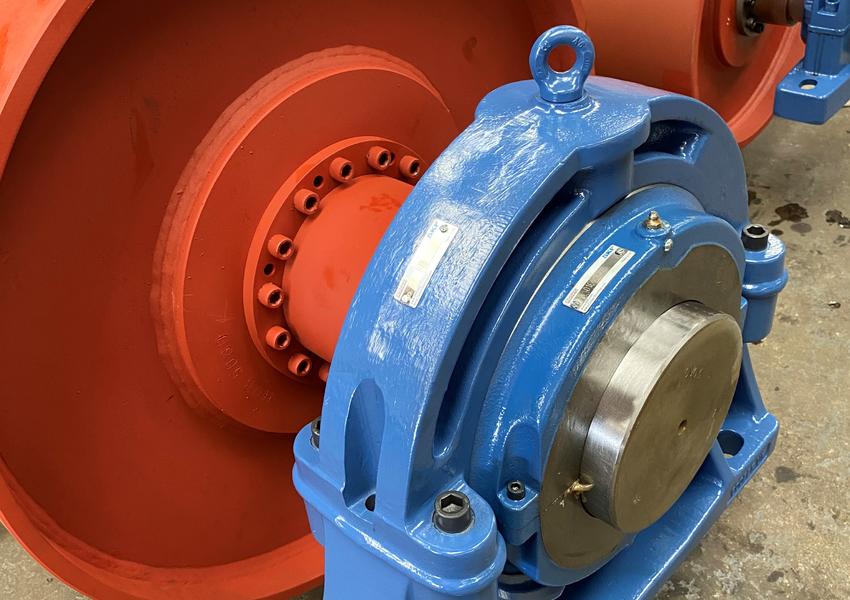 Canning Conveyor manufacture a large range of conveyor drums to customer specifications, at very competitive prices and on a quick delivery to suit reasonable requirements.

Drums are manufactured from steel shells with closed steel end plates having shafts with either bossed and welded, bossed and keyed, weld on hub/taper lock brush, Ringfeeder arrangement or incorporating flanged bearings on end plates.
Both slatted and spiral tyre drums are also manufactured.
Drums are supplied with either a machined flat or crowned face.
We offer a full repair or reconditioning service of existing drums and also can offer a selection of used drums ex-stock, subject to availability.
Related News