We stock a huge range of EASIKIT modular trough conveyors and EASIBELT flat belt and EASITRAK roller track in different sizes to suit all types of applications. We supply all of our trough conveyors in easy to assemble packs which makes them easier to transport and ensures that assembly time is kept to a minimum. We also supply all the necessary accessories such as stands, motors and hoppers to complete each conveyor system.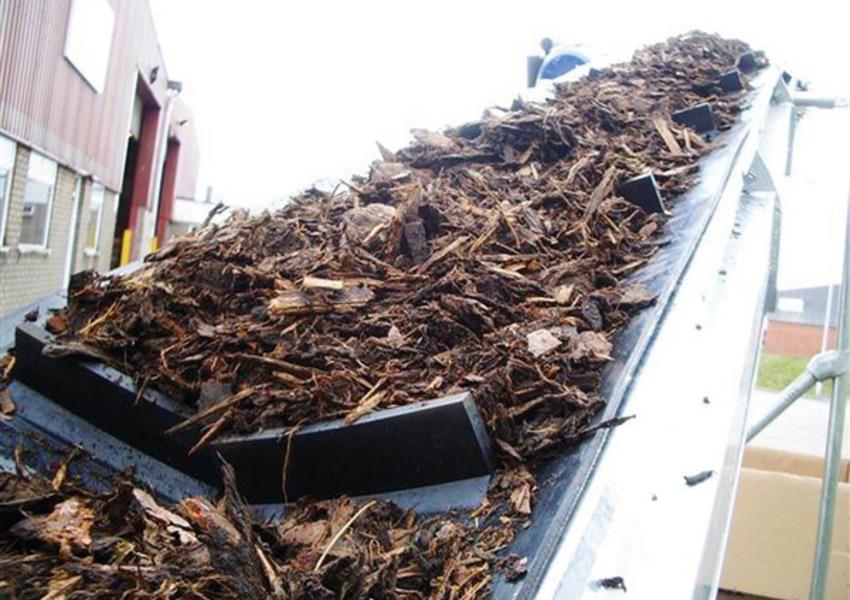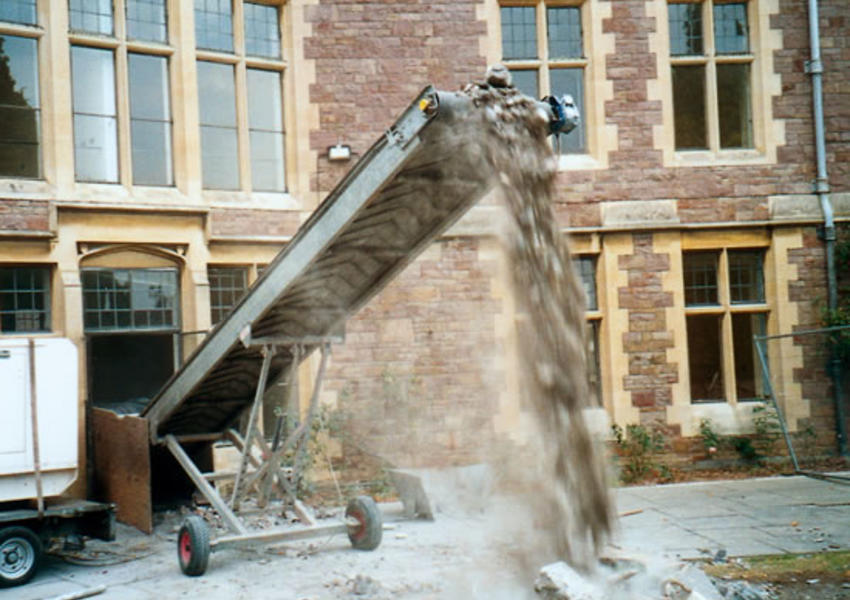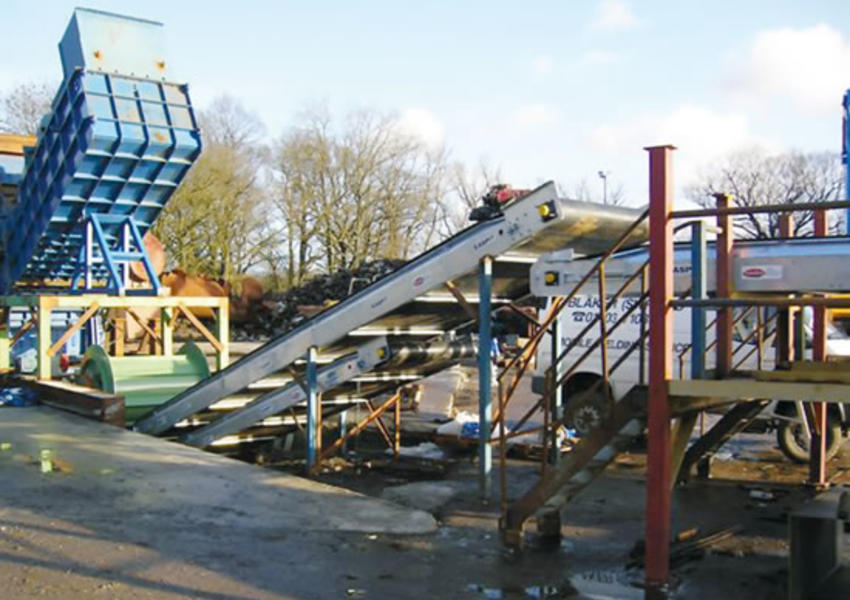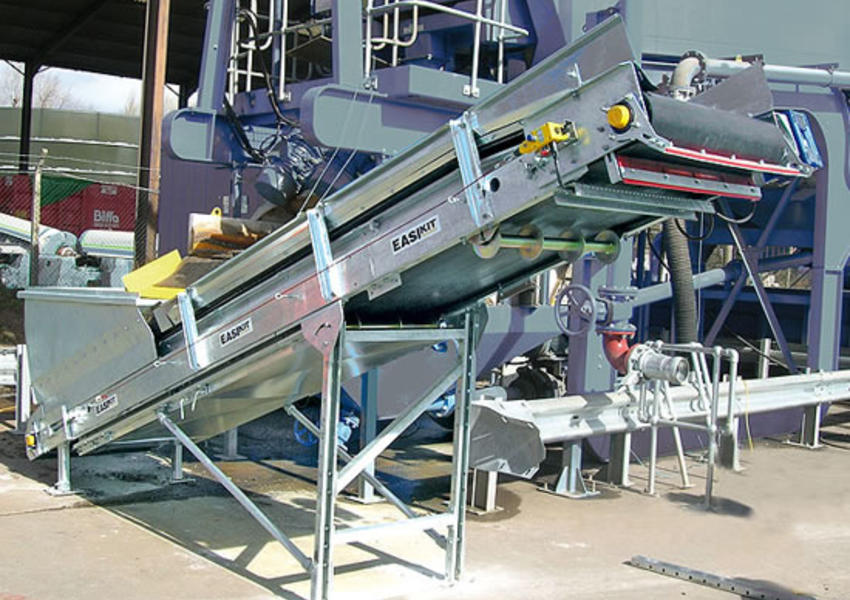 Our belt conveyor systems are manufactured using the latest techniques and best quality materials to ensure that each system is durable and will provide a very efficient solution for handling different types of material.

Each conveyor system we supply can be built to suit the application it is needed for by choosing the belt type, length of conveyor, motor, stands and any extras that might be needed to transport the material.
If you are unsure about the length and type of conveyor needed then our staff are always available to get a site survey arranged to ensure that you choose the correct conveyor to suit your exact requirements.
Once you have chosen your conveyor parts we will deliver the parts in pallet form using our distribution network to ensure the delivery is received promptly to save labour costs and time. On receipt of the conveyor, a full and easy to understand set of instructions are included for easy assembly using our unique coupling system.


EASIKIT - Loose material handling:
Recycling and Waste
Woodchip
Sewage
Basement Clearance
Aggregates
Compost
Crop and Grain Handling
Tunnelling
Related News