Canning Conveyor has been working within the Film & TV Industry for over 40 years.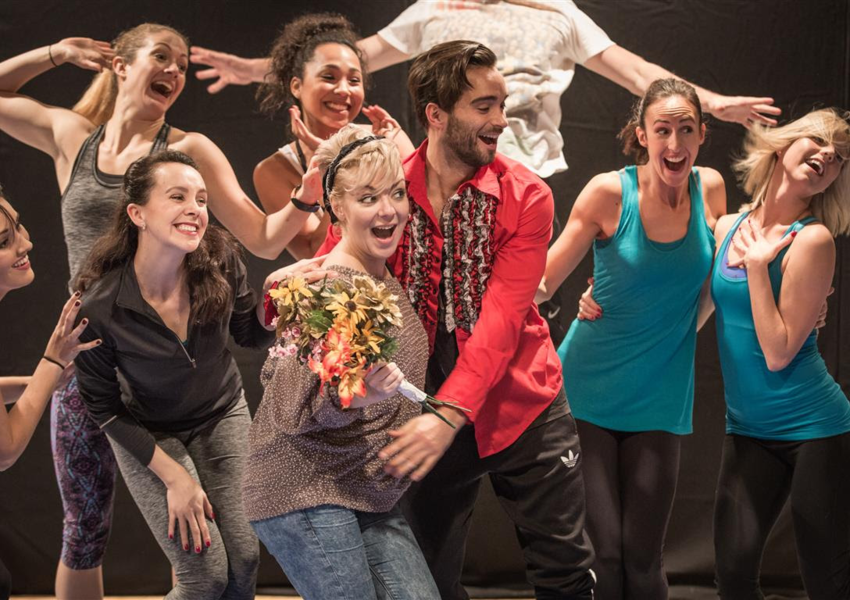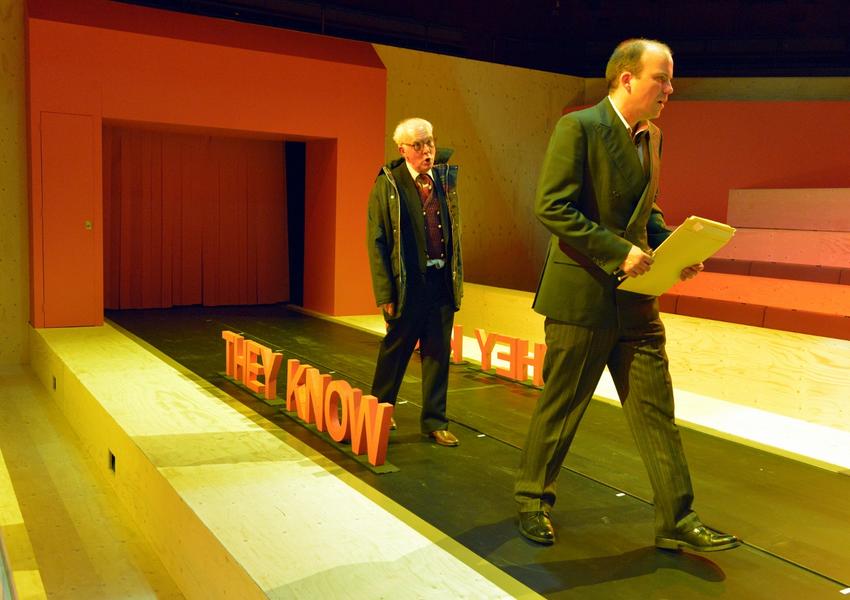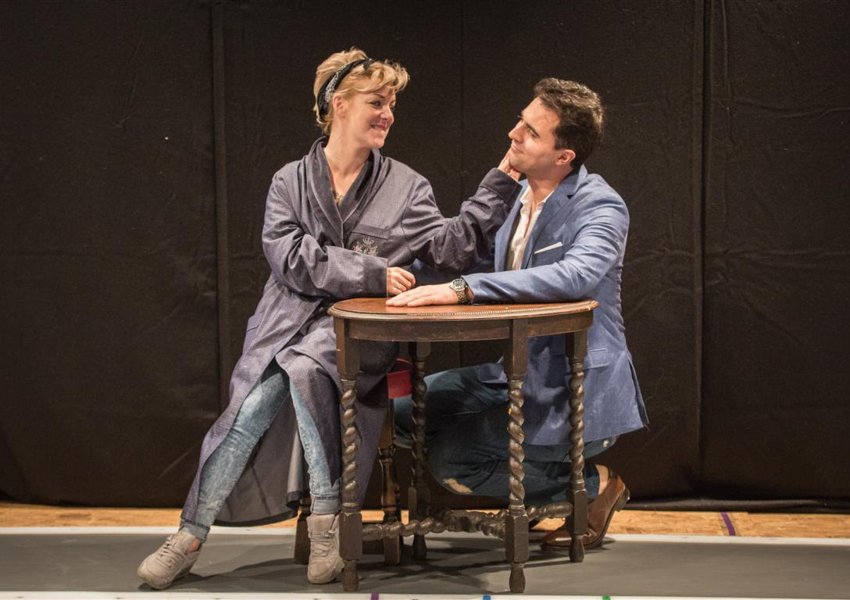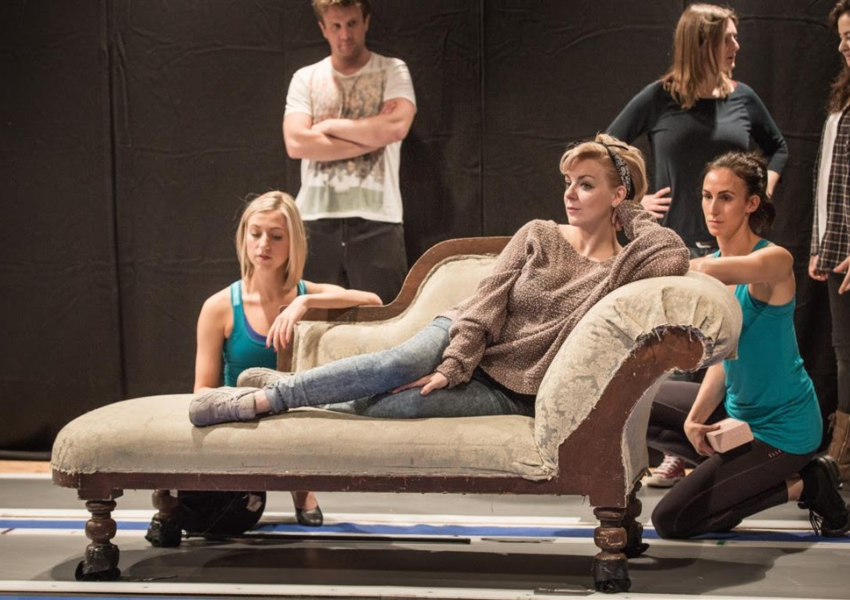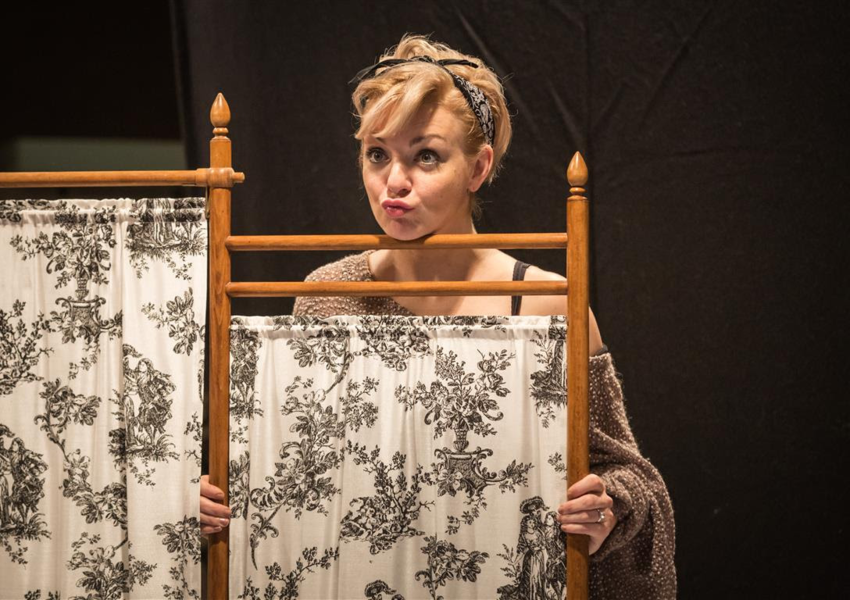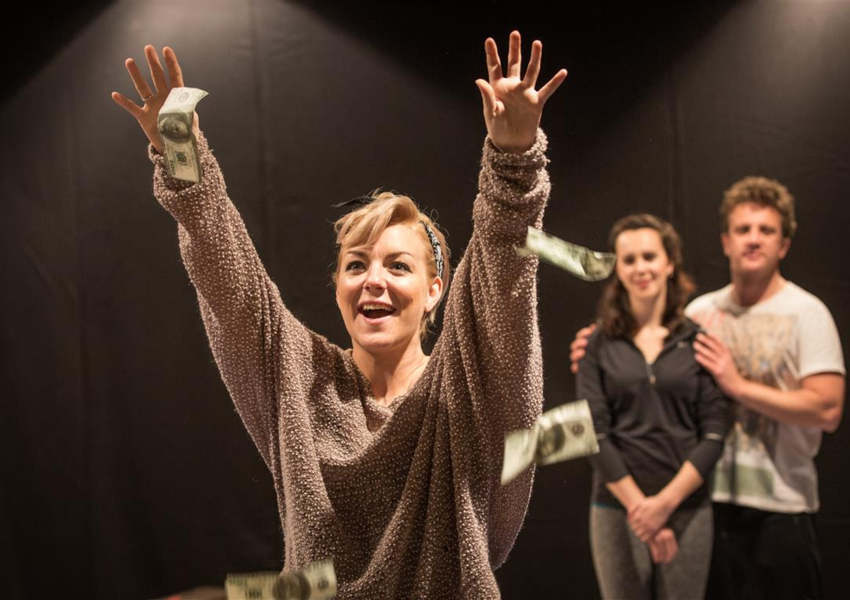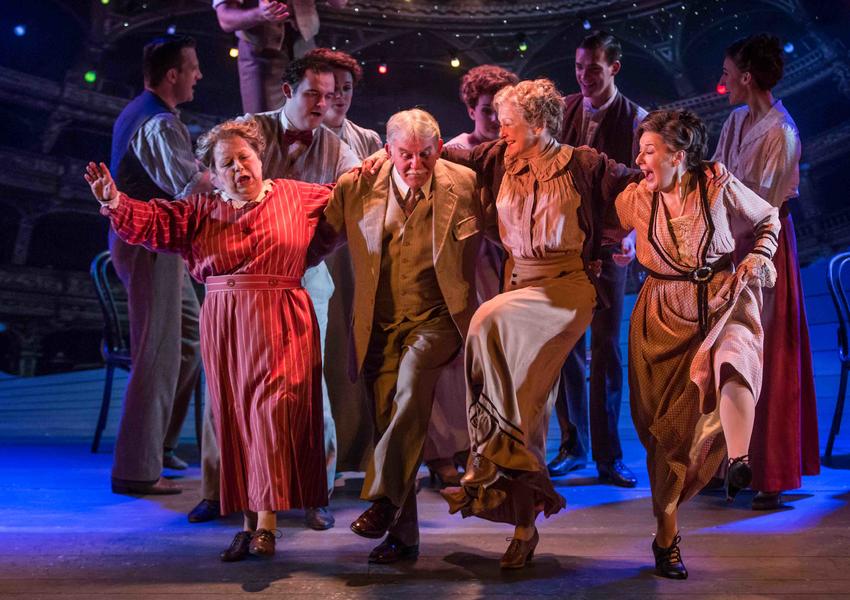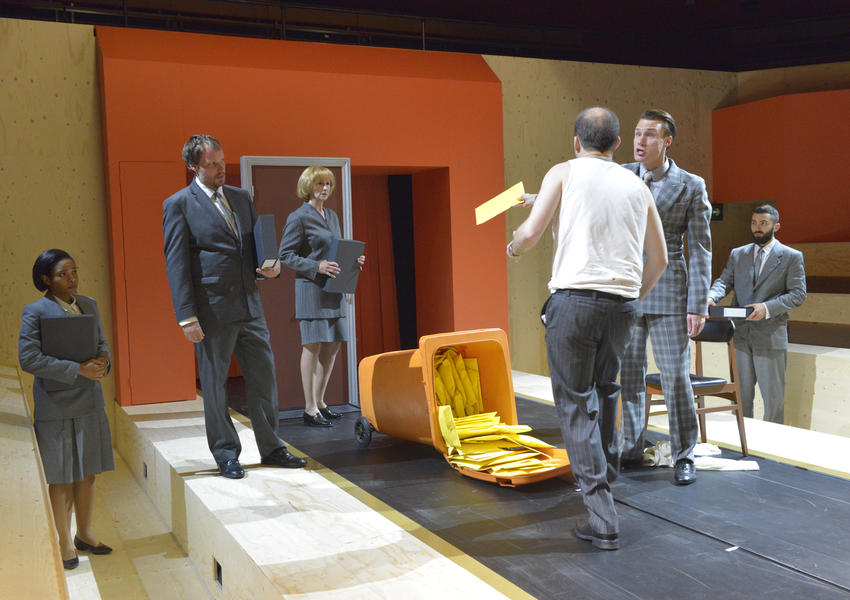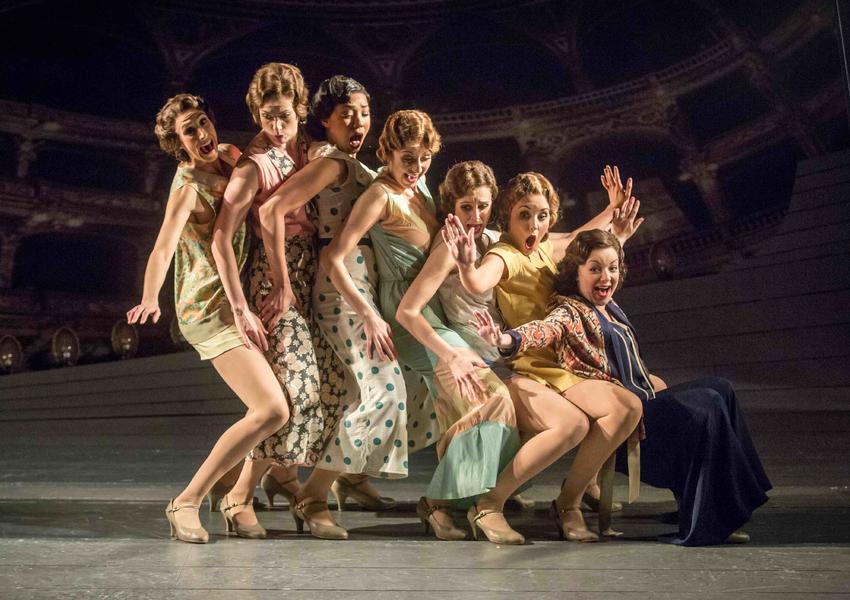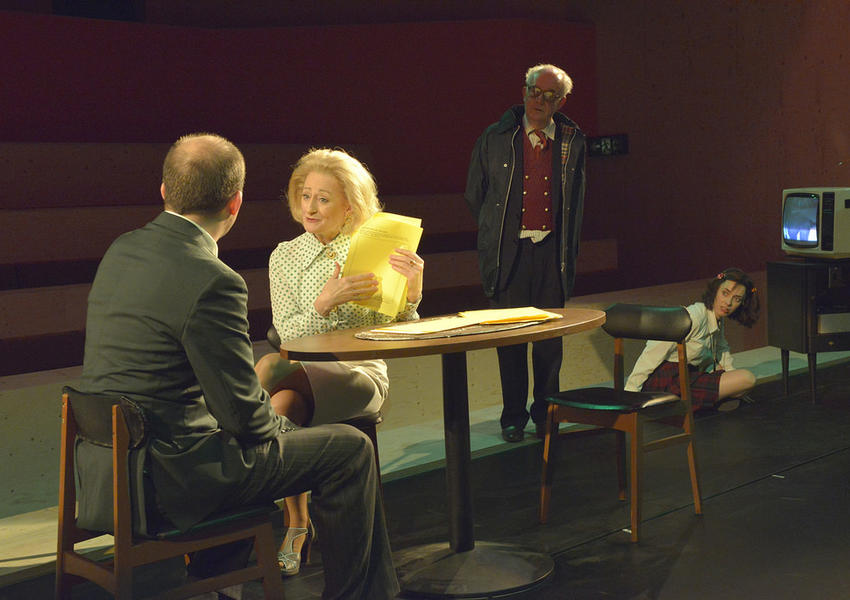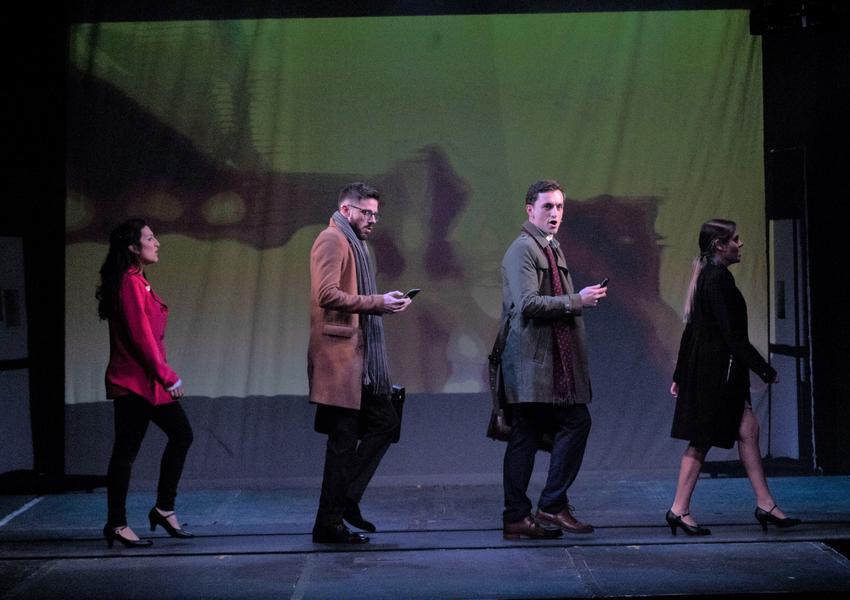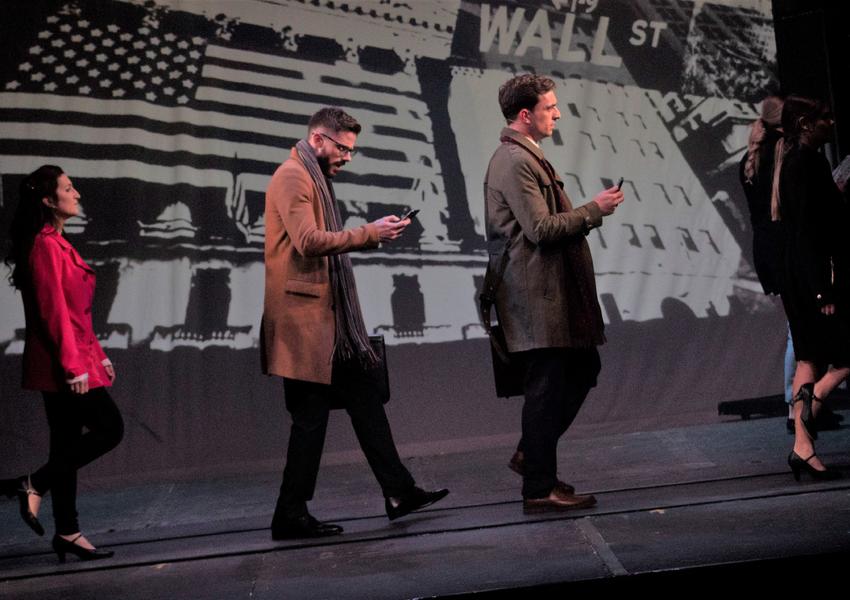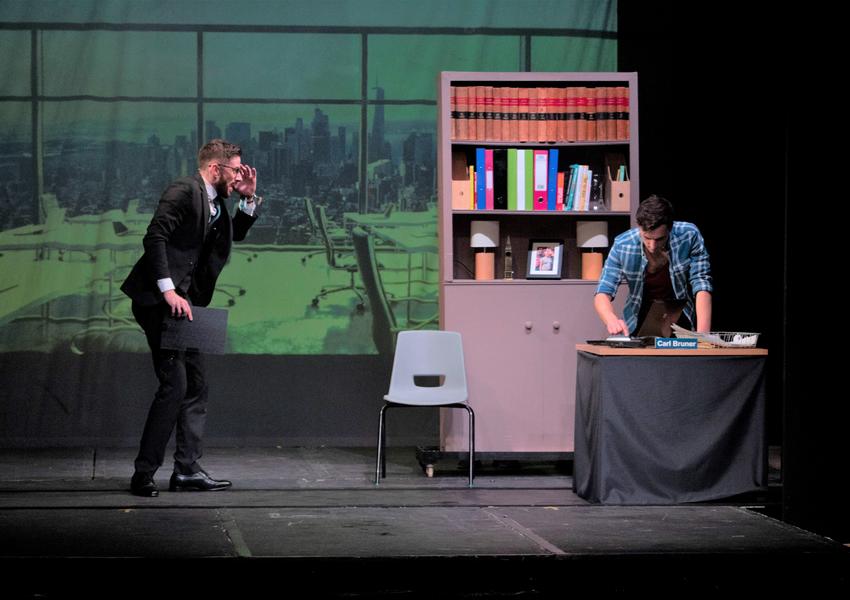 Canning Conveyor has been working within the film & TV industry for the past 30 years, and is the specialist supplier and number one choice for Conveyors, Treadmills, Travelators and our new Tumbleator™!
We started in May 1982, where we supplied on hire conveyors for Superman III, filmed at Pinewood Studios.
Since then, mainly by referral work, we have worked within the film & TV industry supplying to films, TV commercials, dramas, game shows, and including the making of music videos and to live events and have built up a good name and reputation as the number one choice within the industry for producing what's wanted, on time and within budget.
We supply equipment from existing stocks which we have continually developed to suit the demanding market and can also provide purpose bespoke built to suit.
We work closely with many Art Directors, Production Buyers, and Designers, Construction Managers, and many associates within the trade, enjoying many referral works.

Main studios we supply which carry out filming are Pinewood, Shepperton, Elstree, Black Island and Fountain Studios.
Theatre:
Dinnington Lyric Theatre - Wizard of Oz - Trapdoor system
Wexford Theatre 2012 - Village Romeo & Juliet
The Royal Court Theatre – Sloane Square London – 'Instructions for Correct Assembly'
The Trial - Young Vic Theatre, London
'I Love You, You're Perfect, Now Change' - Sewell Theatre in Norwich
Funny Girl at The Menier Chocolate Factory in London and The Savoy Theatre, London
Around The World In 80 Days - St James Theatre
Almeida Theatre show -The Boy
Hampstead Theatre 2019
The English Stage Company Royal Court Theatre 2019
Epic Theatre 2019
Manor Operatic Society 'Our House' production in Sheffield 2019.
Related documents
Cirk La Putyka Circus Performance Highlights
Canning Conveyor - Crave - Chichester Festival - 1 Minute Theatre Reviews
Canning Conveyor - Crave - Chichester Festival - Rehearsal Trailer
Canning Conveyor - Crave - Chichester Festival - Production Trailer