The CMC range offer medium to heavy duty service and can be assembled to any length in standard belt widths from 450mm (18") to 1050mm (42") wide, available in both static and mobile arrangement.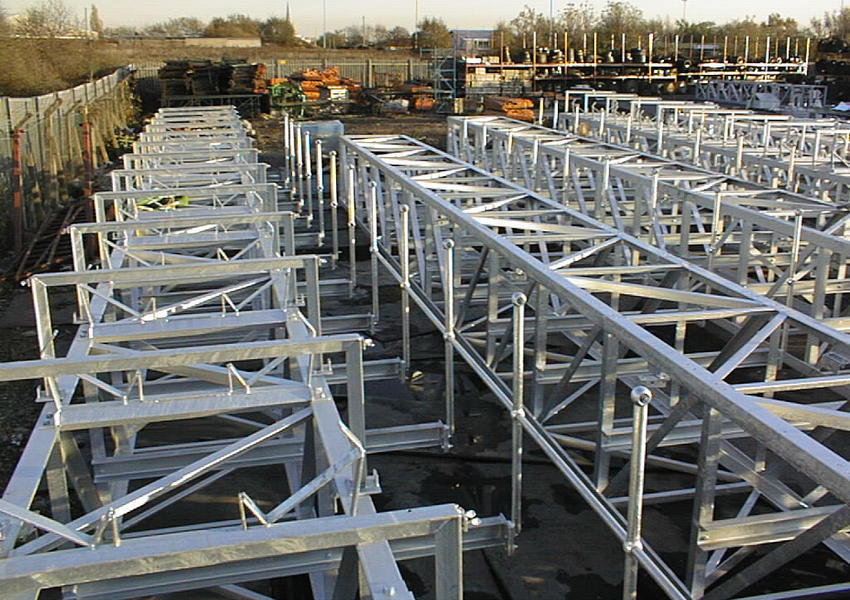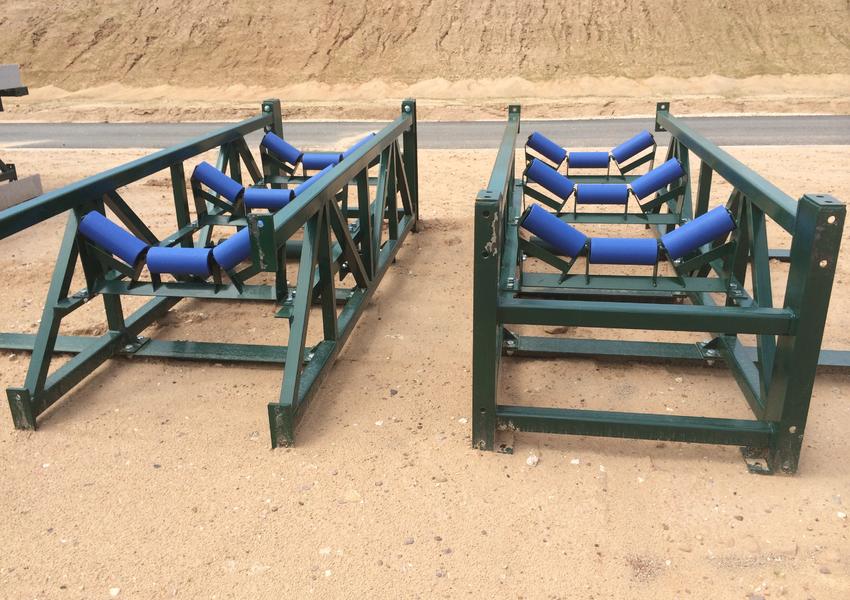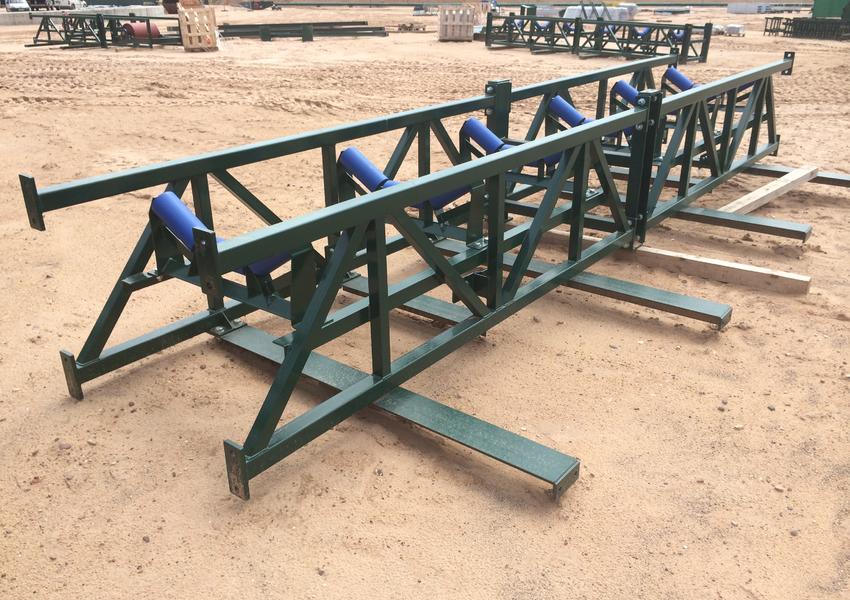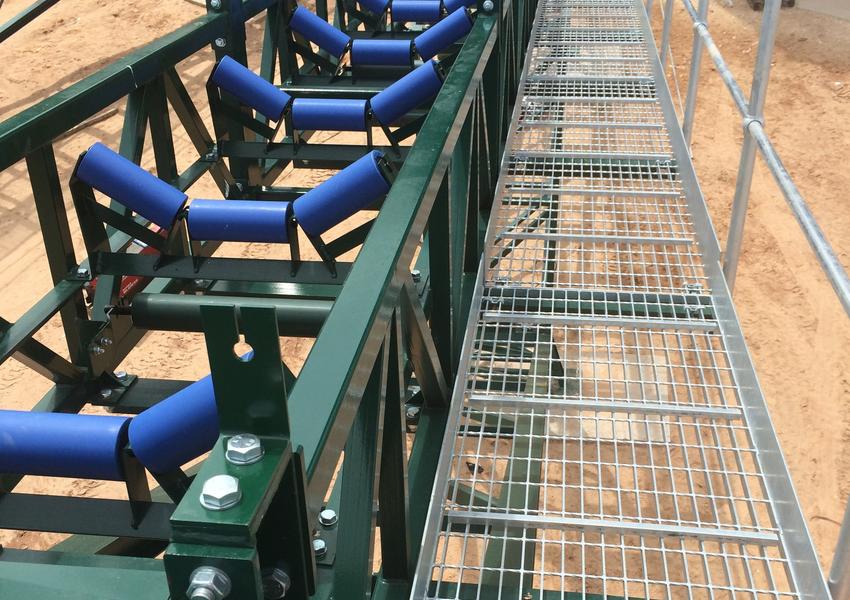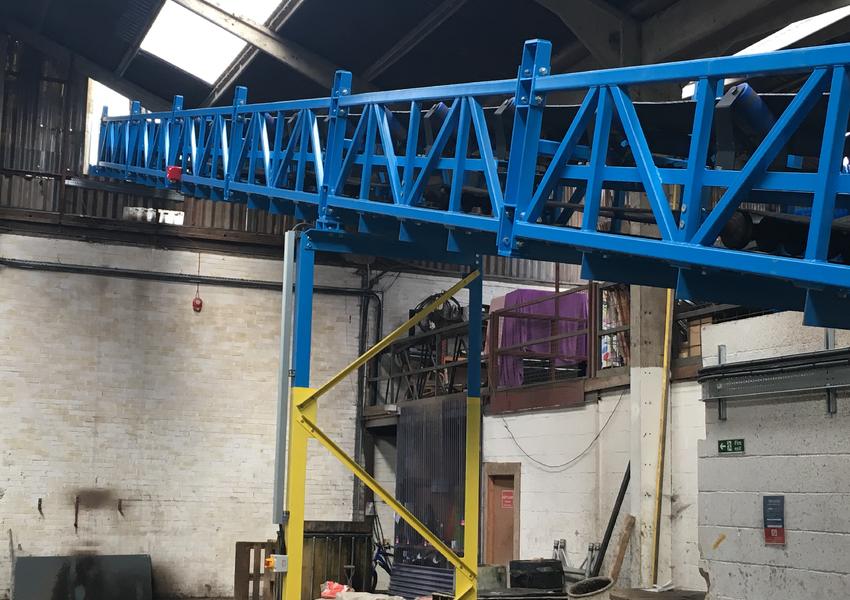 Due to its robust design, the CMC range will span 10-15m unsupported. The rolled steel angle lattice frame can be supplied either fully braced and welded construction with bolted joints, or in welded side panels with bolted cross ties and joints in flat pack form, especially suited for export.

The CMC range can be delivered in kit form modular units or in completely assembled form. The design enables quick and easy site assembly.

The head sections are of standard dimensions which are built up as one unit prior to despatch either welded or bolted construction. Drives can be via motor to either a shaft mounted or worm reduction gearbox, geared motor and chain drive or our SuperDrive motorised drive drums all as optional. The tail units are assembled with drum, idlers and take-up. A variety or optional extras are available which include supporting structure, walkways and covers.
For further information contact our Engineering Department:

Andrew.canning@canningconveyor.co.uk
Linda.canning@canningconveyor.co.uk
steve.hill@canningconveyor.co.uk
andrew.hooley@canningconveyor.co.uk
mark.birch@canningconveyor.co.uk
simon.farthing@canningconveyor.co.uk
Services
Related News