Canning Conveyor has been working within the Film & TV Industry for over 30 years.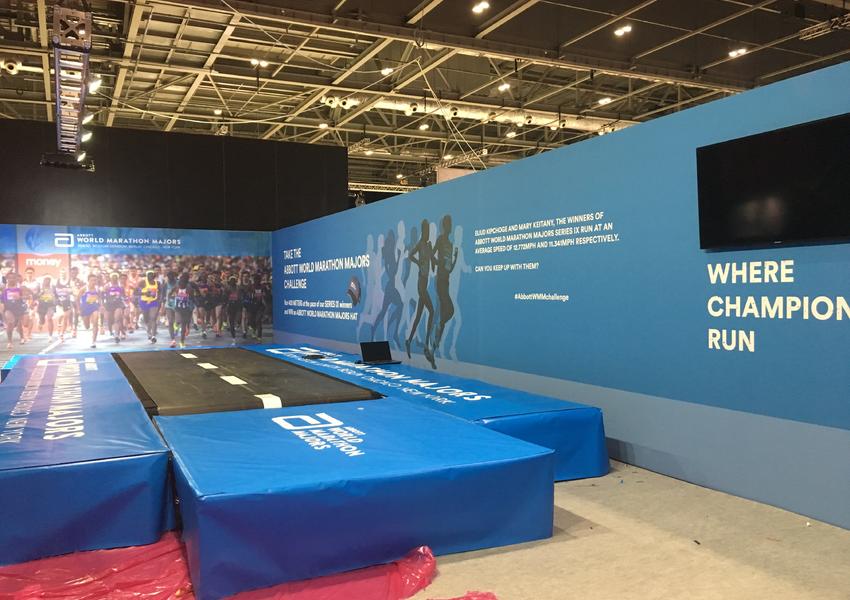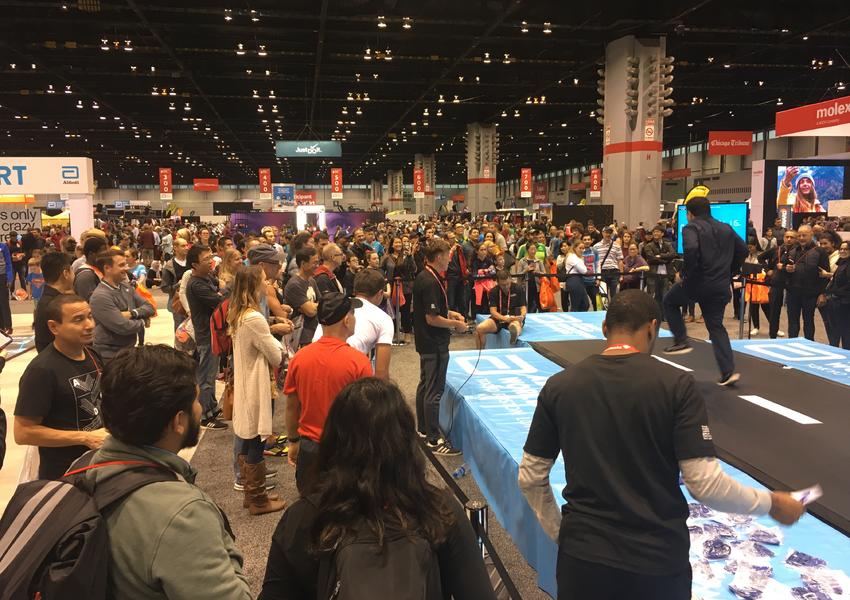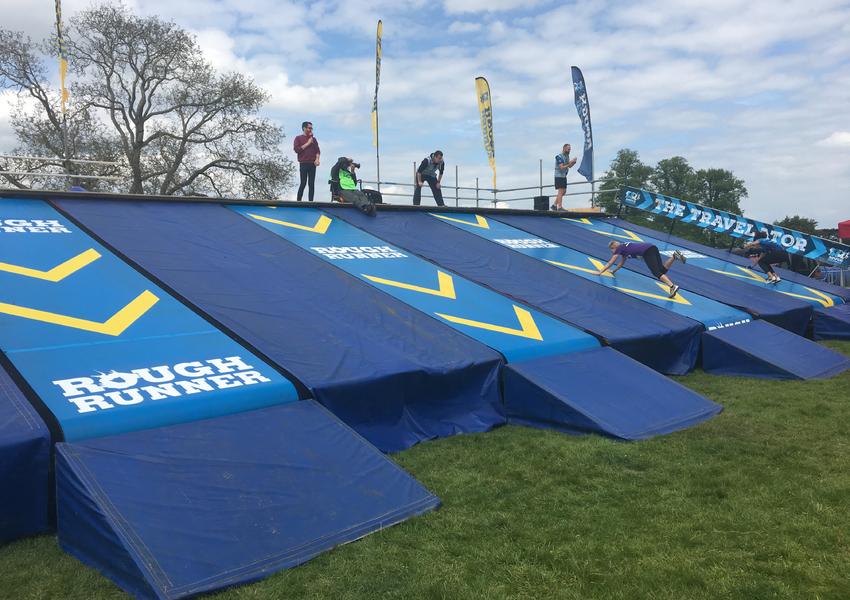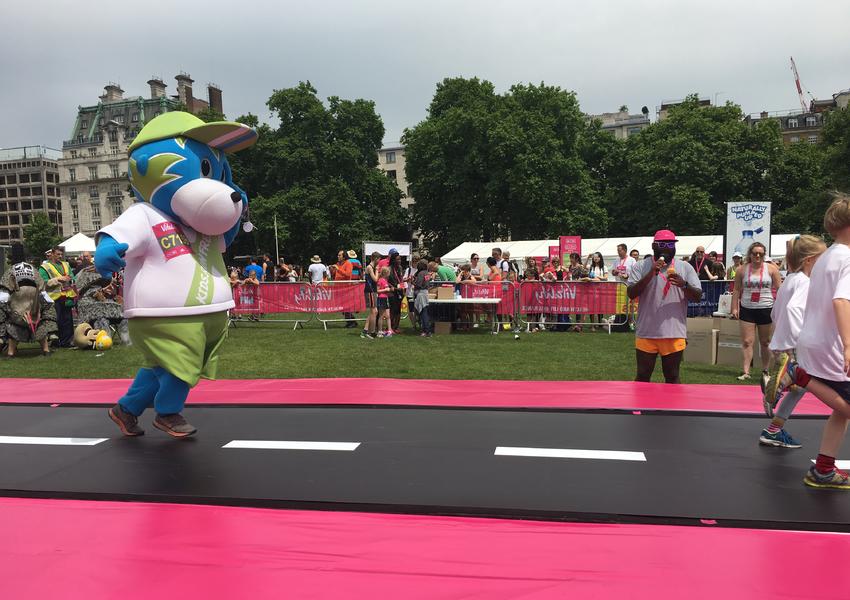 Supporting indoor and outdoor events is relatively new to Canning. However we have already been involved in some major events including; the Abbott World Marathon series, the London and the Chicago Marathons and the Rough Runner series.
We have even been involved in corporate events in Munich and London and can supply bespoke equipment with a full team to ensure your corporate event is a huge success!
Live Events:
Comic Relief Red Nose Day 2002
Puma - Germany
Rough Runner Obstacles Course March 2014 - 'Gladiator' type event
London Marathon – Vitality 2017 & 2018
London Marathon – Expo show ExCel 2017 & 2018
London Marathon – The Big Half 2018
Chicago Marathon
Abbott World Marathon series
Robbie Williams – Manufactured Miracles
Best Ever Camera Stunts
Bruce Forsyth's Have I Got News For You
Conveyor Of Love
Fat Nations On Three
Related documents
Mo Farah Falls off Giant Treadmill
Rough Runner Travelator Treadmill 2019
Corporate Event Treadmill Tumbleator 2019 - Munich, Germany 2/2 Unlisted
Corporate Event Treadmill Tumbleator 2019 - Munich, Germany 1/2